Child seat laws: new rules for basic booster cushions
It's hard to imagine that it was only in 1989 that the law declared that children under the age of 14 had to wear a seat belt in the back of a car. Today, the safety of children is of paramount importance, and parents or drivers are responsible for ensuring that youngsters use the correct child seat when travelling by car.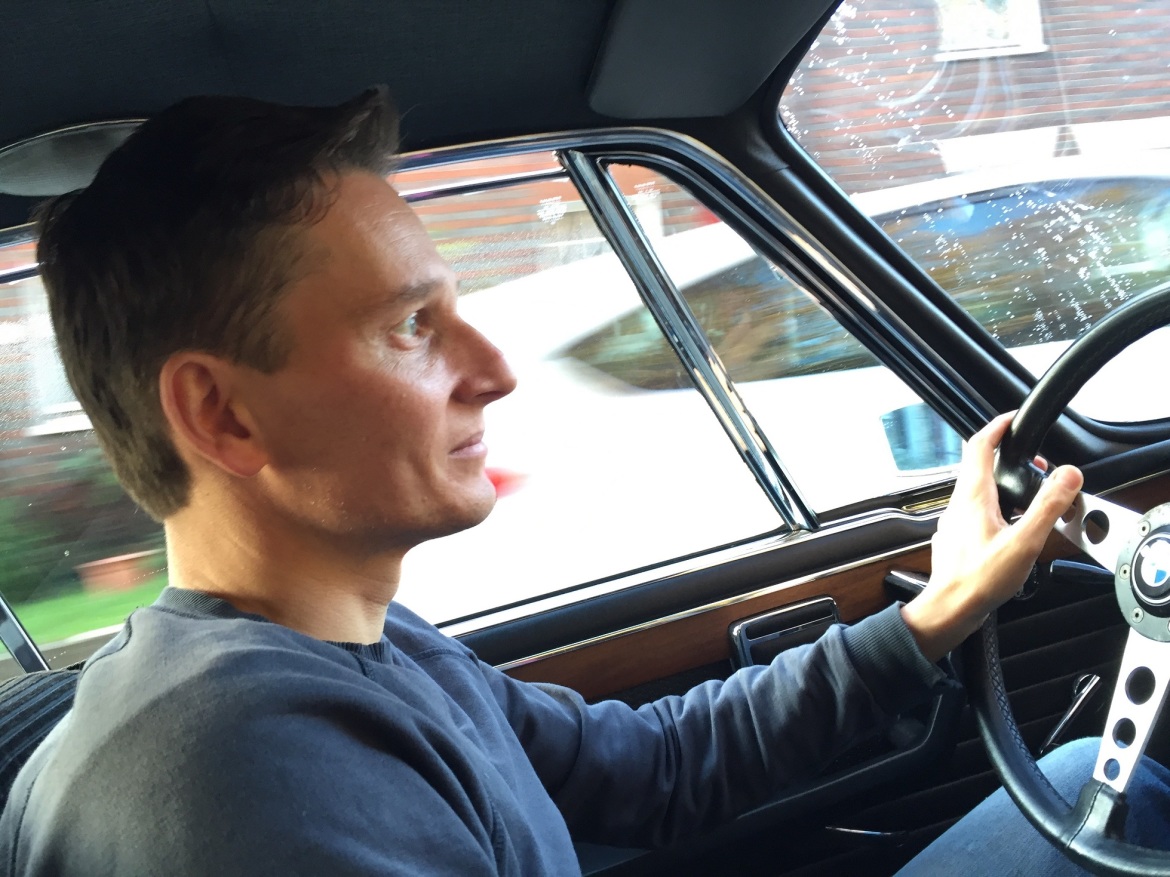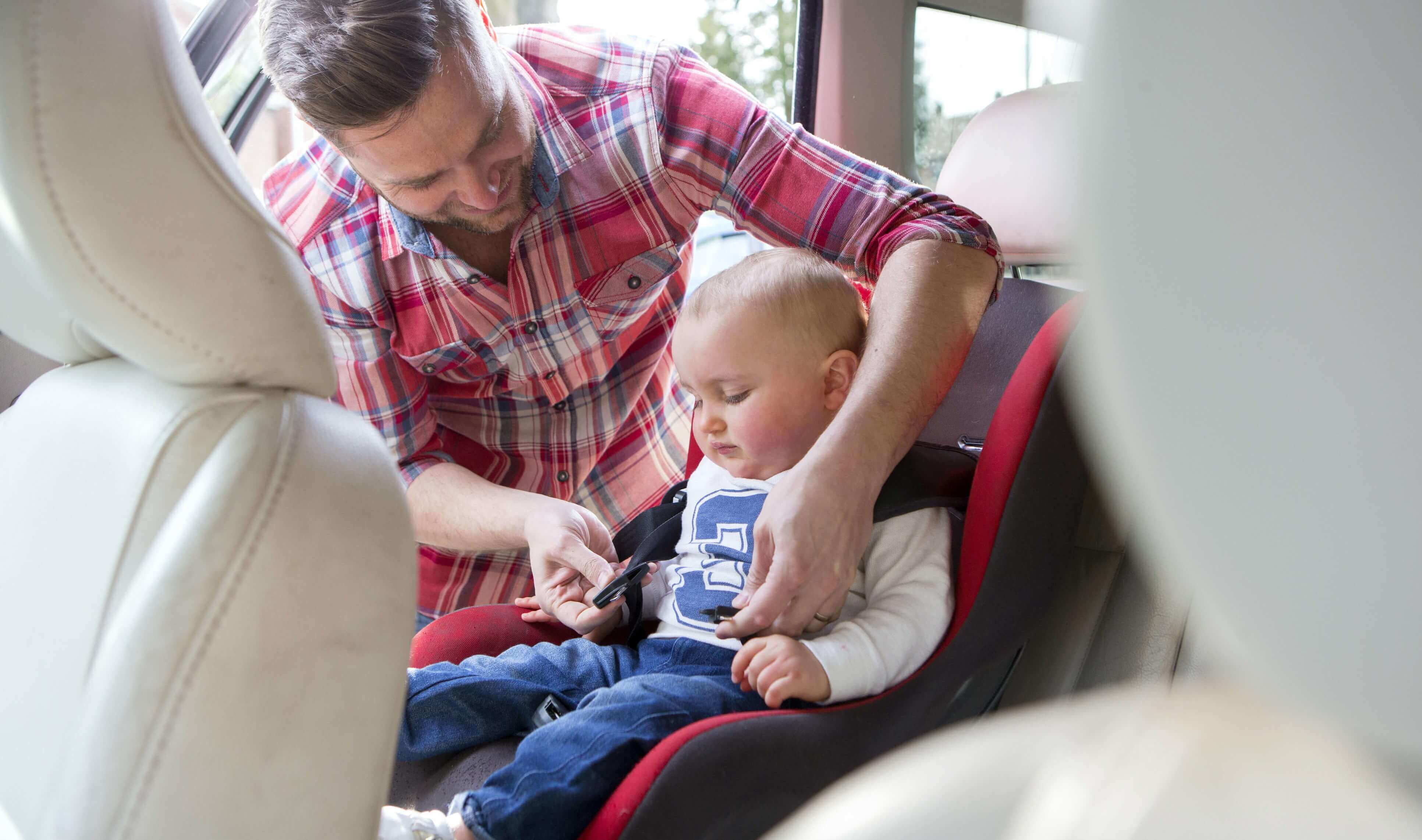 Any child under the age of 12 or shorter than 4ft 4" must use a child seat. However, new car seat rules have been introduced, following updates to EU legislation, which are hoped to end the use of basic booster cushions by children as young as three.
Safety experts believe that the backless seats offer little or no protection to young children in the event of an accident. So the new rules end the sale of backless boosters designed for children shorter than 125cm or weighing less than 22kg.
What to do if you already own a backless booster cushion
Before parents raise their arms to the sky and curse the legislators for making them bin the booster seat they've just bought, there is an important caveat to the new rules. Drivers who already own a booster cushion that met past regulations may continue to use it for their children.
Given the popularity of the cushion-type child seats – which are affordable and portable - that may well be music to the ears of a great number of parents who are feeling the pinch on the household budget.
However, the phasing out of backless booster seats from shops should be seen as a clear message: they are the least safe option for young children.
Are backless booster cushions unsafe?
While parents will no longer be able to buy a backless booster for children under 125cm tall or weighing less than 22kg, they may well already own such a seat and worry whether or not they should continue to use it.
To highlight how much more protection a highback booster seat offers in a car crash, Britax conducted a laboratory test which compared its own products against one another in a simulated 42mph impact. The test can be seen in the film, above.
The crash test dummy in the booster cushion slips free of the seat belt, because the belt isn't located in the correct position relative to the child's height. They then hit their head on the car door. Meanwhile, the dummy in the highback seat is safely restrained and suffers no injuries.
"Booster cushions do not offer head or side protection, which is vital for young children who are still developing and more susceptible to trauma in the event of an accident," said Mark Bennett, of Britax.
Child seat groups explained
According to the Department for Transport, any child under 12-years old or less than 135cm tall (4ft 4") must use a car seat when travelling in a vehicle. So it's sensible to dig out the tape measure or wall height chart and check your child's height.
Car seats for children are divided into different categories, known as a 'Group', to suit a child's age and weight. Group 0 or 0+ is for babies. The Group 0 carriers either allow babies up to 9kg to lie flat or area rear-facing carrier or seat. Those in Group 0+ are rear-facing carriers or seats for babies up to 13kg.
Children weighing between 9kg and 18kg are suited to Group 1 seats. These can be rear- or forward-facing. For older kids, Group 2 and 3 seats span children between 15kg to 36kg. They can be rear- or forward-facing.
---
---