Choosing car finance vs buying a car outright
Thinking of buying a car but can't decide which finance option is right for you? Here are a few things to consider when choosing between car finance or buying a car outright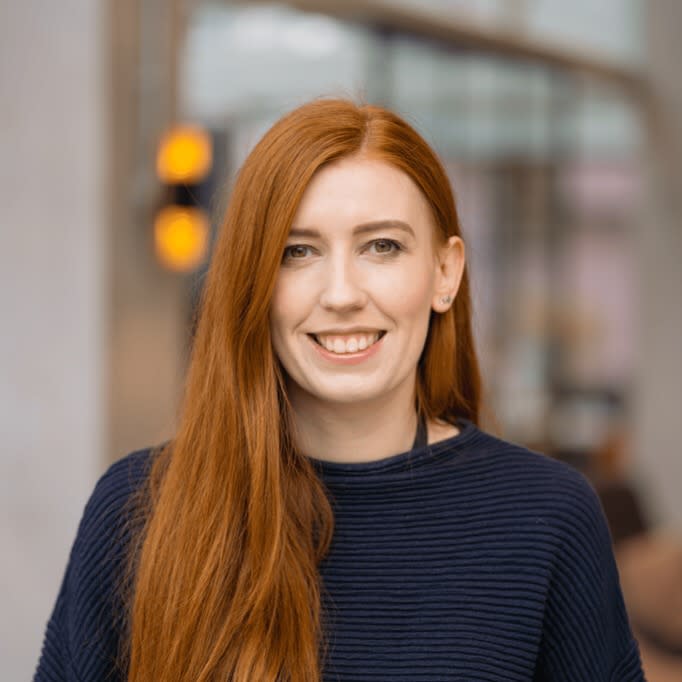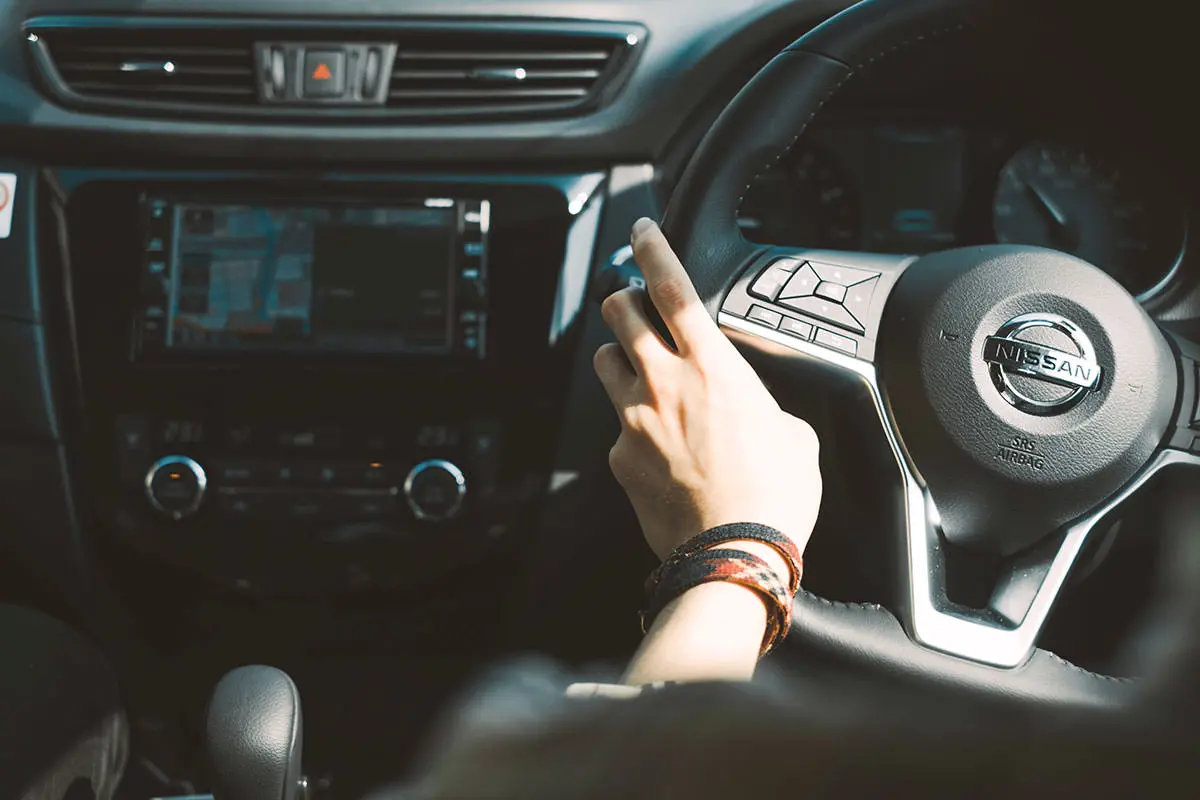 So, you've found your dream wheels and made a final decision – this is the car for you. Now here's the tricky part. Deciding how to pay for your car can be tough, especially when you're choosing between car finance or buying a car outright.
Everyone's circumstances are different and the car finance option that's right for you might not work for someone else. When it comes to making that choice and parting with your hard-earned cash, there are a range of factors to look at that go beyond just looking at the numbers.
Here are a few things to consider when deciding whether to choose car finance or to buy a car outright:
How important is car ownership for you?
With the wide range of car finance options out there, you don't always have to own a car to get one. Personal Contract Purchase (PCP) car finance and leasing both give you exclusive use of a car for a long time – sometimes up to four years – but you won't own that car at any point. You'll be responsible for fuel, tax, insurance, and service and MOT but at the end of the agreement, you can just hand the car back or, in the case of PCP, use any positive equity to trade it in for a new vehicle.
There are advantages to not owning your car. You won't need to worry about finding a buyer when you want a new car or think about losing money as your car value depreciates. But if car ownership is important to you, buying outright with a one-off payment or a Hire Purchase (HP) car finance deal might be the better choice for you.
How do you use your car?
The finance option that's right for you can also depend on how you drive. Are you someone who travels up and down the country every week putting a lot of miles on the clock? Or do you only use your car for short trips to the shops and back? Maybe you're a very careful driver who prides yourself on keeping your car looking pristine. Or you could be someone who believes a few bumps and scrapes are inevitable.
Think about how you drive and how you want to use your car before deciding how to pay. If you drive long distances and don't want to worry about the car's condition, buying outright could be the best choice. That way there's no need to consider mileage limits or pay extra for any damage. But if you're a careful city driver, you might be happy to trade some restrictions for a newer or more comfortable car that wouldn't otherwise work with your budget.
Do you want the newest car model?
Just like car ownership, the type of car you want to drive can be a very personal decision. We all have different priorities. Depending on your circumstances, a reliable car with space for the whole family might be more your speed than a sporty model kitted out with the latest tech.
If you're a petrol head who's always looking for the next big thing, using car finance could mean that you can afford to drive a car that you wouldn't be able to buy with your savings alone. You might be able to upgrade to a newer vehicle or a higher-spec model without having to endure a long wait while you save up. Plus, if you are approved for, and decide to choose, a PCP finance deal, you may be able to use any positive equity in your car to get a new model every two or three years.
What makes financial sense?
There's no one-size-fits-all when it comes to car finance. We all have different salaries, living expenses, debts, savings, and future plans. Choosing to buy a car outright or through finance is a big financial decision – one of the biggest we can make – so it's important to fully consider your financial situation before deciding which option's right for you.
If you have a healthy savings pot that you've been building with a new car in mind, then buying outright could be the easiest and cheapest option for you. This might be especially true if you plan to keep the same car for several years and aren't too concerned about it losing value over time.
However, if your savings could look better or you'd really like to use that money for a holiday, house deposit, or another investment instead then car finance might be a better fit for you. You could use some of your savings as a deposit and use the rest of your extra cash for other things.
And no matter whether you're buying outright or using car finance, you should keep all the costs associated with running a car in mind. Your one-off purchase or regular monthly repayments aren't the only costs. Remember you'll need to cover tax, insurance, fuel, and car maintenance too.
Considering car finance? Get a no-obligation quote. Rates from 7.9% APR. Representative APR 21.9%.
---
---