Chris Ingram previews the 2018 Wales Rally GB
Chris Ingram might be Britain's reigning European Rally Champion (U28) but he's just been beaten at rallying by some 10-year old children. Has that put the Manchester man off his stride going into the 2018 Wales Rally GB? Not one bit of it.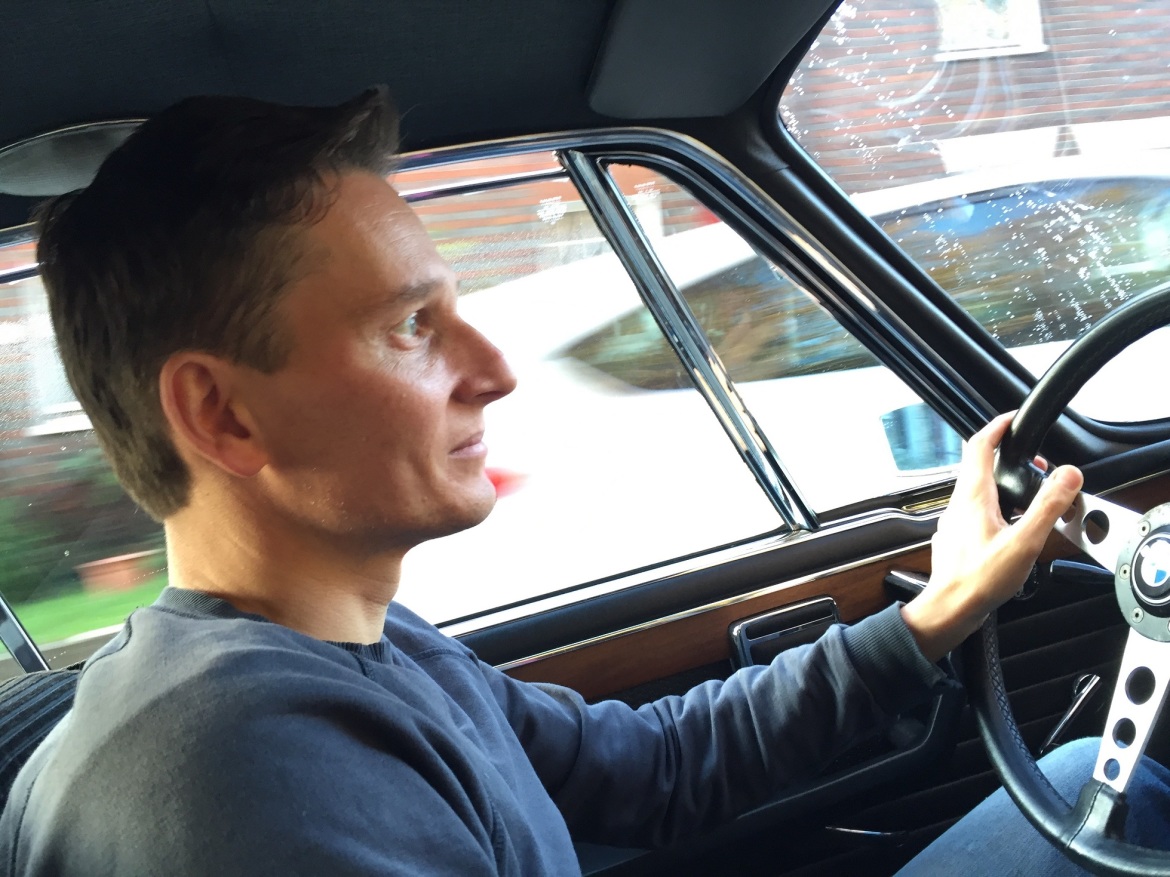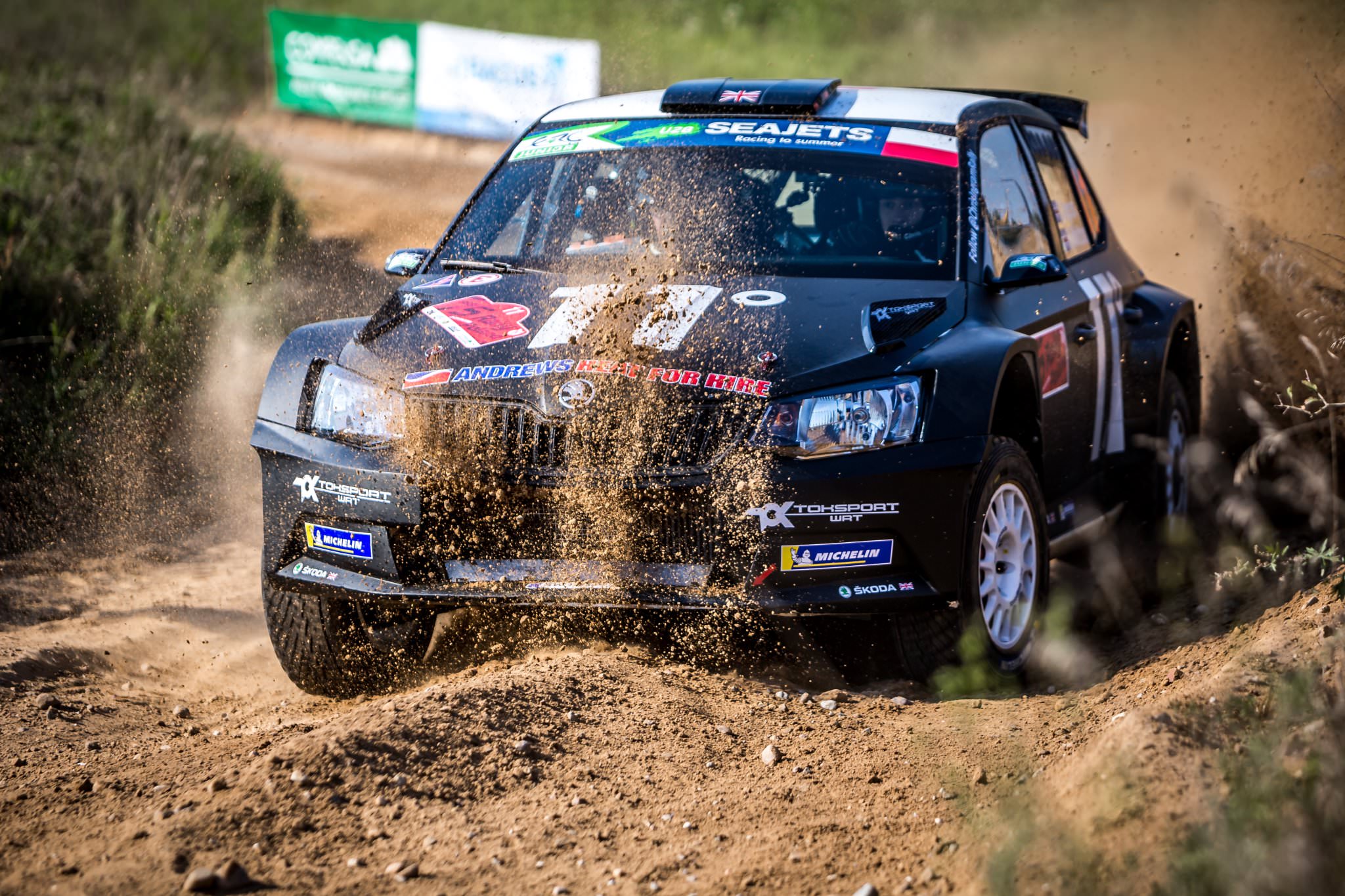 Here, Ingram shares his past experiences of the UK's world-class rally, reveals his limited grasp of the Welsh language and previews this year's event.
But to get the engines fired up, he starts by looking back at his storming podium finish on Rally Poland.
Rally Poland 2018 was sensationally fast
This was my first year at Rally Poland in a turbocharged four-wheel drive car, just as it will be at Wales Rally GB, and the speeds we averaged were sensationally fast.
Our Skoda Fabia R5 car was nudging into the rev limit in fifth gear at times, which is a top speed of 115mph. And our average speed for the entire rally was 68mph, compared with an average of 43mph at Rally Turkey
Now, you might not think that 68mph sounds all that fast. After all, the motorway speed limit in the UK is 70mph. But I was driving on gravel roads, with trees and boulders all around me, and some massive jumps to contend with!
The jumps at Rally Poland were thrilling
The technique for taking the jumps was critical. The faster you went the better the landing; flat-out was best. If you braked or lifted off the accelerator immediately before the jump, the car would nosedive. So even for the huge ones, you'd slow a bit then accelerate into the jump. Some of them were at about 110mph, which is thrilling.
I am learning all the time
There were some long, straight roads at Rally Poland. Some were up to one kilometre, which meant you had to get your exit speed spot-on in the run-up to the straights, or you'd lose precious speed and time. The Russian and Finnish drivers that beat me, Nikolay Gryazin and Fabian Kreim, are used to those sort of conditions from their home rallies. But I quickly got to grips with it and was chuffed to finish the rally with an overall third place.
Next stop: Wales Rally GB
We're proud to be supporting @WiganYouthZone and such great events that aim to help inspire the young people of @OnSideYZ!🙌 #BeInspired #InspiringFutures #OnsideYouthZones #ThursdayThought https://t.co/pQoUfSvvx5

— CarFinance 247 (@CarFinance247) September 27, 2018
My next rally is Wales Rally GB. As a home event, it has to be a favourite, but I was unsettled this week to find myself being beaten at rally driving by some 10-year old children!
I took part in a motivational evening for young people, organised by the Wigan Youth Zone and supported by CarFinance 247. There was a rally driving simulator and I found myself being well and truly thrashed.
My Welsh isn't exactly fluent
This year marks my sixth entry to Wales Rally GB. But my Welsh is, I'm sorry to say, rather limited. I can say "schmae", which means hello, and "iechyd da" which is like saying good health or cheers. Oh, and there's "Arraf" or slow, which I definitely won't be paying any attention to when competing at the rally.
I love the forest stages
I've always enjoyed the forest stages at Wales Rally GB. The gravel roads have a pretty firm base, which means you can have a lot of confidence in how the car is going to respond.
During the last five events, which were all in a two-wheel drive car, I won three times and the remaining two saw the car suffer technical problems, so I have a good feel for the rally.
My tip for fans: watch the street stage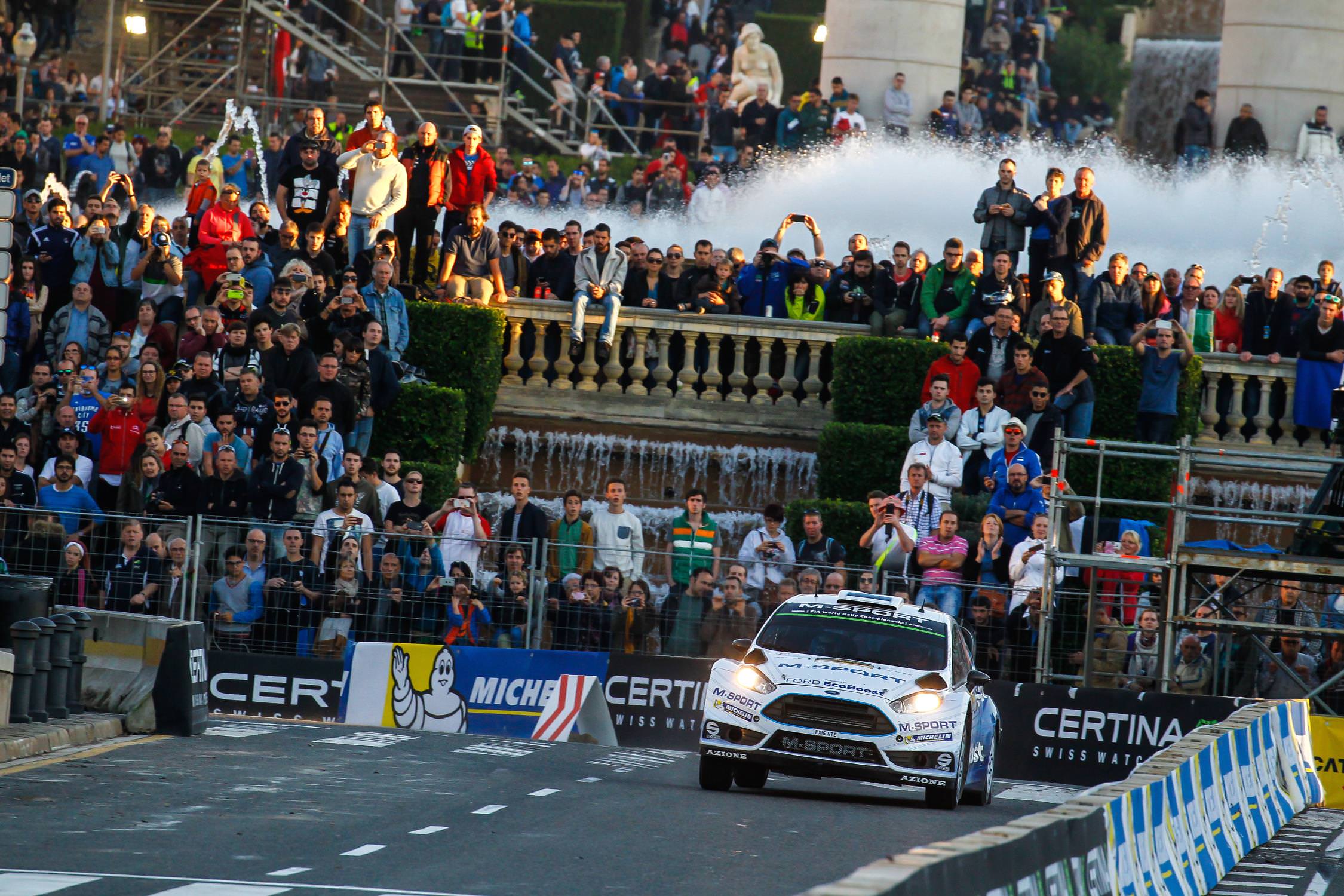 This year, the organisers of Wales Rally GB are putting on a street stage. It will be held in Llandudno, on Sunday 7 October, is free to visitors, and there will be all sorts of fun activities to watch and get involved in, or you can just support me! The WRC, WRC2 and other rally cars will be racing against the clock to complete the street stage in the fastest possible time, and it should be an action-packed way to start a Sunday.
My favourite rally car is a…
In the build-up to Wales Rally GB, I saw that Nicky Grist, the former co-driver to Colin McRae, said that the Toyota Celica GT-4 was his favourite rally car. Which got me thinking: what would mine be?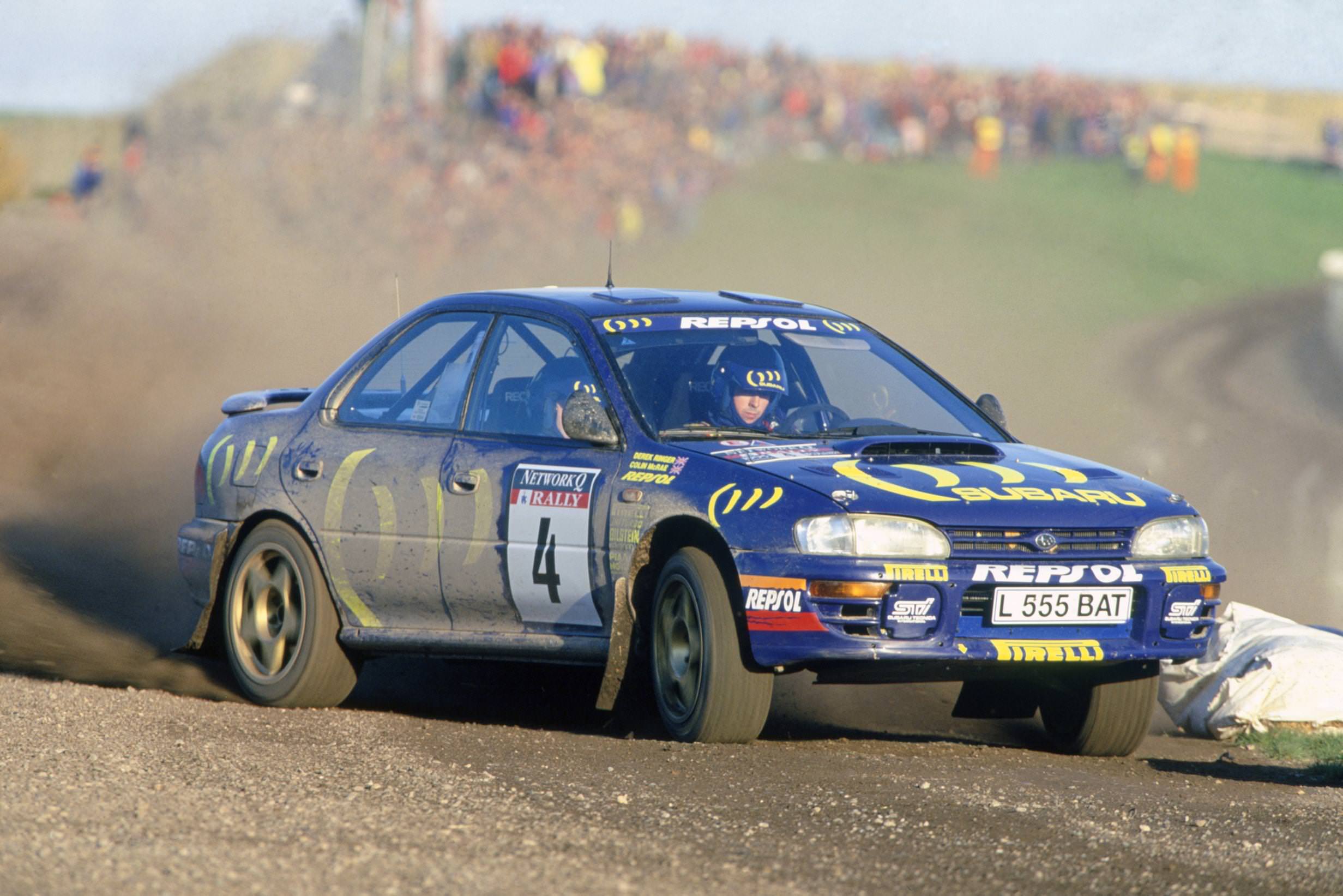 I'd probably Say the Subaru Impreza, from the past, and today it would have to be the Volkswagen Polo WRC car. VW has done great things for WRC, so you have to respect it for that.
Super Skoda: find out how Chris Ingram's Fabia R5 rally car is created
---
---