Congestion and potholes the biggest problems on our roads
Sorting out Britain's traffic-clogged and crumbling roads should be a priority to help make life better for car drivers, new research says. We need better parking in towns, more bypasses to ease urban congestion, wider motorways and more traffic cops.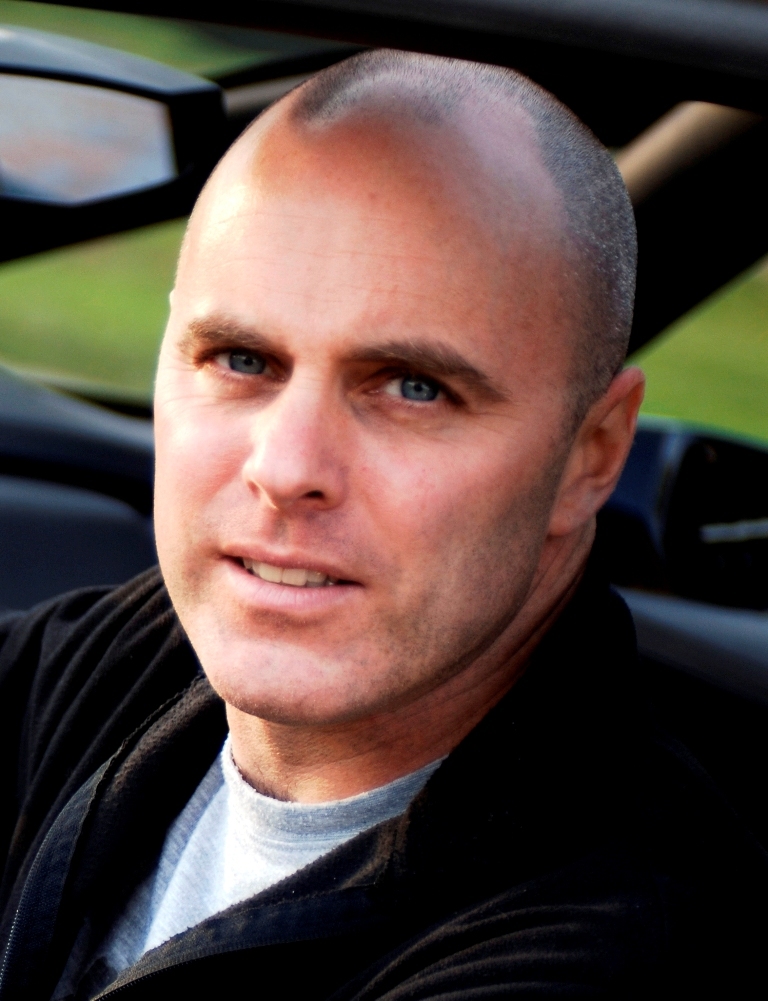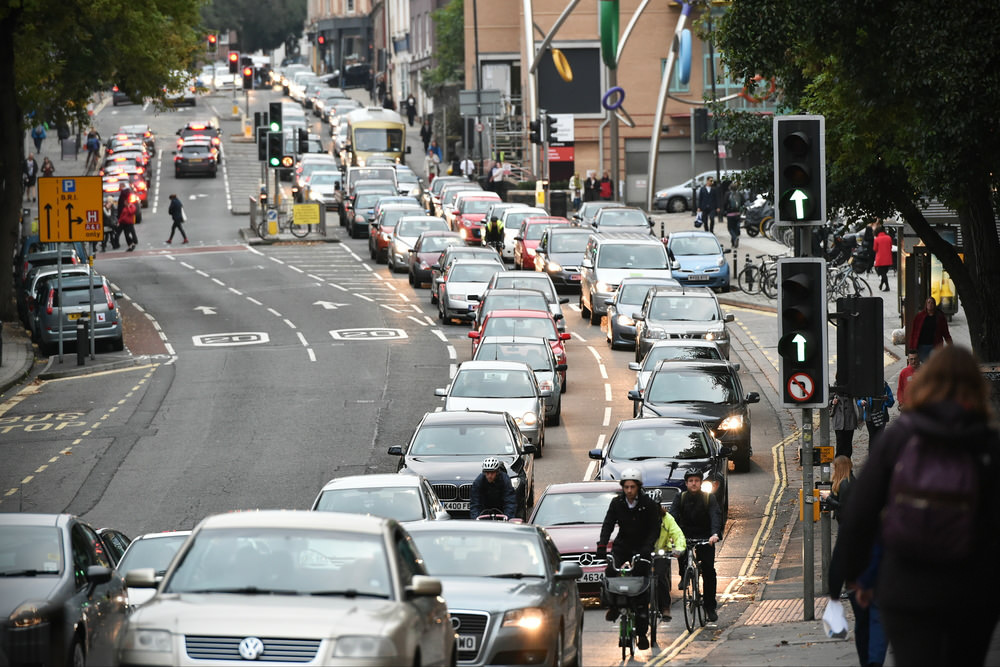 So says a survey of 2000 van drivers, carried out by Mercedes-Benz. The opinions of these professional drivers reflect those of ordinary drivers up and down the UK. And as a snapshot of the experiences of 4.2m van drivers, they reflect the everyday issues that people face when driving, from traffic jams to potholes, speed cameras to motorways without hard shoulders.
Read on to find out what vans drivers had to say. Then have your say on our Facebook page.
Putting potholes first
We've already outlined how Britain's continually deteriorating roads is a concern for many drivers. However, it appears to be a particular problem for van drivers. The survey highlighted that in the last 12 months, two thirds have had to pay for repairs to their vehicle as a result of hitting potholes. The average cost of putting that damage right is £411. But nearly one in 10 (8 per cent) have had to spend more than £1000 on repairs. Unsurprisingly, six out of 10 drivers think tackling the pothole plague should be a priority.
Crack congestion
Delivery drivers help keep the country running. But they aren't the only ones who waste time and lose money sitting in traffic jams. To give you an idea of how costly this can be, the drivers surveyed claim to lose 15 per cent of their working day because of congestion. On an eight-hour shift, that's one hour and 12 minutes, or six hours (three quarters of a day) every week sitting in stationary traffic.
Tradespeople consider 12 per cent of their working day is lost to congestion and service engineers squander 13 per cent. Nearly two thirds (61 per cent) of drivers say they or their company has lost business because of congestion. In London that figure rises to a shocking 82 per cent. Hardly surprising then that 43 per cent want better parking in towns. And 34 per cent would like more bypasses to divert traffic around town centres.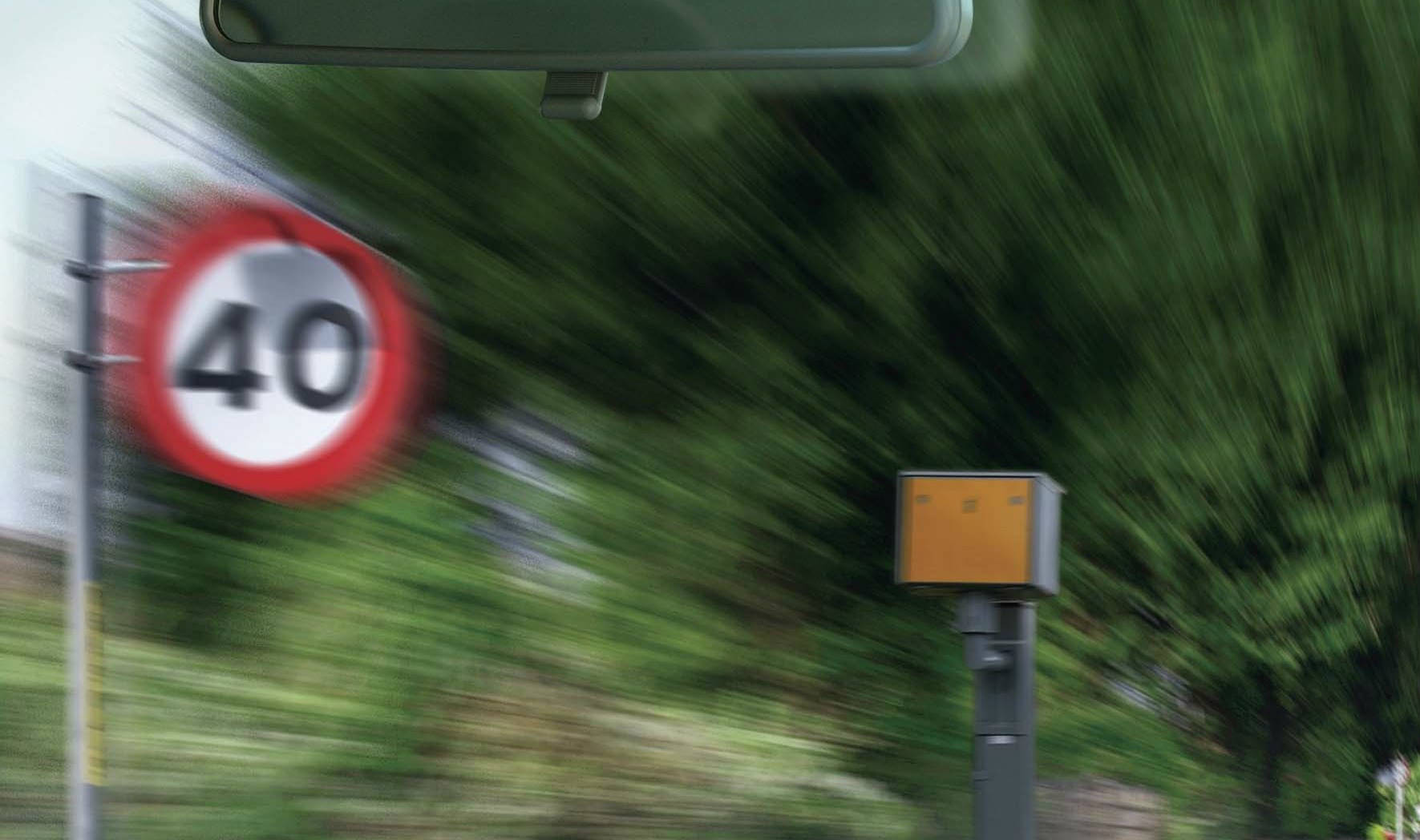 Speed camera confusion
One area van drivers can't agree on is speed cameras. While 17 per cent of drivers want fewer, 16 per cent of them want more. Where they do agree is that the country needs more police to enforce the law with 19 per cent wanting an increased police presence. It backs up recent research conducted by breakdown provider Green Flag. This stated that nearly three quarters of drivers believe tougher fines for speeding will have little effect because of the lack of police to enforce the law.
Mending our motorways
Nearly a quarter of van drivers think our motorways need widening for increased capacity. Meanwhile the new trend for smart motorways – where the speed limit and number of carriageways can be altered according to traffic flow, and the hard shoulder may be used as an active lane – is confusing. And 6 per cent think they should be abandoned altogether.
What the experts say
Peter Rodger, head of driving advice for the Institute of Advanced Motorists, points out the valuable contribution van drivers make to society. "Britain's economy is driven by van drivers," said Rogers. "All those home deliveries are an important part of life with vans also taking the wide range of tradespeople we all rely on to work. Smooth operation of the economy needs smooth roads and better traffic flow."
Steve Bridge, managing director of Mercedes-Benz Vans, added: "With almost 4.2 million van drivers on our roads – around one in 10 of all vehicles on our highways – the voice of this important group of motorists needs to be heard. Our research clearly highlights that potholes and congestion actually cost these hard-working business men and women serious amounts of money, both in repair bills and time lost."
---
---