Crash-damaged cars: what is the difference between Cat A, B S & N write-offs?
Have you ever come a used car models described as Cat S or Cat N? Here's what you need to know about the different car write-off categories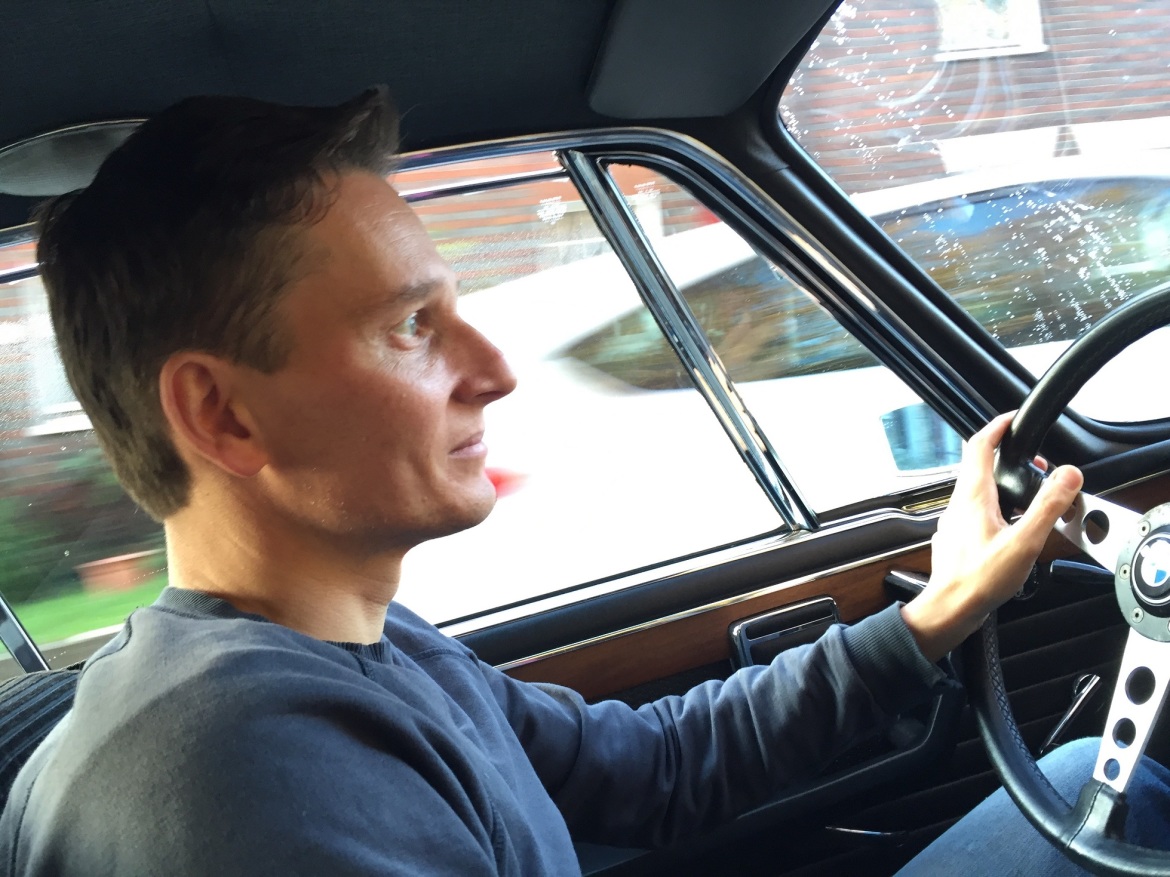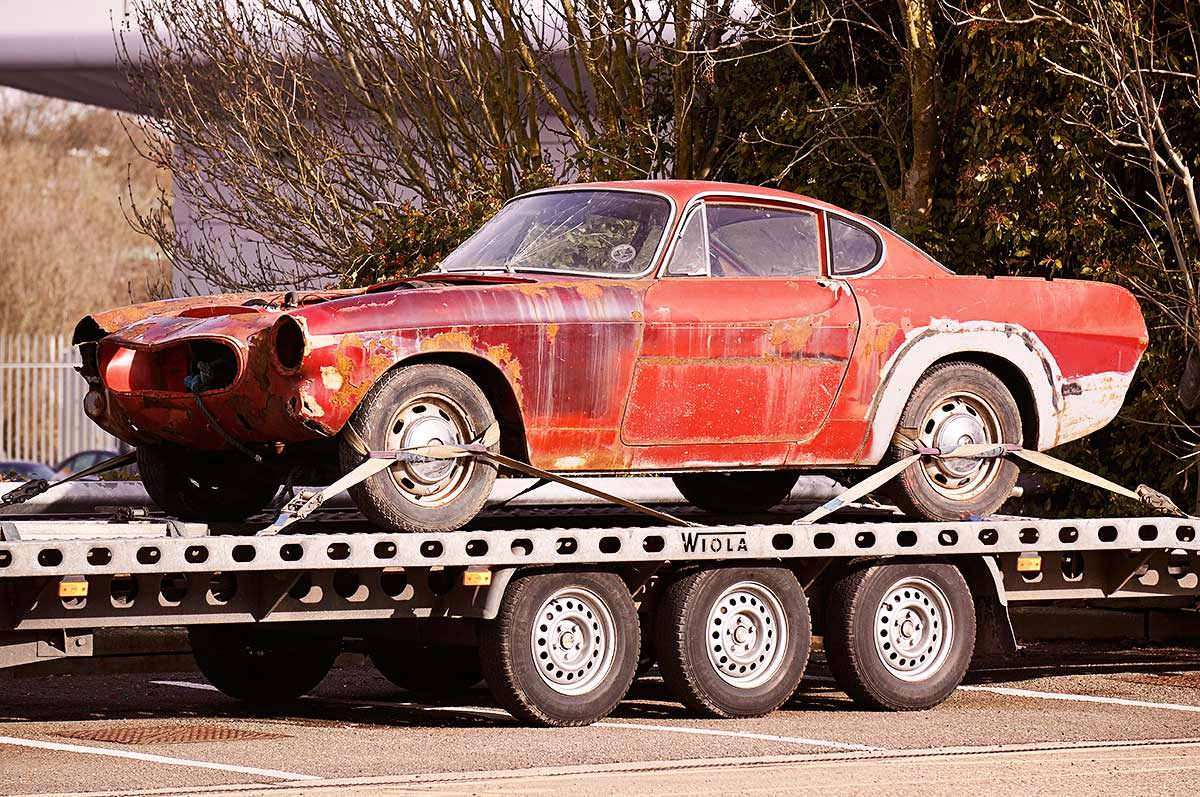 Cat S and Cat N cars are cars that have been involved in an accident, assessed by the vehicle owner's insurer, and given a rating according to how severely they've been damaged.
Sometimes, insurers can choose to declare a car a write-off because they don't believe it's financially viable to pay more for repairs than the vehicle is worth.
But some drivers that feel confident about having the repairs carried out, can see this as an opportunity to buy a make and model they might not usually have been able to afford.
It goes without saying that there are risks involved so buying an insurance write-off should be pursued with caution.
Why can a car be declared a write-off?
Cars can be damaged in all manner of ways; it could be a road traffic accident, fire, flood damage or even vandalism. In any case, an insurer will look to determine if it's safe and financially sensible to repair the vehicle.
If they decide that it's unsafe or that repairing it will be too expensive then the car will be declared a write-off. The car's owner should receive a settlement from their insurer, who will then look to dispose of the car.
How they dispose of it is dictated by the write-off category that it falls into. There are four main categories: Cat A, Cat B, Cat S or Cat N.
Understanding Cat A, B, S and N cars
You shouldn't see Cat A or B cars for sale. Cat A cars have suffered irreparable damage and aren't allowed to be used on the road again. They're normally crushed.
Cars given a Cat B rating can't be sold for use on the road either. However, any undamaged parts may be stripped out and sold to be fitted to another car.
Category S cars have sustained damage to their structural frame but can still be repaired and resold. The risk here is that it can be tough to know what to look for and how to decide whether a car could be repaired within budget. One approach is to pay for a qualified vehicle repair specialist or a qualified mechanic to perform an inspection.
Cat N cars might be the easiest to repair. They are cars that have suffered surface or cosmetic damage that hasn't affected the core structure of the car. As with Cat S, it's good practice to pay for an independent inspection so that you have an idea of potential repair costs.
Get a vehicle history check
When you're looking for a bargain, it could be easy to end up with a car that isn't what you thought it was. The insurance industry keeps a database of vehicles that have been declared a write-off, so it's relatively straightforward to have a vehicle history check carried out independently.
---
---