Crunch Time: How Much It Costs to Restore Alloy Wheels
Whether you're dealing with a kerb scrape or a pothole fracture, alloy wheels can get damaged. But they can also be repaired. Here's our guide to how much it costs to restore alloy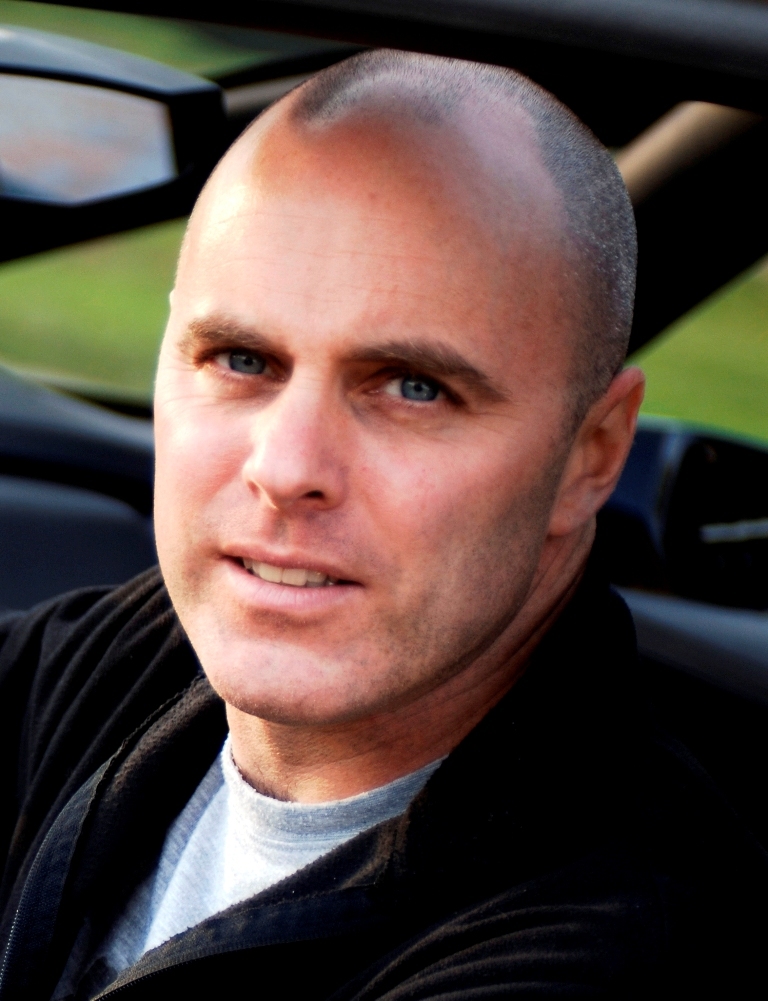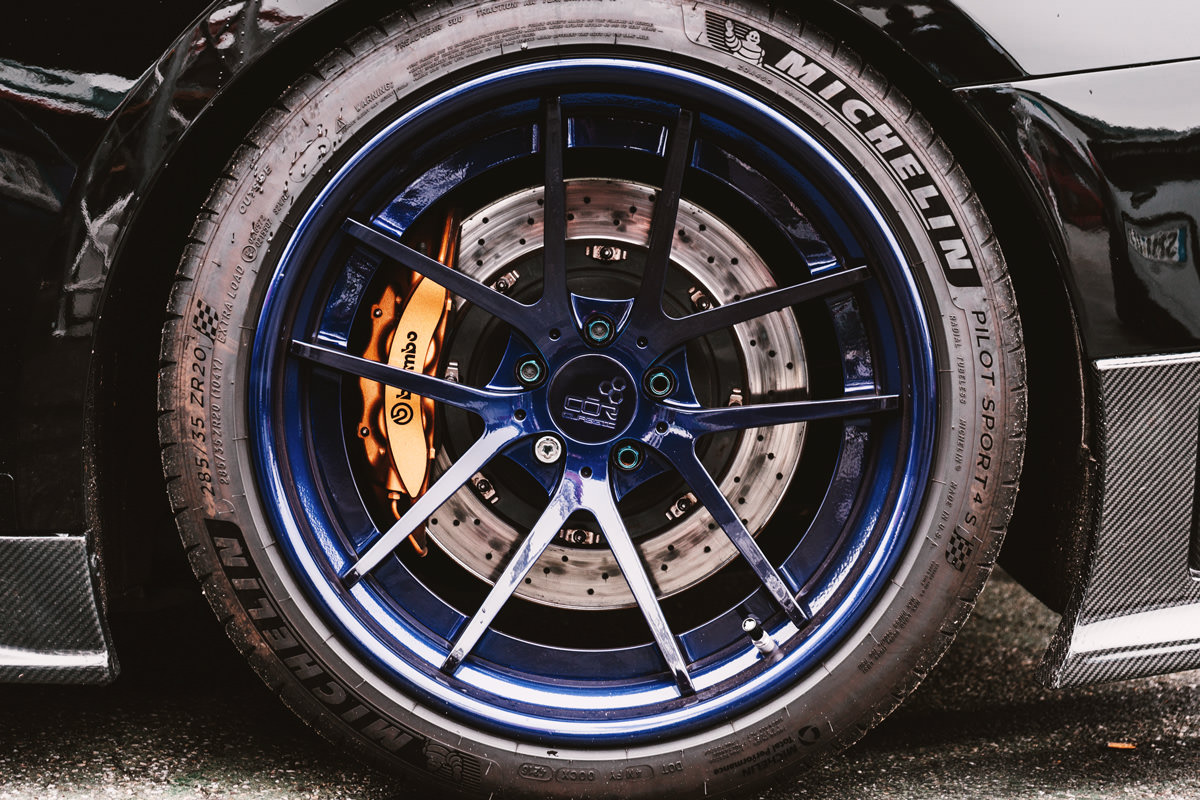 Alloy wheels can give your car that little something extra. They're that accessory that completes an already great outfit. The finishing touch.
But, it's all too easy to damage an alloy wheel. Kerbs, potholes, and even brakes can all cause those tell-tale scrapes and tarnish your precious alloys.
The good news is that they can be salvaged. There are quite a few companies and individuals out there who can repair or restore alloys so they look good as new!
How much does alloy wheel repair cost?
Repair prices typically range from £50 to around £150, but for an accurate estimate, you'll need to take your car to a repairer. The amount you'll pay will likely depend on the size of the wheel, the type of finish, and any additional customisation, such as a bespoke colour choice.
How long will my car be off the road?
Typically, a standard powder coat finish will take a day to restore. It could take up to three days to with a high-end diamond-cut finish.
Is it essential to have alloy wheels refurbished?
Refurbishing your alloy wheels isn't essential. But even so, you might want to have them refurbished for aesthetic reasons, to help you sell your car, or because you need to return it at the end of your PCP finance agreement or lease.
You may find that your finance agreement includes certain cosmetic standards that the car must meet when you return it to avoid additional charges. Check your terms and conditions to find out whether this applies to you or not.
If you're thinking about adding alloy wheels to a car that's under hire purchase, make sure you double-check whether you can first! You might find that your agreement restricts the modifications you can make during your loan period.
How to choose a wheel refurbishment specialist
It pays to look around when you're planning to restore your alloy wheels. Seek personal recommendations, social media suggestions, or independent reviews on search engines.
While there's no dedicated trade body for wheel refurbishment companies, these online reviews and word-of-mouth testimonials can help inform your decision. You can also check their return policies, just in case – some specialists offer a one-year guarantee.
What's the difference between a mobile service and a workshop?
The main difference you'll find between a mobile service and a workshop is the amount of equipment the mobile repairer has on hand.
A workshop, for example, may be able to immerse your alloy wheels in a chemical bath to remove lacquer and paint and expose the bare alloy. The wheels are then shot-blasted and rinsed before the repairer inspects them for signs of serious damage, such as hairline fractures or cracks.
Next, minor damage, like kerb scrapes, is prepared, dressed and filled. If you have a powder coating, wheels are heat-treated to remove air from the alloy before the silver coating is applied, cured, and covered with a protective lacquer coating.
Looking for a diamond-cut finish? The process is a little different. After the first powder coat is applied, the wheel is spun on a computer-controlled lathe and a cutting tool shaves off a fine layer of the alloy from the facing surface of the wheel.
Are alloy wheels only available in silver?
The short answer is no. Pick any colour and it can probably be applied to your car's wheels. Black, white, pink, orange – whatever the colour, your wheel refurbishment company should be able to apply a coloured paint finish before the final lacquer is applied.
---
---