Diesel and petrol ban: everything drivers need to know
In an effort to tackle air pollution, the British government has announced that sales of new diesel and petrol cars and vans will be banned from 2040. The decision has taken most drivers by surprise. But the government has outlined the plans for some time, as part of its clean air strategy. Both drivers and non-drivers will have pressing questions concerning the ban of diesel and petrol cars. Read on to find out the answers.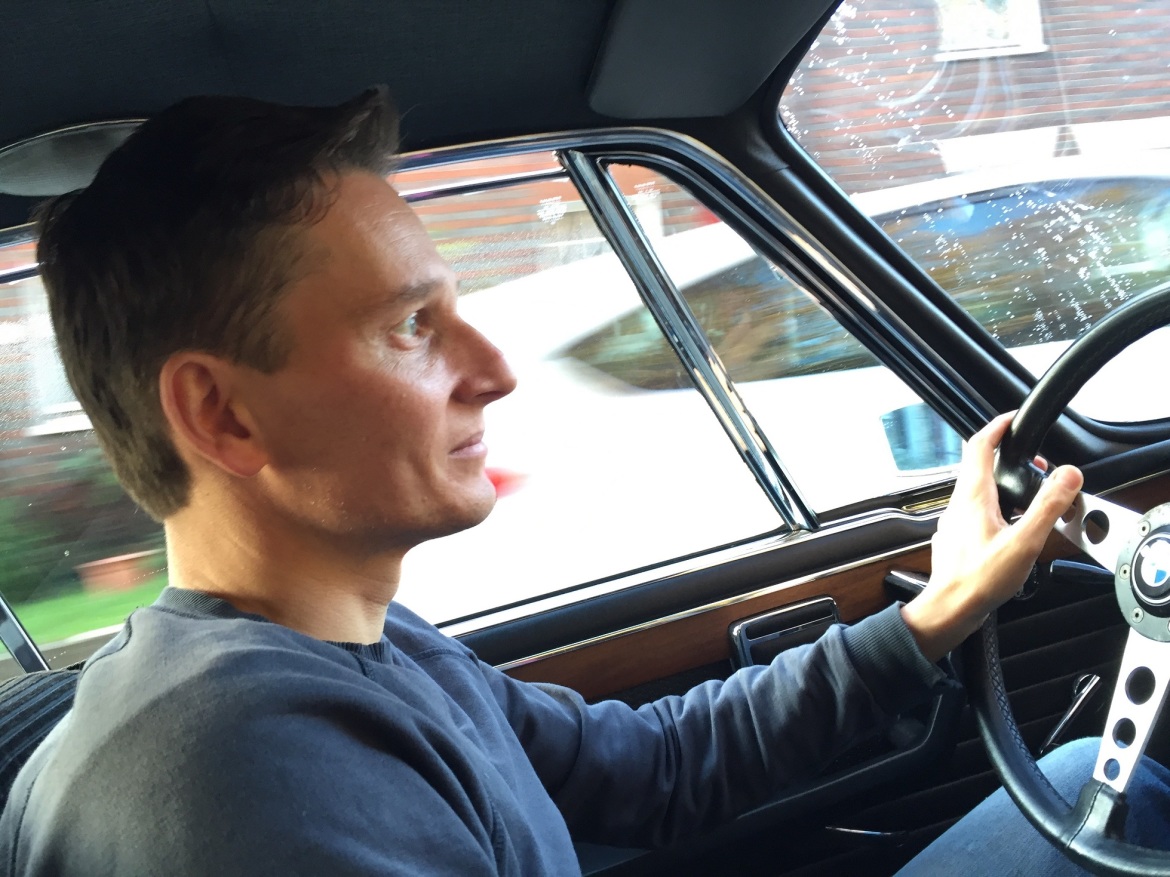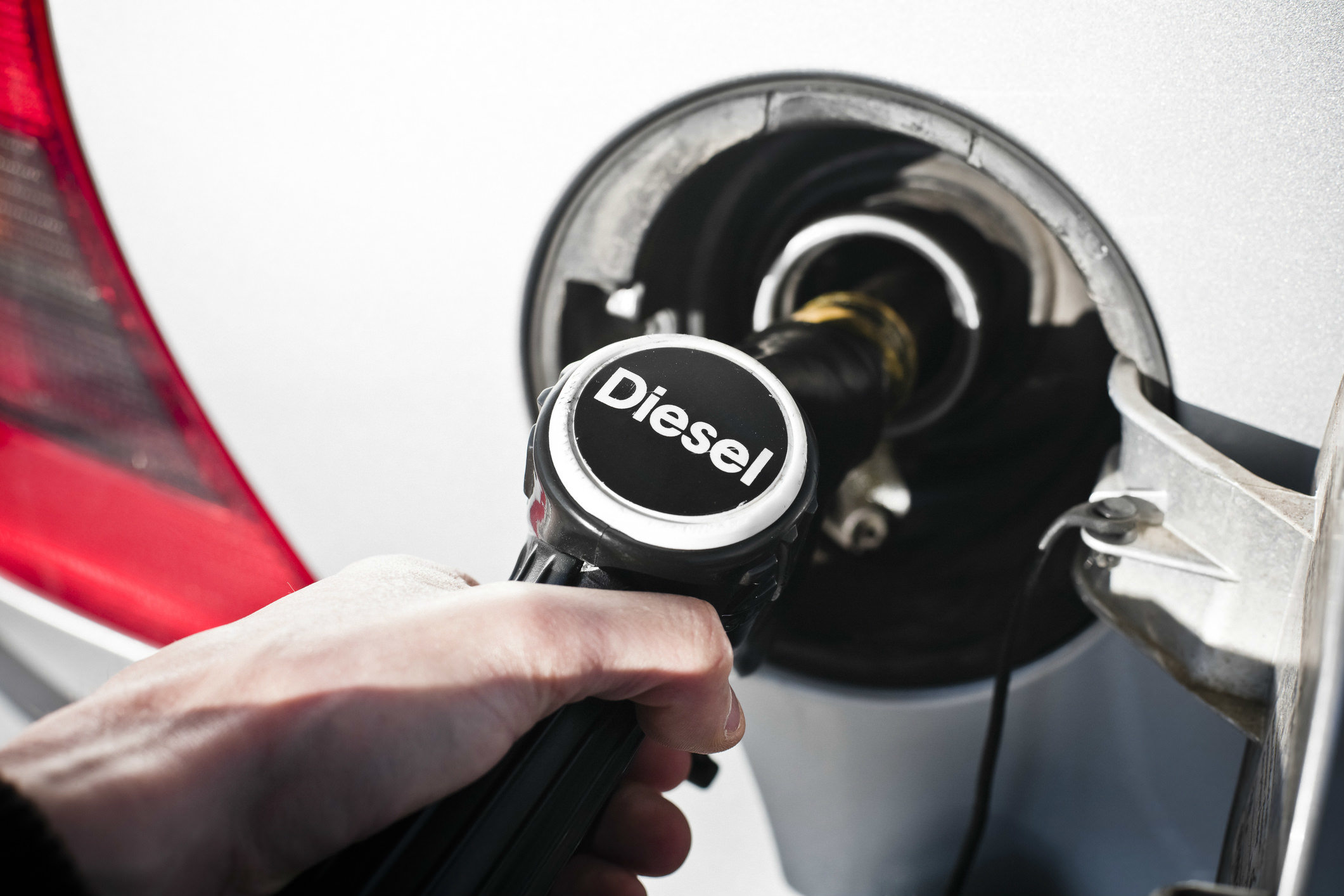 Why are new diesel and petrol cars being banned in the UK?
Air pollution is estimated to lead to 40,000 premature deaths in the UK each year. Although pollution is falling, the aim is to accelerate this reduction and cut roadside levels of nitrogen dioxide (NO2) – harmful particulates that are mostly produced by diesel cars. Four per cent of the nation's major roads exceed legal pollution limits.
When will this happen?
The deadline set for car makers, and drivers, is 2040. Then, new cars powered exclusively by petrol or diesel will be banned from showrooms.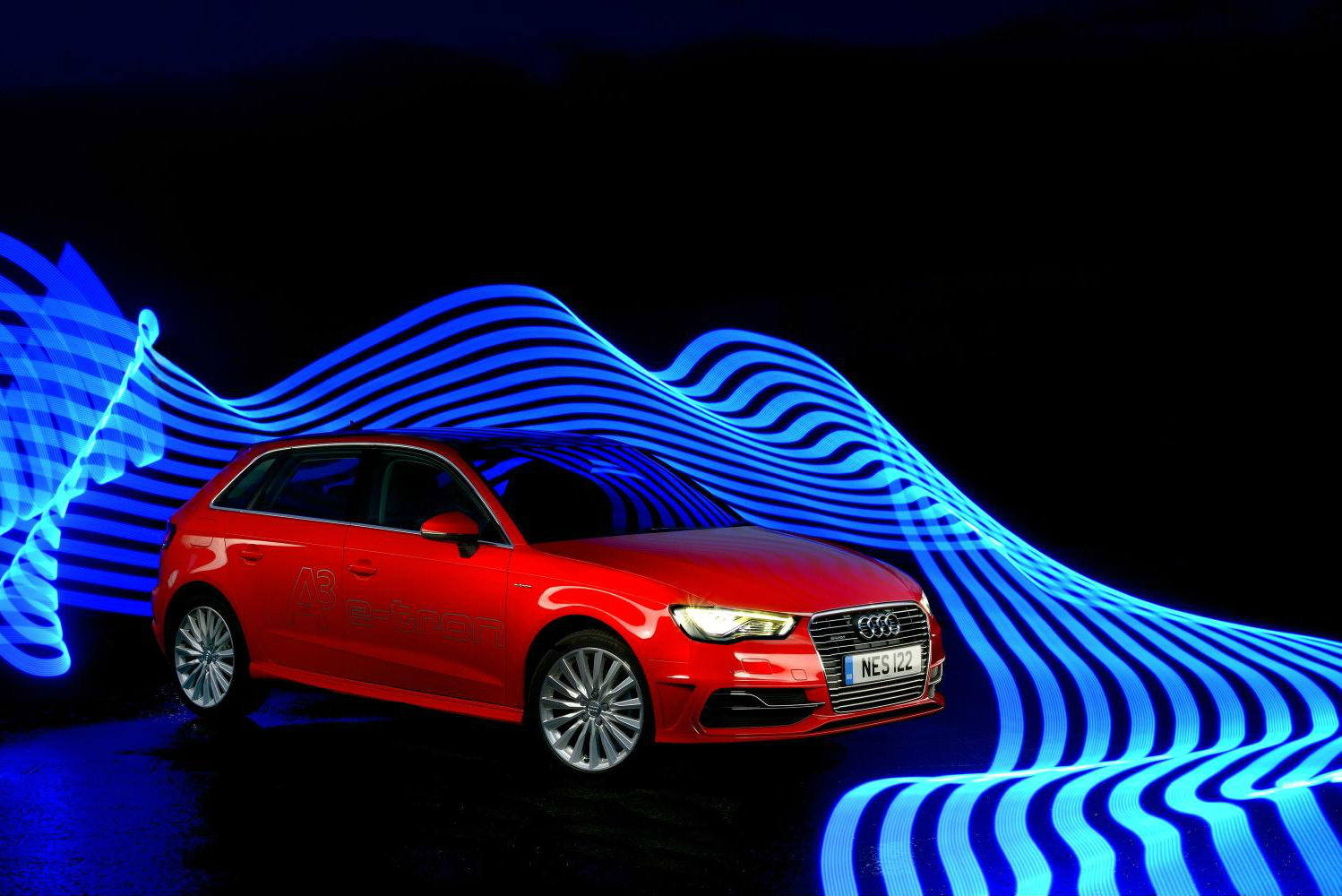 Is that a realistic timeline?
Some say it is, others say it isn't. The car industry is already well on its way to mass-producing electric cars. Volvo recently announced that from 2019, it would only launch hybrid or electric cars. And all large car companies have been working toward a similar strategy – if not with as much haste as Volvo.
But the infrastructure needs to catch up, say critics. And millions of drivers have no desire, or means, to go out and buy a new hybrid or electric car. These are often more expensive than a comparable family car with a diesel or petrol engine.
Will existing diesel and petrol cars be allowed on UK roads?
Yes, diesel and petrol cars already registered for the road will continue to be permitted on roads. However, the government is gambling that they will dwindle in number, and gradually be overtaken in volume by hybrid and electric cars.
Are all diesel and petrol cars banned, or will hybrids be exempt?
It is important for drivers to know that the ban does not apply to hybrid vehicles. This provides some reassurance that there could be a gradual shift from traditional petrol and diesel cars, rather than a last minute stampede, to pure electric models.
Although detail is not available at this stage, this suggests that the future equivalents of cars like the Audi A3 e-tron, BMW 330e, Mitsubishi Outlander PHEV, Toyota Prius and Volvo XC90 T8 would remain on sale.
Hybrid cars use both a combustion engine and battery and electric motor, and typically have much lower CO2 and NO2 emissions than normal cars.
What are the best hybrid cars? We name three to buy - for less than £10,000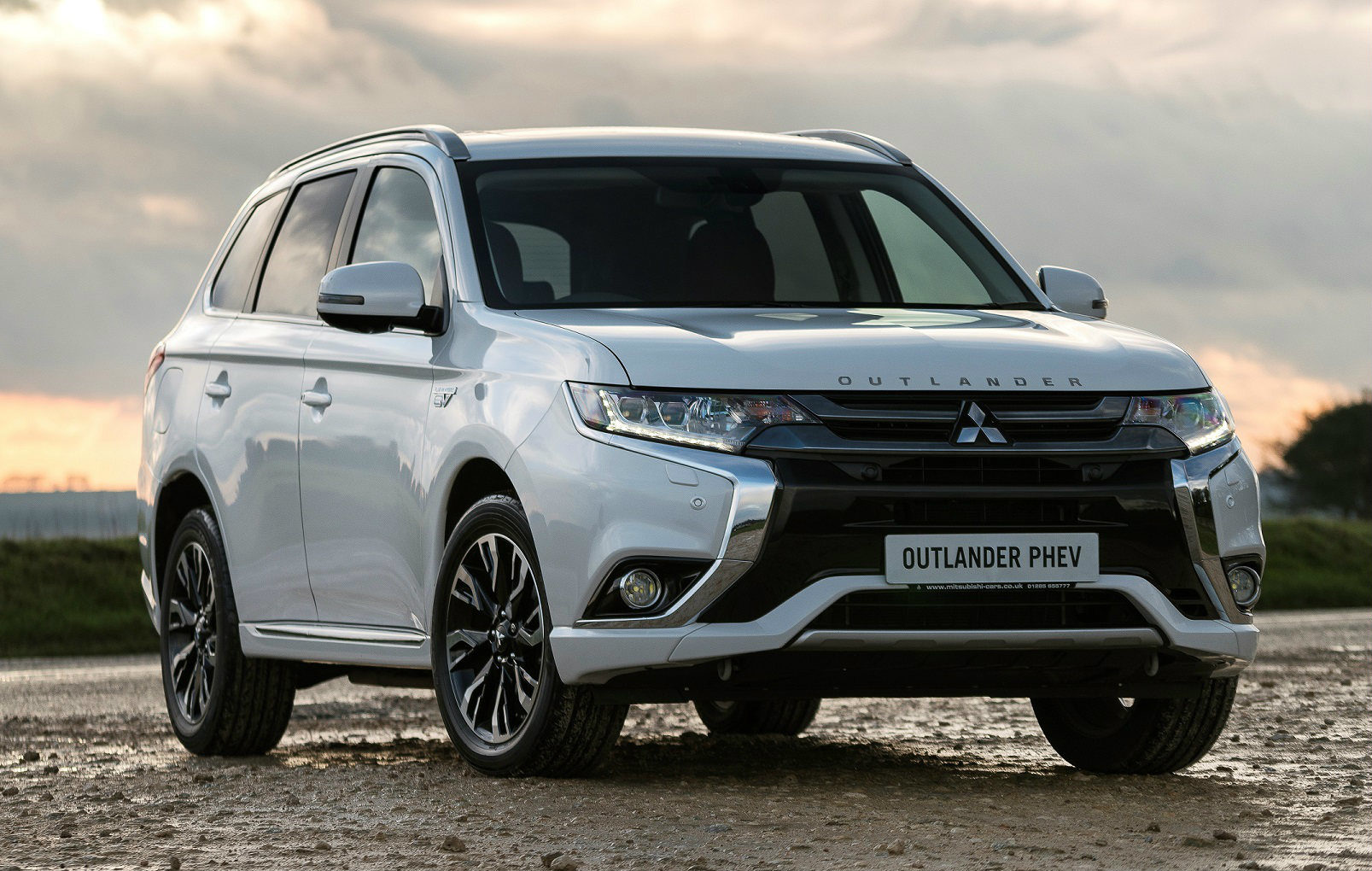 How popular are hybrid and electric cars in Britain?
Unpopular would be a more apt description. Sales of hybrid, plug-in hybrid and EVs (electric vehicles) amount to just four per cent of the UK's new car market. So there's a long way to go.
But more appealing and accomplished models are arriving every year. And with the likes of Norway and France also banning diesel and petrol models, and Germany predicted to do the same, car makers are already intensifying their efforts to build better hybrids and EVs.
The ban is still nearly 23 years away; what will happen to diesel cars in the meantime?
The government is expected to introduce higher vehicle tax rates for diesel-powered cars. And increasing numbers of cash-strapped councils could charge diesel drivers more for public and residential parking. Some may even follow London's lead, and introduce a version of the T-Charge – Toxicity Charge – which will see owners of dirty diesels paying £10 a day to enter the capital.
What will happen to the used car market and the value of my diesel or petrol car?
Monthly sales of new diesel cars had already fallen by as much as 20 percent, before the government's 2040 announcement. If drivers continue to turn their back on diesels, car makers will end up with surplus stock and a loss of revenue.
If buyers are spooked and the used car market loses its appetite for diesel, then too many used cars could flood the market and values would fall. This would not only be bad news for owners, but also for banks that have funded purchasing of the majority of new cars. The banks calculate their finance deals on the predicted residual values of the make and model of car, and their predictions could now be rendered redundant.
---
---