Do It Yourself: YouTube vloggers Show You How to do Basic Car Maintenance
If you're looking for practical advice, the days of asking a friend at the pub are long gone; now all you have to do is turn to YouTube and within a matter of minutes, you should have some sound advice from those in the know.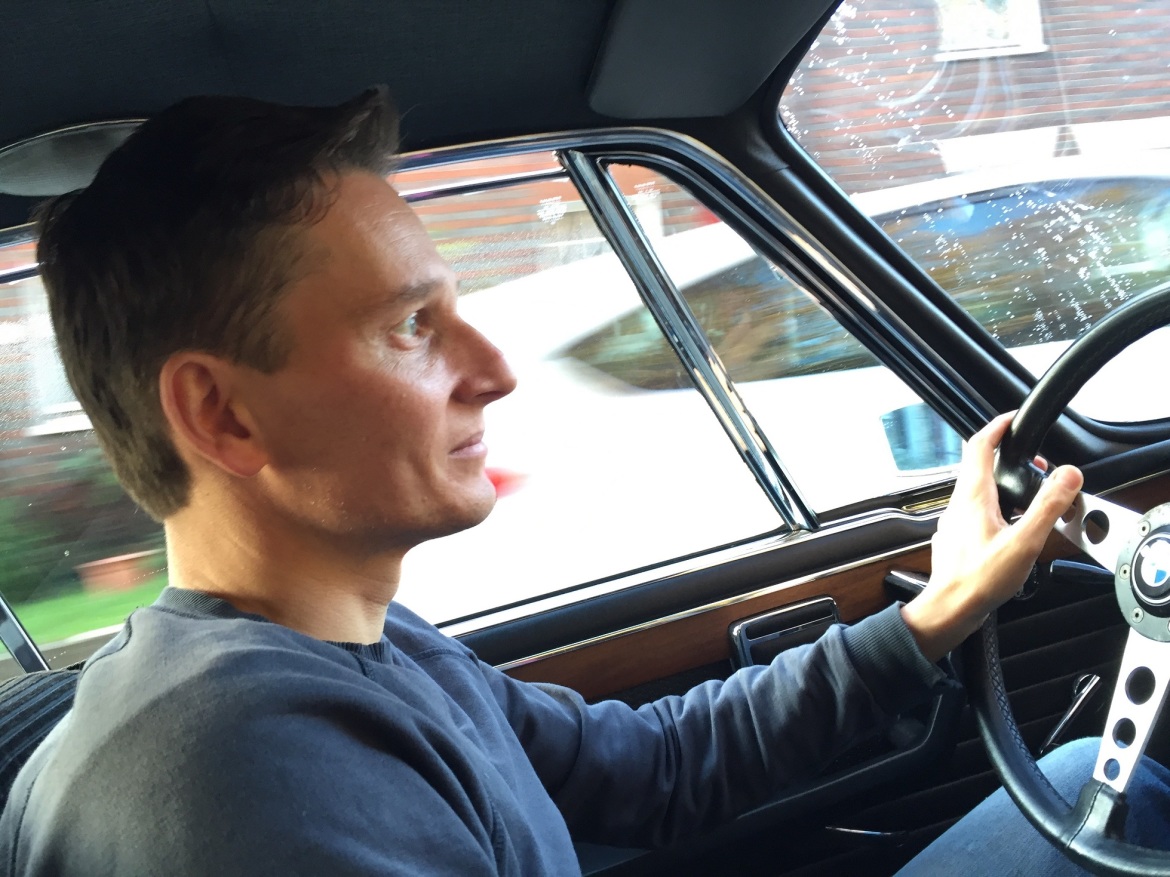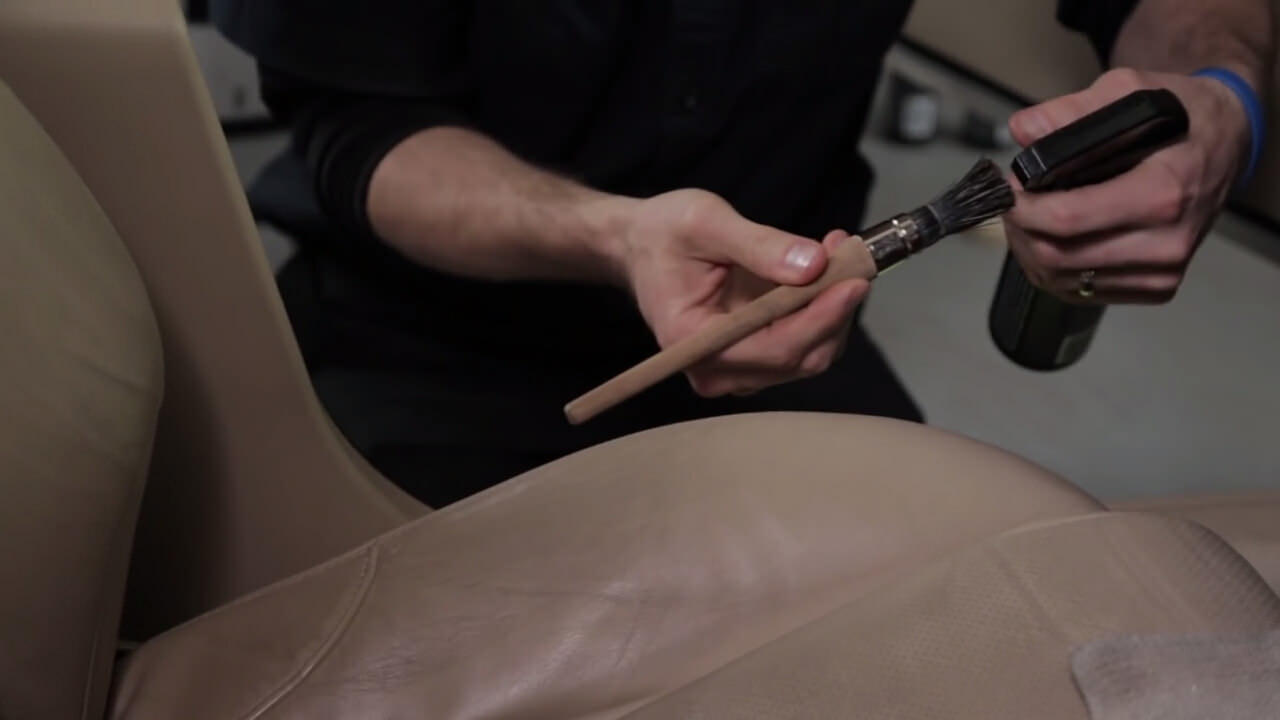 That's certainly the case when it comes to tips on cleaning and caring for your car. Whether you want to start with the basics of washing it or need a top tip that will restore bits of trim to as-new showroom condition, there is a small army of vloggers – video bloggers - ready to give counsel on cars. Here are some of our favourites.
How to wash your car
Who? Mighty Car Mods
How popular? 1.53m views
Australian double act Marty and Moog put the fun into what most drivers consider a bit of a chore: washing the car. And it's this lighthearted but knowledgeable approach that has seen their YouTube channel chalk up over 2.2m subscribers since starting in 2008.
Here, the duo aims their advice at total novices, and show viewers how to wash their car properly. They suggest the types of products to be used and have a few handy shortcuts that can speed up the process. There's even a guide to cleaning older cars, for those who want to restore a banger to its former glory.
Cleaning a car interior
Who? /Drive Clean
How popular? 767135 views
The /Drive Clean series of films comes from the team behind /Drive, a channel that boasts over 1.7m subscribers. In this film, Larry Kosilla, a professional car detailer, explains the tools and techniques needed to clean a car's interior.
In a matter of moments, the grubby beige leather of the Lexus saloon is returned to as-new condition. The greasy steering wheel is cleansed. Dust is banished from the dashboard. And steam is used to smarten up all the hard-to-reach nooks and crannies. By the end of the process, what was a tired-looking interior has a showroom sparkle to it.
How to stop car windows steaming up
Who? Chris Fix
How popular? Over 5m views
What do a potato, baby shampoo, hand gel and shaving foam all have in common? They're often claimed to be as good as a professional anti-mist treatment for the inside of car windows. Which is why Chris Fix decides to sort fact from fiction in this video.
After cleaning a window, Chris Fix demonstrates how they fog up, using a cup of boiling water to produce condensation. He divides the window into five sections, uses some elbow grease to apply all five products, and then puts them to the steam test again. The result? Shaving foam makes a seriously strong case for itself…
Restoring plastic headlights
Who? Chris Fix
How popular? Over 10m views
If your car has plastic headlight covers, and they're turning hazy and opaque, you're not alone. Over 10 million people have watched 'Chris Fix' demonstrate how to restore plastic headlights. What's the secret to his popularity? Again, it his no-frills, straight-talking approach that steers clear of sales patter.
Why do people care about hazy headlights? Because they don't only look unattractive, they also impair the performance of the bulb, restricting the driver's view of the road at night. So if your car's headlights need some TLC, and you have an hour to spare, give this DIY repair a go.
---
---