Don't worry, be happy: fun cars are the secret to happiness, study says
Drivers who want to feel good at the wheel should do more than change the song on their sound system to Bobby McFerrin's Don't worry, be happy. A new study reveals that driving a fun car on a daily basis is one of the best ways to boost a person's wellbeing and emotional fulfilment.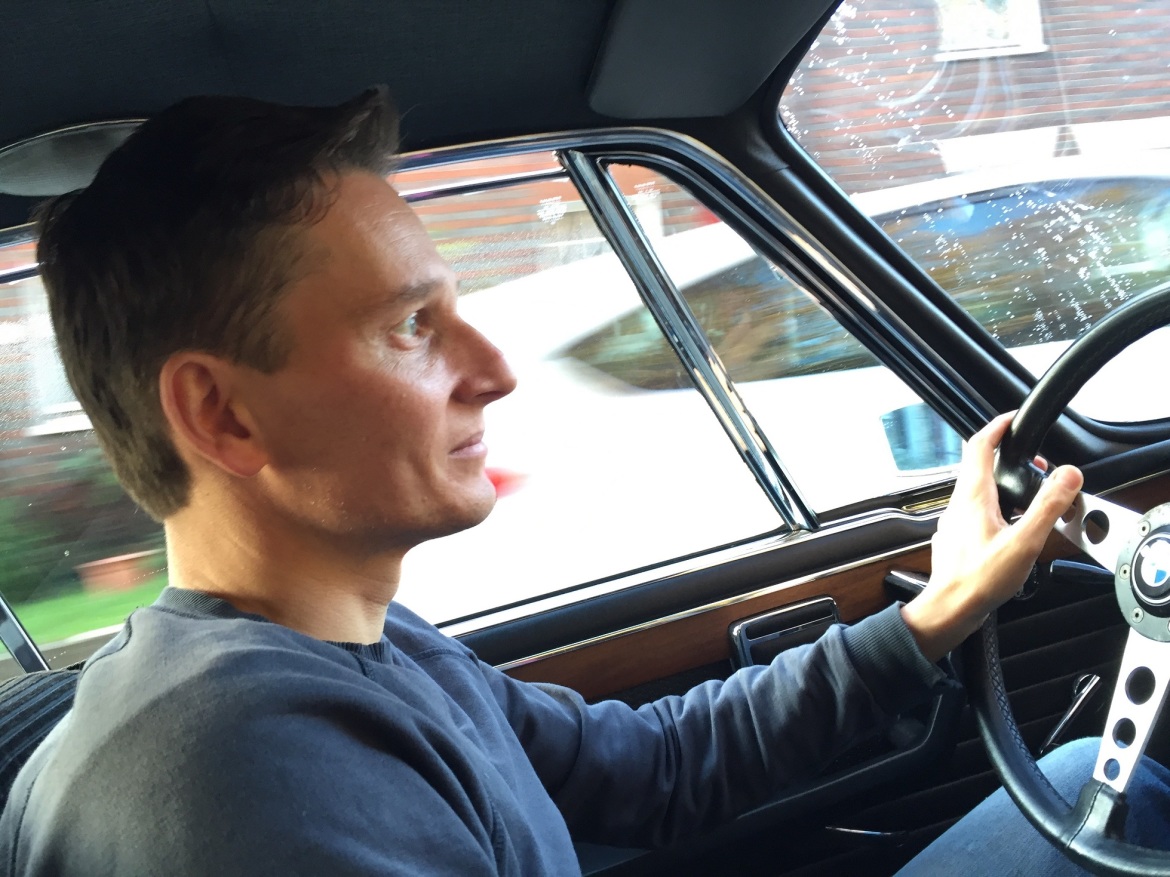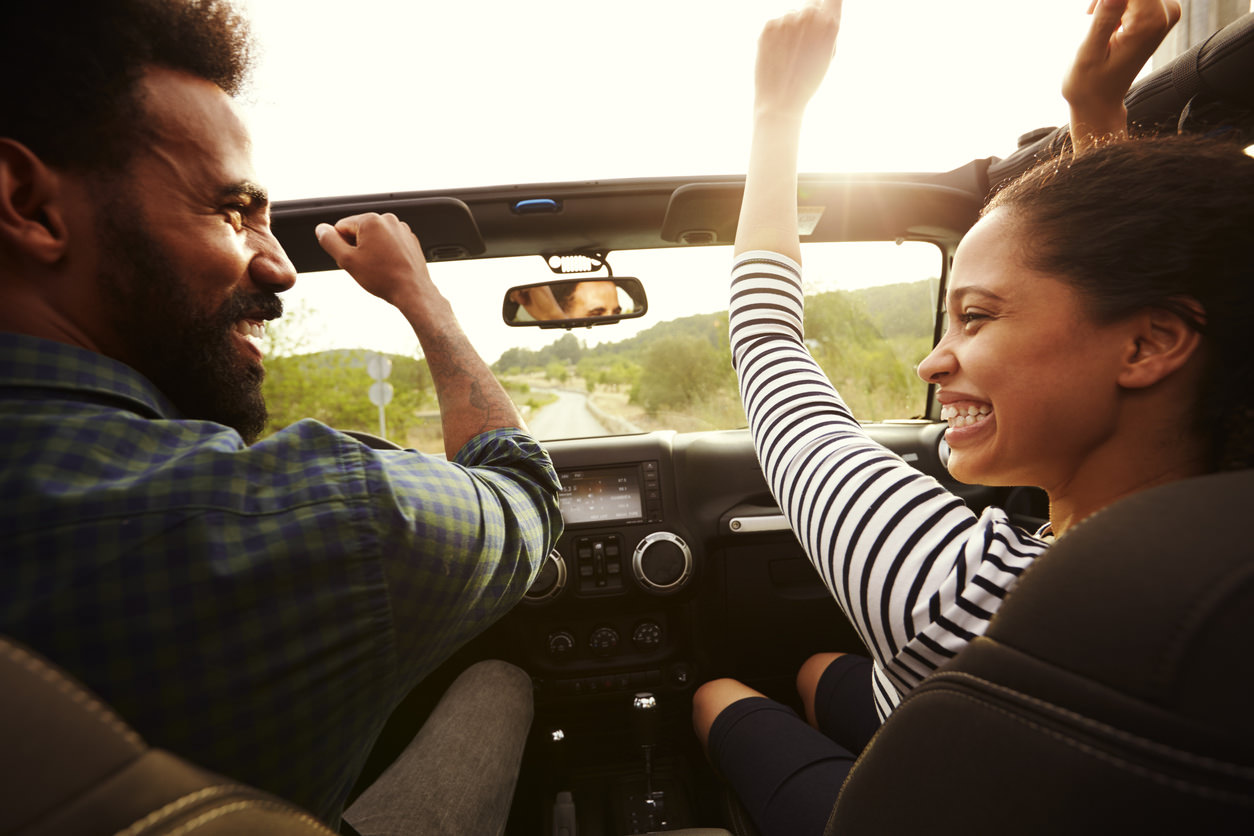 Brain boffins examined the effect that driving a fun car has on someone's 'buzz moments'. These are the peak thrills that help boost our overall wellness. And guess what? Taking the wheel of a sporty car was found to be seriously good for you.
It means those searching for justification to indulge in a thrilling car no longer have to come up with a list of excuses.
Neuroscientists wired up drivers who were at the wheel of either a hot hatchback, the Ford Focus ST or RS, or a sports car, the Ford Mustang.
Cars can set your heart racing
Using heart rate measurements and galvanic skin responses – the changes in the electrical conductivity of our skin - they monitored the drivers' behaviour during their daily commute. When we are stressed, nervous, psyched up, excited, baffled or surprised, the electrical conductivity of our skin subtly changes.
The findings were compared with measurements from volunteers who cheered on their favourite football team, watched a gripping Game of Thrones episode, enjoyed a passionate kiss with a loved one, or took an intense salsa dancing class.
It was discovered that only the occasional excitement of riding a roller coaster ranked higher than the daily buzz of a commute in a sporty car.
"This study shows how driving a performance car does much more than get you from A to B. It could be a valuable part of your daily wellbeing routine," said Dr Harry Witchel, discipline leader in physiology at Brighton and Sussex Medical School.
"A roller coaster may be good for a quick thrill, but it's not great for getting you to work every day," added Dr Witchel.
Study participants who drove a fun car experienced an average of 2.1 high-intensity buzz moments during a typical commute. This compared with an average of three buzz moments while riding on a roller coaster, 1.7 while on a shopping trip, 1.5 each while watching a Game of Thrones episode or a football match, and none at all while salsa dancing, fine dining or sharing a passionate kiss.
Five fun, affordable used cars we'd like to drive every day
Ford Fiesta ST

"I liked this car. A lot. It has all the qualities I look for in a hot hatchback." Read Jeremy Clarkson's review here.


Mazda MX-5

'The MX-5 has long been one of the most rewarding driver's cars on the market, regardless of price.' See What Car's five-star review here.
Mini Cooper

'The latest MINI is one of the most all-out fun cars to drive at any price.' Browse the Auto Express road test.
Fiat Panda 4x4

Forget owning a big SUV; Panda power gets you to places other cars can't reach. It's so feisty, Top Gear named it 4x4 of the Year.
Ford Puma

For a serious bargain, try an old Ford Puma. For less than £2000 you could enjoy some serious smile-per-mile power…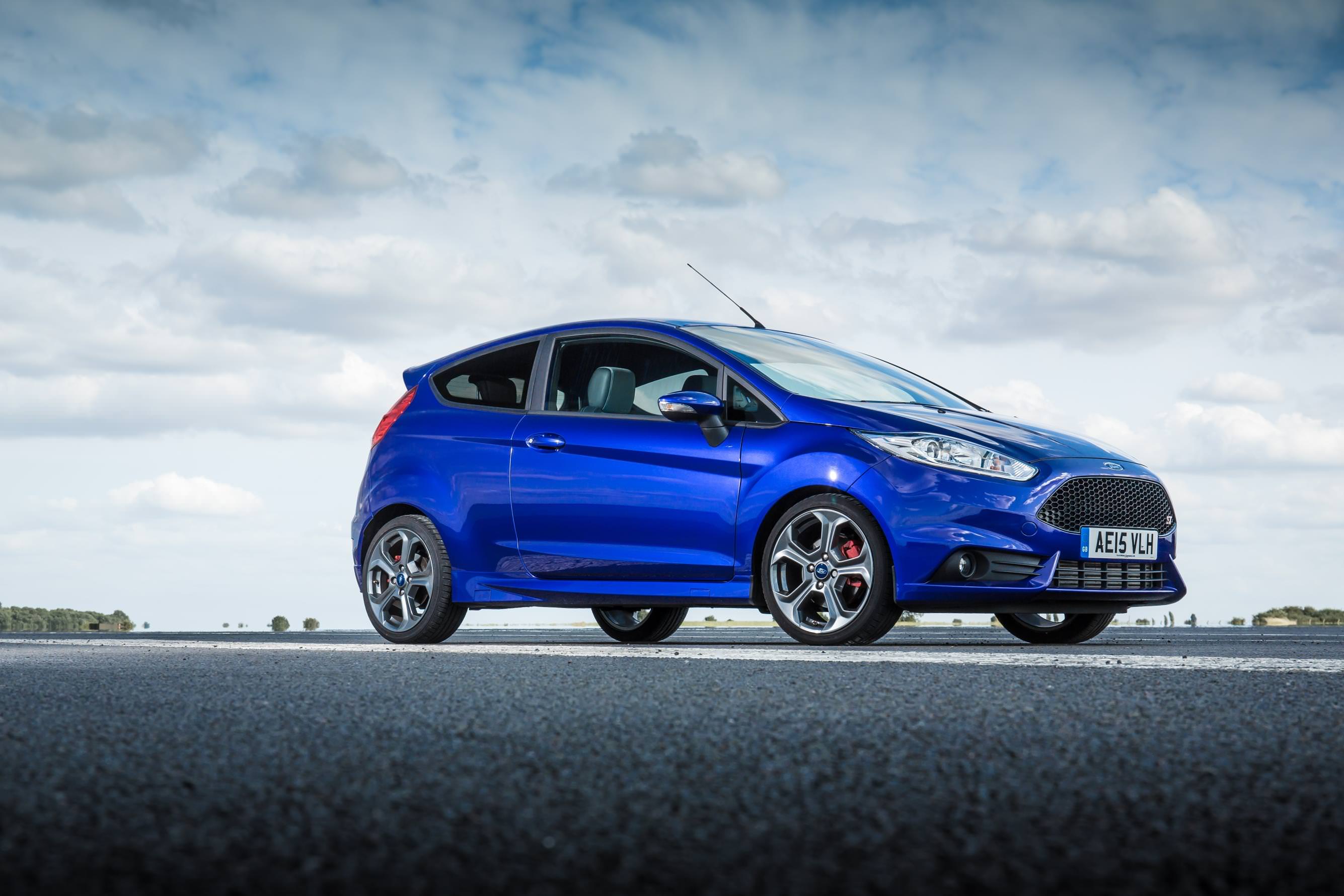 Why Ford is researching the science of driving pleasure
Researchers at the Ford Research and Innovation Centre in Aachen, Germany are investigating how vehicles can better understand and respond to drivers' emotions.
As part of an EU‑funded ADAS&ME project, experts are looking at how in-car systems could be made aware of our emotions as well as levels of stress, distraction and fatigue. They could then provide prompts and warnings, and even take control of the car in emergency situations.
---
---