Drivers told to think carefully before buying a diesel car
For the millions of drivers buying a car every year, choosing between a petrol or diesel-powered model is one of the greatest conundrums they'll face. But now the Government has sounded a note of caution over picking diesel, suggesting efforts to address air pollution would encourage a switch to cars with cleaner engine emissions – especially for those that drive in city centres.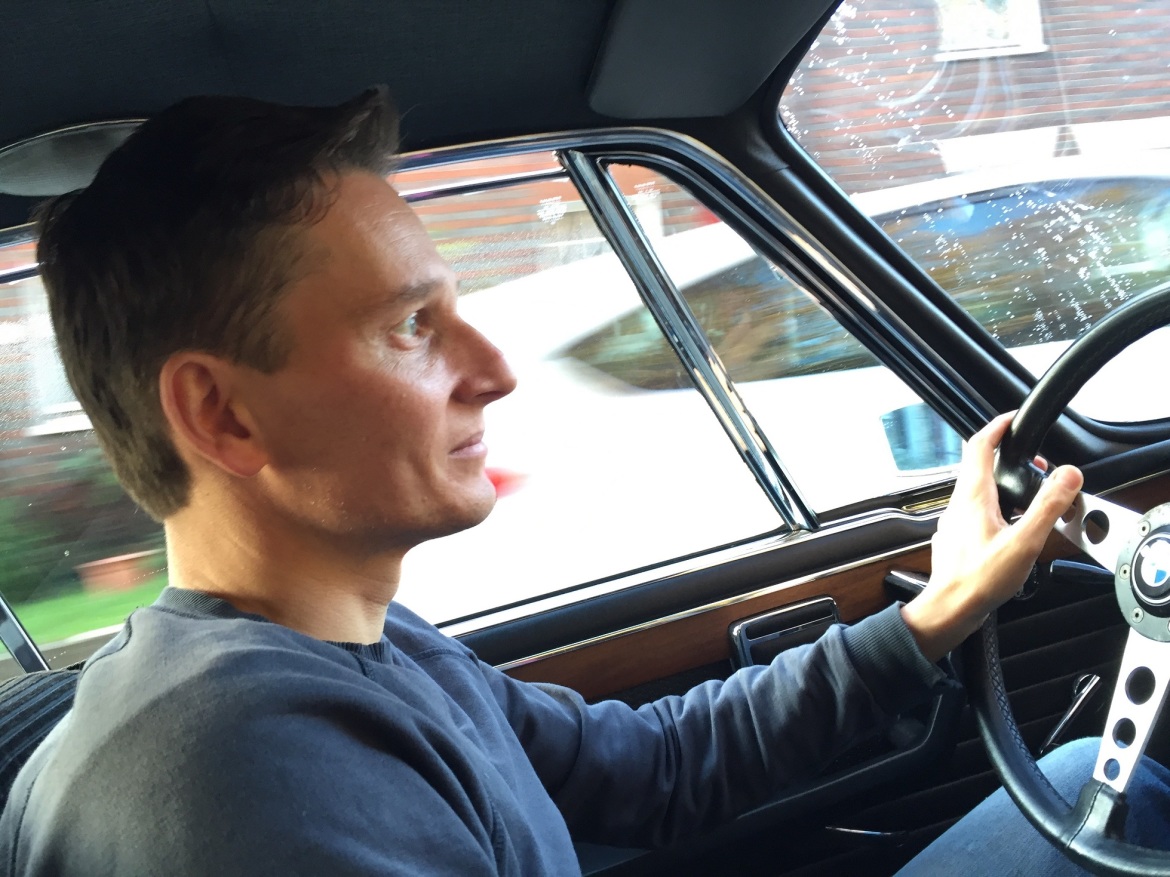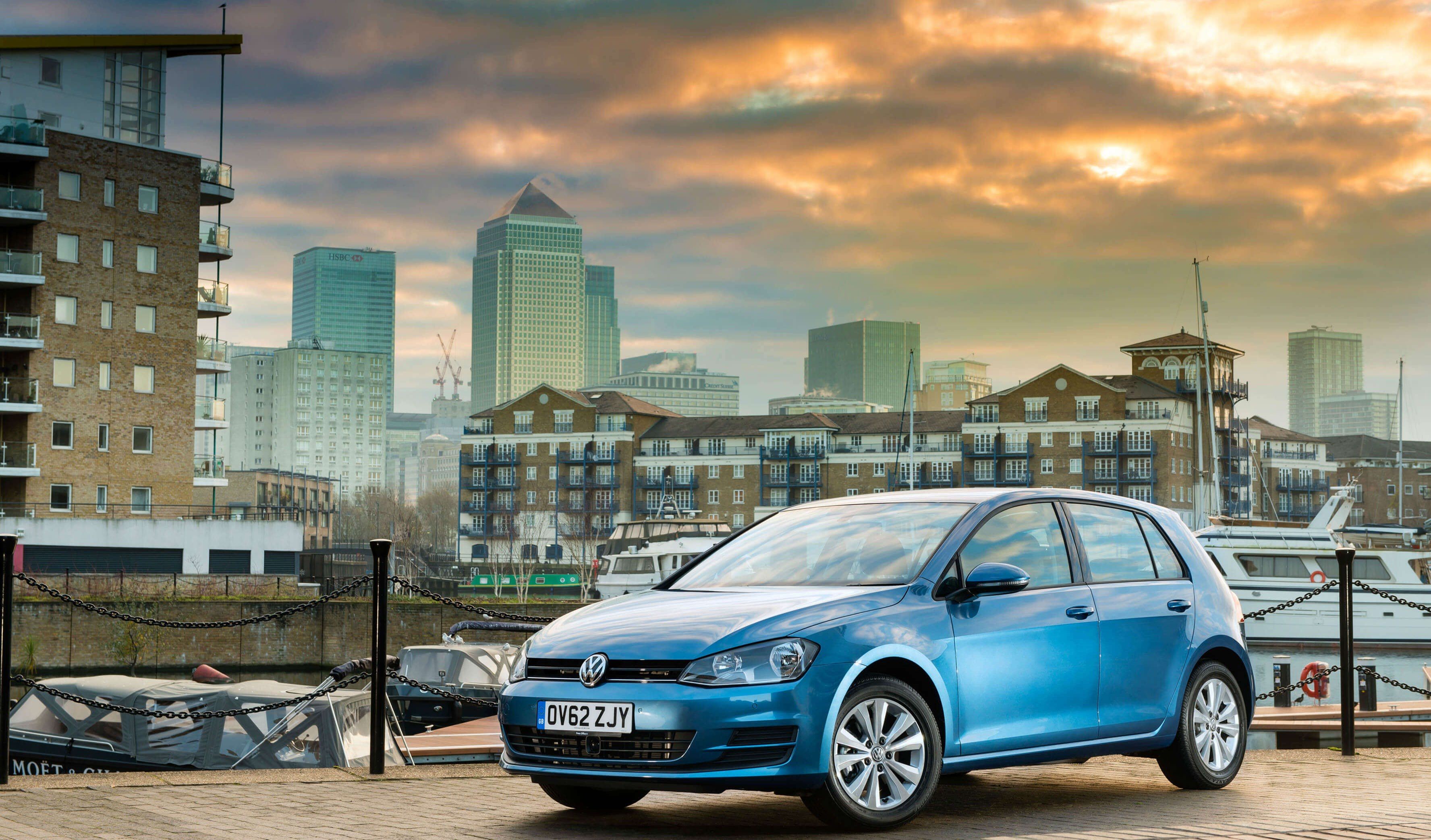 Chris Grayling, the Transport Secretary, told The Daily Mail: "People should take a long, hard look about what they need – about where they're going to be driving – and should make the best endeavours to buy the least polluting vehicle they can."
Grayling was responding to being asked whether motorists should hesitate before buying diesel. The Transport Secretary added: "Diesel isn't going to disappear but someone who is buying a car to drive around a busy city may think about buying a low-emission vehicle rather than a diesel."
Previous governments had encouraged diesel cars for "understandable reasons", said Grayling, but evidence of the health impact of harmful nitrogen oxide (NOx) emissions could no longer be ignored.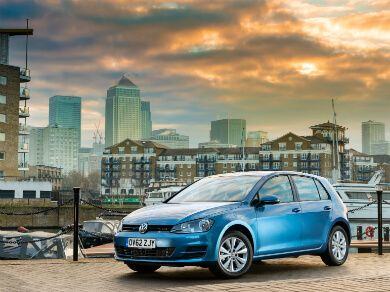 How might drivers be encouraged into lower emission cars?
The most likely approach is that drivers who wish to drive into a city centre will have to have a car that meets an emission level. If the car, regardless of whether it's powered by diesel, petrol or electricity, meets that threshold, it will be allowed to enter the city for free. If it is dirtier than the level, the driver will be charged a fee.
The approach is similar in principal to London's Congestion Charge. And London will be the first city to implement an emissions charge.
From October, less efficient cars will be charged £10 a day, in addition to the Congestion Charge, to drive in central London.
Other cities, including Birmingham and Bristol, are to follow London's lead in establishing an Ultra Low Emissions Zone (ULEZ).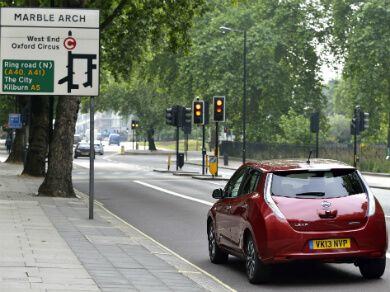 What does this mean for car buyers?
If you don't commute to a city centre by car, you're unlikely to be affected.
If you do, don't panic. London's ULEZ is aimed at vehicles that don't meet Euro-4 emissions standards. So if you own a diesel car that was built after 2005, it's unlikely to affect you, as these would have had to meet Euro-4 or stricter emissions targets.
Even so, the Government's note of caution could cause confusion for drivers who are researching buying their next car.
Diesel cars have been bought because of their fuel efficiency and low CO2 engine emissions. But now the spotlight is shifting to nitrogen oxide particles. Diesel emits greater quantities of these compared with petrol-powered cars.
However, diesel is still a good choice for drivers who travel high mileages each year.
That's because a diesel engine consumes less fuel, and achieves better miles to the gallon, than petrol.
When will the efficiency of diesel pay for its extra cost?
The technology to make modern diesels so fuel efficient and far cleaner than older diesels doesn't come cheap. This is why diesel-powered cars tend to be more expensive than an equivalent petrol-engine model. What's more, diesel fuel is pricier than petrol.
So you have to work out the difference in cost between a diesel and petrol car, then calculate how soon the superior fuel efficiency of diesel would recoup the extra expense. Which? has a handy fuel cost comparison calculator, here.
Typically, for a family hatchback or SUV, if you're driving only 6000 miles a year, it takes less than four years for a more efficient diesel to recoup the extra investment compared with an equivalent petrol.
But if you drive 12,000 miles a year, it would take less than two years to pay off any extra outlay and reap the benefits of increased fuel efficiency.
---
---