Driving home for Christmas: complete guide to the traffic hotspots
Short of laying their hands on Santa's magic sleigh and a full complement of eight reindeer capable of taking to the skies, there are few ways drivers can get around the traffic during Christmas.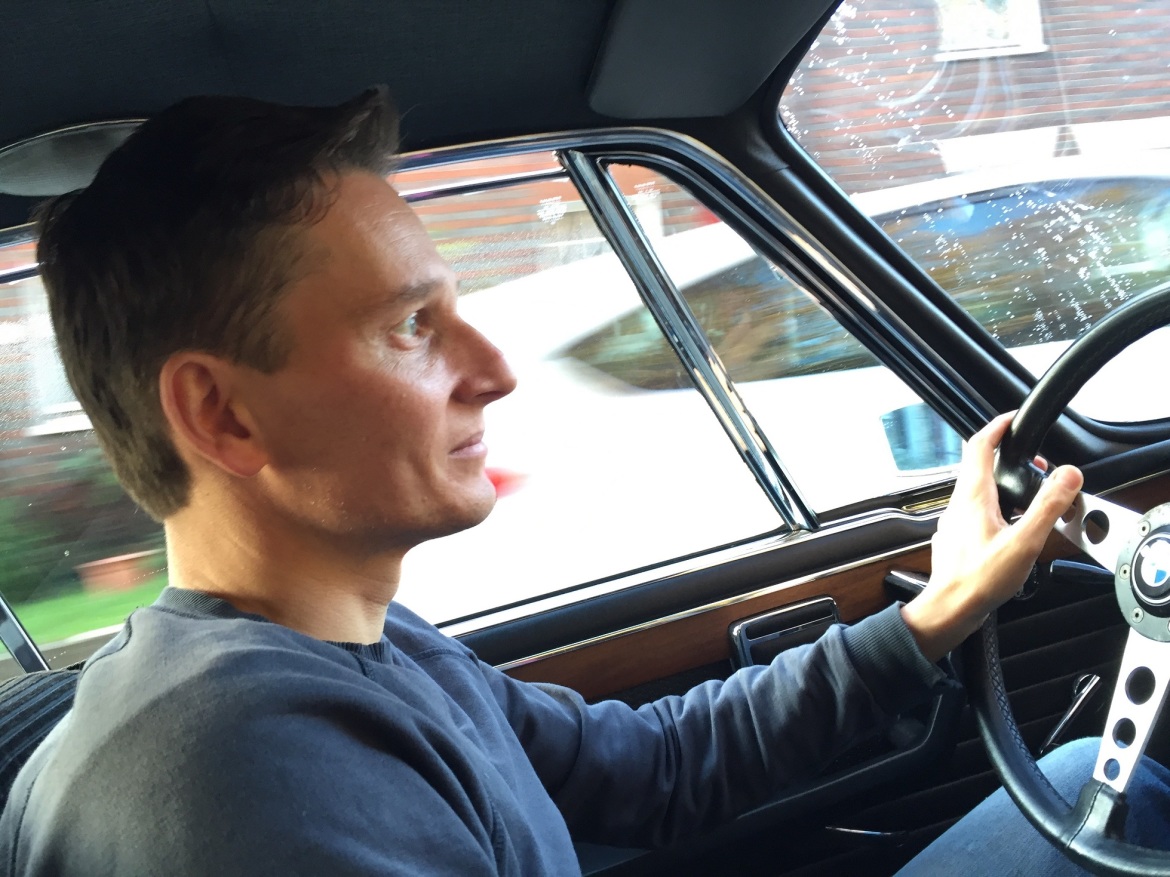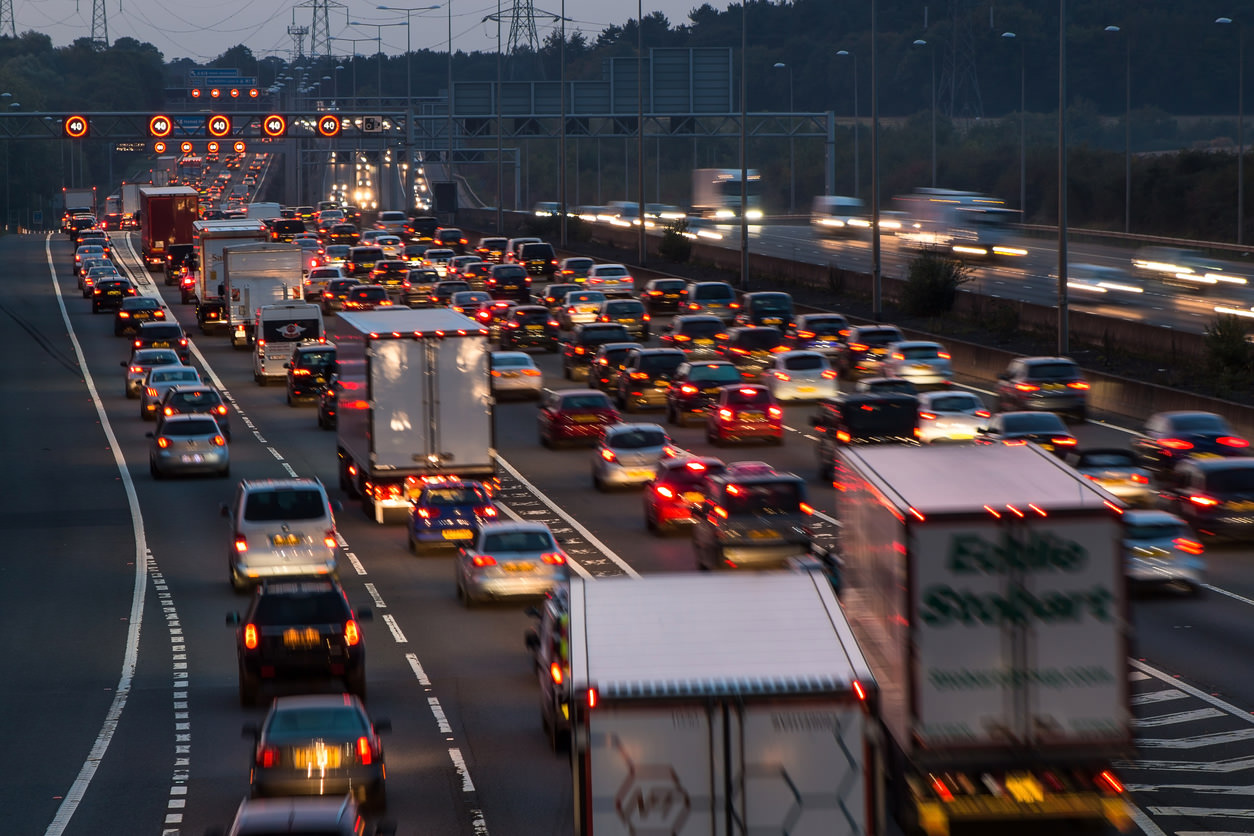 However, by giving some thought to driving home for Christmas - or visiting family or friends - it is possible to at least plan ahead and avoid roads when they will be at their busiest.
Experts predict that Friday, 22 December will be the busiest day on the roads – earning it the title "Frantic Friday".
They say that because Christmas Day falls on a Monday this year, a combination of commuters heading home and those setting off for a festive break will mean Friday suffers the highest volume of traffic.
The predictions are made by Inrix, a transport analytics company that monitors the traffic on UK roads and is able to make predictions based on past traffic volumes and road works that will be in place over Christmas 2017. Its experts estimate that more than 20m vehicles will take to the roads this year.
Dr Graham Cookson, chief economist at Inrix, said drivers would be "well advised to take alternative routes or avoid driving during peak times altogether".
More helpfully, the company has provided a table of traffic hotspots anticipated over Christmas. Here's what drivers need to know.
Traffic hotspots over Christmas
The longest delay is expected on the M6 motorway, on Thursday, 21 December. The 65-mile stretch from Haydock, in Merseyside, to Gailey, in South Staffordshire, should take about one hour to drive. But traffic flows from last Christmas show it took more than five hours – and Inrix's experts say it will be the same this year.
During "Frantic Friday" the most congested areas are likely to be the M1 northbound, between junctions 11 (Luton) and 22 (Leicester) and the M1Southbound between junctions 19 (Catthorpe) and 12 (Flitwick).
Inrix also warns drivers to avoid the A303, at Stonehenge. Anyone that's passed through the area in the summer will be used to tailbacks, but last Christmas saw jams of seven miles, resulting in delays of more than four hours.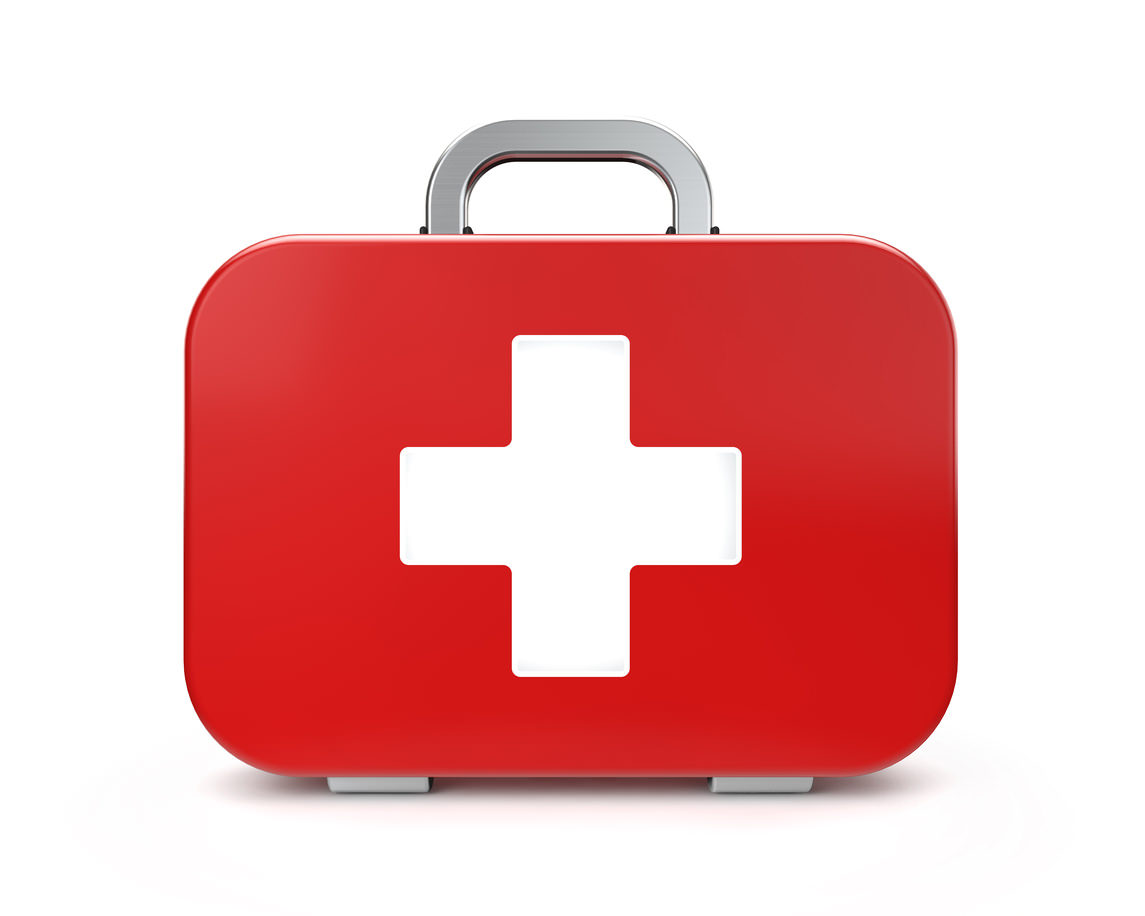 Date

Route

Dist.

(Miles)

Predicted Journey Time

Freeflow (No Congestion)

Total Delay

Peak Time

20/12/17

M25, Anti-clockwise

31.29

2 hrs & 28 mins

26 mins

2 hrs & 2 mins

16:15:00

20/12/17

M25_Anti-clockwise

33.9

1 hrs & 22 mins

28 mins

54 mins

08:00:00

20/12/17

M4_Westbound

15.05

46 mins

16 mins

30 mins

16:30:00

21/12/17

M6, Southbound

65.32

5 hrs & 20 mins

59 mins

4 hrs & 21 mins

14:30:00

21/12/17

M3, Westbound

16.86

1 hrs & 38 mins

18 mins

1 hrs & 19 mins

00:45:00

21/12/17

M74, Southbound

14.96

50 mins

16 mins

34 mins

18:00:00

22/12/17

M1, Northbound

58.7

2 hrs & 8 mins

53 mins

1 hrs & 15 mins

11:00:00

22/12/17

M1, Southbound

44.77

2 hrs & 12 mins

41 mins

1 hrs & 30 mins

12:15:00

22/12/17

M1(Northern Ireland), Westbound

40.33

1 hrs & 36 mins

38 mins

58 mins

17:15:00

22/12/17

M1(Northern Ireland), Eastbound

40.24

1 hrs & 12 mins

37 mins

35 mins

16:45:00

22/12/17

A720, Eastbound

12.67

31 mins

12 mins

19 mins

12:45:00
What to pack in your car during winter
Planning your route isn't the only way to be prepared when driving home for Christmas. You can also ensure you have all the right kit to keep you safe should the traffic, weather – or both – bring things grinding to a halt.
From a phone charger to a coat and blanket, first aid kit to a high visibility vest, these are the essential and helpful things to have to hand when driving in the winter.
Beat the bad weather with a four-wheel drive car
Four-wheel drive can help drivers reach their destination and prevent their pulse rate from soaring when it's slippery. But many motorists believe that a car with four-wheel drive has to be a big, bulky 4x4 which can be costly to buy and expensive to run. Not so. See our expert's latest suggestion of affordable cars that are winter-proof.
---
---