Driving in France: from breakdown cover to pollution stickers – all you need to know
France may be little more than an hour across the Channel and the most popular foreign destination for British drivers, but driving rules there are very different to our own. Every year around 10 million British cross the channel, many with their own vehicles. However, the unwary can be caught out by regulations and conditions that are unfamiliar in the UK. Here are the main things drivers should be aware of if they're off to France this summer.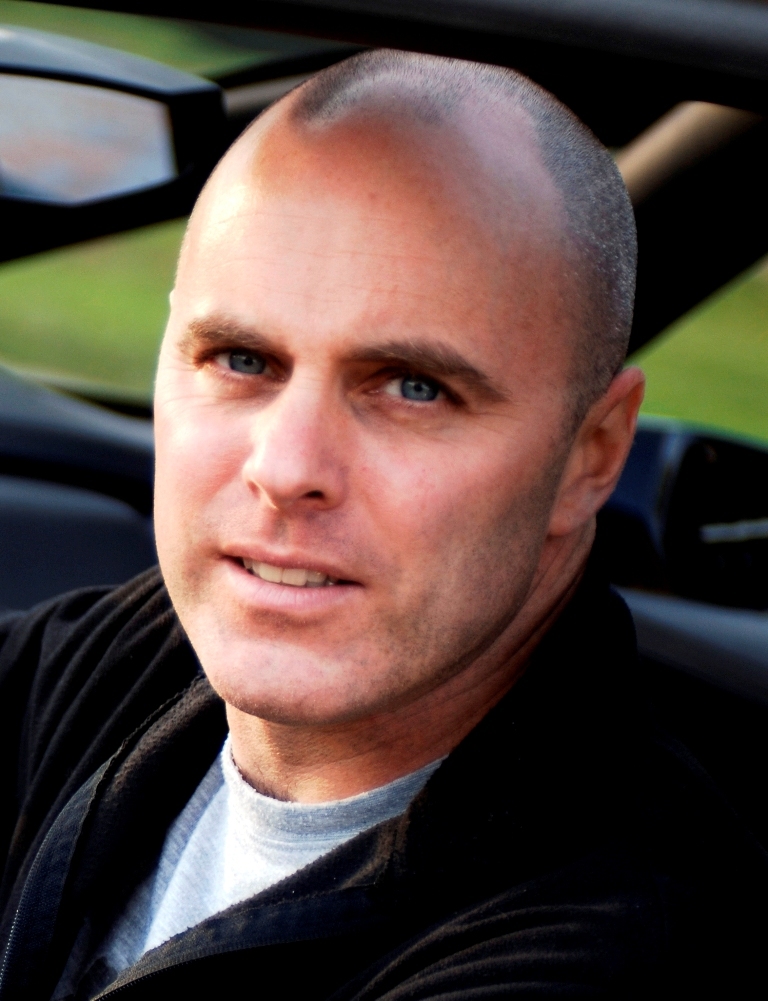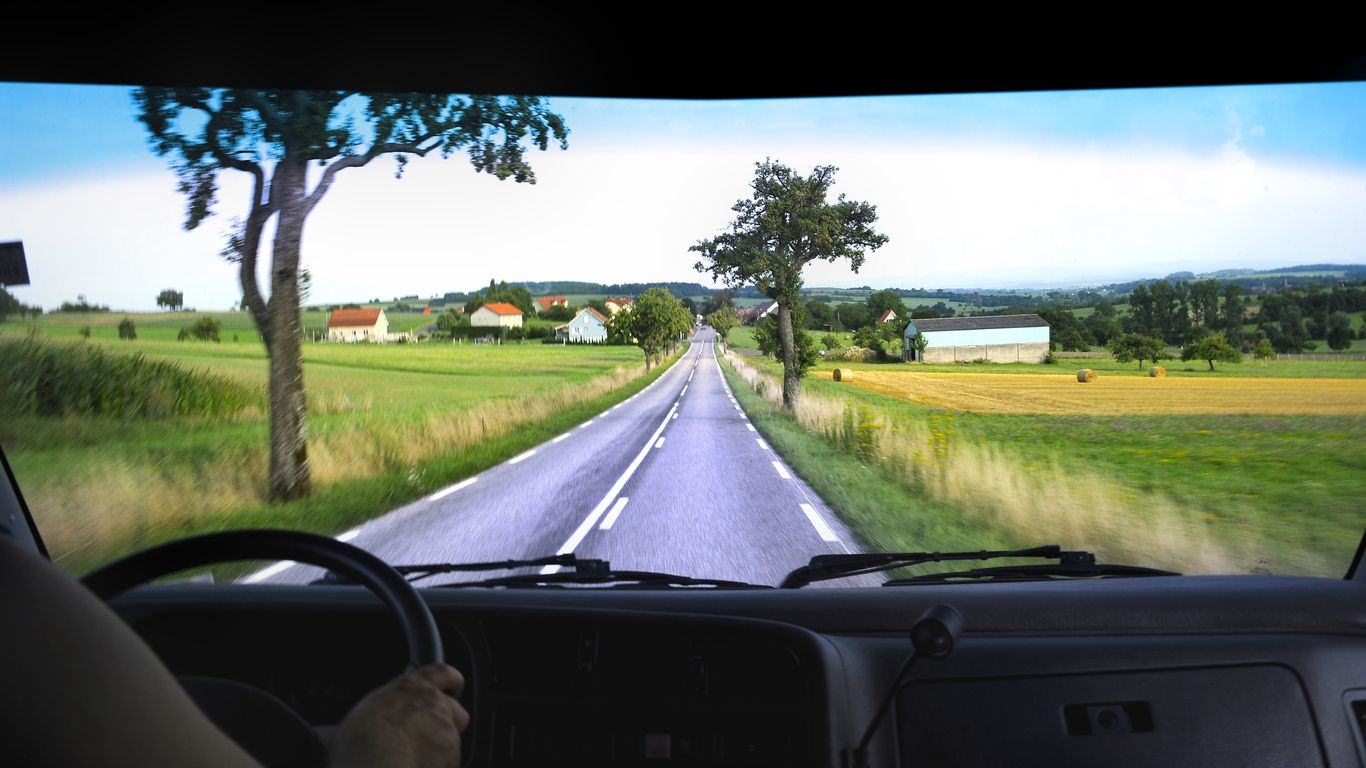 Reflective jackets
Drivers must have at least one reflective (high visibility) jacket in their car. And it must be kept close to hand, so it can be worn before getting out of the vehicle. If you're on the hard shoulder surrounded by a pile of luggage, muttering: "It must be in here somewhere," and the police pull up, they will take a dim view. You will also need a reflective warning triangle, although you can store this in the boot. Failure for not having these safety items is a fine of 90-135 Euro (£76-115).
Breakdown cover
If one thing is going to spoil your holiday, it's the car breaking down. You may have to spend time and money on a hotel in the middle of nowhere while the local mechanic ponders the problem. Or you may have to arrange for your car to be returned to the UK, which could put a serious dent in the budget. And all this during your precious, much-anticipated holiday while the amount of time you could be spending by the pool is dribbling away with your cash.
You should buy European breakdown cover and it's cheaper to arrange this in the UK before you actually need it. Make sure that the cover you buy will repatriate you and your car if need be and pay for hotels. And it helps if the phone number directs you to a call centre where they speak English.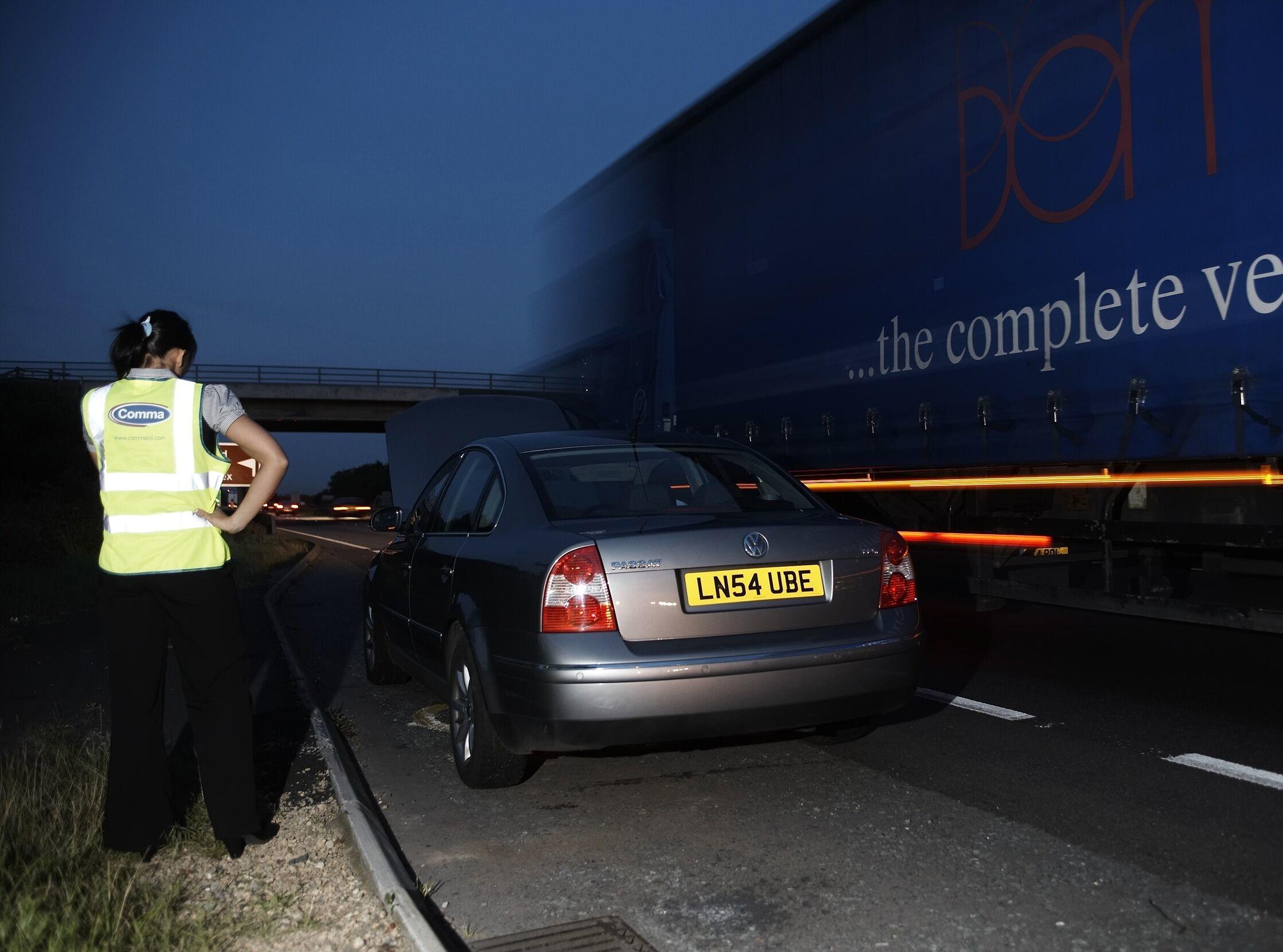 Breaking down
Having mile upon mile of usually billiard table smooth motorway comes at a price. These are the tolls drivers must pay because French motorways are privately managed. That means if you break down, you can't get your own breakdown cover provider to rescue you. Instead, you need the government authorised service operating in that area.
That might sound daunting. The reality is, if you have breakdown cover and you ring it, they will sort this out, including payment for the local breakdown rescue. Your chosen cover provider will then be able to pick you up at a pre-arranged location. That they also pay for the recovery is another good reason to arrange breakdown cover. Having an SUV rescued from the motorway at night could cost as much as 229 Euros (£195).
Speed traps
It's estimated that around half a million British drivers are snapped exceeding the speed limit by French speed cameras every year. In the past, the French authorities didn't chase the fines from British drivers that had returned home. But from this month (May 2017), that is going to change. If you get nicked by a mobile radar, you have to pay an on-the-spot fine, largely because the police will stop you and demand it. They carry credit card machines so forget about claiming to not have any Euros in your wallet. Depending on the severity of the offence, the fine will usually be 68-135 Euros (£58-115).
If you think you might be able to get around this by carrying a speed camera detector, think again. Radar detectors are illegal in France, whether you're using one or not. If you have a bespoke radar detector, remove it from the car before you go. And if your sat nav system shows speed camera sites, you need to disable that function too.
Breathalysers
French law is even more complicated than English law. In 2012, France's powers-that-be decided every car had to carry a breathalyser. Failure to do so would result in a fine. However, there were problems with the supply of suitable breathalysers so enforcement of the law was postponed indefinitely. Theoretically, a police officer could still demand that you carry a breathalyser, but if you don't, they can't penalise you for it. It is worth remembering that the drink-drive limit in France is lower than in the UK. It is 0.5mg/ml alcohol to blood rather than the UK's 0.8mg/ml.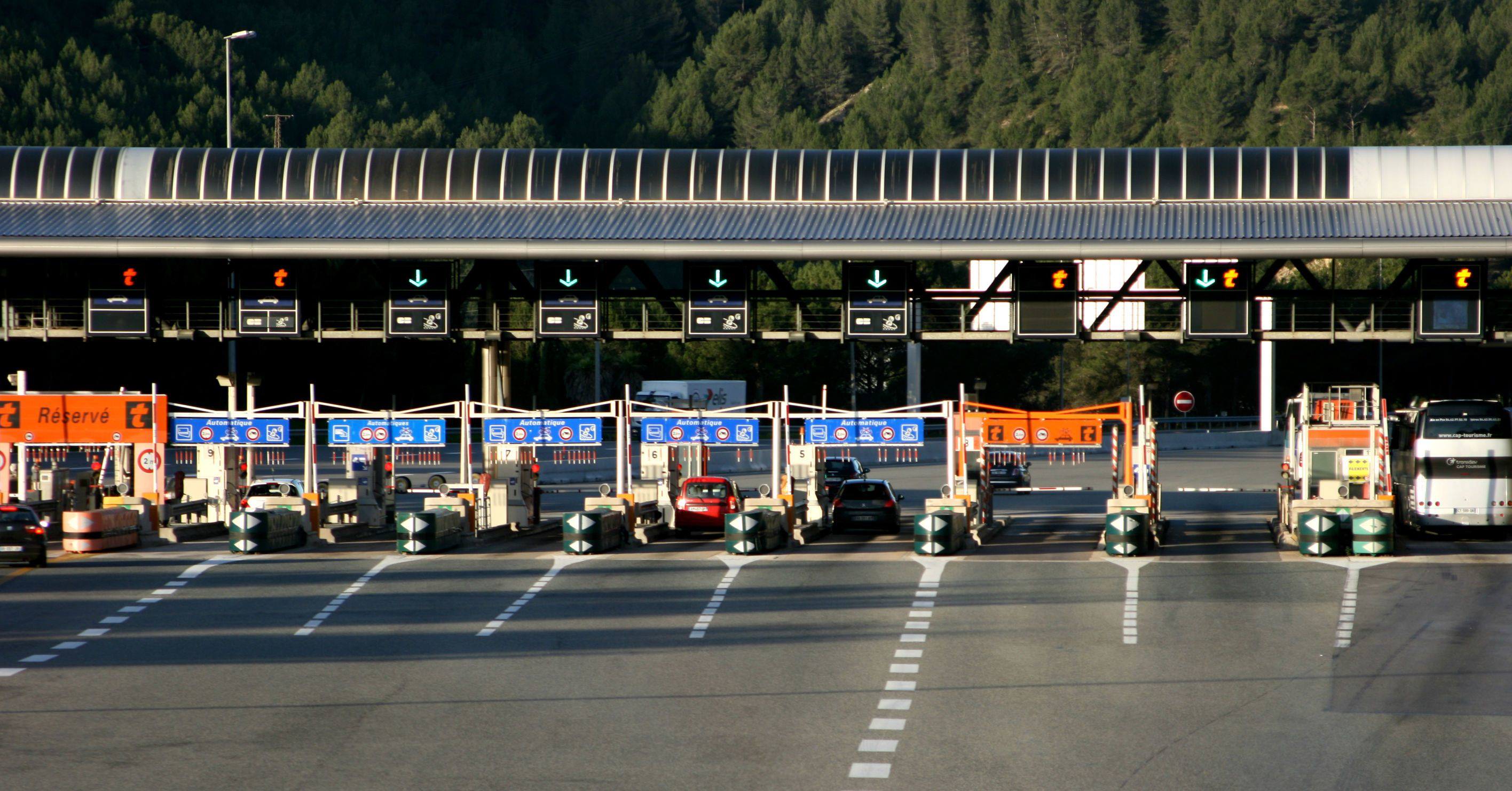 Pollution stickers
Anyone planning to drive their car into Paris, Lyon or Grenoble in France will need a Crit'Air sticker. These are colour coded, stick in the windscreen, and show how polluting your car is. They can be ordered from the Crit'Air website .They cost 4.80 Euros (£3.60) and are valid for the lifetime of the vehicle. The fine for not having one of these is 68-135 Euros (£58-115).
Other things to be aware of
Children less than 10 years old aren't allowed to travel in the front of a vehicle unless it's in a specially adapted seat.
Unleaded petrol is usually called 'sans plomb' 98 and 95. Check in your car's handbook which your model needs. Most will be fine with 95. The French term for diesel is 'gazol'. The cheapest places to buy fuel are the stations linked to the hypermarkets while those on motorways are the most expensive. And if you drive a diesel, happy days! It's cheaper than petrol in France, which should help the holiday go with a smile.
---
---