Everything parents need to know about ISOFIX child car seats
Help keep your children safe and secure as you drive with our quick guide to everything parents need to know about ISOFIX child car seats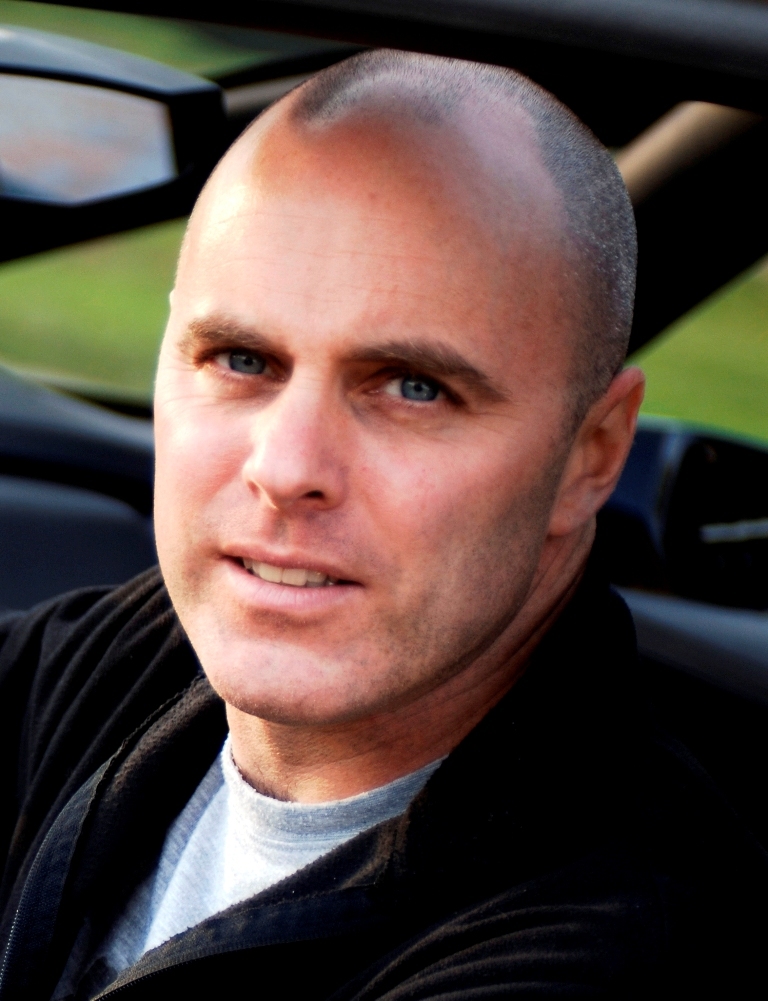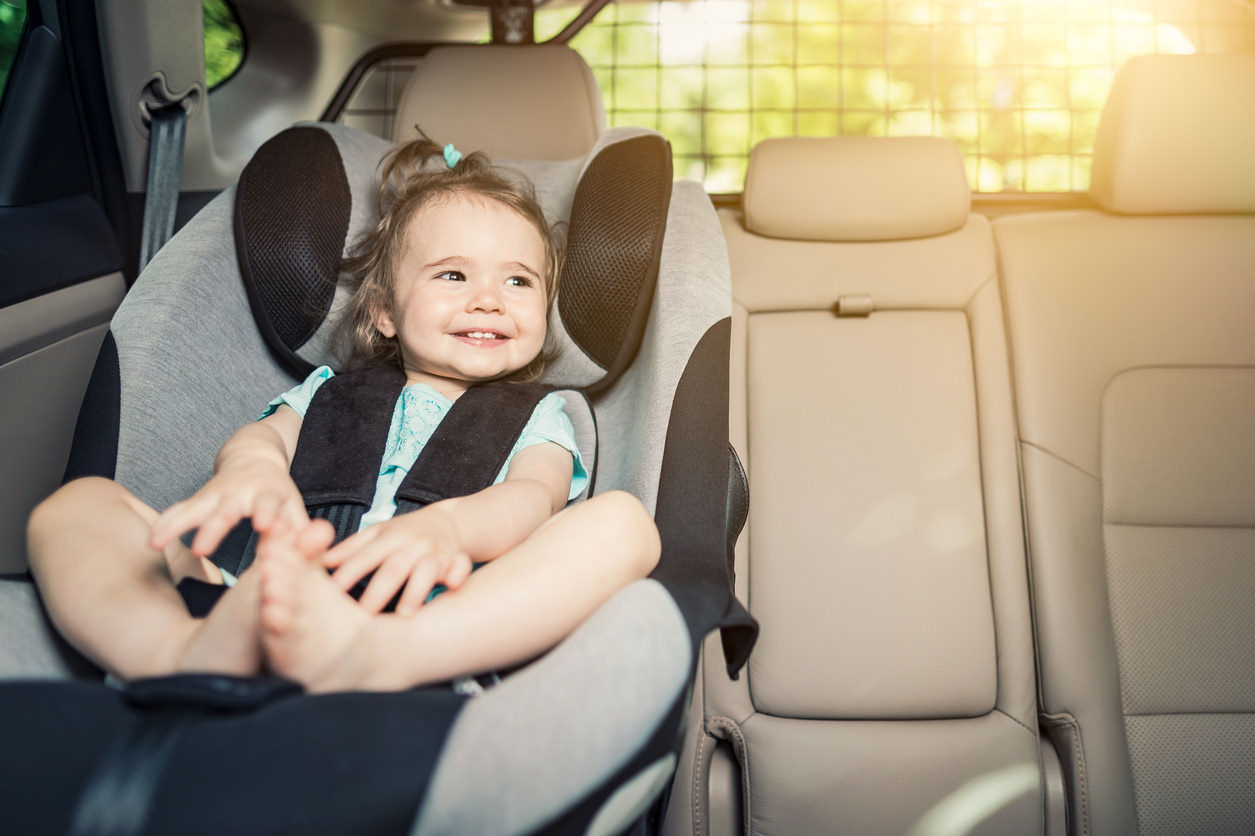 When you have a family, nothing is more than your kids. So, it's understandable that you might feel anxious about travelling with your child in the car. But don't worry; there are steps you can take to make sure your children are as safe as possible on the road.
The ISOFIX system was introduced to help parents drive safely with their children. It's been a legal requirement – and fitted as standard – for new cars with more than two seats since 2013, but it's been used in some vehicles since 1997.
It's more than likely that your new car will feature ISOFIX child seats. And you should use them. By law, any child under the age of 12 or a height of 135cm must use a car seat and you should choose one that's appropriate for their height or weight.
Looking to find out more? Here's everything parents need to know about ISOFIX child seats:



What is ISOFIX?
ISOFIX is short for International Standards Organisation Fix. It's a Europe-wide standard designed to ensure that child seats are securely attached to cars.
Put simply, ISOFIX is a pair of metal hoops – found between the seat cushion and back – that are welded to the car's lower mounting points. The connectors on the base of a child seat click into these hoops.
For extra stability, some seats also feature an adjustable leg that rests on the car's floor. Other designs might have a top tether too – a fabric strap that attaches to a metal bar on the seatback.
Does your car have ISOFIX?
Any car manufactured after February 2013 (unless it's a two-seater) must feature two ISOFIX connectors and a top tether point. Depending on the car you have, you might need to dig around or look out for a label between the base and back of the seats to find the hoops. Some hoops are covered with plastic caps featuring the ISOFIX logo and these must be removed before you try to click a chair into place.
Why choose ISOFIX?
The advantage of ISOFIX is that it's easy to see that your child's seat is safely connected to your car. It should limit the seat's movement meaning that, if the worst does happen and you're in an accident, your child will have the greatest chance of staying safe.
Are all ISOFIX seats the same?
Unfortunately, it's not quite that simple. A child seat might come with the ISOFIX label but that doesn't mean it'll fit your car. ISOFIX just refers to the connection-type, not the seat size.
In fact, there are three main types of ISOFIX seat available:
Vehicle Specific Approval
These forward-facing seats use the two-point connection system and are designed to only work with specific vehicle models.
Semi-universal Approval
These seats can be forward or rear-facing and feature either a support leg or top tether. Double-check that they're compatible with your car before you buy.
Universal Approval
These forward-facing seats are designed for babies and toddlers aged about 9 months to 4 years (also known as Group One). They tend to fit most newer cars and use the two-point connection and top tether.
How to pick the right ISOFIX seat
It's important to make sure you buy a child seat that's right for your car. All the details you need should be available in your car user manual or on the seat manufacturer's website.
If you choose a weight-based car seat, make sure it has a label with a capital E in a circle and ECE R44 to be sure it's been EU-approved for use in the UK.
What is an I-Size child seat?
A more recent innovation, I-Size child seats are all ISOFIX-compatible and comply with the latest European standards for child car seats. These seats are designed to offer more support for children's heads and necks and are sized according to height rather than weight. From now on, I-Size seats will be designed to fit every I-Size approved vehicle. Only EU-approved I-Size child seats can be used in the UK – look out for the capital E in a circle and R129 on the label.
Looking for a new car with ISOFIX? Get a no-obligation quote. Rates from 6.9% APR. Representative APR 27.4%.
---
---