Eyes on the road: Apple tackles driver distraction with new 'Do Not Disturb While Driving' setting for iPhone
Over the past two decades, cars have been transformed from relatively basic things with a radio and CD player into the ultimate connected infotainment device. Music can be streamed, phone calls made, emails and the news headlines can be read, restaurants can be searched and all the while Facebook updates and text messages ping in continually.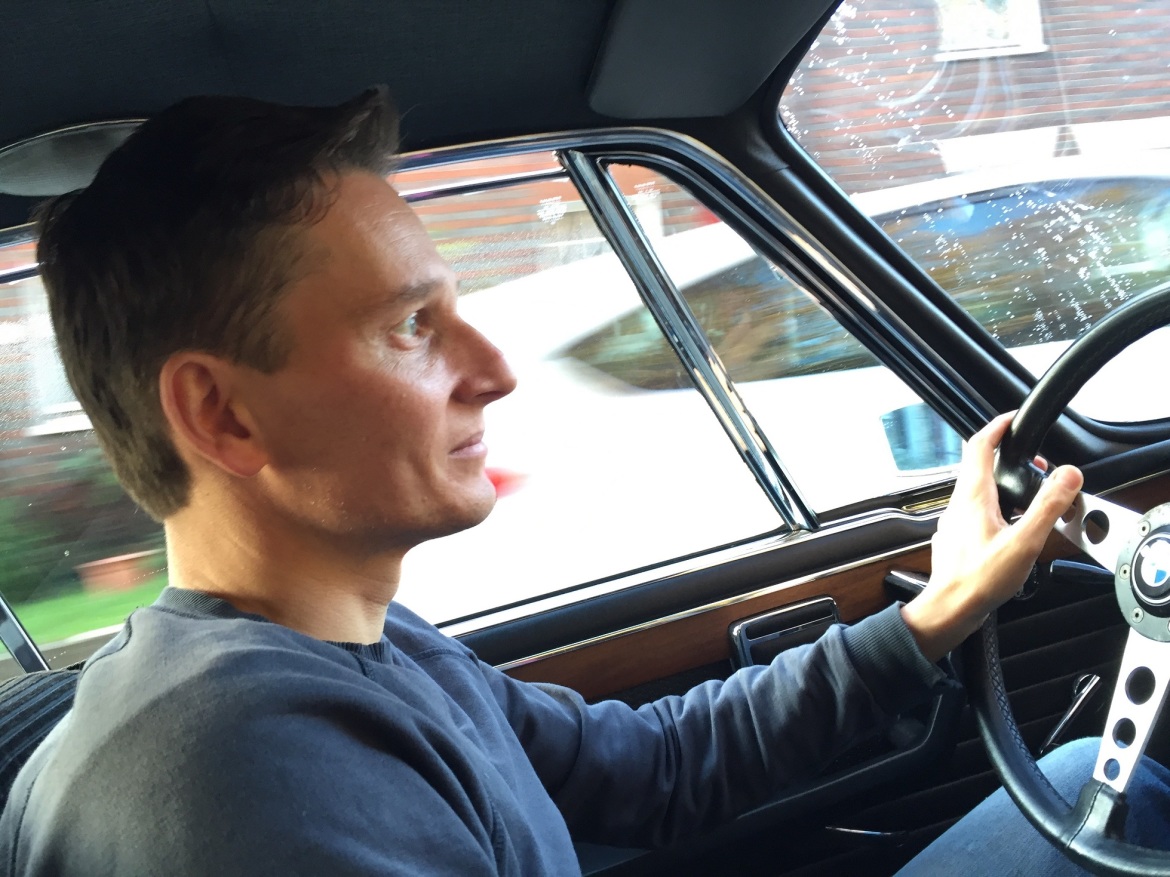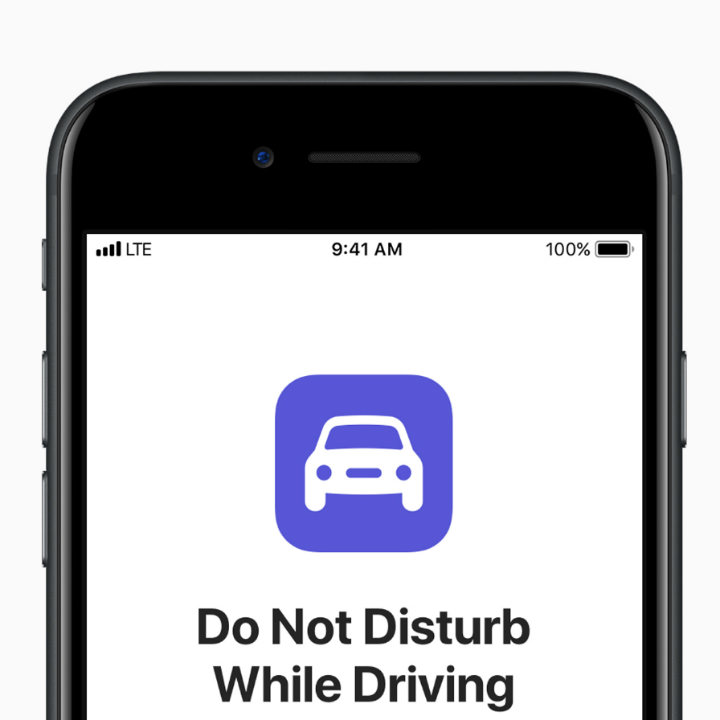 In between all of this, drivers need to find the time to concentrate on the road ahead. Little wonder that driver distraction is viewed as the most serious problem for road safety – despite it being illegal to handle a mobile device at the wheel.
Now Apple is tackling driver distraction. The American technology company has announced a new 'Do Not Disturb While Driving' setting for iPhones. It's designed to prevent drivers from taking calls, texting, checking social media notifications and more. Due to be included as part of iOS 11, the next upgrade of Apple's operating system that will be released in the autumn, the 'Do Not Disturb While Driving Setting' was announced in June 2017 at Apple's Worldwide Developers Conference in San Jose, California.
How does Apple's safe driving mode work?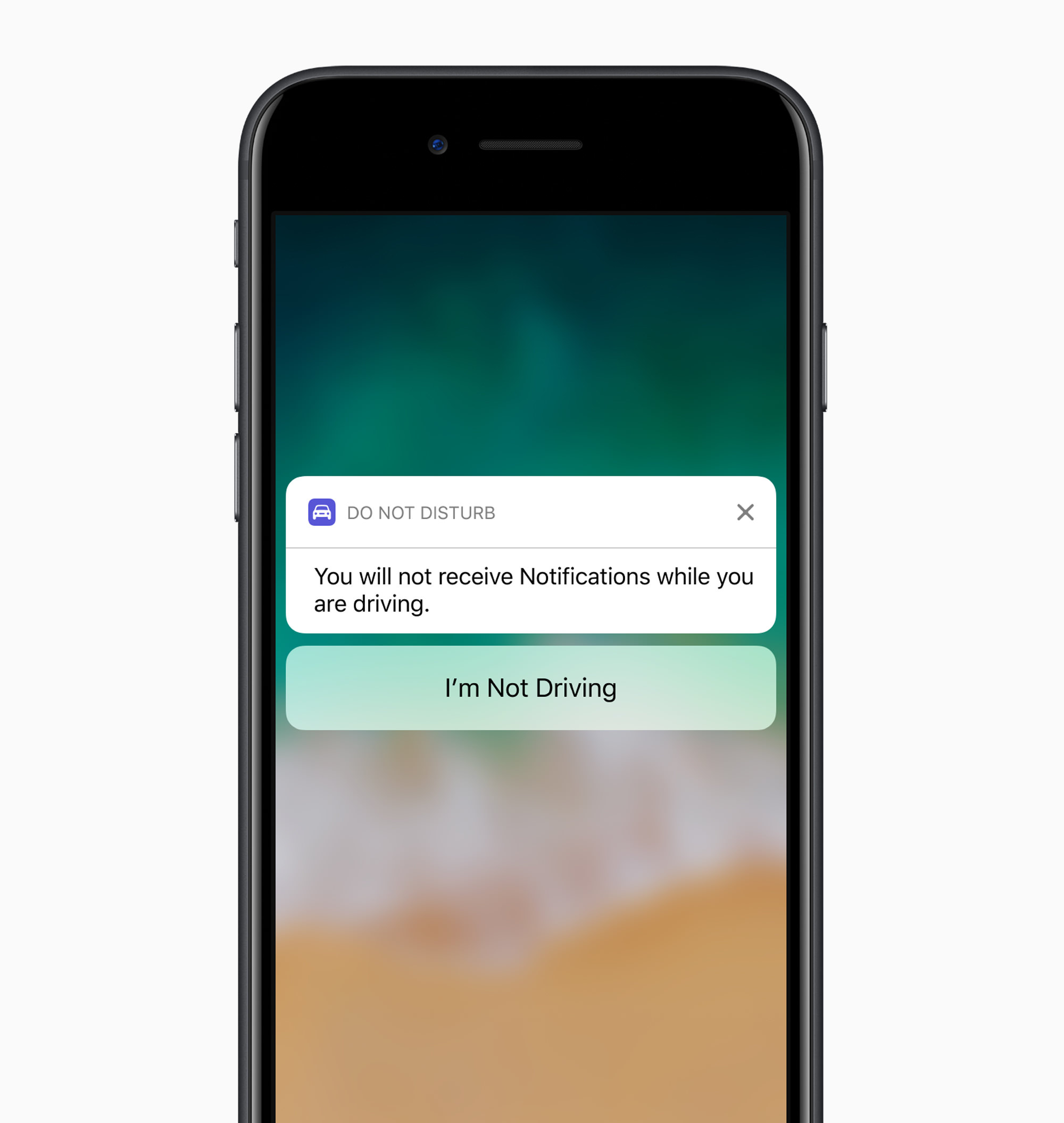 The new feature will be available to anyone upgrading their iPhone or iPad to the iOS 11 operating system.
Owners who permit it to switch on automatically will find it operates when the device is connected to a car, through either Bluetooth wireless signals or a USB cable. Apple says it can also detect motion and determine when someone is travelling in a vehicle.
When activated, the iPhone screen briefly displays a message, indicating that the Do Not Disturb While Driving function is on. Then the screen remains dark. Text messages and notifications, such as those from Facebook, Tinder or WhatsApp, are muted and won't appear on the phone's locked screen.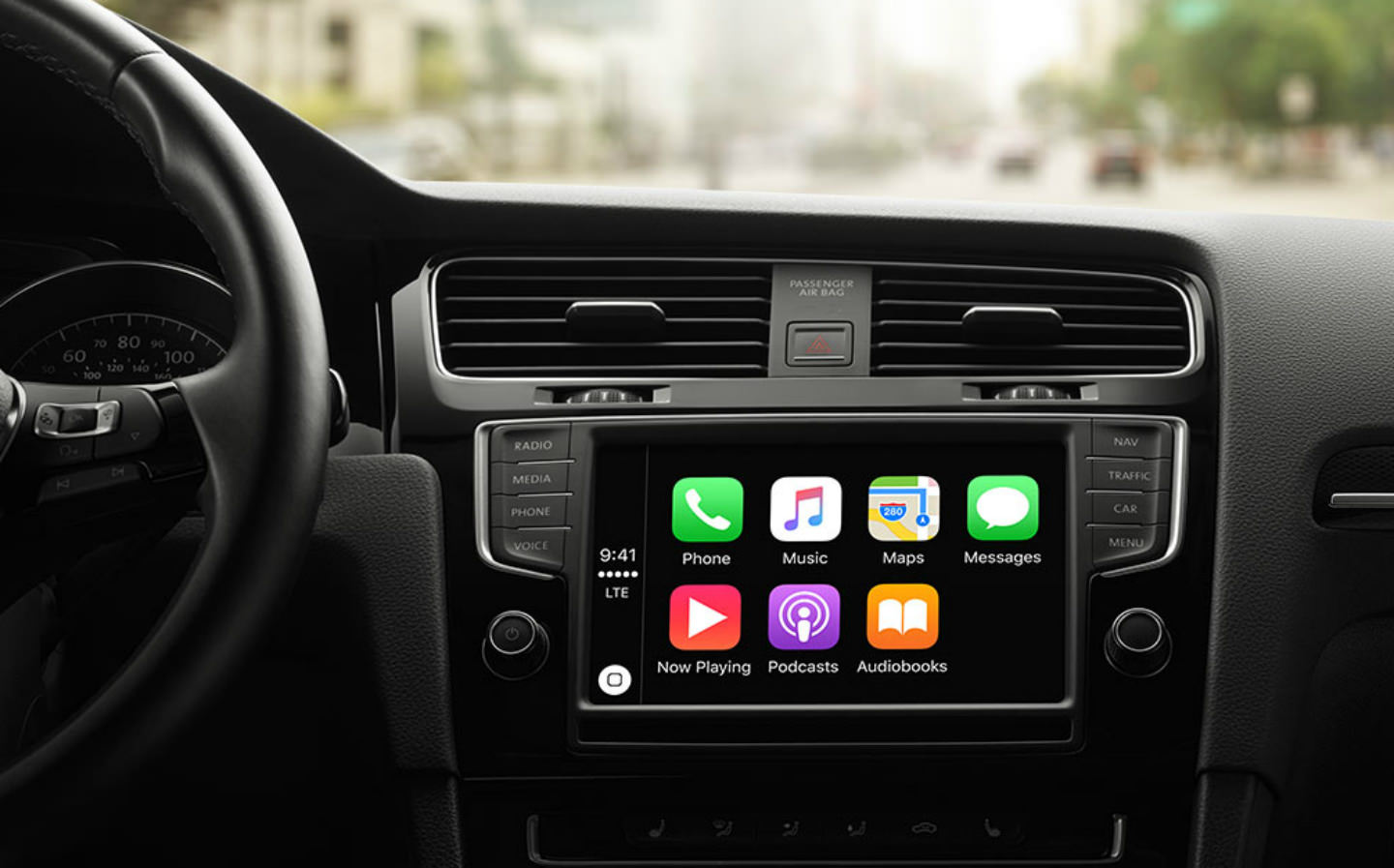 If the car features Apple CarPlay, which simplifies many of the iPhone's features and displays them in a more user-friendly way on the dashboard's touchscreen, text messages won't be displayed. However, navigation and music features would still be available.
In a handy touch, users can opt to have an automatic reply sent to their favourite contacts. This lets people know they're driving and will reply later.
What is the penalty for using a mobile device when driving?
Anyone caught handling a mobile device when driving – which includes smartphones and sat nav units – faces a six-point penalty on their licence and £200 fine. However, the law is stricter for newly qualified drivers who have been on the road for less than two years. Being caught handling a mobile device will earn them a driving ban.
What's the most dangerous distraction for drivers?
Tests conducted by independent safety consultancy TRL showed which distractions were the most dangerous for drivers.
Using a driving simulator in 2015, its experts measured drivers' reactions as they carried out everyday tasks involving a smartphone and smartwatch. During normal driving, with no distractions, the delay between spotting a hazard and applying the brakes at 50mph was 0.9 seconds, covering a distance of 66ft. Making a hands-free call increased the reaction time to 1.35 seconds or 99ft. Of greater concern, texting saw that reaction time increase to 1.8 seconds and 132ft. But the most dangerous task was checking social media: the driver took 2.6 seconds, and travelled 191ft, before applying the brakes.
---
---