Fast and furious: your guide to the 2017 Goodwood Revival
Going to the Goodwood Revival is like taking a step back in time. So immersive is its combination of classic cars, period planes and fabulous fashion from yesteryear that leaving at the end of the day can be a real wrench.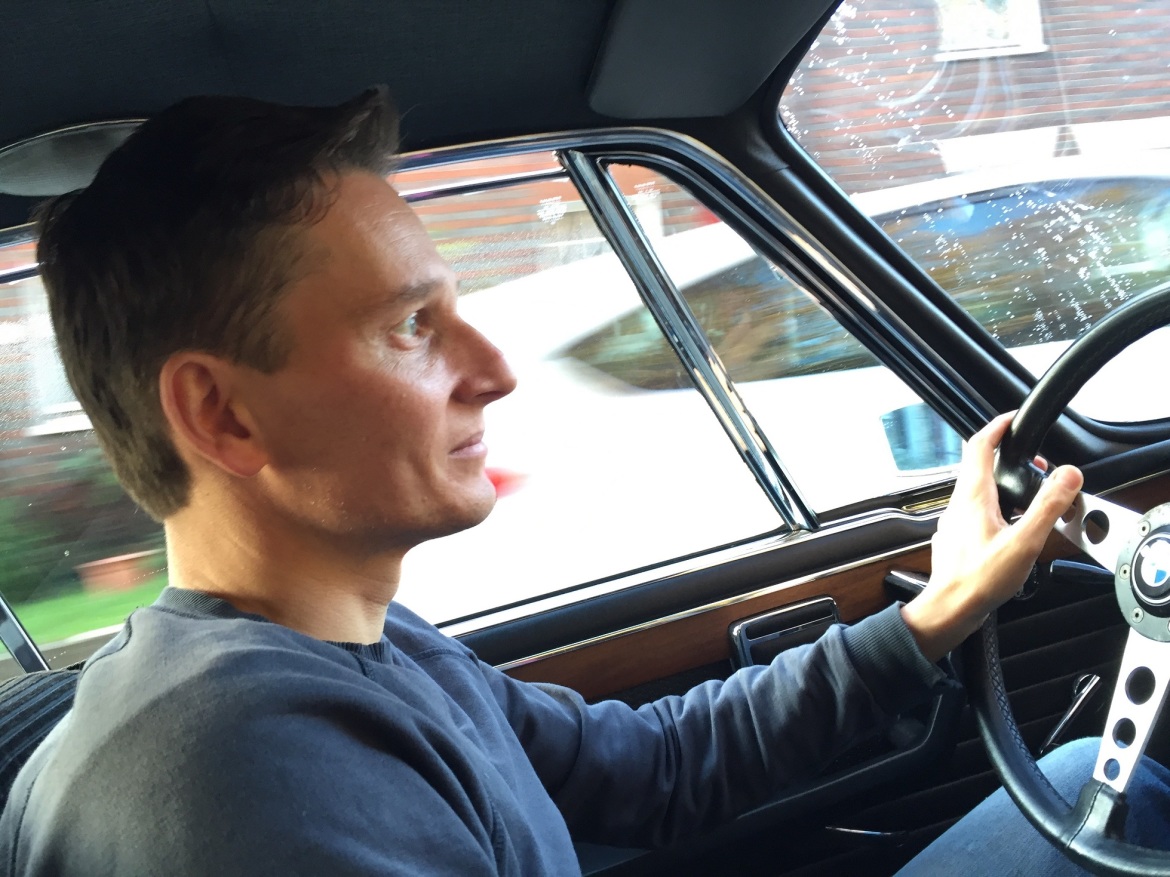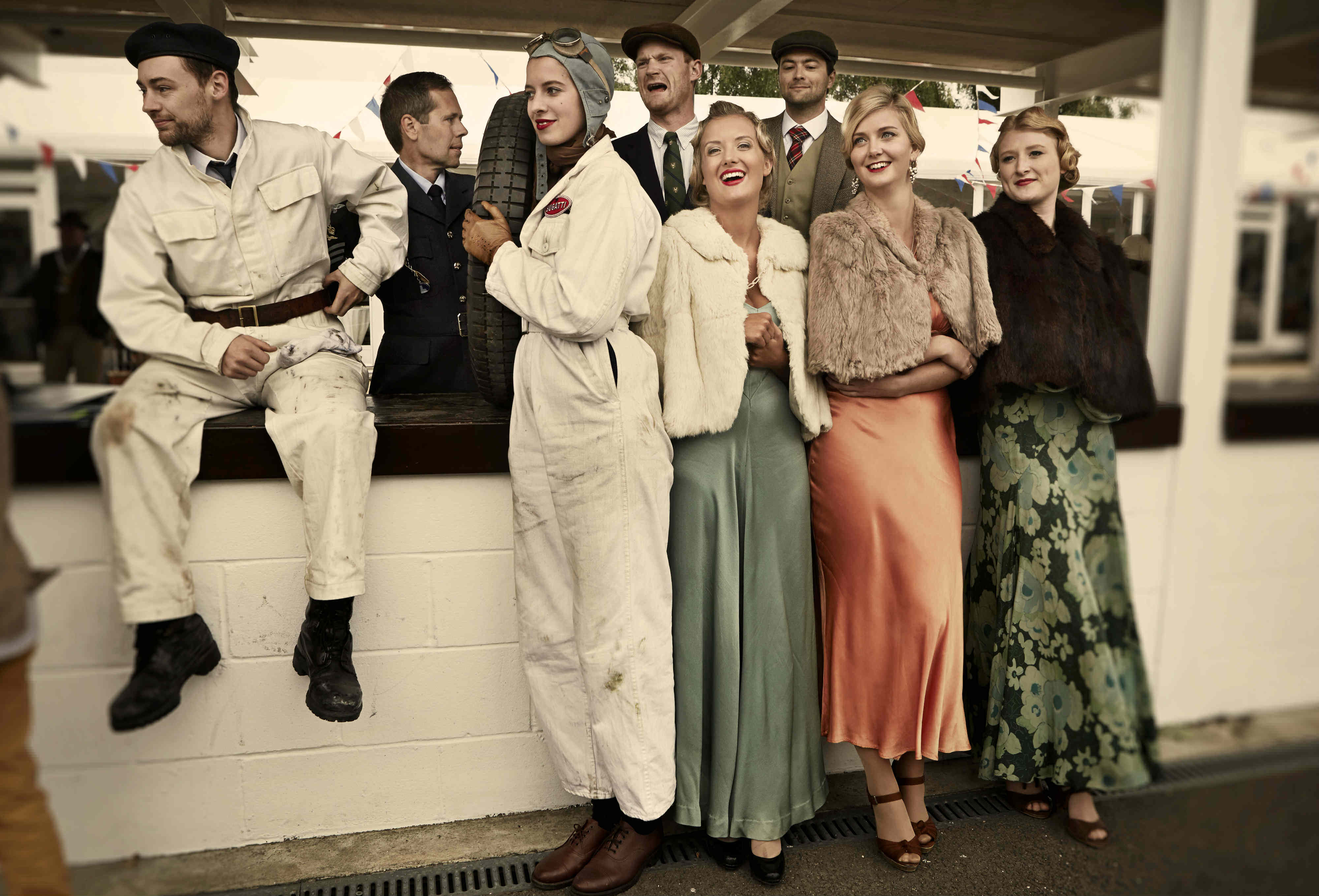 Little wonder that more than 150,000 people visit the event and soak up the atmosphere in the picturesque Sussex countryside. Held from Friday to Sunday (8 – 10 September), speed and style are the aim of the game. The racing between the cars is almost matched in ferocity by the efforts of the snappy dressers.
Whether you are attending or watching all the action online from the comfort of your favourite armchair, here's what you need to know about one of the most exciting ways to bring the 2017 motor racing season to a close.
1. Not going? Watch all the action from Revival 2017 online!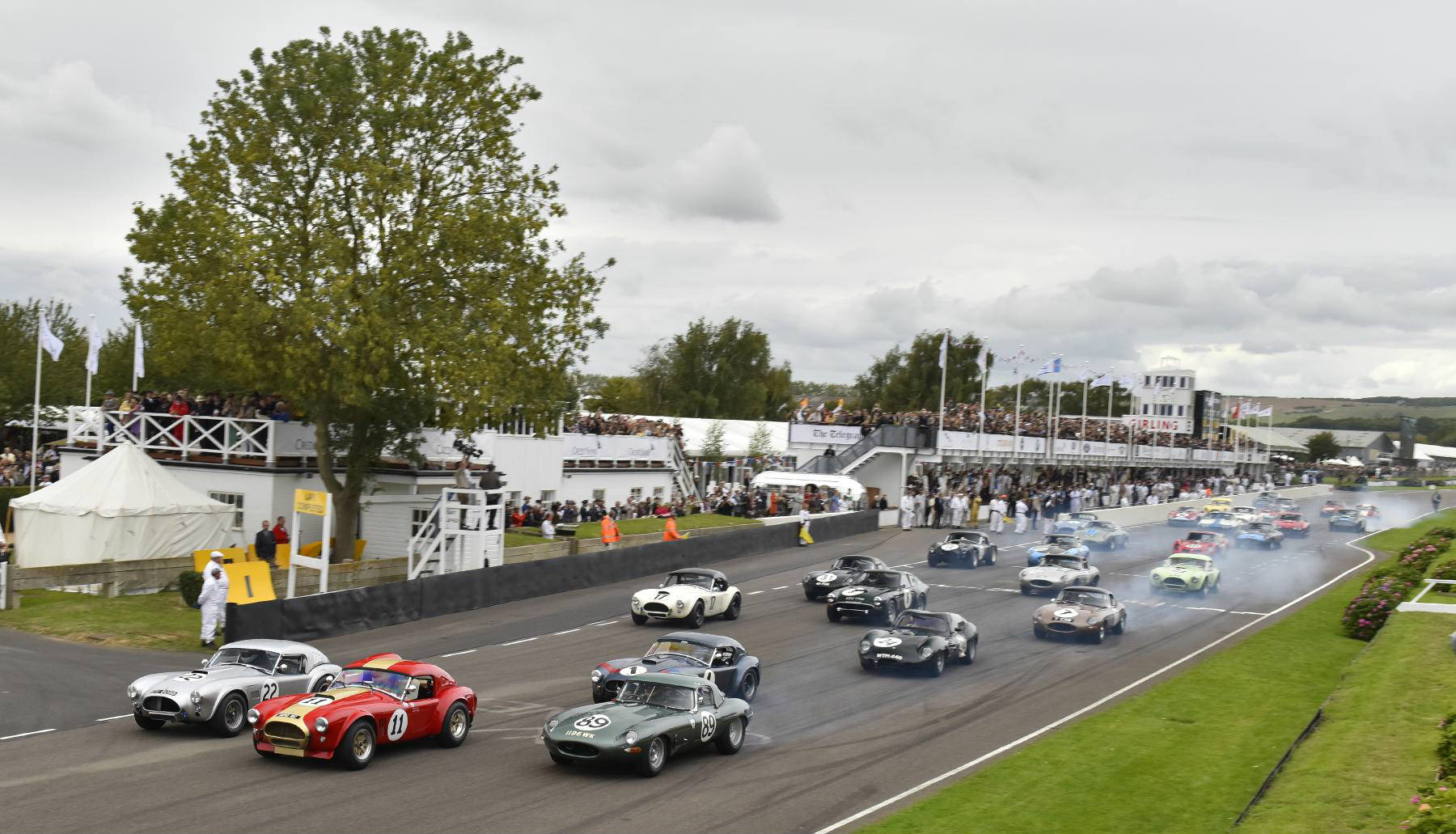 With classic car shows, period funfairs and vintage shops, the Goodwood Revival may feel like a time warp. But happily there is some modern technology behind the scenes. It means that anyone can watch all the motor races from the comfort of their favourite armchair, as a live stream plays on Goodwood's You Tube channel, from Friday to Sunday.
2. Dress to impress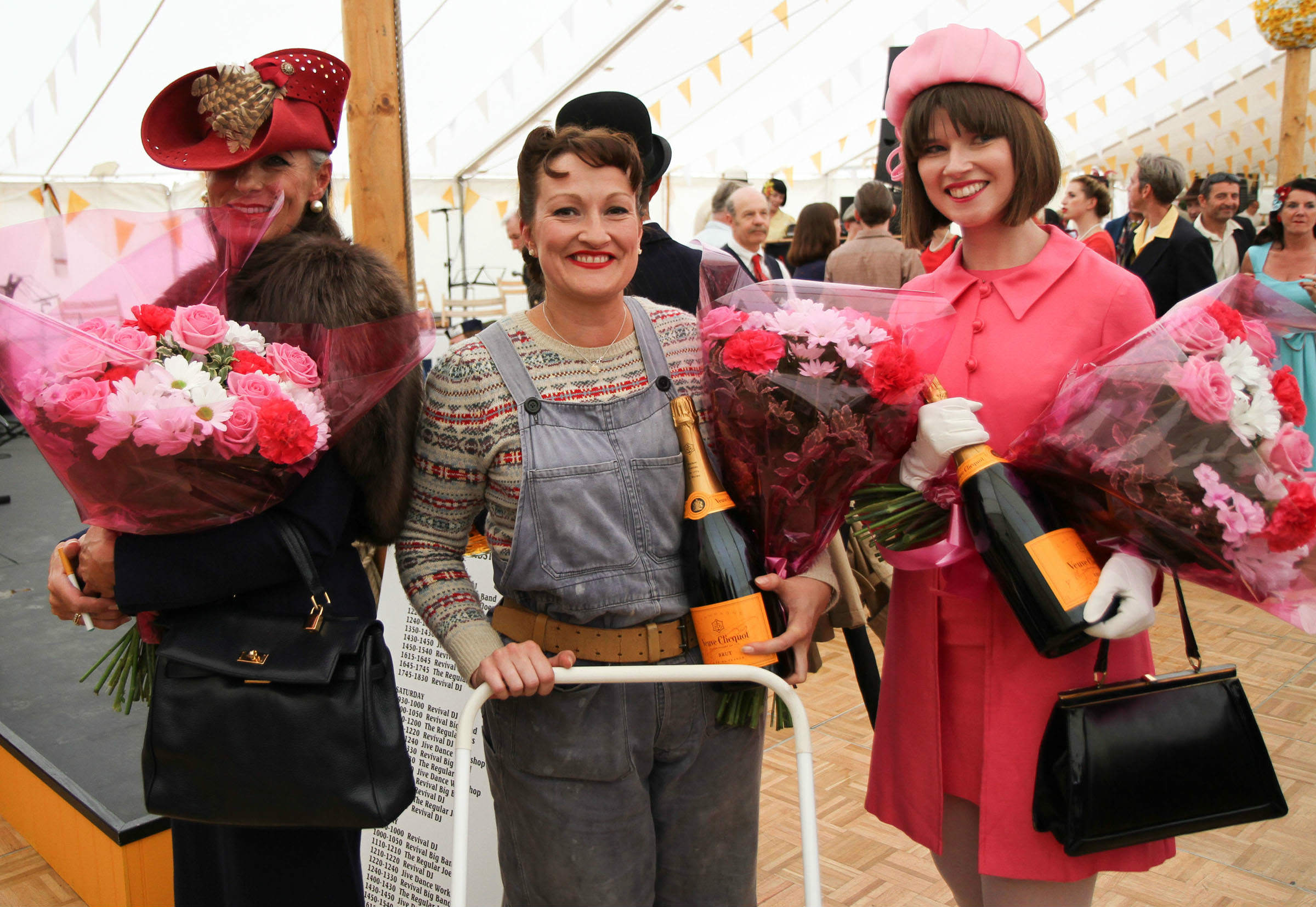 Most visitors enter into the period spirit of the Revival and dress to impress in vintage clothing. For those that are new to it all and need some tips, head to this year's inaugural Revival Emporium, where daily catwalk competitions will be held and members of the public – selected by fashionistas – get to compete for a Best Dressed award. It could be you…
3. Ciao Bella!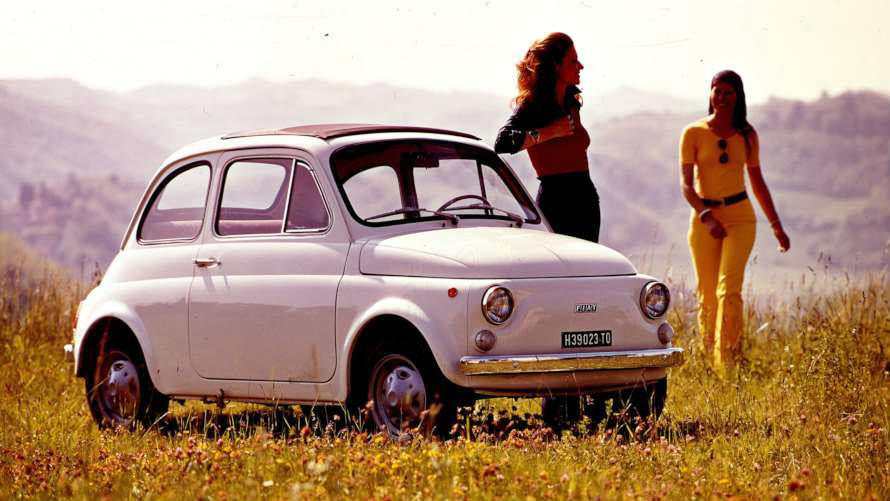 Is there anything on four wheels that's as cute as the original Fiat 500? Yes: 120 of them all gathered together for a festival of chic. This year, the Revival will celebrate 60 years of the iconic, pint-sized Italian car, and each day more than 120 500s will be driven by sharp-suited gents and ladies with chiffon scarves and sunglasses. To add authenticity to the Italian scene, Goodwood says the 500s will jostle with countless Vespa and Lambretta scooters, and the horns will be used enthusiastically!
4. See TVR's new 200mph Griffith make its worldwide debut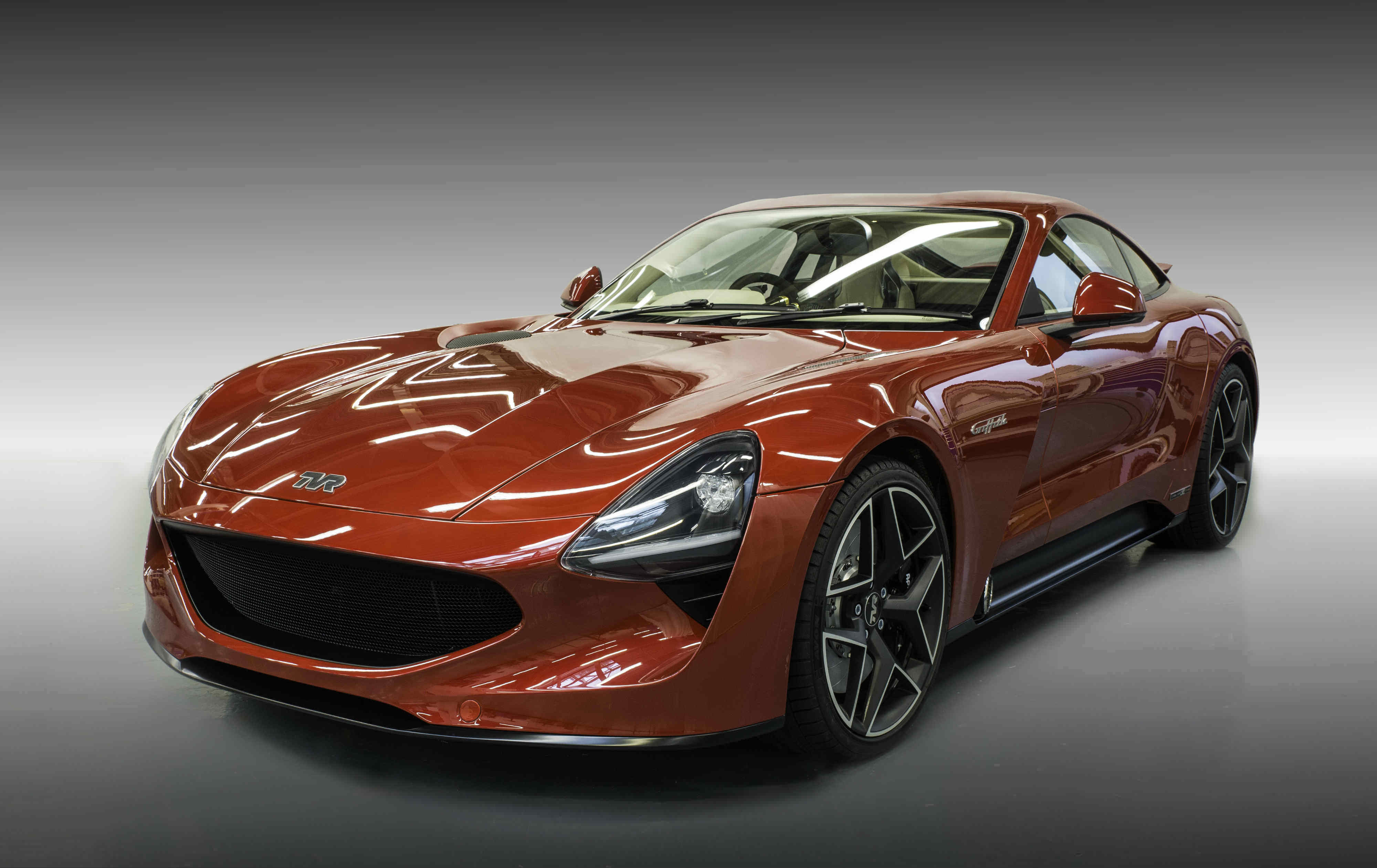 TVR was Britain's wild child sports car maker that built some of the fastest – and noisiest – machines on the road. After being absent from showrooms since 2006, it's ready to return – and its first new model makes its worldwide debut at the 2017 Revival.
It means those visiting Goodwood this weekend will be some of the first to see the new Griffith, a 5-litre, V8-powered two-seat coupe that is said to be capable of speeding to more than 200mph. It will cost £90,000, but for some petrol heads, that will be a small price to pay if it proves to be as thrilling to drive as it looks.
5. All the fun of the fair: take the children too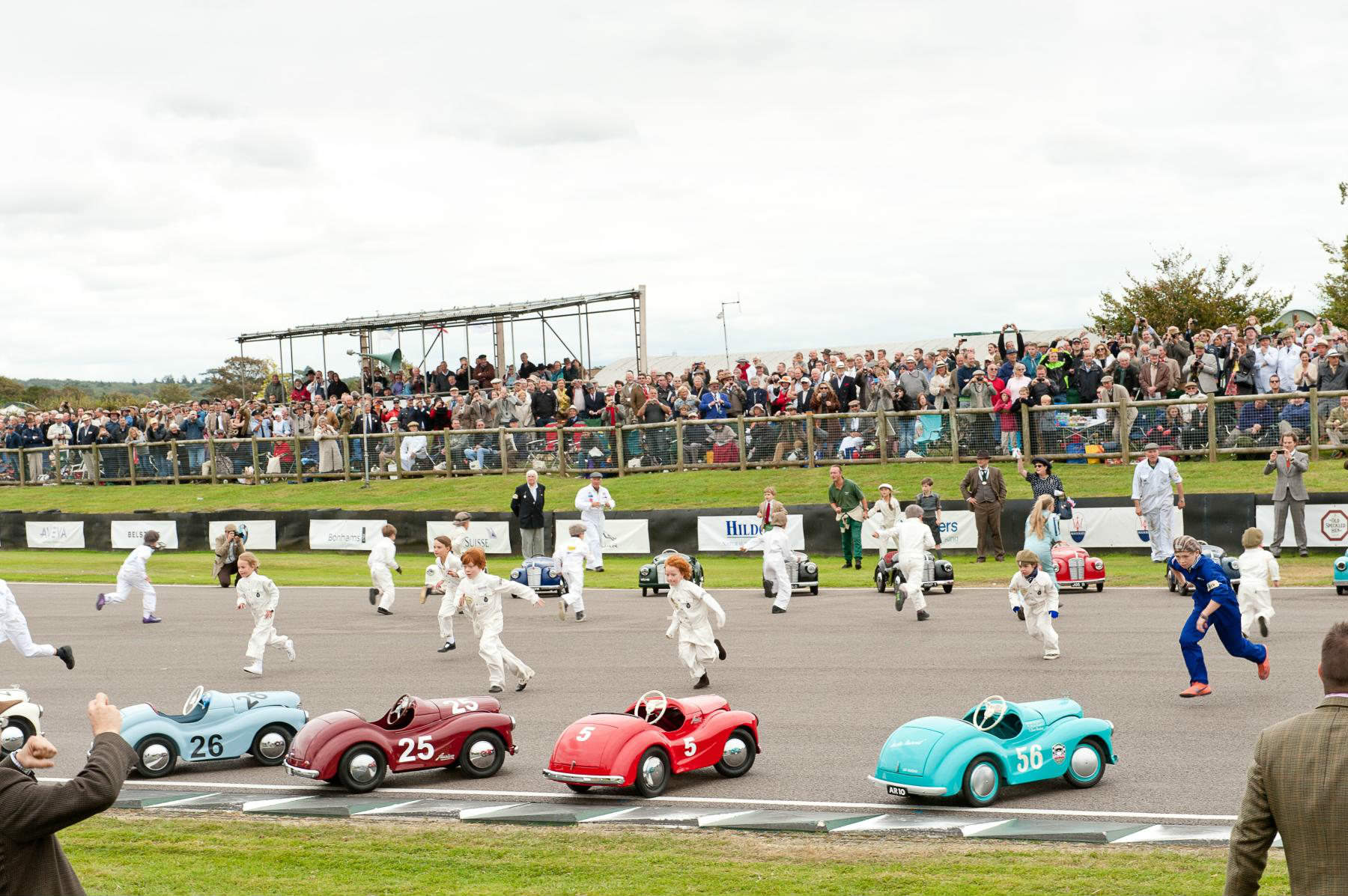 The Revival isn't all about motor racing. There's a period funfair, complete with a helter skelter, Ferris Wheel, swings, galloping horses and much more. And a pedal car competition lets budding racing drivers show off their skills. Rest assured, even if children aren't that excited by cars, they'll find plenty to put a smile on their face at Revival.
6. Up, up and away! Watch the fly by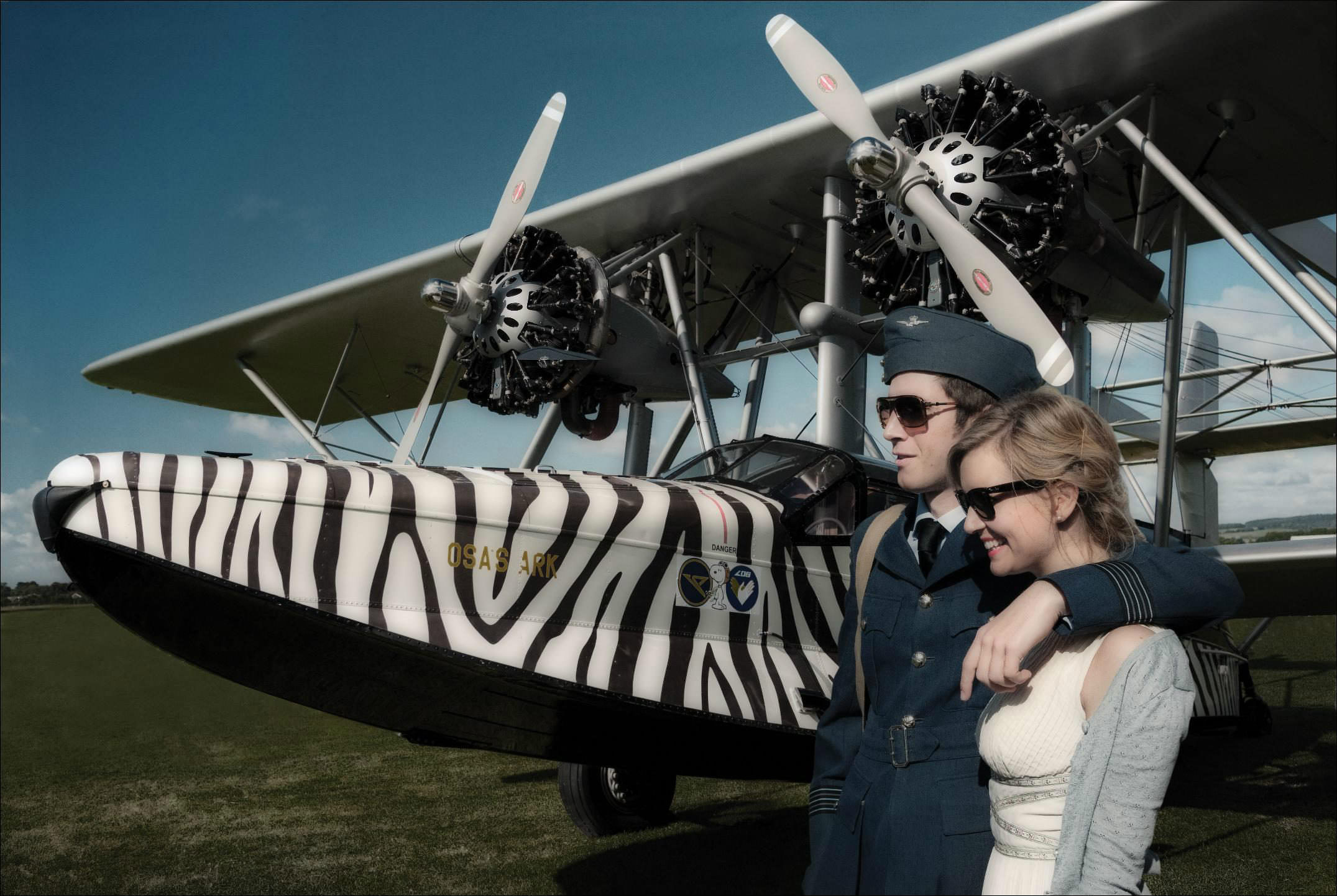 There's no landing fee for planes built before 1966, which means the air is filled with winged wonders all weekend. It also means there's a concours event to judge their condition, which all are welcome to wander through. And throughout the weekend, a World War Two Hawker Hurricane fighter plane will be putting on spectacular displays in the sky.
7. See the cars race under a setting sun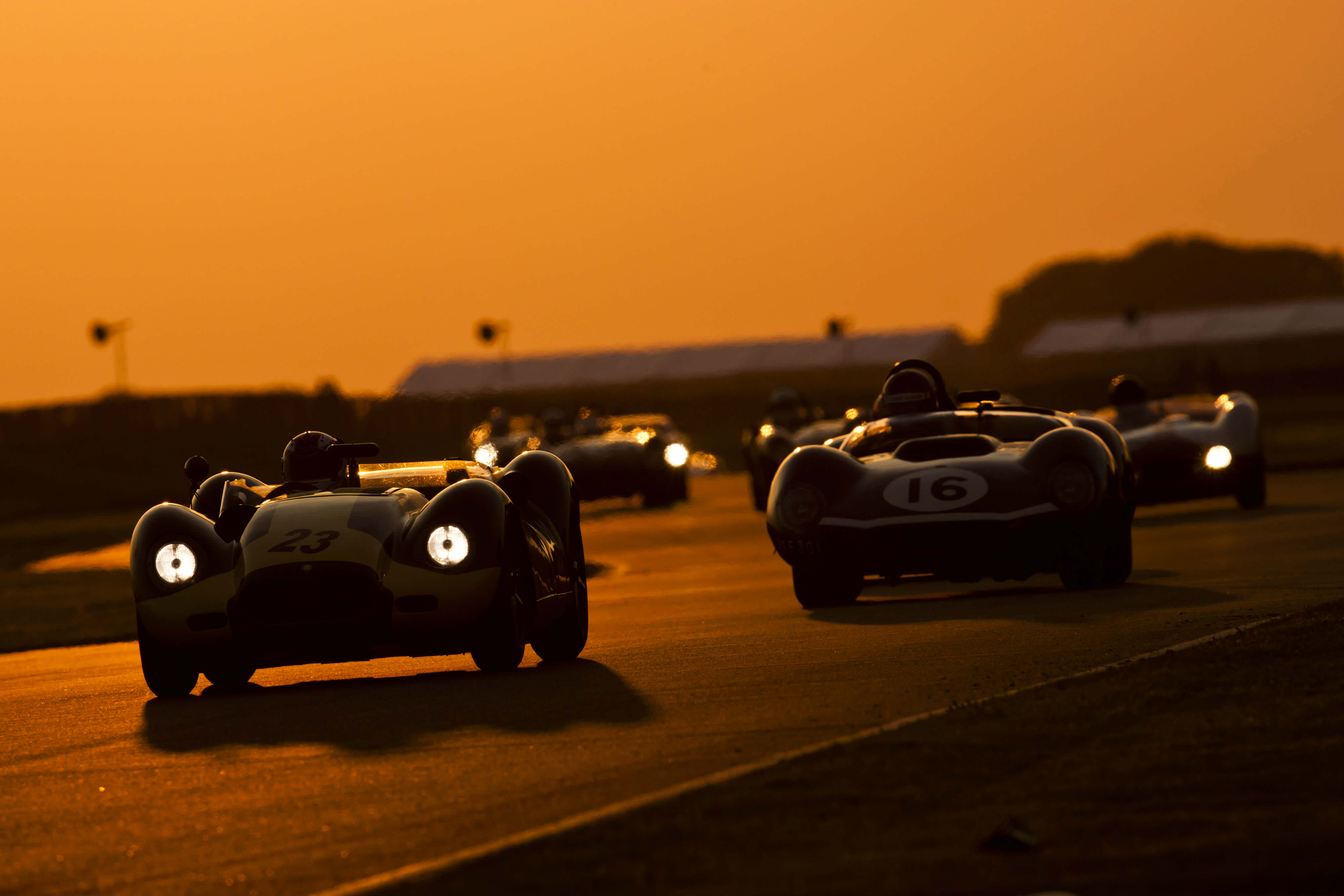 One of the greatest spectacles at the Goodwood Revival is watching cars race as the sun sets. This year will be no different, with the Kinrara Trophy taking place at 6.45pm on Friday. Have your camera-phone poised and Instagram at the ready.
---
---