Five fantastic UK city breaks by car
Sometimes, it's all-too easy to associate our car with the daily grind. Driving frequently doesn't seems terribly glamorous but by setting aside a weekend and some savings, your car can be your passport to a city break that will recharge your batteries. Here, we share ideas for five convenient city breaks across the UK that every driver with a thirst for adventure and culture should tick off their destination bucket list.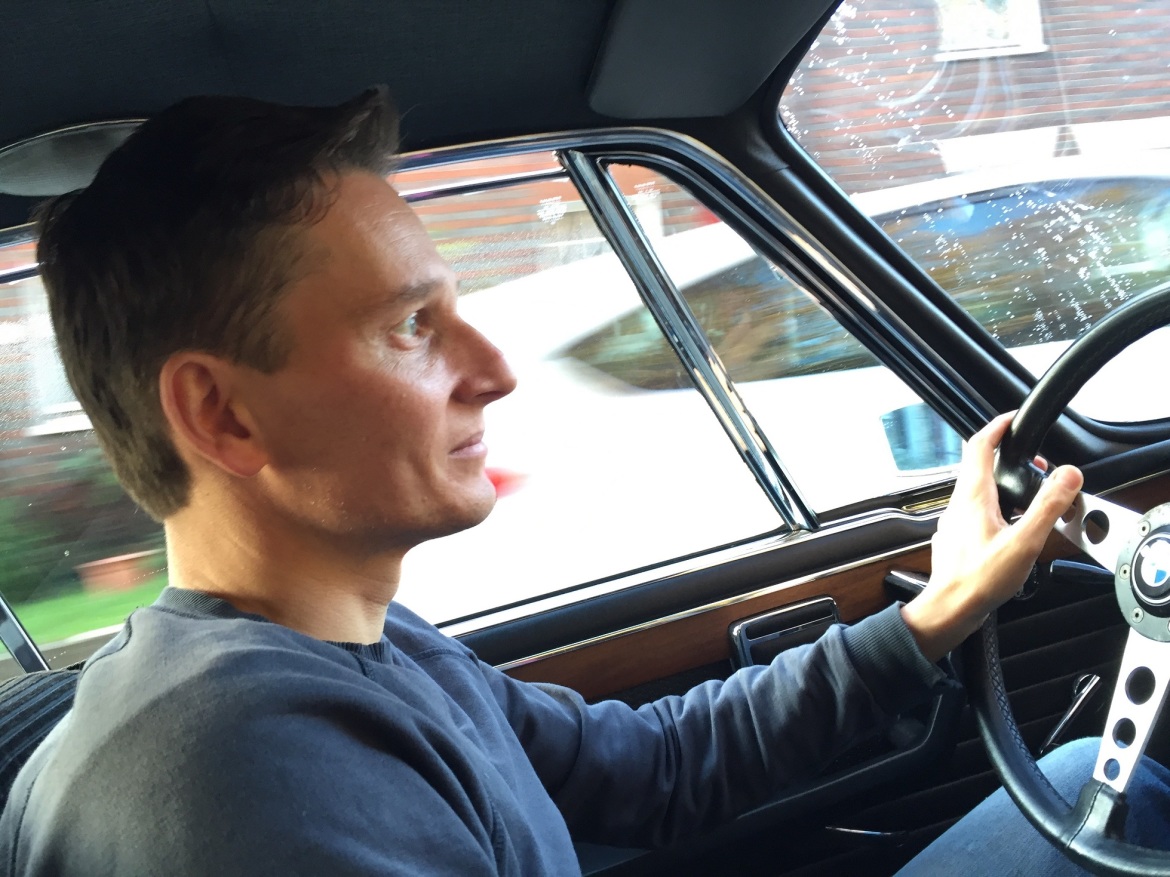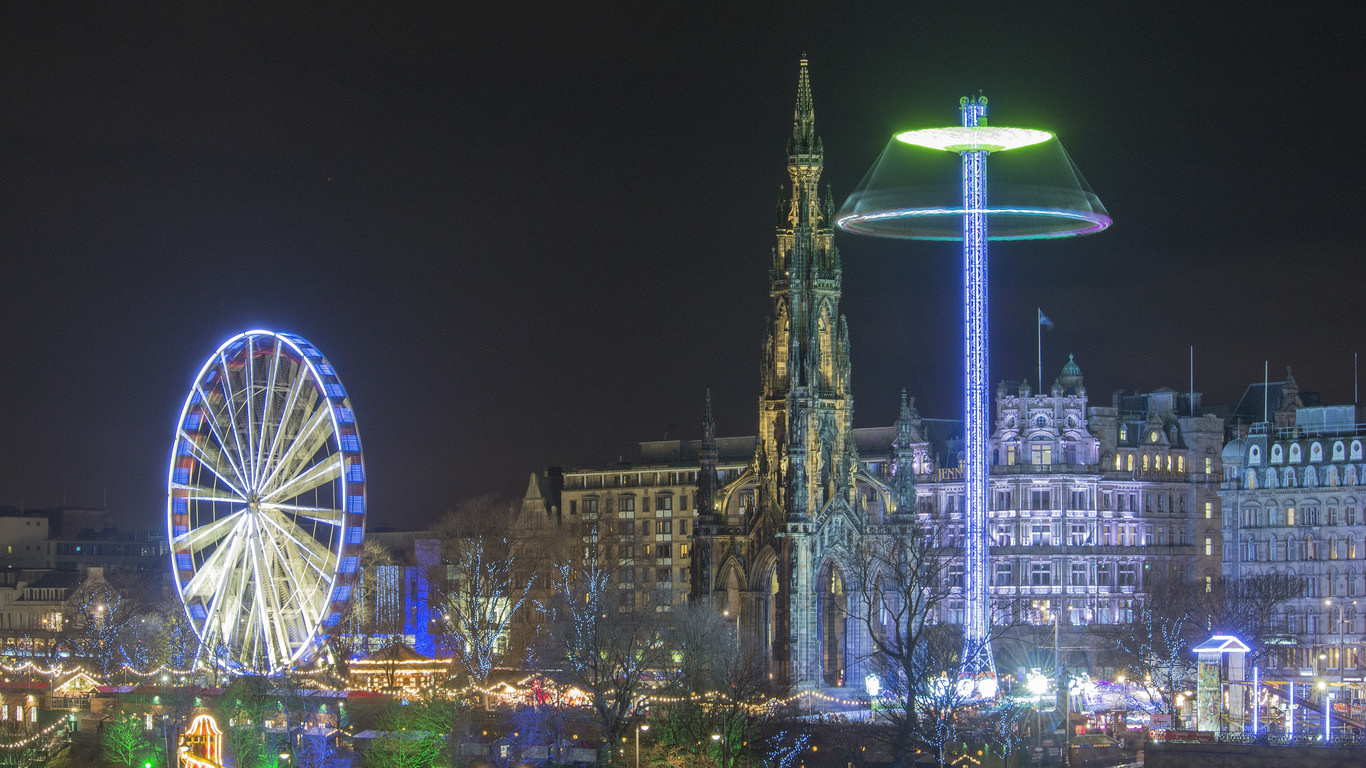 Cardiff
Why go: A Michelin-rated dining experience
How to get there: car
Feeling hungry? You've picked the right destination. As of 2018, Cardiff boasts 17 restaurants that feature in the Michelin Guide. That's no mean feat, and should ensure that even the most adventurous palette finds something to its liking in Cardiff.
Perched on the edge of the Bristol Channel, Cardiff is easy to reach from the M4. And if fine food isn't your thing, rest easy: there's a vibrant street food scene and craft brewing movement that's ideal for lunch on the go or the start of an action-packed evening.
For an experience with a difference, try The Other Room, at Porter's bar. An intimate, 47-seat pub theatre, it curates original work from both new and established writers and fringe theatre companies.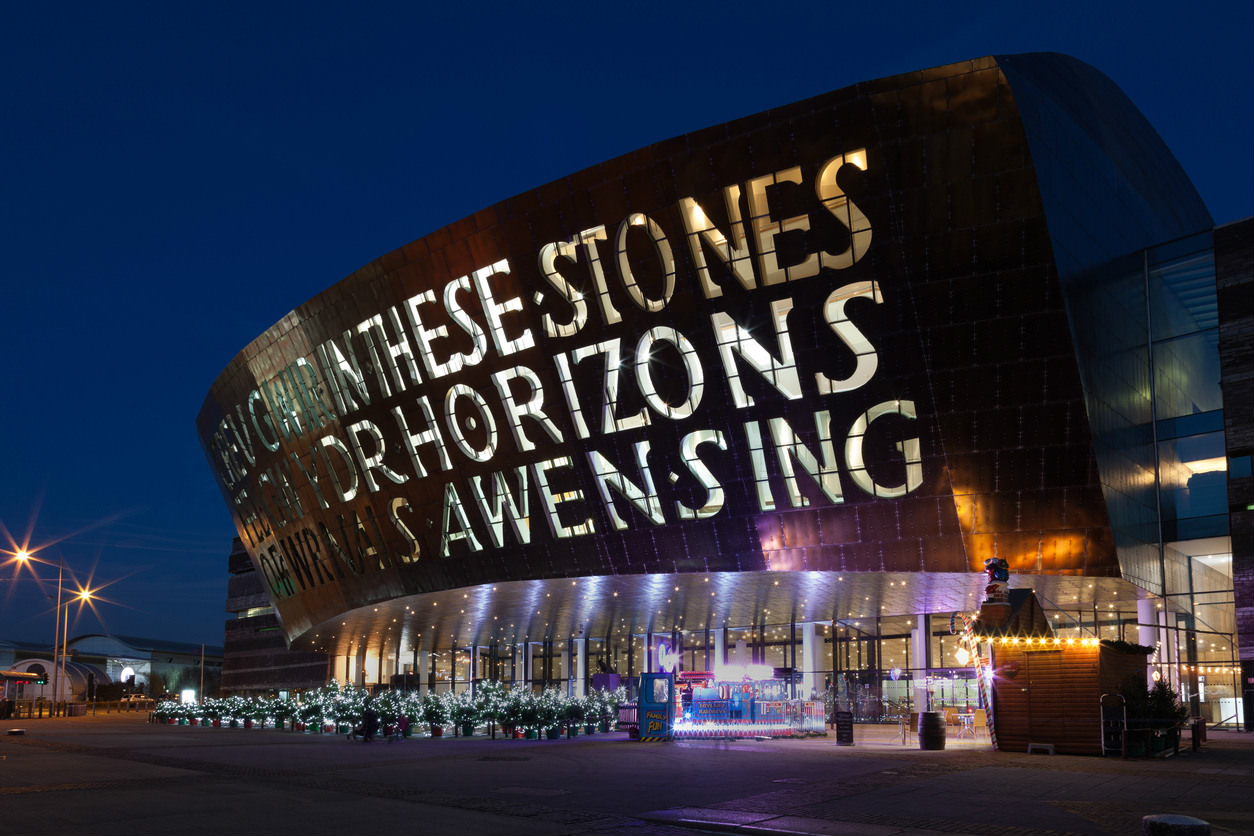 Dublin
Why go: Enjoy a pint of the black stuff with a twinkle in your eye
How to get there: car and ferry
Many will visit the Georgian surroundings of Dublin to take in St Patrick's Day, the three-day festival with a colourful parade that takes place in March. But this Unesco City of Literature has so much more to offer.
Elegant architecture, a seaside location, welcoming pubs, a wide selection of museums and galleries and some of the warmest people you could hope to meet all combine to make an action-packed itinerary for visitors.
It's also earning a reputation as something of a foodie destination. And with song and dance for post-dinner entertainment, Dublin is well worth the £180 ferry journey from Holyhead.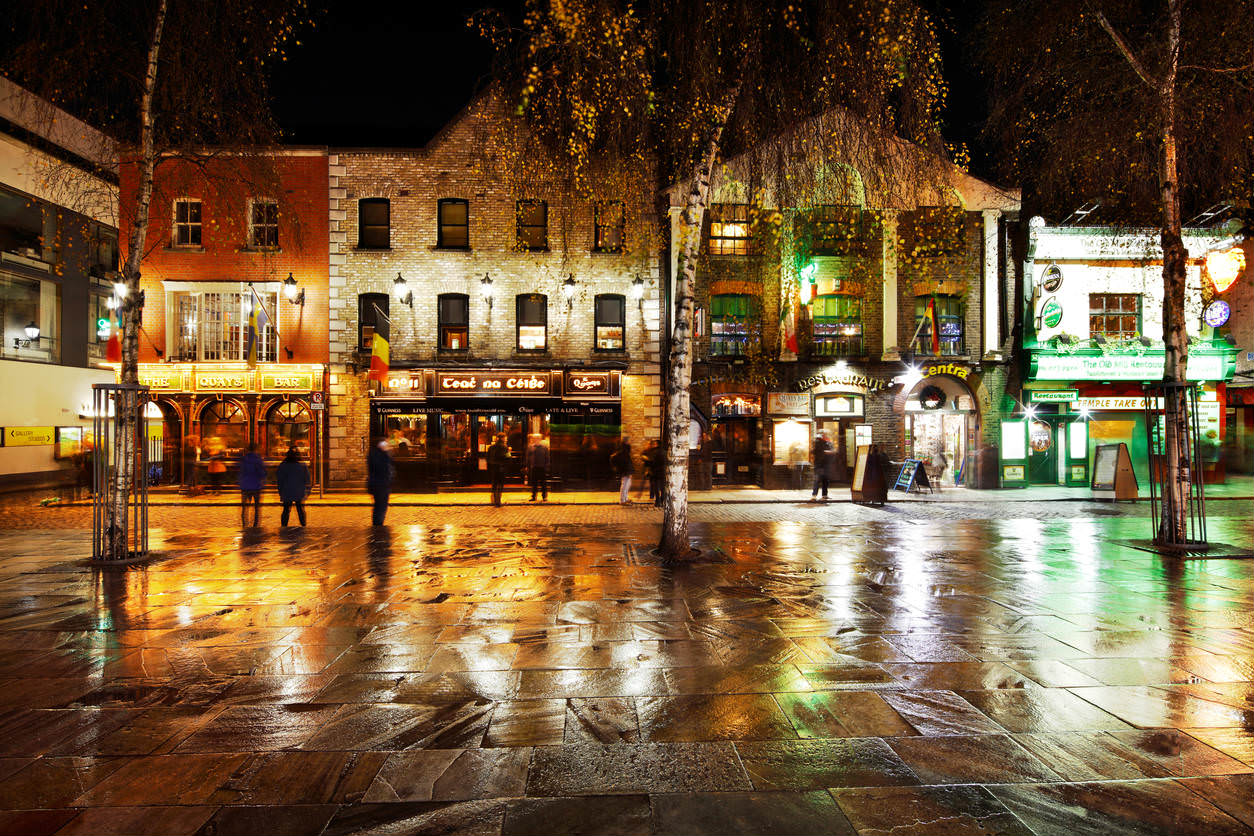 Edinburgh
Why go: To soak up the sights of the 'Athens of the North'
How to get there: car
Forget the tartan and don't sign up for a guided tour; once you reach Edinburgh, the best way to get your bearings is to park the car and travel on foot. You'll avoid any traffic hot spots, can access areas off-limits to cars such as Princes Street and Shandwick Place and you don't have to worry about finding a parking space when you want to stop for a coffee or lunch.
The Scottish capital is rich in heritage, earning it the nickname of the 'Athens of the North'. Highlights include the 12th century castle, St. Giles' cathedral and the underground city of Mary King's Close plus of course the 12th century castle, silhouetted against the Scottish sky.
You'll be spoilt for choice when it comes to food. Try The Elephant House, which will be busy as it's where JK Rowling wrote the first three Harry Potter novels. Dinner has to be at Gardener's Cottage, where you can sample a feast of Scottish game.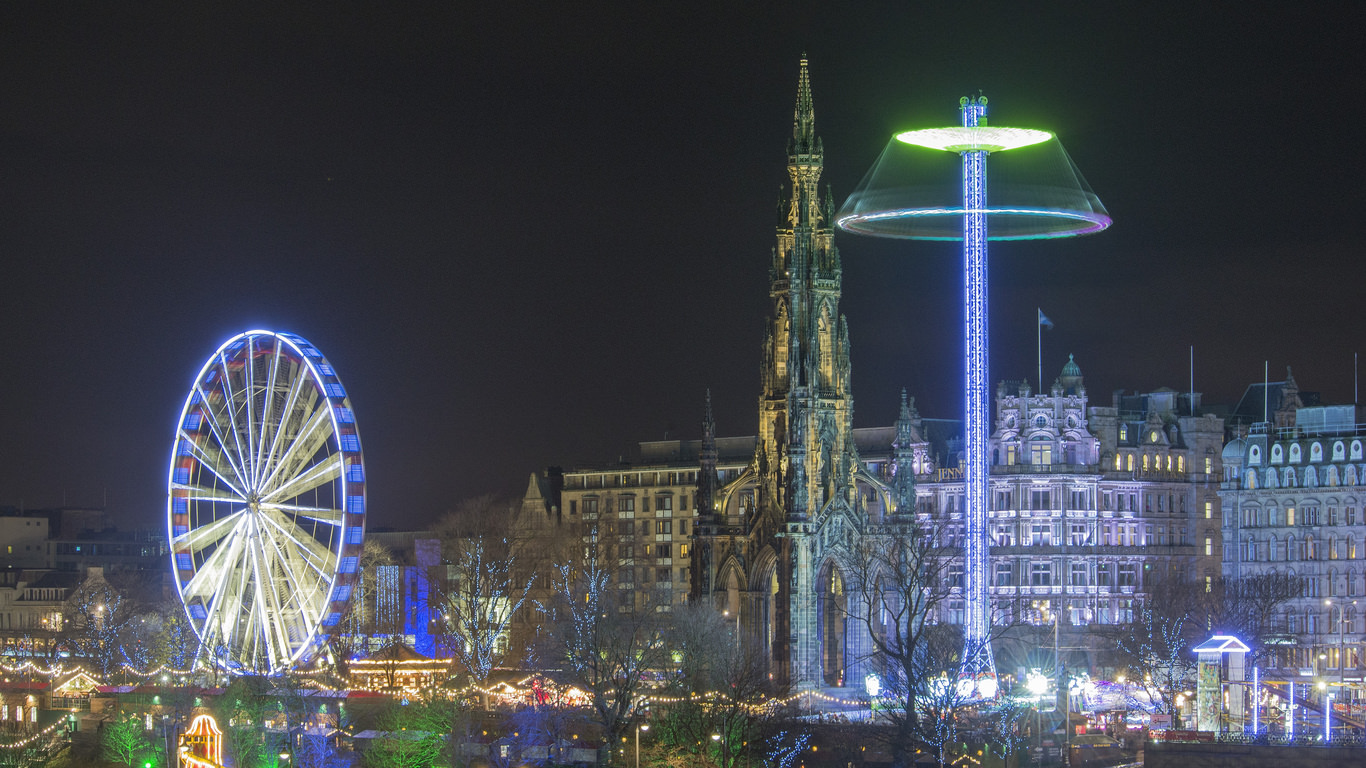 Manchester
Why go: Capture the buzz of a powerhouse, powerpop city
How to get there: car
There's rarely a quiet moment in Manchester. The powerhouse city remains the home to powerpop, with music still very much close to its heart and people. With some preparation, you could spend a long weekend going from concert venue to club, giving your best dancing shoes a serious work out. But you don't have to be a night owl to get the most from Manchester.
There are plenty of events throughout the year to keep visitors entertained, including the Manchester Jazz Festival, RHS Flower Show, Caribbean Carnival and Manchester Pride.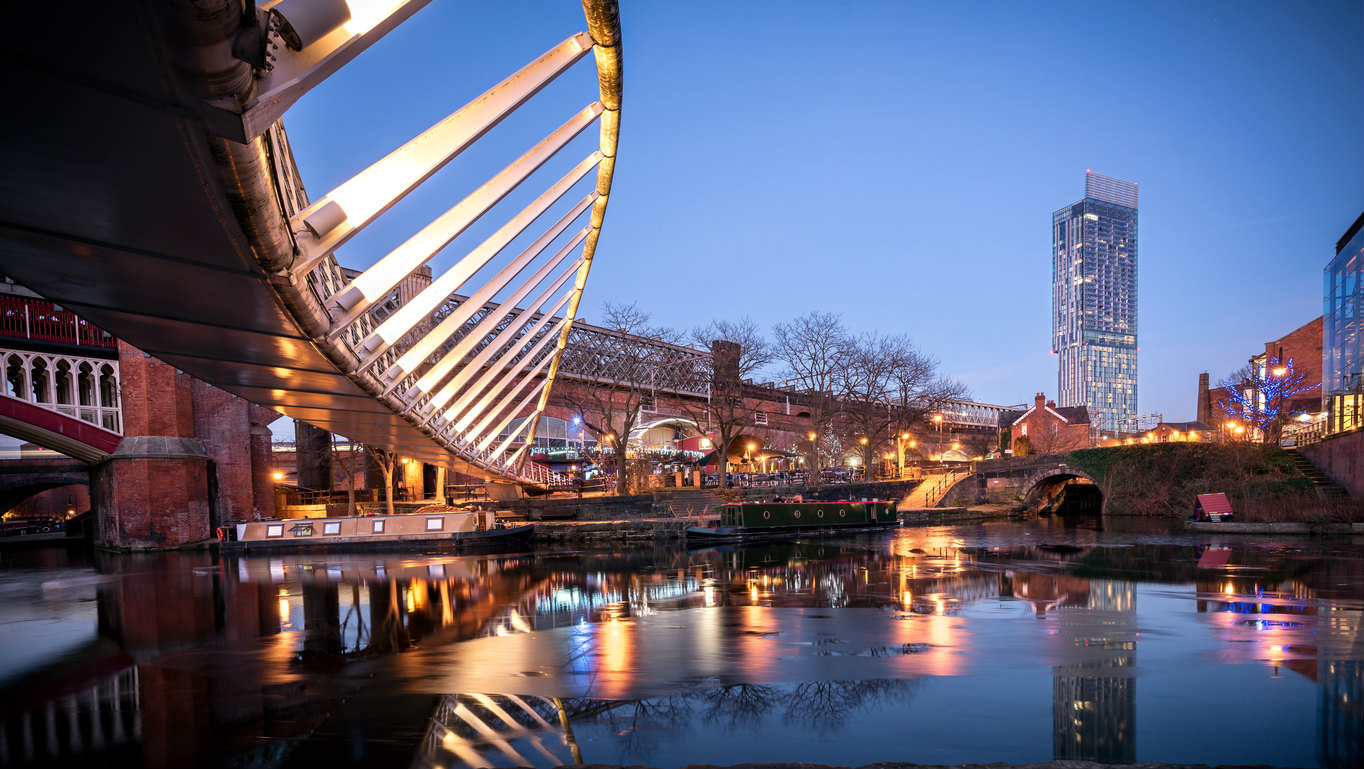 Oxford
Why go: Go-slow with picnics and punts
How to get there: car
With a university that's the oldest in the English-speaking world, Oxford is steeped in history yet is has a young vibe, thanks to the student population. Come with an open mind and pay a visit to the Bodleian Library complex, one of the oldest libraries in Europe, which houses more than 11 million books. But don't bury your head in books all day. There's so much more to see and do.
Arm yourself with a picnic lunch, bottle of something nice and - weather permitting - head for Christ Church meadow, the picturesque park adjacent to Christ Church College. There you can hire a punt. They take up to five people and cost from £22 per hour, and they make for a great way to see the city from a unique perspective.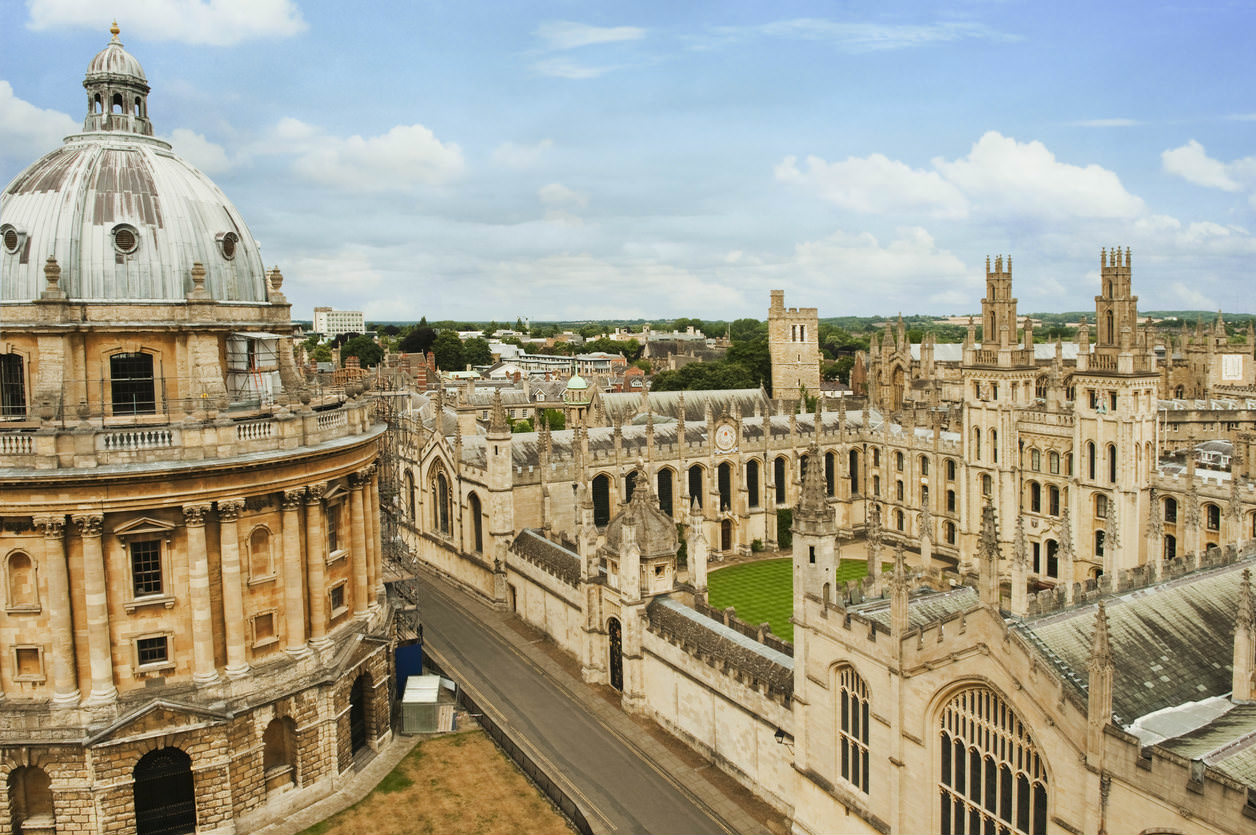 ---
---