Five simple steps to choosing the right car for you
Buying a car might be exciting but it isn't the sort of thing you want to get wrong. For a start, ending up with an unsuitable car can be an expensive mistake to make. Yet with an almost infinite number of car choices, it's an easy thing to do. That is, unless you plan your purchase properly.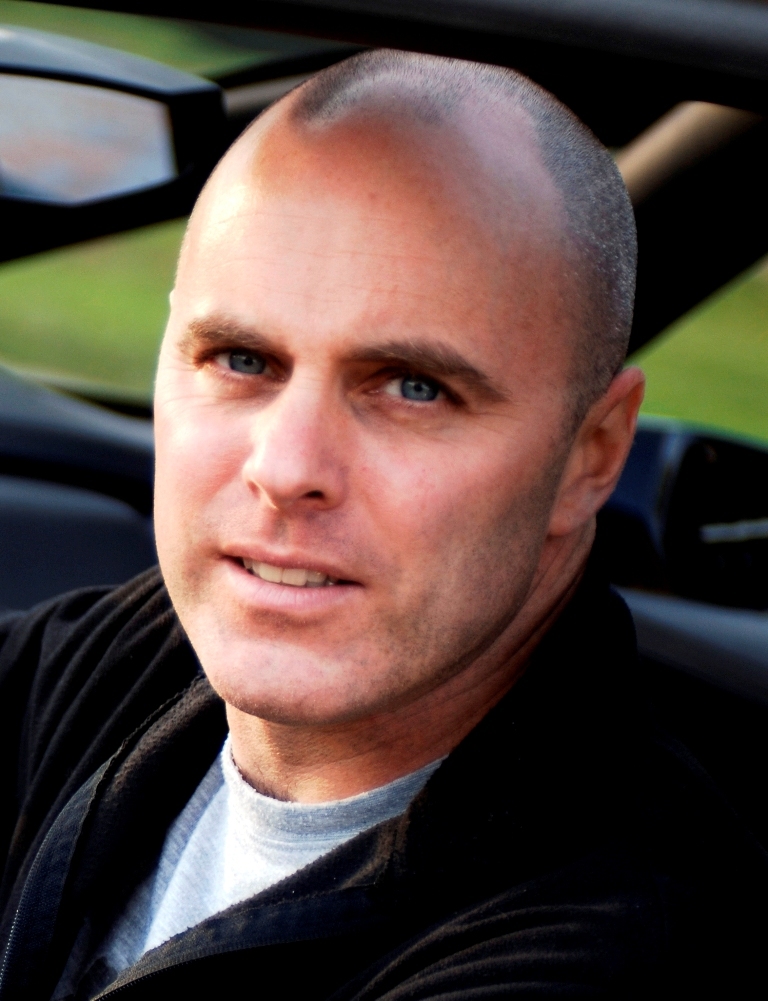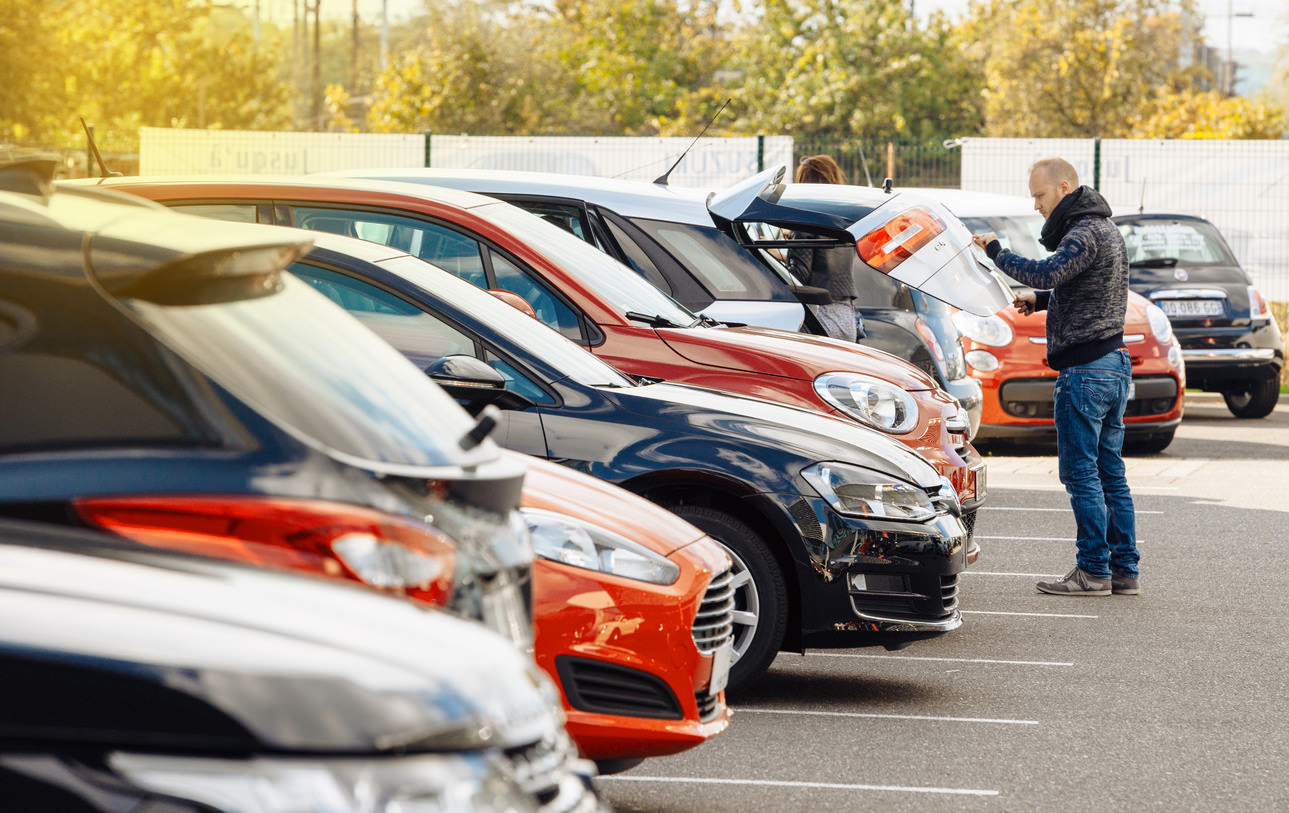 It doesn't take much in the way of organisation to ensure you buy a car that will do exactly what you and perhaps your family want for years to come. Read on to see the five simple areas you should focus on to ensure happy motoring.
What's your budget and cost of ownership?
First thing's first: what can you afford? The majority of drivers buy their cars through finance. That being the case, what kind of outlay can you commit to each month, allowing for all other household bills? Remember to factor in running costs for the car. If it's a used motor, you should put by more for servicing and maintenance than if it's a brand-new model. But also think about the kind of mileage you do, how much fuel the car will consume and what the road tax and insurance bills will be.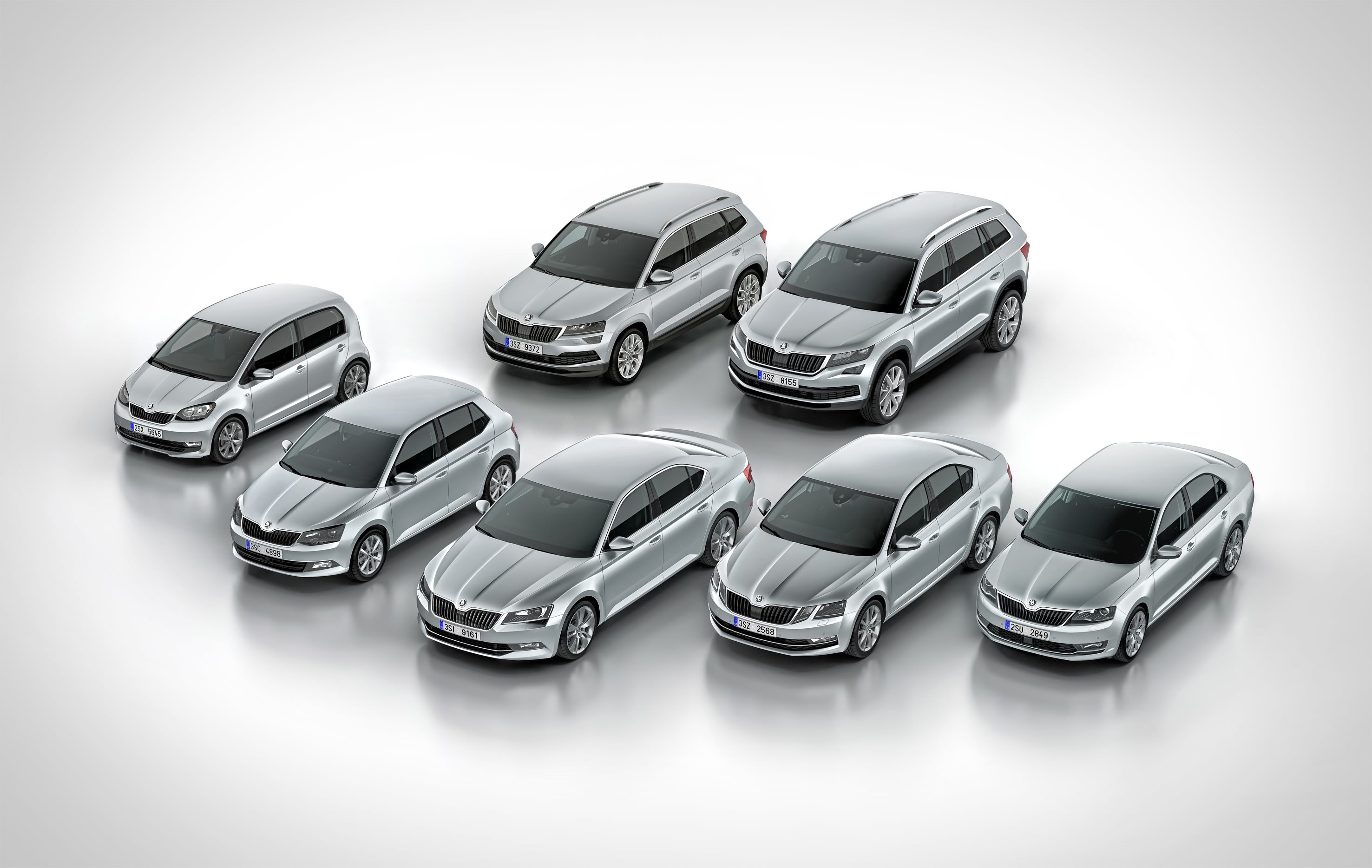 New or used?
Whether buying a new or used car, each has advantages. With a new car you can specify exactly what you want in terms of colour, engine and equipment. With a used car, you may have to compromise here. But with a second-hand car, you get more for your money. Buy a car that's five-years old and you'll get much more in the way of luxury and equipment than spending the same money on something brand new.
Then again, new cars are more of a known quantity. They're much less likely to break down than an older model. And if they do suffer mechanical maladies, they're covered by a manufacturer's warranty. So always check whether a warranty is included with a used car, and examine the terms and conditions carefully. Further detail is available in this advice article.
Petrol, diesel or hybrid?
You know what kind of mileage you do. If you do a lot of miles on motorways, a diesel will be more cost-effective than a thumping great thirsty petrol V8. Equally, if many of your miles are around town, forget about diesel; you might want to consider a petrol-electric hybrid, or perhaps one of the latest generation of small capacity turbo petrol engines. For inspiration, see our selection of helpful used car buying guides.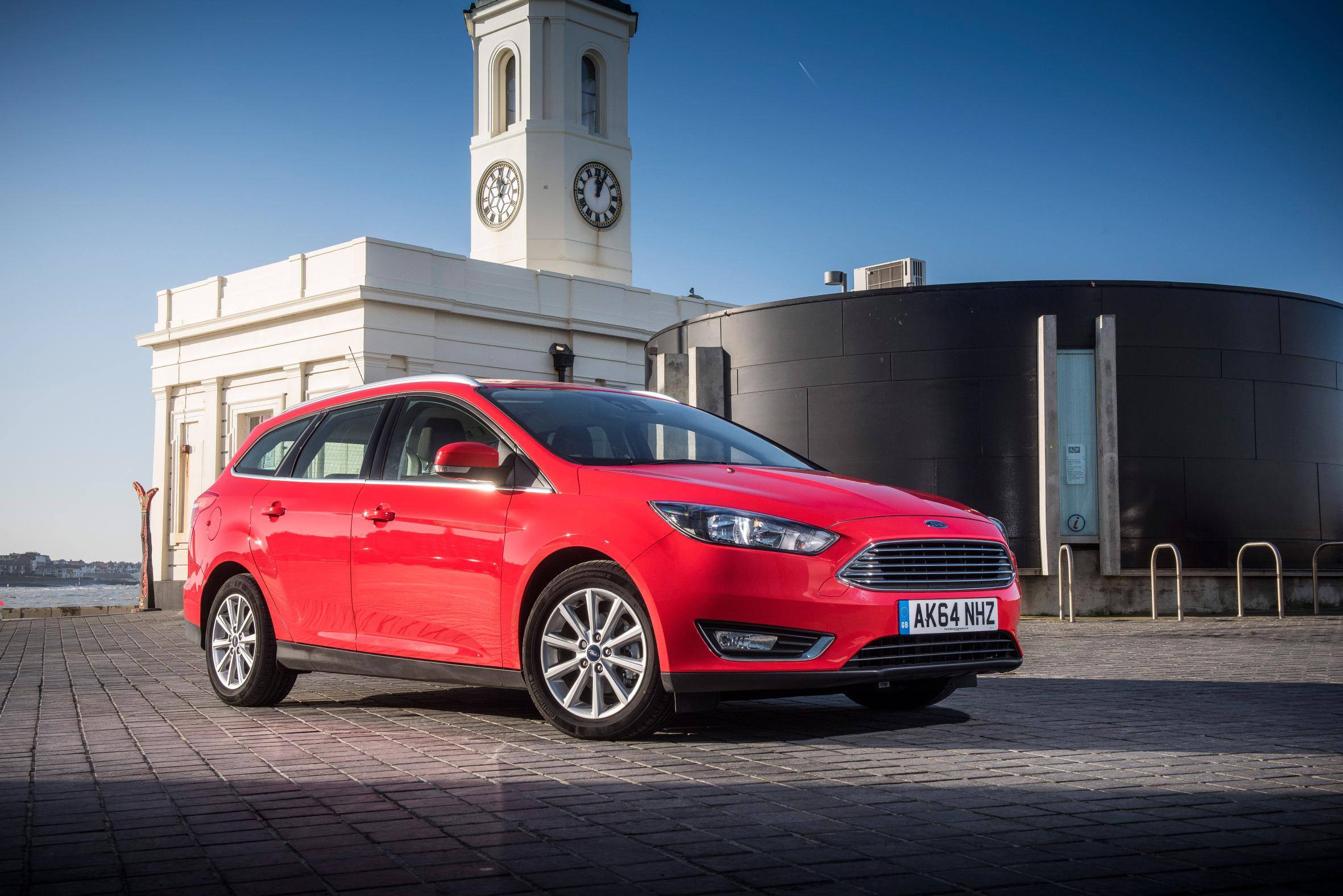 How many seats do you need?
Children have a frustrating habit of making friends. Even more annoyingly they want those friends to come round to play and for you to give them a lift from school or the station. If you've got more than one child, a car with the ability to become a seven-seater can be a handy feature to have – here are five family-friendly cars that will make the school run fun.
Once you've decided on the number of seats, think about general size and body shape. If you only need five seats, will a supermini such as a Ford Fiesta do the trick? Or do you need the extra space an SUV (sporty utility vehicle) provides? Or what about something in between, a Ford Focus Estate sized vehicle perhaps? It's also worth remembering that a compact car that's affordable to run can always be expanded with the addition of a roof rack and cargo box.
What features are essential?
If you live in a city where parking is tight, you may want a car with diddy dimensions that you can squeeze into the smallest space. If you live rurally, you might want the extra visibility an SUV's high-up driving position delivers. And four-wheel drive may be an appealing feature if it snows regularly. Alternatively, you might be a keen DIY-er or cyclist and find a car with rear seats that fold completely flat invaluable. Or you may need a car for occasional towing.
And what about features such as satellite navigation? Do you have your own portable sat nav? Or do you want a car that's got it built in? And then there are power outlets and USB ports. You'll never hear the end of it if teenagers can't charge their smartphones or tablets. And let's face it, frequently if the family's happy, so are you.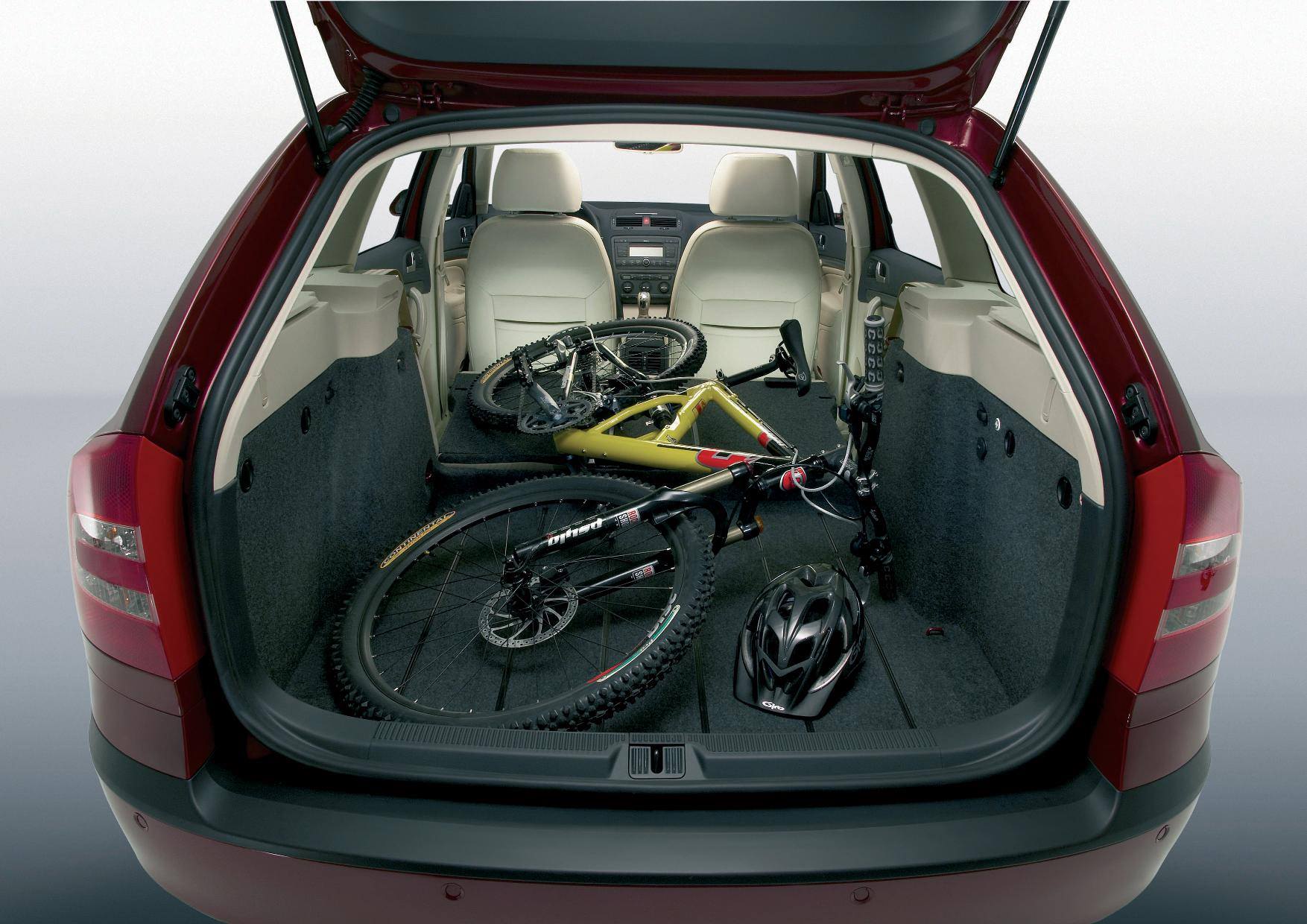 ---
---