Girls (and boys) just want to have fun: the five most amusing used cars for £8000
Do you crave a car that looks like it belongs on a catwalk? Or how about a motor that's more exciting than bingeing on back-to-back box sets of Breaking Bad and Game of Thrones? Or perhaps you'd rather slide behind the wheel of a convertible with a roof that opens like a set of bi-fold doors?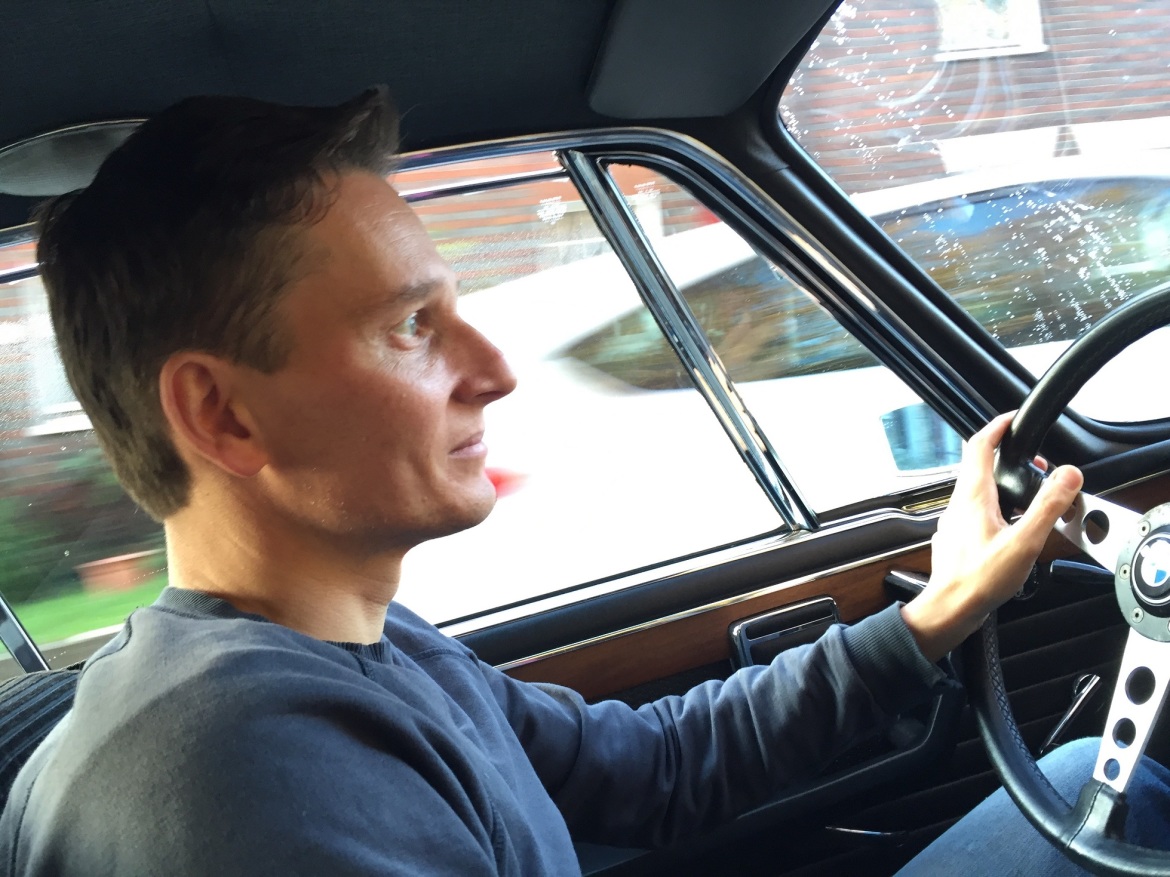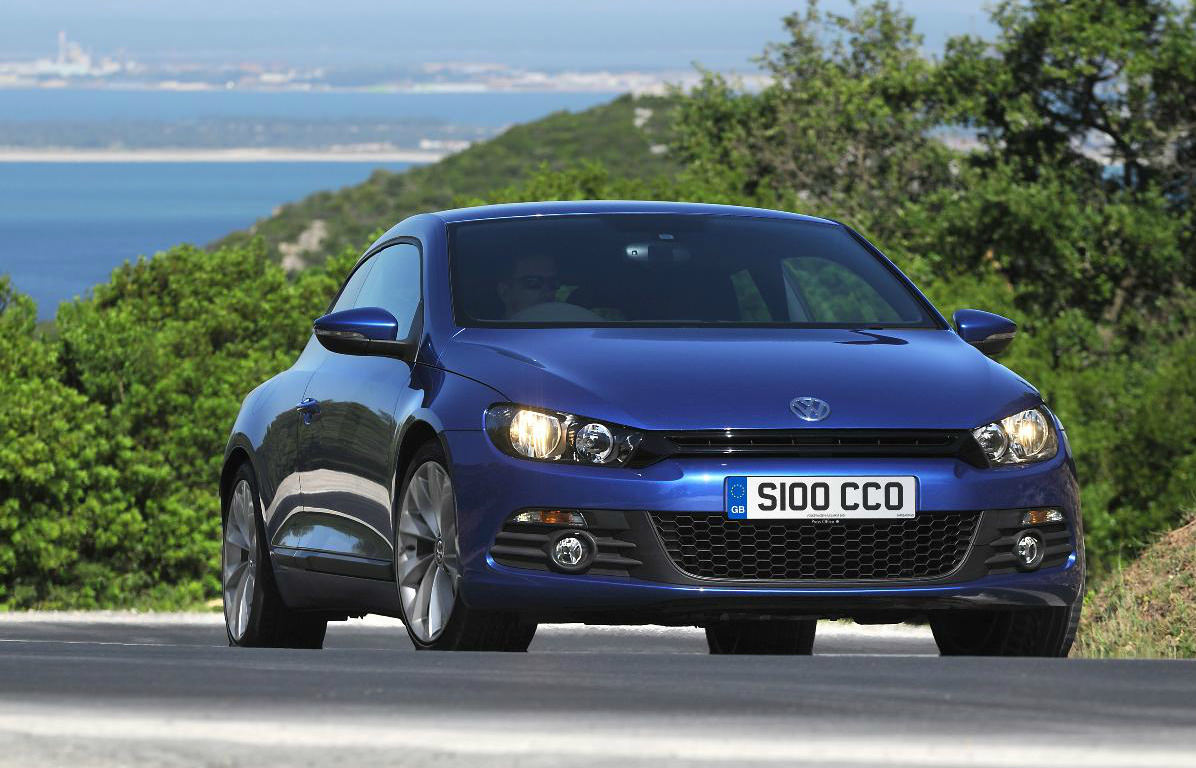 All these and more could be yours – if you know what to look for. Choose wisely and no matter what type of driver you are, you'll be able to banish bland and buy a car that puts style and fun into driving.
We've set a budget of £8000 as we steer drivers straight to the good times.
Smiles per mile: five most fun used cars for £80

0

0
Audi A1
Our pick: A1 1.4 TFSI Sport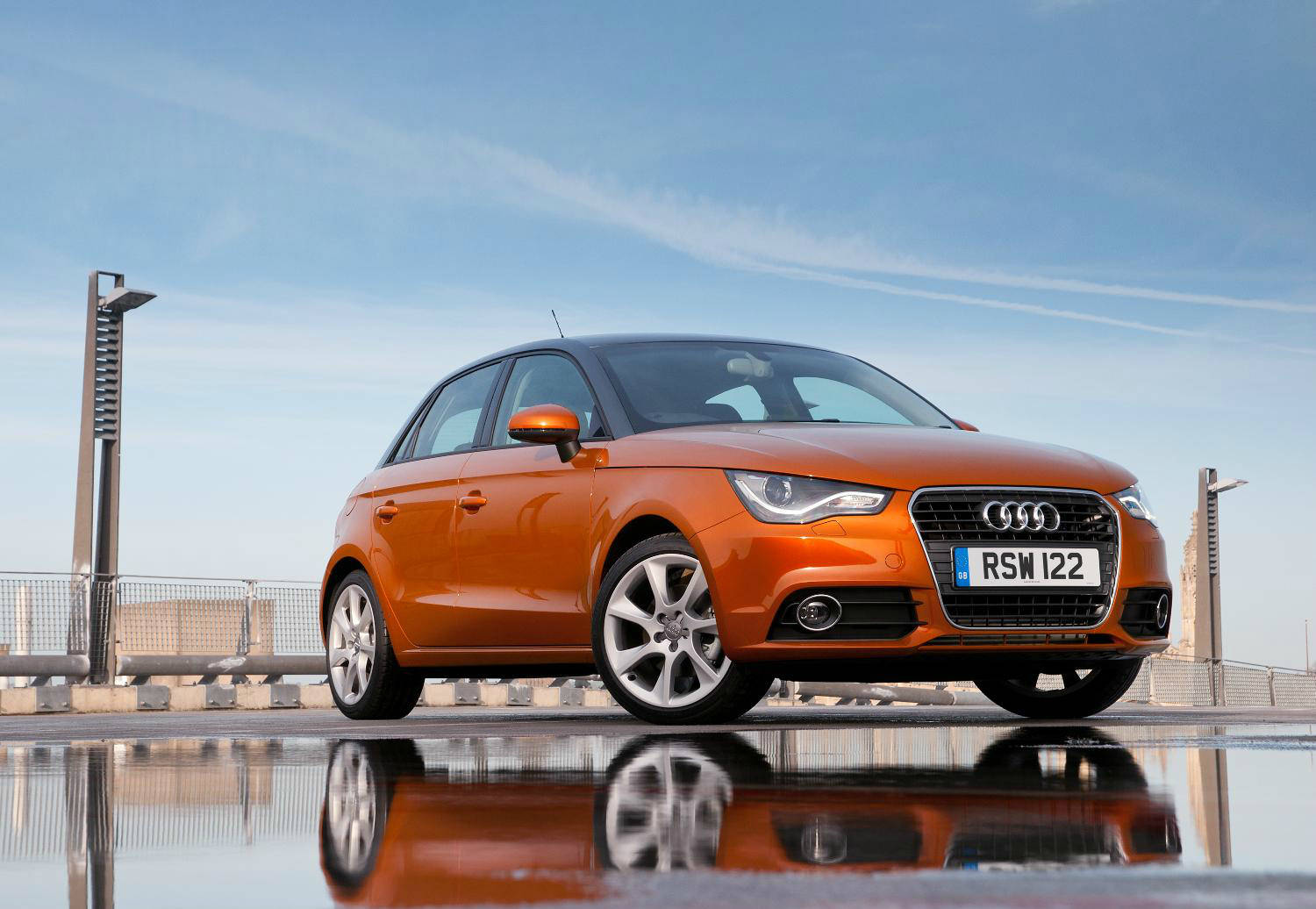 Why buy a hum-drum supermini that's as sensible as a pair of M&S slippers? After all you could turn up at a friend's house and show them the expensive-looking Audi A1 - that you bought for the same price as their sensible Ford Fiesta.
The Audi doesn't just look classy on the outside. Slide into the driver's seat and the interior looks and feels every inch a quality item. It's equally good to drive, and running costs are surprisingly affordable – in part because this desirable small car holds it value so well.
Best of all, it's available as an Audi-approved used car for a budget of £8000.
Fiat 500C
Our pick: 500C 1.2 Colour Therapy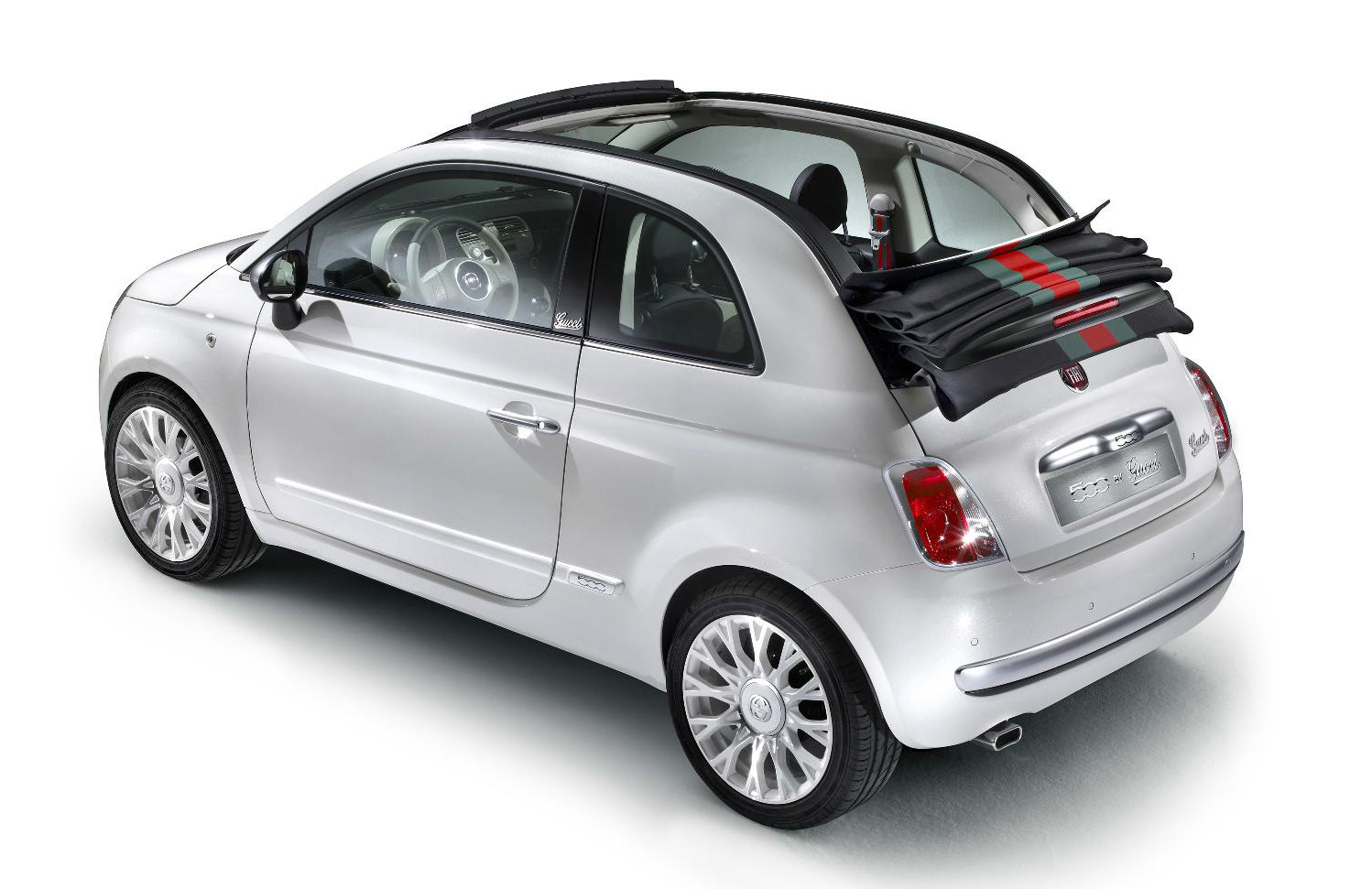 Ciao bella! The impossibly cute Fiat 500C – the C is the important bit, as it stands for convertible – is like a supermodel that never seems to age. It's not the youngest car on the block yet it still looks as fresh as a daisy.
That's especially the case with the cool Colour Therapy versions. These mix retro paint colours with funky interior fabrics, and the effect is to inject a serious helping of style into this tiny tot.
The way the fabric roof folds back along rails is rather like a sardine tin, but because the 500C has fixed roof rails in place, it feels robust on the road. It seats four people, not five, and the small boot is of decidedly boutique proportions. But hey, that gives the driver the perfect excuse to spend their time in designer stores.
Ford Fiesta ST
Our pick: Fiesta ST 2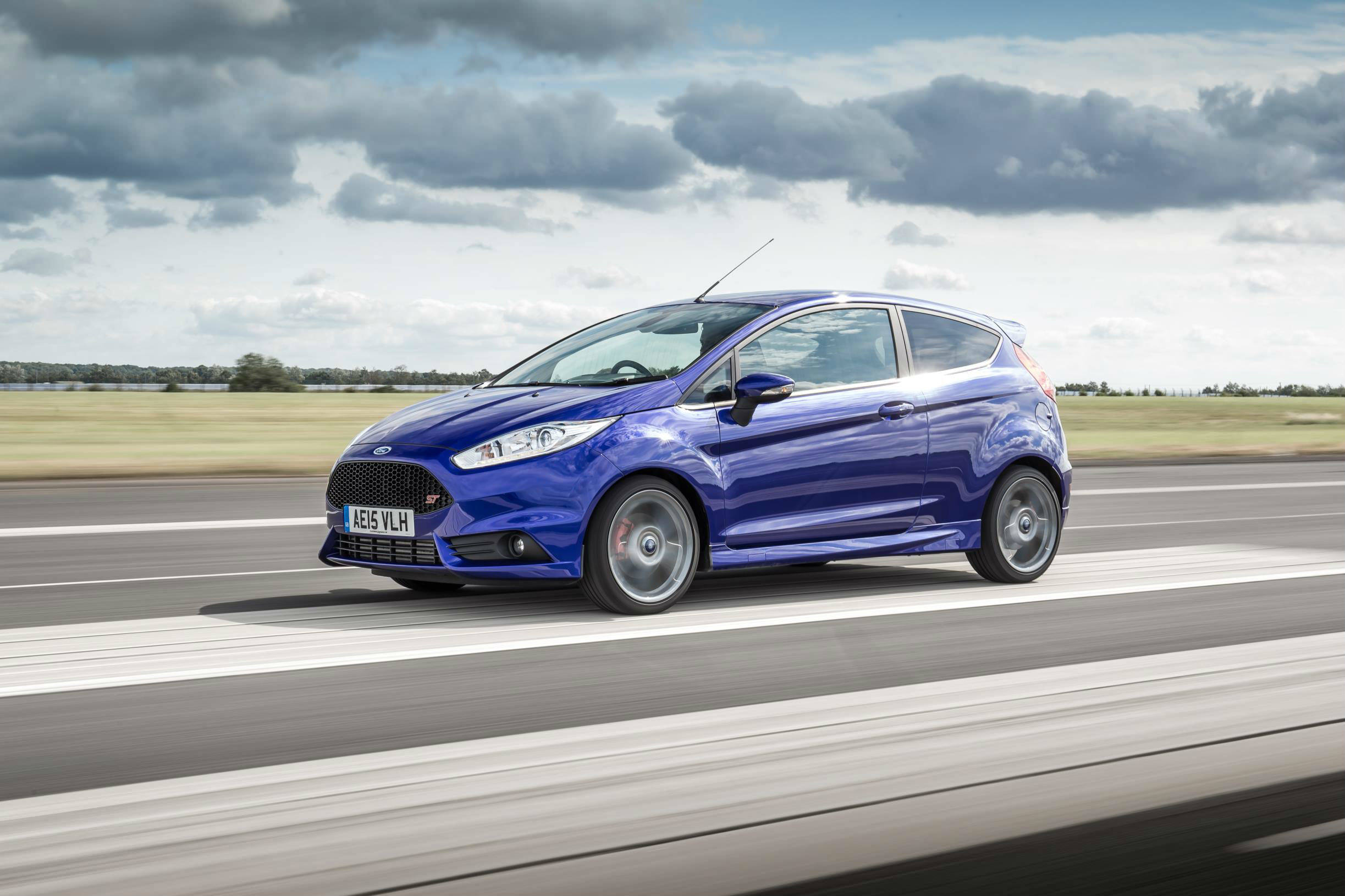 Prepare to grin like you've just won a VIP red-carpet trip to the Oscars, complete with a little black Gucci number and tickets to the all-important, star-studded after party. The Ford Fiesta ST delivers more smiles per mile than some Ferraris and Porsches.
Somehow Ford's engineers have transformed one of Britain's most sensible and popular small cars into something that's a hoot to drive. Its 1.6-litre turbocharged engine delivers lots of get up and go, and the road holding is as sure-footed as a running shoe.
So this is one for those who like to venture out onto the roads for the sake of having a great drive. But it's also affordable to buy and run, another reason to keep on smiling.
Mercedes SL
Our pick: SL 320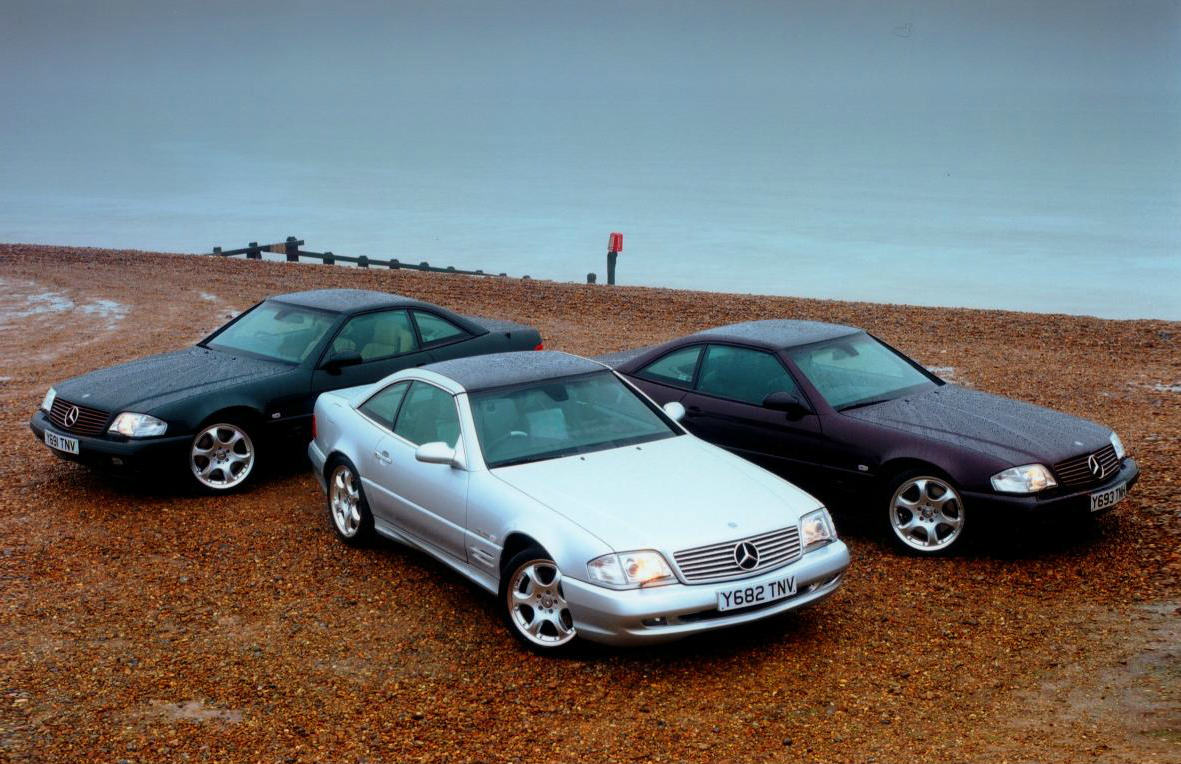 On a sunny day, with the roof down and no cares in the world, you could almost be following in the tyre tracks of Hollywood's Rat Pack, the A-list actors and singers who would flock to Palm Springs for a summer vacation in the 1960s. Their wheels of choice? The Mercedes SL.
The kings of cool were attracted to the two-seater's laid-back character and effortless style. The fact it was also relaxing to drive and beautifully made was a bonus. Those traits continue to this day, and for £8000 a used Mercedes SL is a whole lot of car for the money.
The era of model for that price was built between 1989 and 2002, so it's no spring chicken. But choose one with a complete service history and evidence that it's been lovingly cared for, and you should enjoy many more years of wafting along in style.
Volkswagen Scirocco
Our pick: Scirocco 2.0 TSI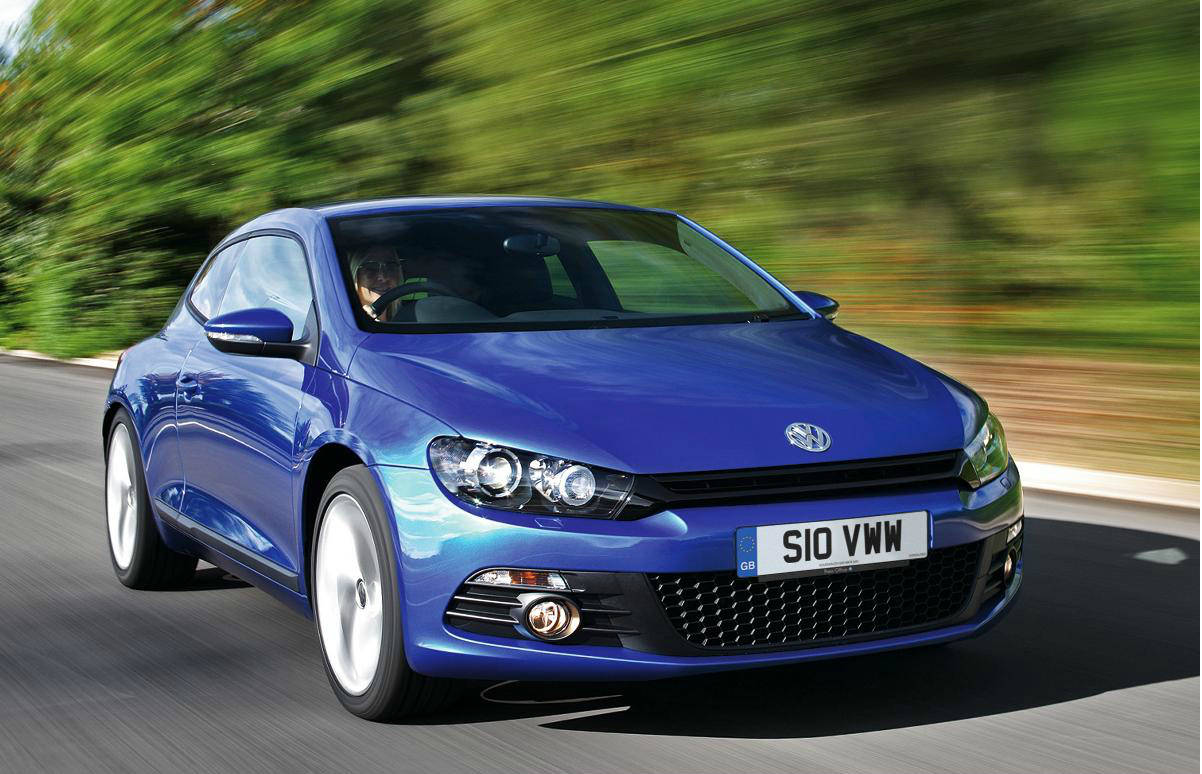 Thinking of buying a Volkswagen Golf for around £8000? Hold fire for a moment. For the same price, you could be driving one of the most fun cars Volkswagen has ever made: the Scirocco.
The sleek-looking coupe may not be as practical as a Golf, but it will seat four adults in comparative comfort and the boot's a fair size. Fold down the back seats and it will even carry a mountain bike. We know: we've done it.
And when the road opens up and starts to twist and turn, the Scirocco is going to put much more of a smile on your face than a Golf. So what are you waiting for? Get out there and take a test drive.
---
---