Going snowhere: what to do if your car gets stuck in snow
As most of Britain pulls on its thermal underwear and digs out its warmest winter coat, the 'Beast from the East' and Storm Emma continue to cause chaos for the nation's drivers.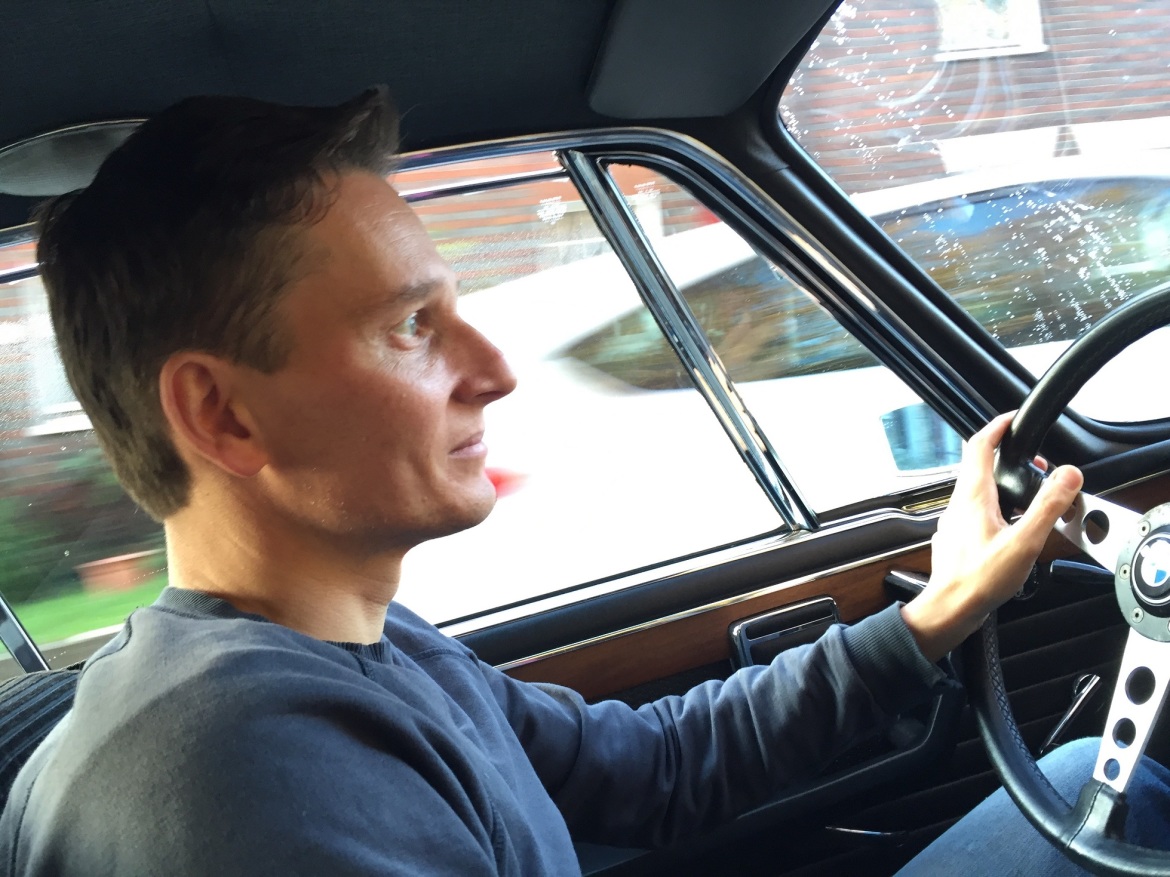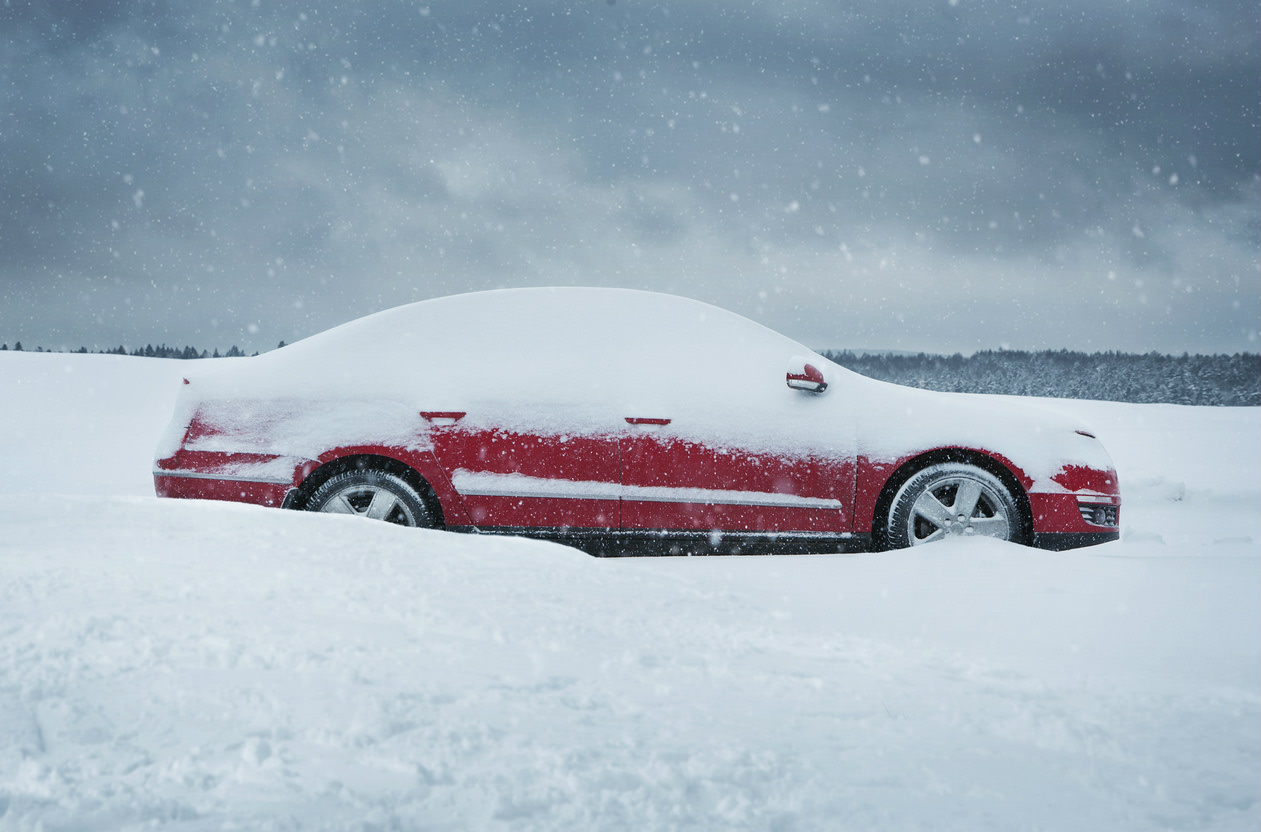 The Met Office has issued areas of South West England, Wales and Scotland with the most severe red weather warning. It means there is a risk to life when venturing outdoors.
Snow drifts, strong winds and sleet are affecting many areas. And even if the forecasted snow has not yet materialised, it could arrive after you set off, at which point the Met Office warns that roads are likely to become blocked, leaving vehicles and people stranded.
That's why drivers must ensure they are prepared for the worst-case scenario: getting stuck. Follow these steps to stay safe during one of the harshest winters in decades.
Stay safe: stay at home
Getting caught out in a blizzard is no laughing matter. The red warnings issued by the Met Office mean there is a risk to life. If you are in South West England, Wales and Scotland, ask yourself whether your journey is essential.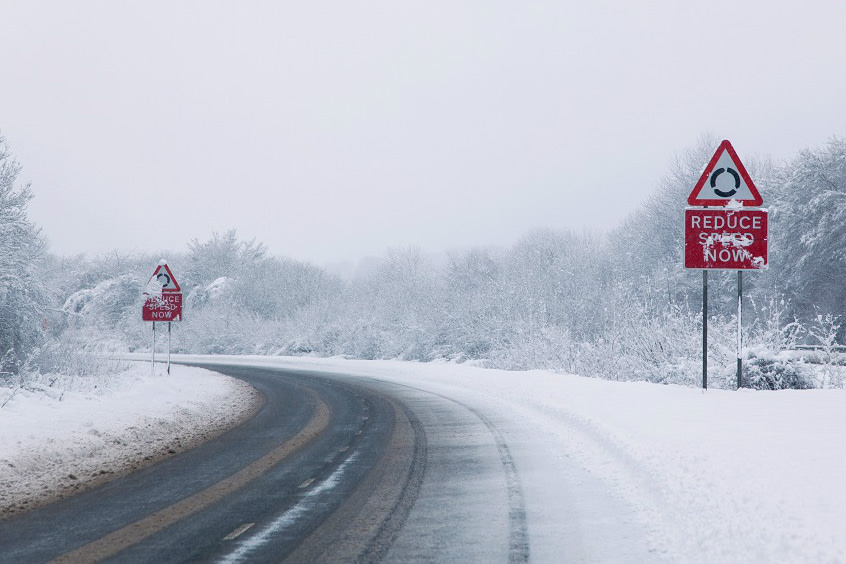 Emergency kit for your car
In such challenging driving conditions, the worst-case scenario is that your car gets stuck in the snow or slides off the road – which is when an emergency kit will be needed.
Arm yourself with a torch, tow rope, jump leads, shovel, some de-icer, an ice scraper and soft-head brush or broom (to clear snow from the car). Also pack ready-mixed windscreen washer fluid as it will be quickly used up in a snowstorm. Put all these bits together in a box in the boot so they're easy to find and not rattling around.
Also take a moment to check you have the jack and wheel brace for changing a wheel and a reflective warning triangle and high-visibility vest, to alert other road users to danger. Finally, before you set off, check how much fuel you've got and fill up if necessary.
Wear winter warmers
Now isn't the time to worry what you look like. Wear practical, warm clothes, and throw your largest coat, some waterproof trousers, sturdy boots and a hat, scarf and gloves onto the back seat, as well as a couple of blankets or sleeping bag. It's also a good idea to ensure there's a charge lead for your phone. And keep a bottle of water and some snacks handy.
Who knows where you're going?
Don't just set off. Let people know where you're going and when you expect to arrive. If you fail to turn up, friends or family will have a rough idea of where to start looking for you.
If your car gets stuck
Switch on the hazard warning lights. Wrap up in the warm clothing, pull on boots and high-visibility vest, then dig out the reflective warning triangle and if it's safe to, place it so that traffic approaching on the same side of the road has notice of a hazard ahead.
Call for help
Use your car's sat nav or your phone to pinpoint your location. Then let friends or family know where you are stuck. If you are a member of a breakdown service, call for recovery. If you aren't, you can pay to join immediately.
Could other drivers lend a hand?
It may not be apparent to other drivers that your vehicle is stuck. Don't be shy and consider flagging down a Good Samaritan with a 4x4. They might be able to tow your car free from the snow or ice.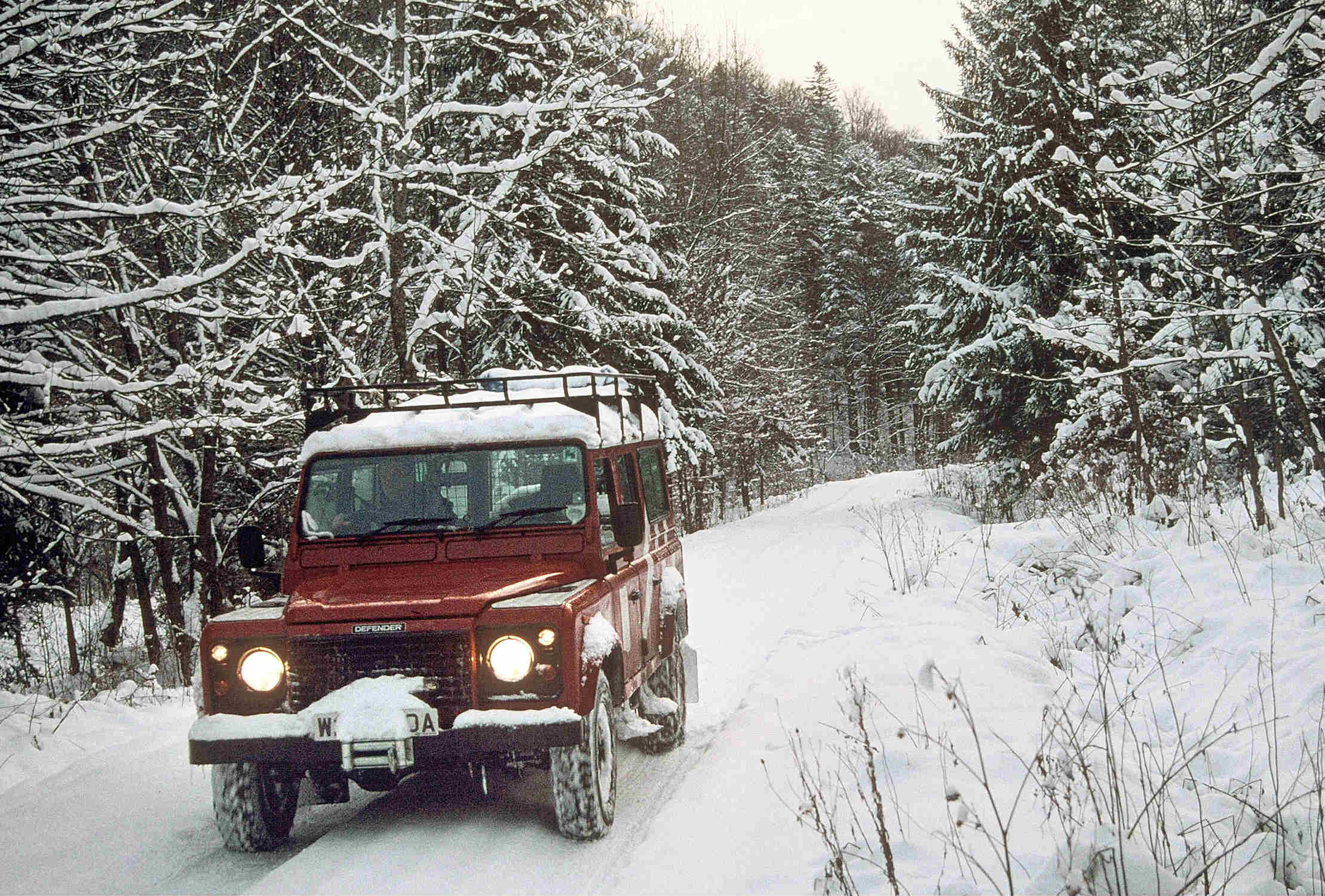 If you're in the middle of nowhere…
…don't leave the car. In parts of the UK the temperature has fallen to -15C, without wind-chill. Factor in a strong wind and it could be equivalent to -28C. Frostbite sets in after just 10 minutes in such severe conditions.
That's why it's better to remain sheltered in the car. If it has plenty of fuel, you can run the engine from time to time, using the heater to warm the cabin. Avoid using electrics such as headlights, radio and windscreen wipers as these could drain the battery over time.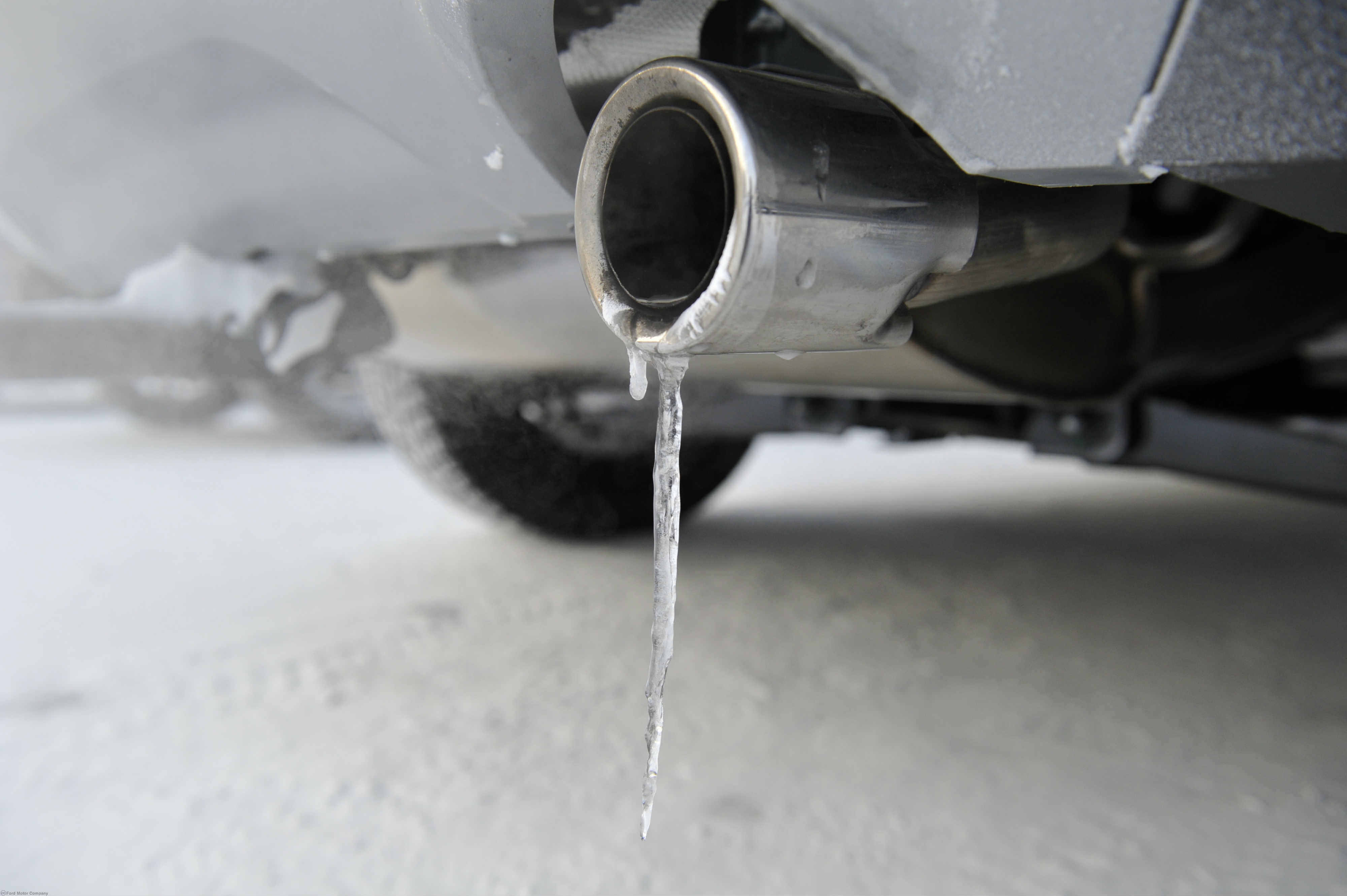 If you have to sleep in the car
You need to stay warm. Wear as many layers of clothing as possible, use blankets and do some stretches from time to time. Also remember to eat and stay hydrated.
Lock the doors
If you do end up having to sleep in your car, keep the doors locked.
---
---