Great Cars that can be yours for less than £1000
Ever thought about buying a banger? Perhaps an old car that you simply throw away when repairs get too expensive or it fails its MOT? There's more choice than ever now and a remarkably wide range of all sorts of motor, from sturdy to sensible to downright sporty. And the good news is that you can have one parked outside your home for a lot less than £1000. Here's our pick of five brilliant bangers.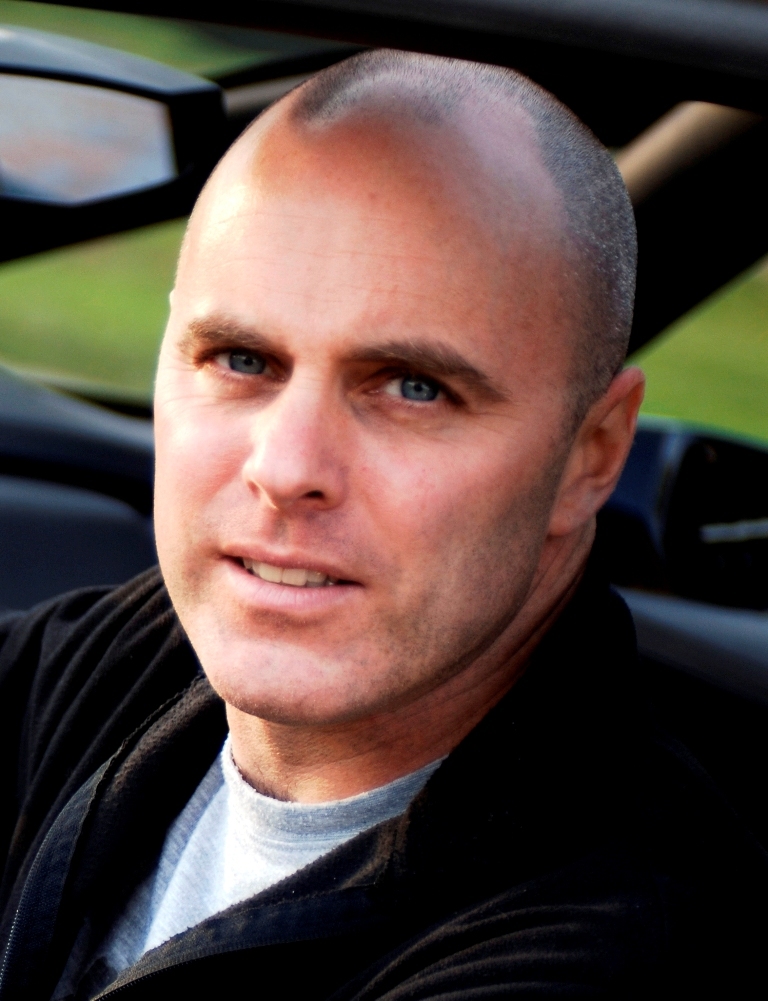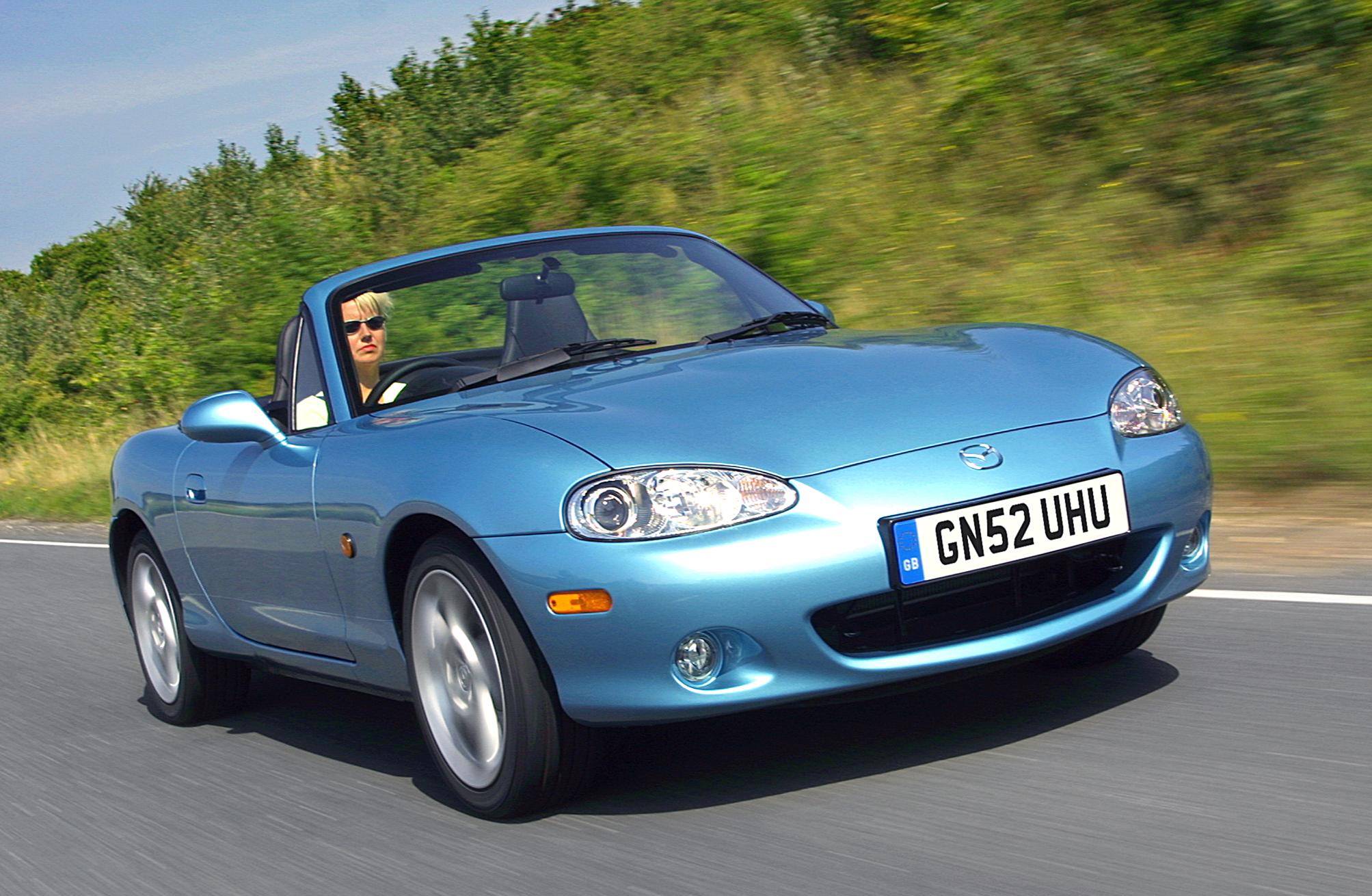 The never say die banger: Toyota Corolla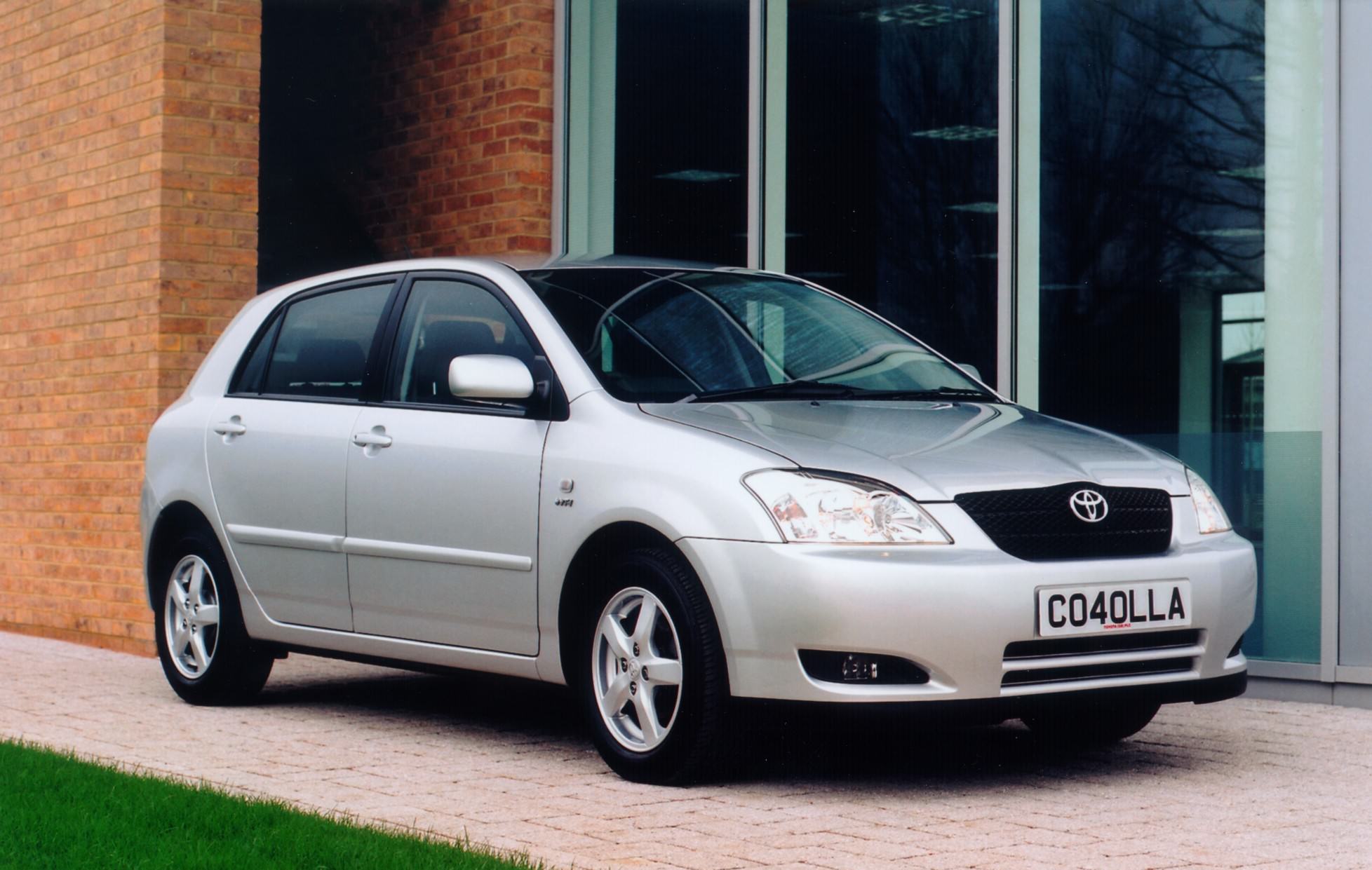 Top Gear once tested a Toyota HiLux pick-up truck to destruction. At least that was the aim. In reality, they struggled to make it die and that DNA runs strongly through all Toyotas. The Corolla we're looking at is the ninth generation that was sold between 2000 and 2006. It's a five-door hatchback with 1.4 and 1.6-litre petrol engines and a 2.0-litre turbo diesel. Don't expect any thrills when you're driving this. They're far too sensible for that. Probably about the only thing that'll get you excited about the Corolla is when it passes its MOT. Again. And there's a lot to be said for a quality like that in an old cheap car.
What you can get
For anywhere from £500 you can buy very used versions of the Corolla. They will probably be from around 2004 and they're likely to have done more than 100,000 miles. Don't worry about that. As long as it hasn't been driven without oil, the Corolla will just be getting into its stride.
The sporty banger: Mazda MX-5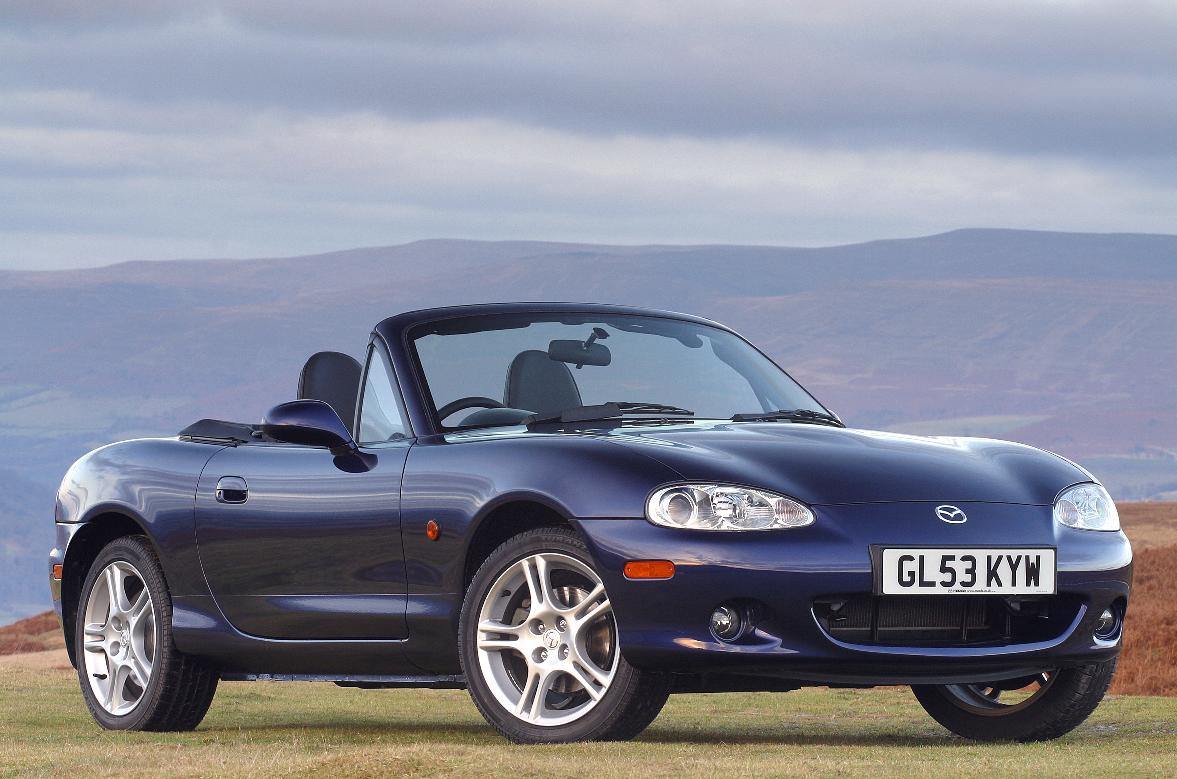 It's astonishing that the Mazda MX-5 is now more than 25 years old. That's good news for many reasons. Primarily it means there are a lot around. And you can now buy models from the late 1990s for less than £1000. The MX-5 is the world's best-selling roadster and you won't be short of options. You'll be looking at the Mk2 version so it's the model without the pop-up headlamps. Its 1.8-litre engine has still got plenty of poke, and compared to a regular family hatchback it'll get you grinning whenever you drive it.
What you can get
Upwards of £500 will buy you an MX-5 from between 1998 and 2004, depending on the miles it's covered. Bear in mind these are sports cars and they can have led a hard life. There are so many around avoid tired examples, and any paperwork such as a service history is beneficial. Make sure the roof doesn't have any holes in it, check for rust under the car and haggle over the cost of replacing tyres that are about to go bald. Otherwise, the MX-5 is a solid, fun little car.
The family banger: Ford Mondeo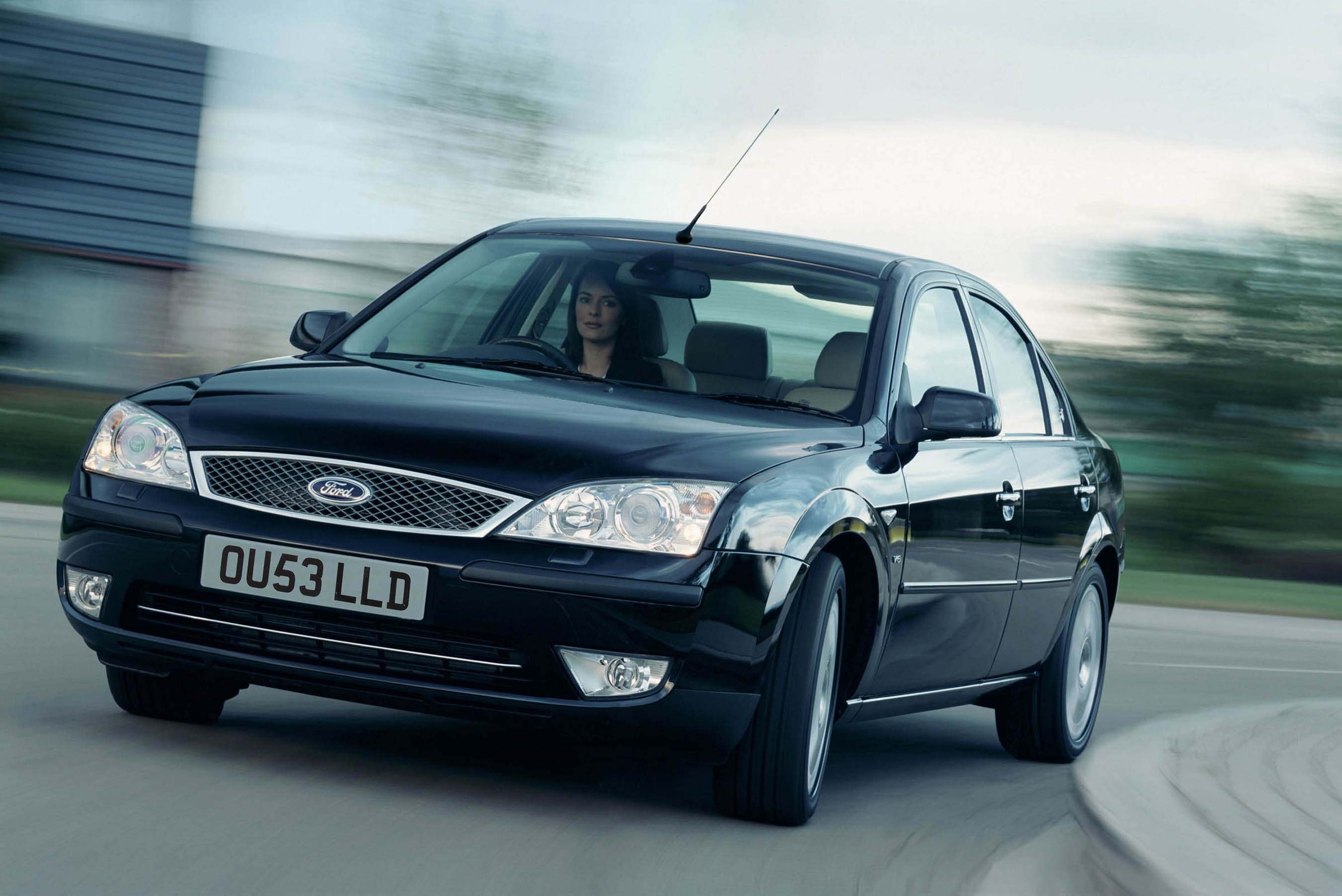 The more models there are around, the cheaper older cars tend to be to run. This is because there are more spare parts about. Scarcity isn't a charge that can be levelled at this second generation Ford Mondeo. And that's a good thing: there are plenty of tatty examples around so you don't have to settle for one. Many were bought by fleets and although they might have covered thousands of miles, they'll probably have been well maintained for at least the first three years of their life. They're hard wearing cars inside and out, decent to drive considering they're a sensible family saloon, and there's a wide range of robust petrol and diesel engines.
What you can get
For £500, you'll be looking at a Mondeo registered anywhere between 2002 and 2005. The newer the car, the greater the mileage. But that shouldn't be a problem. Mondeos were built for sales execs – jacket swinging gently in the back window – to pound up and down motorways. Just make sure it's got plenty of MOT left.
The go-anywhere banger: SsangYong Rexton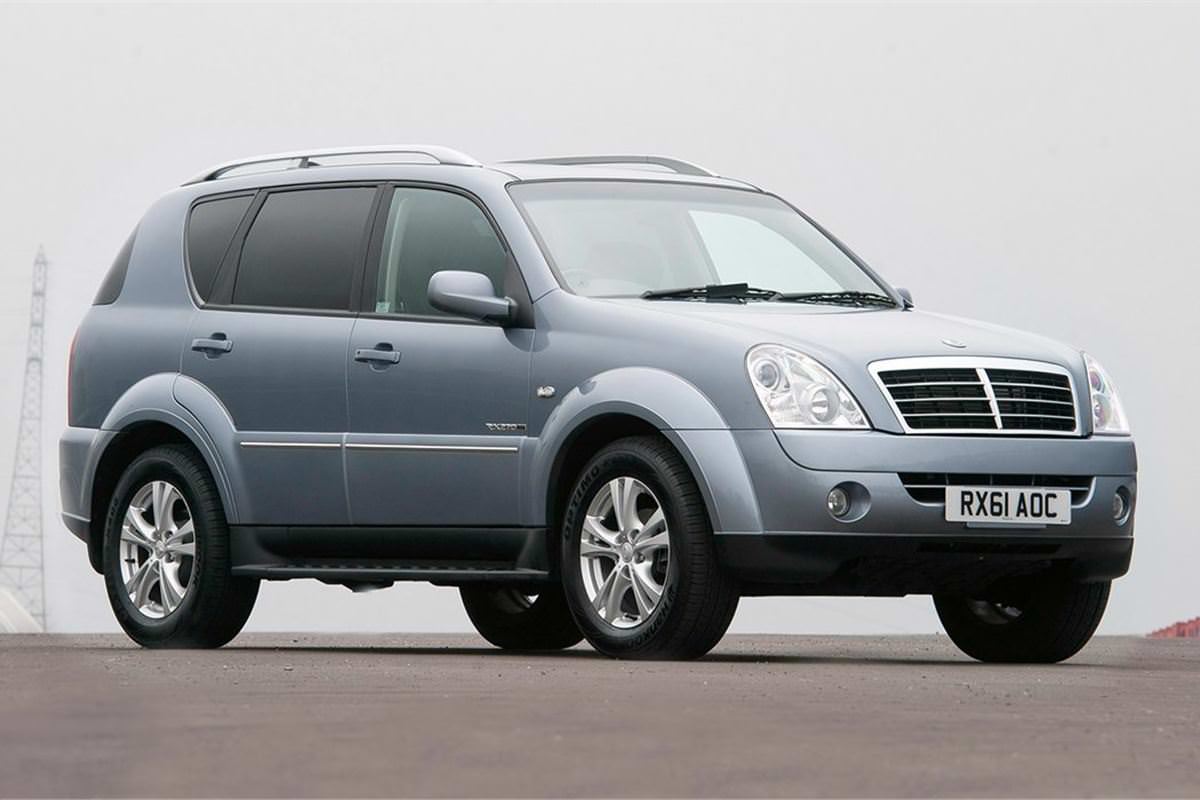 Korean brand SsangYong isn't well known in the UK. It sells its cars very much on the value ticket so you can buy a full-size five or seven-seat Rexton SUV for less than £1000. The interior would have felt basic, a bit old-fashioned and cheap when it was new. Time won't have done it any favours. However, that means there's less to break. The hard work has gone into the bits you can't see. The Rexton is a proper four-wheel drive with a go-anywhere low-range function. And the transmission is bought in from Mercedes-Benz. They might feel agricultural on the move and you probably wouldn't want to drive from London to Edinburgh and back in one. But for towing or off-roading, they're a brilliant buy.
What you can get
For around £1000 you can buy a 2004 or even 2005 Rexton. Be warned, they will have covered a lot of miles, probably way in excess of 100,000. But they were built for strength and reliability not speed so should have plenty of life left in them. Make sure you check the tyres. Replacing the rubber on a large 4x4 is expensive.
The town banger: Daihatsu Sirion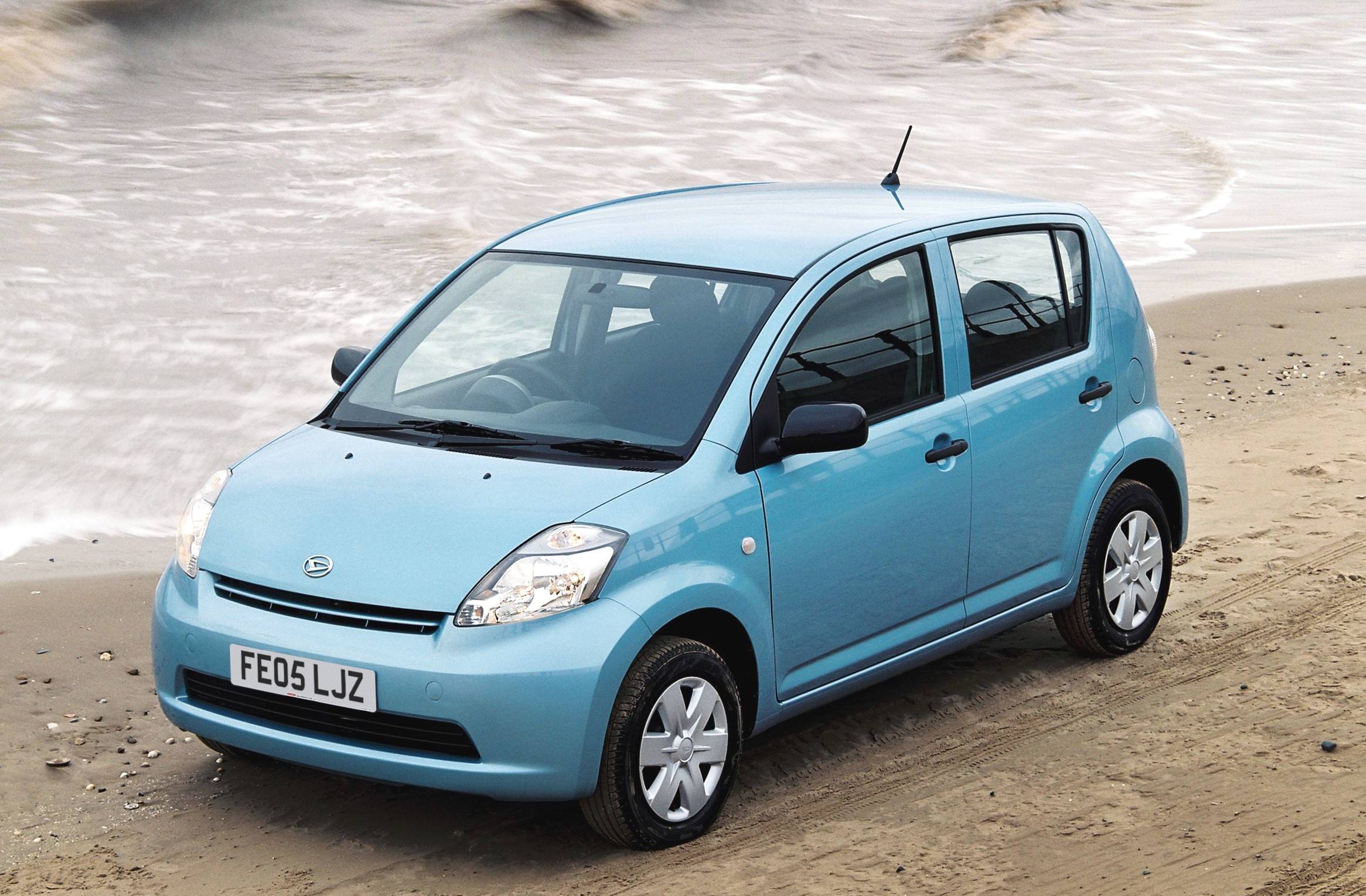 Daihatsu is one of those brands that slipped effortlessly beneath the radar of most car buyers. They've stopped being imported to the UK and that's a shame. Although in no way glamorous, the Sirion is a neat, reliable and economical town car. A five-door hatchback, it scored an impressive four out of five stars when it was rated by the EuroNCAP safety experts. It comes with a choice of 1.0 and 1.3-litre engines both of which are more than adequate as long as you don't want to get anywhere in too much of a hurry.
What you can get
Spend between £800 and £1000 and you'll get a Sirion that first hit the road somewhere between 2002 and 2007. Most will have been used as second cars or in the urban environment so mileages shouldn't be too high. Check for coolant leaks beneath the bonnet, as they're common.
---
---