How to check and change your car's windscreen wipers
It's more than three years since McLaren revealed it was working on plans to wave goodbye to the humble windscreen wiper. The British supercar maker caused a stir after it admitted it was adapting technology from the cockpit canopies of fighter jets to see if it could do away with wipers on its high-performance cars.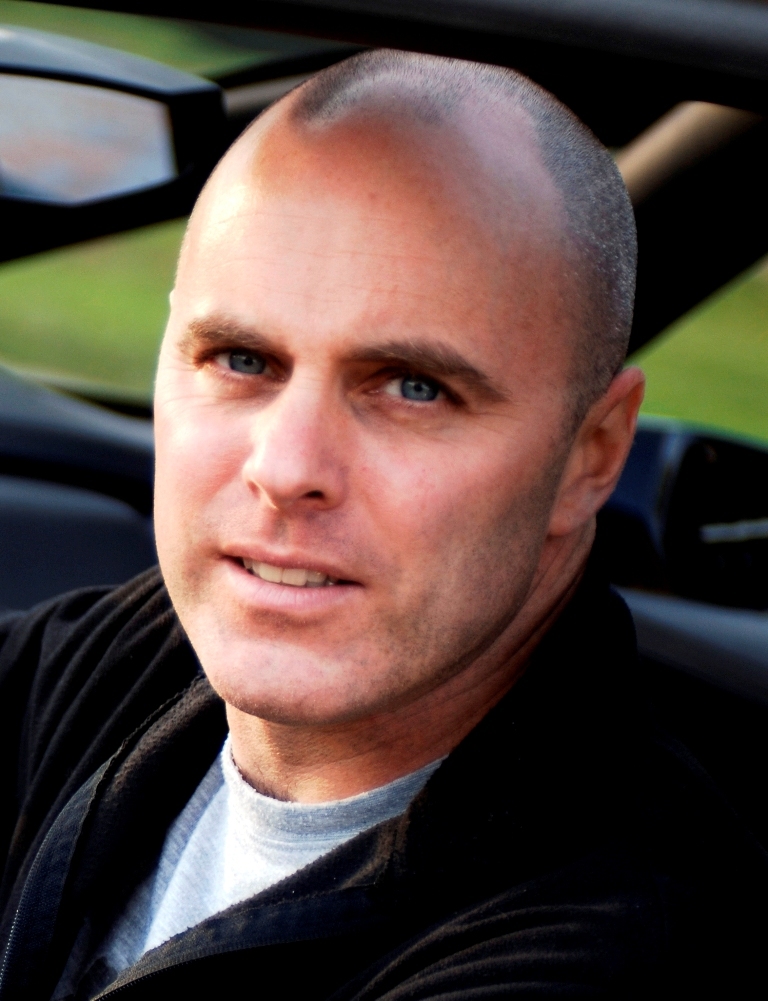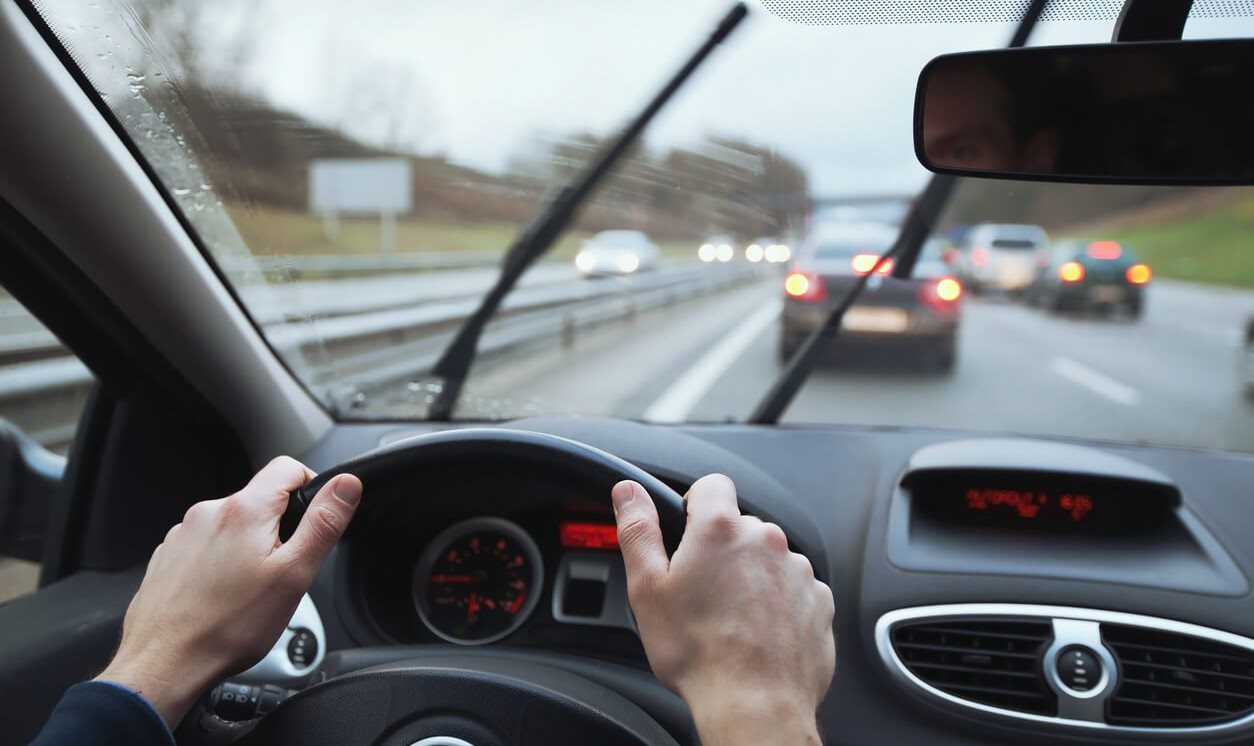 Unfortunately, even the boffins at McLaren haven't managed to make the high-tech system work on the road – yet. Which means there's little chance of such advances finding their way onto everyday cars anytime soon.
So checking windscreen wipers for signs of wear and tear, and changing them when required, is a simple car care task any driver should be able to manage. Here's how to do it, and stay safe on the road.
Signs of worn out windscreen wipers
If your car's windscreen wipers are leaving streaks of water across the glass when they sweep the screen, they're worn out. Other telltale signs are that they will judder across the glass.
However, it could be that they need a clean. To confirm that rubber blades in the wiper arms are worn out, next time the car is parked and switched off, lift up the wiper arm and run your finger along the rubber underside. If it feels brittle or has nicks and tears in the rubber, it's fit for the scrap heap. If there's just dirt and debris, you'll be able to wipe them with a clean, damp cloth.
Defective windscreen wipers are an MOT failure
It may seem obvious, but if drivers can't see where they're going, they shouldn't be on the road in the first place. That's why a car will fail its MOT test if the wipers are defective and aren't clearing the windscreen properly. So it's a good idea to check them before submitting a car for its annual health check.
Where can you buy a new windscreen wiper?
This is the easy bit. You can buy replacement wiper blades online, from Amazon, Halfords, wiperblades.co.uk and many more. Alternatively, car spare stores stock a wide range, as do many local garages and franchised dealers. If you visit a stockist's store, it's likely they'll fit the new wipers for free.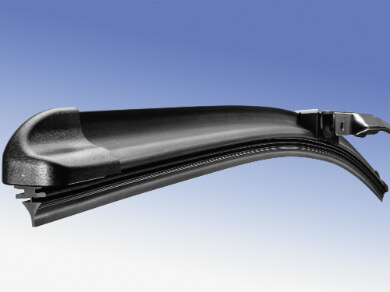 How much do windscreen wipers cost?
As car parts go, wiper arms are relatively inexpensive. For example, a pair of wipers for a Nissan Qashqai, made between 2006 and 2013, costs from about £13. And for a Volkswagen Golf, made from 2009 to 2012, a twin pack would be about £14. However, it's important to shop around. Fail to do so and you could pay twice as much.
Which wipers are suitable for my car?
Drivers could be forgiven for not knowing the first thing about wiper blades. So leave the hard work to a garage or online retailers; they will have a comprehensive list of which makes of wiper are compatible with your car. Most online retailers have simple, drop-down menus that allow drivers to identify their make and model of car and find a suitable wiper blade.
How to remove old wiper blades and fit new parts
The vehicle user manual will show how the car's wipers can be removed. If in doubt, you can watch a handy video here – part of our guide to vloggers who help drivers perform basic car care tasks.
---
---