How to check if your eyesight is fit for driving
Have you ever found yourself muttering to other motorists to "use your eyes"? If you have, would you be in favour of bad drivers having their eyesight tested by the police?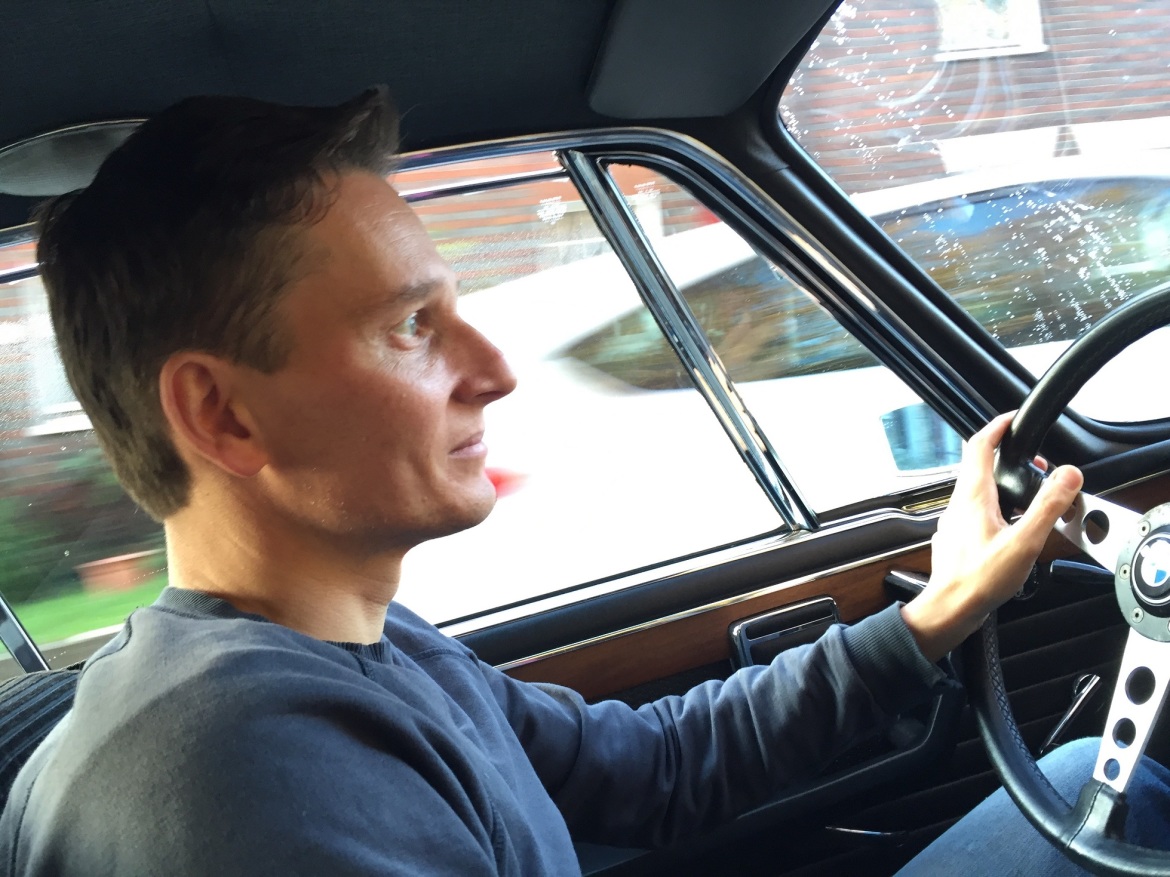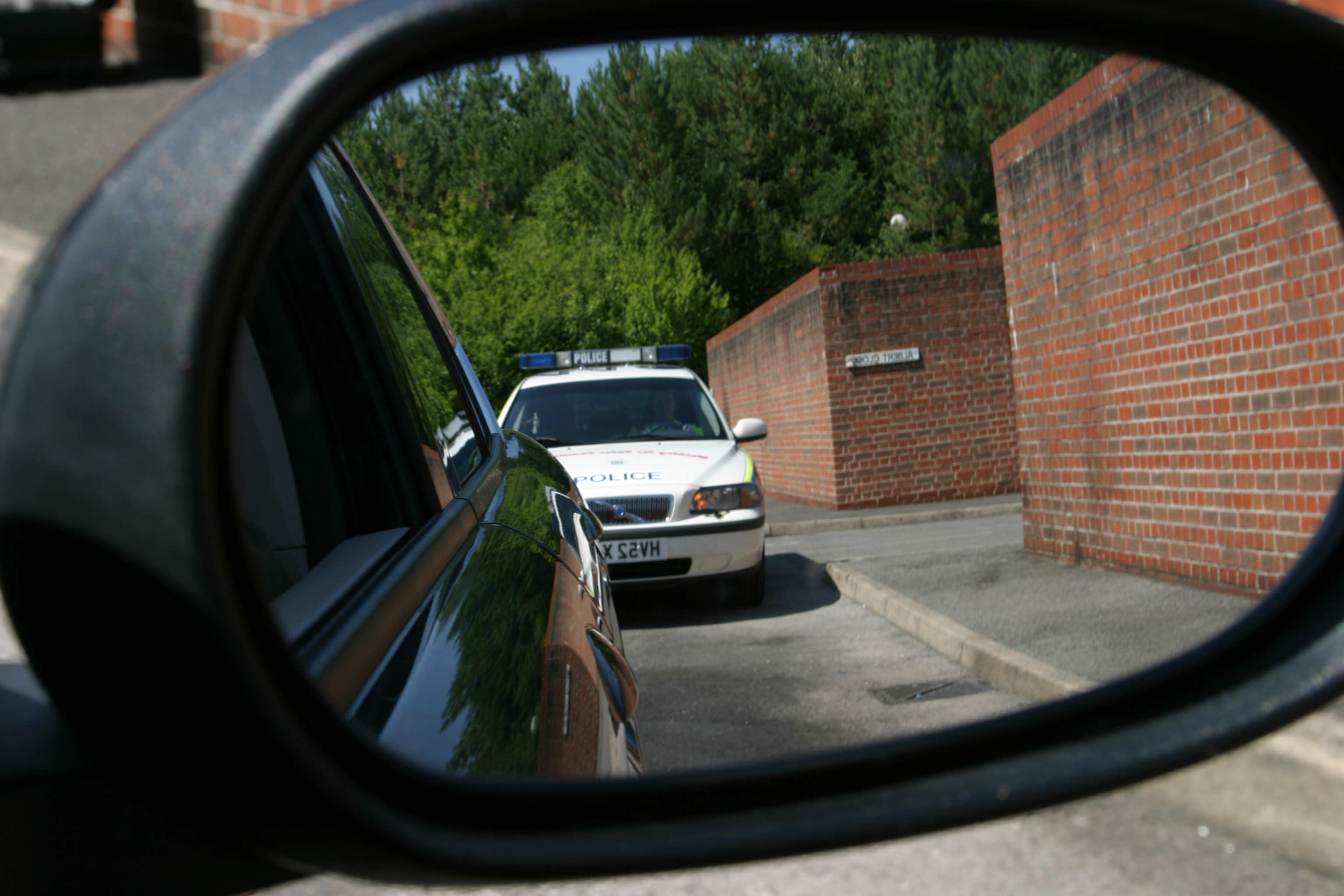 Three police forces in England are leading a trial that is looking into how poor vision could be contributing to accidents. During September, Thames Valley, Hampshire and West Midlands forces will test the eyesight of every driver pulled over by officers.
Those who fail the mandatory test for vision, which involves reading a car's registration plate from 20 metres (65 feet), will have their licence revoked. The findings will be used to inform understanding of the extent of poor vision amongst drivers.
The clampdown comes in the wake of warnings from the Association of Optometrists, which says opticians typically find that more than a third (35%) of patients continue to drive despite being told their vision is below the legal standard.
Sergeant Rob Heard, representing the police forces taking part in the campaign, said: "Not being able to see a hazard or react to a situation quickly enough can have catastrophic consequences."
What is the extent of the problem?
Part of the problem is that little detail is known about the extent to which poor vision contributes to accidents on Britain's roads. Brake, the road safety charity, says that crashes involving a driver with poor vision are estimated to cause 2,900 casualties and cost around £33 million a year. However, its claims are based on data provided in 2012, by RSA Insurance Group.
Yet there is no disputing the decline of eyesight. The DVLA says that over time, people lose up to 40 per cent of their visual acuity without being aware of any deterioration.
Brake and Vision Express are calling for eye tests to be mandatory when drivers renew their licence every 10 years. Joshua Harris, director of campaigns for Brake, said: "It is frankly madness that there is no mandatory requirement for drivers to have an eye test throughout the course of their driving life."
What is the current law for drivers' eyesight?
At present, drivers need only take one eyesight test during their entire time on the road – when they take their driving test. The test involves correctly reading a registration plate from a distance of 20 metres (65 feet).
It means that drivers can pass their test when they are 17 and continue to drive until they wish – although they must declare themselves fit to drive from the age of 70, every three years.
According to law, drivers should have a visual acuity of at least decimal 0.5 (6/12) measured on the Snellen scale (with glasses or contact lenses, if required) using both eyes together.
How can drivers check their eyesight?
The safest way to check you can see clearly is to take an eye test with a local optician. However, if you have immediate concerns and face a wait before any test is available, stand 20 metres – about five to six car lengths – back from a car and read its number plate. If you struggle, see an optician as soon as possible.
The DVLA says drivers must notify it if they have any problem with their eyesight that affects both eyes, or the remaining eye for those with one eye.
What happens if drivers fail an eyesight test?
The three police forces taking part in the trial will be stopping drivers who commit any driving offence, ranging from speeding to using a handheld phone. Those pulled over will be required to take the eyesight test.
Anyone that fails will have their licence revoked. This is when the police ask the DVLA to effectively cancel it, meaning the driver concerned will no longer be allowed behind the wheel of their vehicle.
Police were handed these powers in 2013, under Cassie's Law. It followed the death of 16-year old Cassie McCord, who was killed when an 87-year old driver lost control of their car in Colchester, Essex. It later emerged that the driver had failed a police eyesight test only days earlier, but a legal loophole meant he could continue to drive.
What do I do if my driving licence is revoked?
Anyone that has their licence revoked will have to return it to the DVLA. It is possible to reapply for a licence, but those concerned will have to take and pass an eyesight test at a DVSA accredited driving test centre. It means motorists can visit an optometrist and have their vision professionally checked and corrected, before reapplying for a licence.
More advice: Bought a new or used car? Follow these MOT tips to avoid a fine and ensure your insurance is valid
---
---