How to choose European breakdown cover and avoid a holiday from hell
When drivers head off for their holiday, they don't imagine they'll be spending most of it sorting out a broken-down car. But that's exactly what happens to thousands of drivers every year.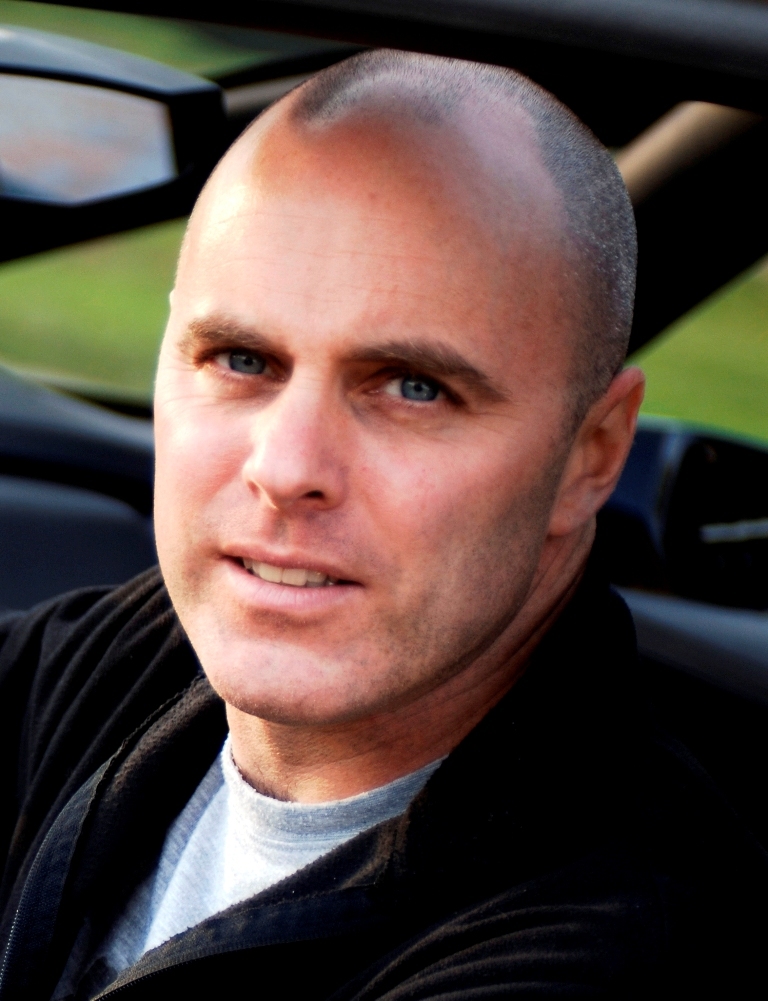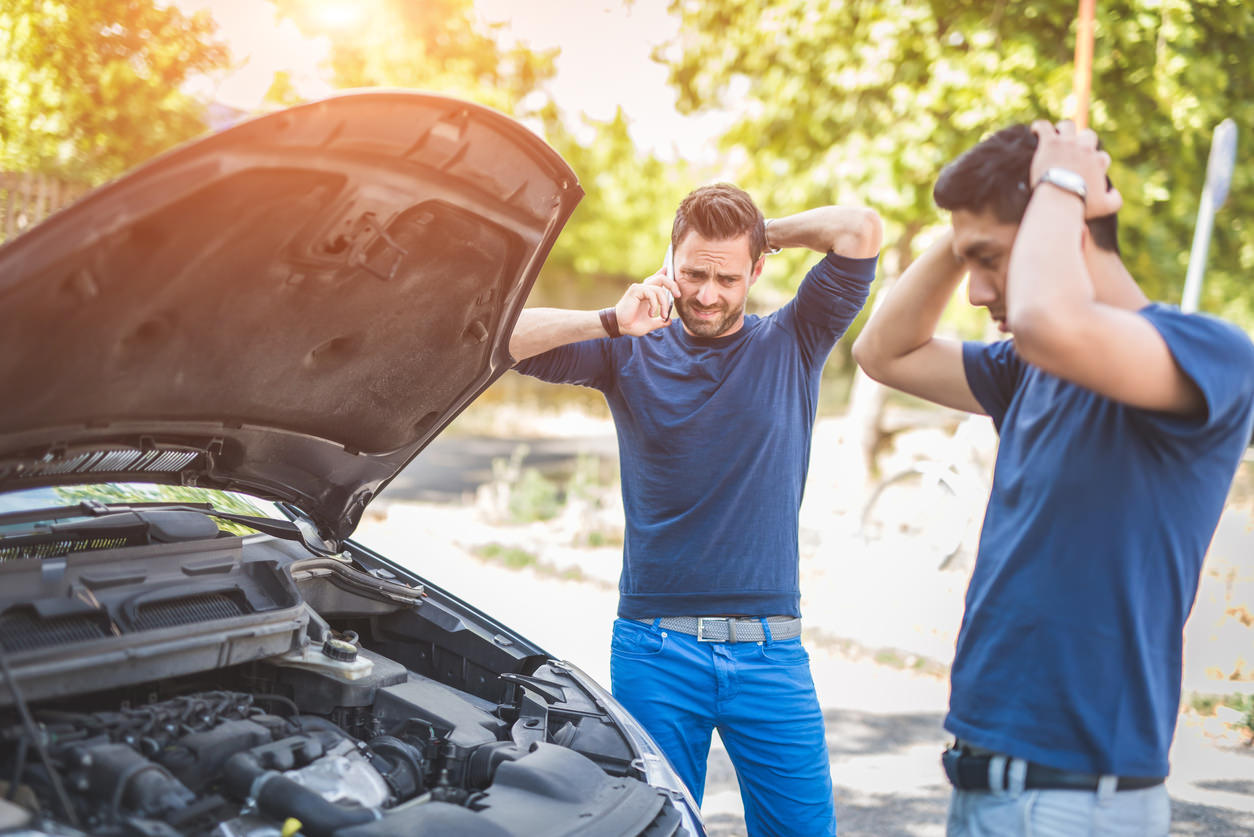 The AA says that annually it rescues around 6000 UK drivers who've broken down abroad. In many ways they, and those who've chosen other European operators such as Green Flag or the RAC, are the lucky ones. Without breakdown cover, conking out on the Continent can be a confusing and costly business.
Here's what driver's need to consider if they're planning to drive in Europe and don't want to end up stranded, struggling to speak the local language and using Google translate to discover their car's engine has blown a head gasket.
Why do you need European breakdown cover?
Imagine you break down and it's not simply a loose electrical connection or something else that can be fixed at the side of the road. Now imagine it's a Sunday and you're in the middle of France, perhaps with all the family aboard too. Even if all you need is a new tyre, battery, or windscreen, you may require a night in a hotel. And if your car is an unusual model or needs a very specific part, that could take days. Which means time that you should be spending topping up your tan is wasted learning the French for 'How much?!'.
What about the cost?
You might think European breakdown cover is costly. But having a car brought back to the UK can set you back as much as £2000 if you're in southern Italy. And if your car breaks down and can't be fixed, you'll have to hire a car to continue your journey.
Then there's the cost the moment you break down. If you're on a French motorway, it'll probably be a toll road. That means you can't be rescued by any old Thierry, Pierre or Henri. And naturally, an approved operator will charge for the privilege. For cars less than 1.8 tonnes (which is most) that will be £112 (€123.90) – just to have your car removed from the motorway. And then the real expense begins as you must sort out either a garage or getting it home.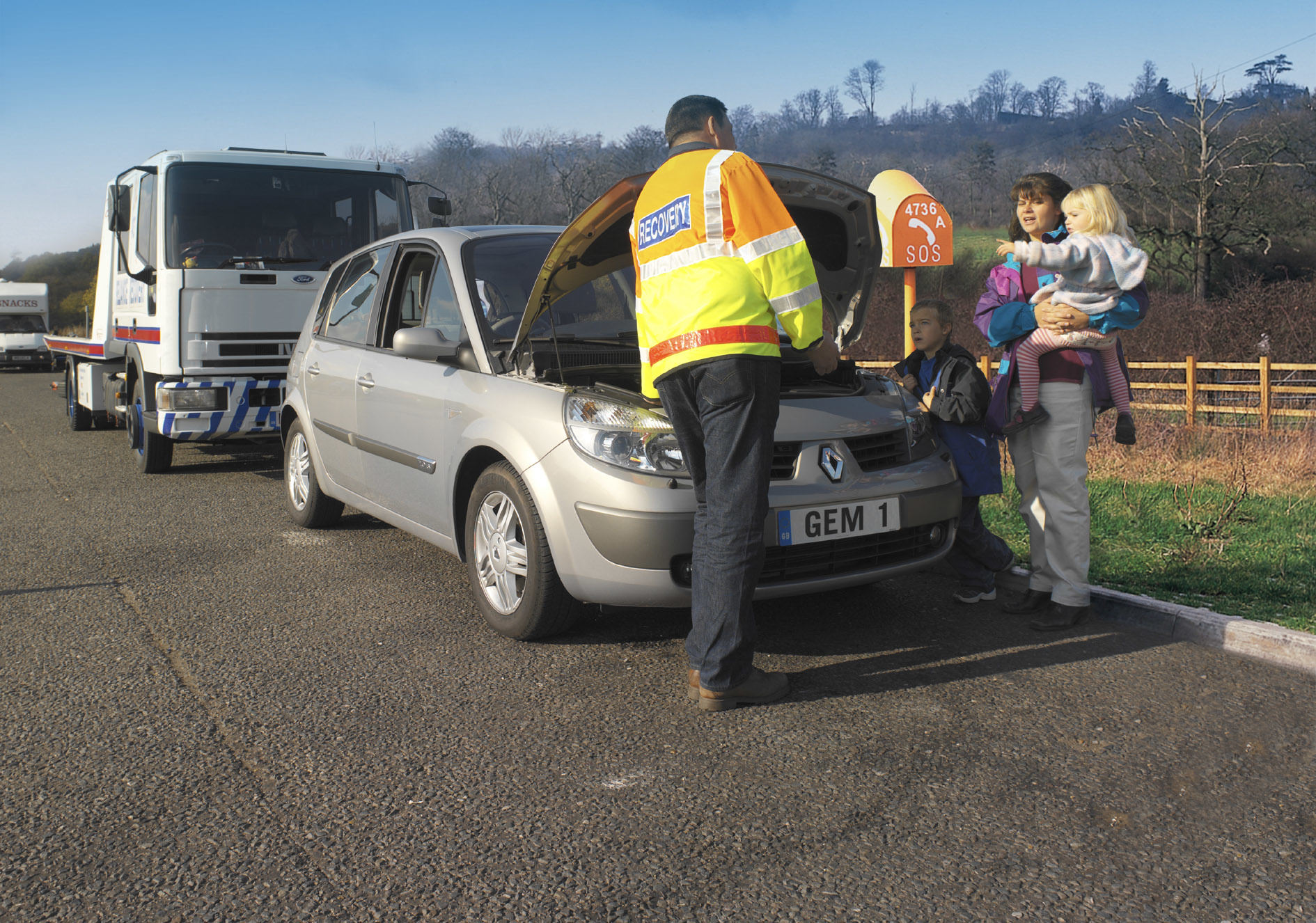 What should a Euro breakdown policy cover?
Buy the right sort of European breakdown cover and it'll insure everything from the moment your car gives up the ghost. First, check that the country you're driving in is covered – some, like Switzerland, can cost extra. Next, choose a reputable provider with an English call centre so you can speak to someone in your own language while they deal with the foreign garage owner and his unintelligible local dialect. They'll arrange payment for your car to be rescued, pay for any hotels that may be required and even sort out a hire car. Then if your car does need to be brought back to the UK, they'll look after that too. And of course, buy it before you need it and you'll be able to pick the best cover for your money.
Travel insurance is a good idea too
You might imagine you don't need travel insurance if you're driving abroad. After all, there's no chance of your luggage being lost at the airport. But there are a couple of reasons why travel insurance is an important supplement to breakdown cover.
In some parts of Europe, cars can be very vulnerable to villains. Nothing screams 'affluent tourist' quite like a UK number plate on a right-hand drive car.
Alternatively, if you have a crash, assuming you've got comprehensive insurance, your car will be covered. But what if you or any of your passengers need to be helicoptered to hospital? The AA's Ian Crowder explains: "Obviously, no emergency services will abandon anyone who's injured by the side of the road. But if you have travel insurance, things will happen a lot more smoothly."
---
---