How To Choose the Best Replacement Car Tyres
Need to replace your tyres but feel like you're going round in circles and don't know which is best for your car?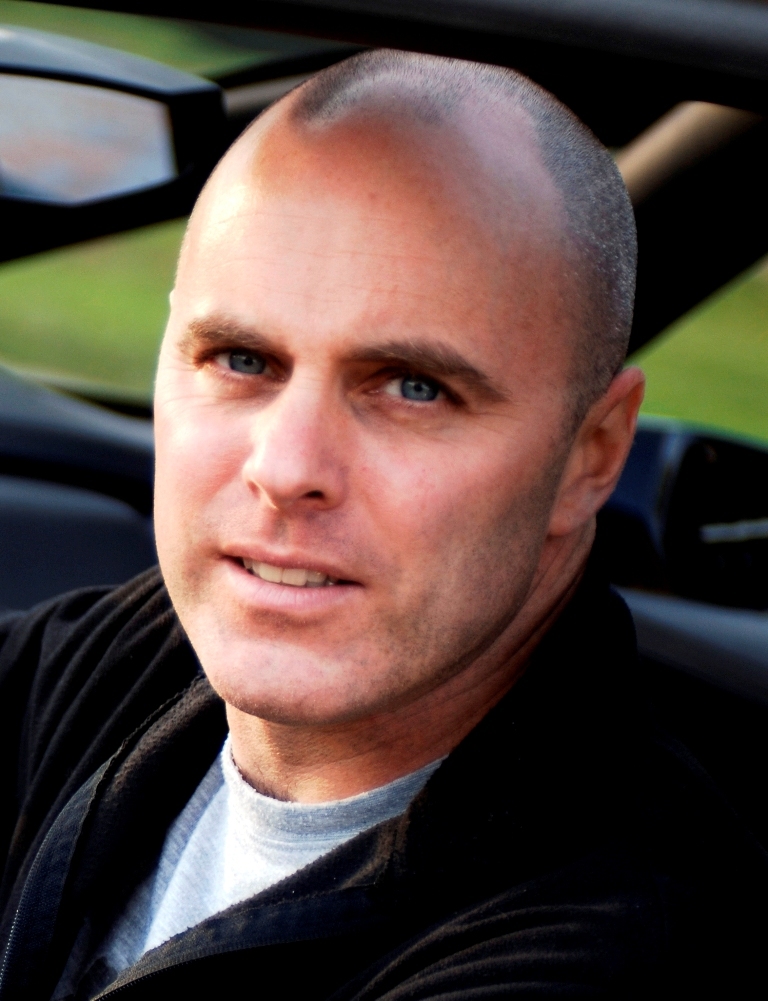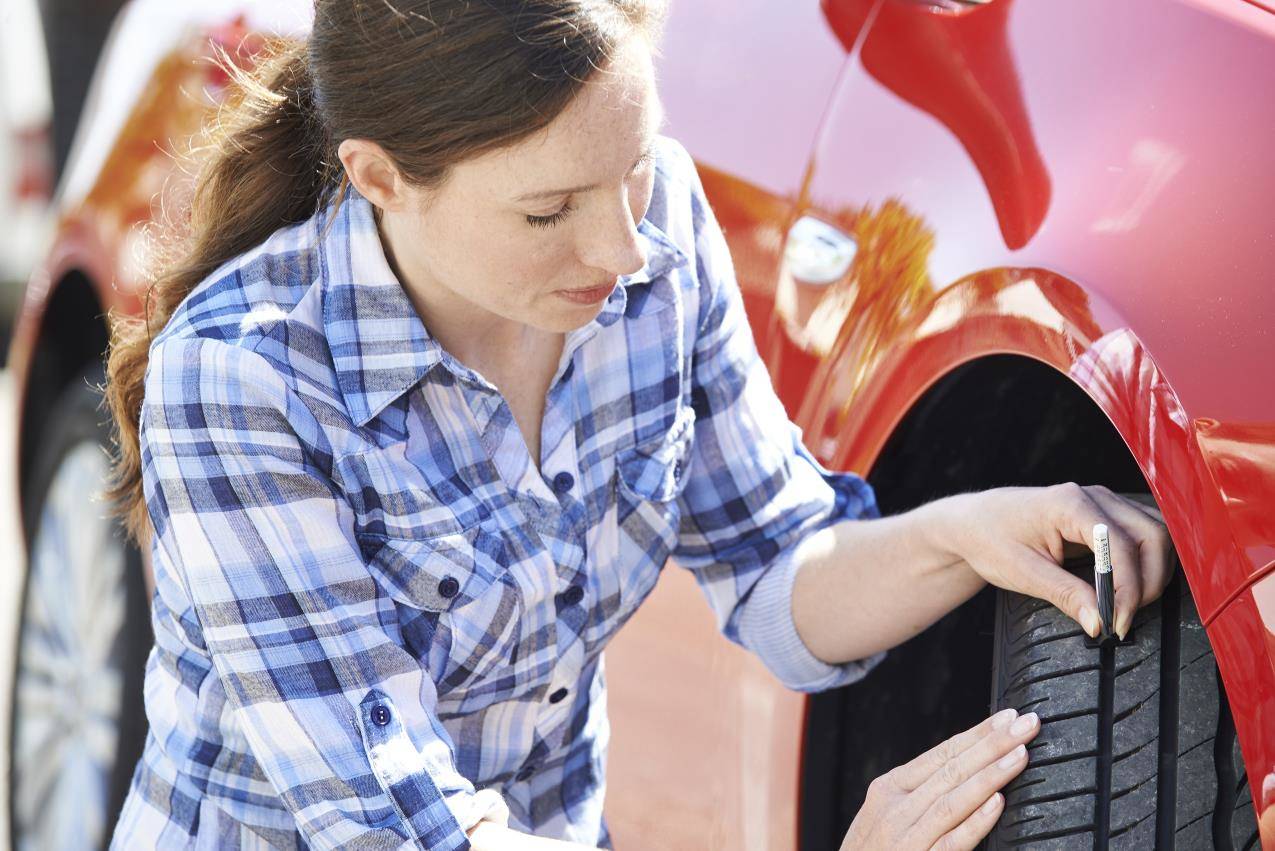 The problem is that to most drivers, tyres are all round and black with a hole in the middle. And apart from size, a tyre for the most sensible supermini doesn't look that different to the rubber you'd buy for a £250,000 hyper car. But while most car owners have at the very least a handful of tyres to choose from, it's wrong to think they're all pretty much the same. Read on to find out how to choose the best tyres for your car.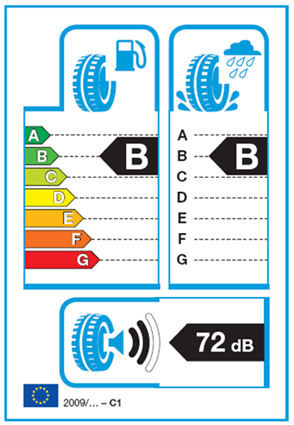 Where tyres differ
There are two main areas where tyres can differ: the materials they're made from and the tread pattern. The biggest tyre companies employ teams of chemists whose job is to formulate the right mixture of materials, known as compounds. If you think a tyre is simply made of rubber, think again. Every tyre has 10 compounds each with around 10 ingredients. The combination of these, along with the metal and textile bands that give the tyre its shape and strength define how it behaves on a car. So while two types of tyre might look the same, when fitted to a car, one could be noisy while the other may feel much firmer and could exaggerate every bump and pothole in the road.
What brands make the best tyres?
Loosely speaking, with tyres there are premium brands and budget brands. But just as with any commodity from washing-up liquid to whisky, both might be owned or even produced by the same company. Tyre making is hugely competitive and big-name companies such as Continental, Bridgestone and Michelin spend many millions of pounds on development every year. But that doesn't mean you should discount budget companies. What people want from a tyre can differ dramatically.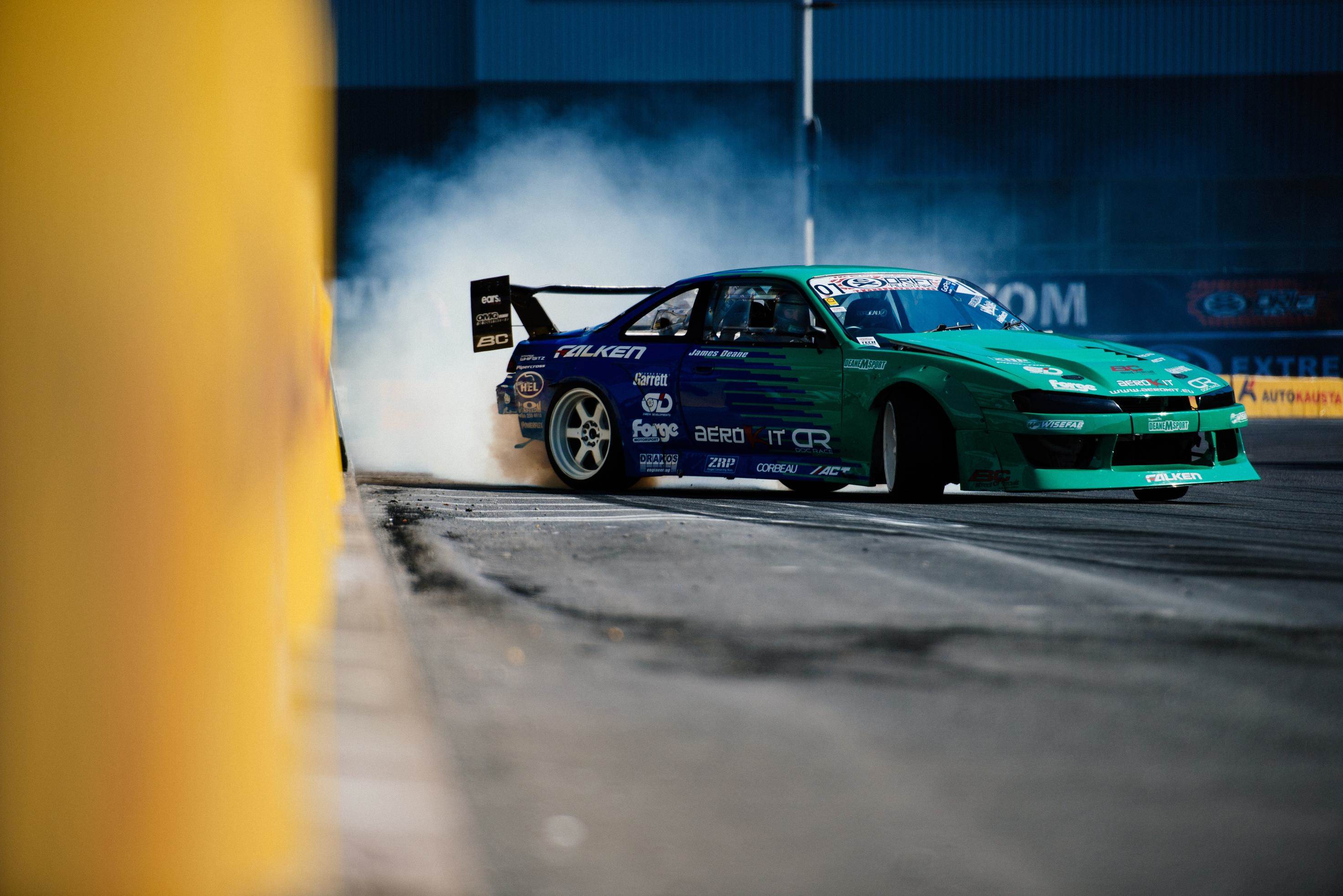 What are original equipment tyres?
When car makers are developing a new model, they invite the big tyre companies to engineer tyres specifically for that car. The motor manufacturer then chooses the tyre that its expert test drivers believe best suits the car's characteristics. If you want to know which tyres your car came on when it was new, the easiest way is to call a franchised dealer for that brand. If you don't mind what you spend but want tyres that are reassuringly safe and built for your car, you're unlikely to go far wrong if you pick the tyres it came with when it left the factory.
Tyres that help save fuel
An increasing number of tyres are sold to help drivers save fuel. These are known as low rolling resistance because their tread is designed to minimise friction against the road's surface. A report in the US concluded that drivers could save around £60 a year in fuel by switching from high to low rolling resistance tyres. However, these tyres are frequently more expensive than the standard sort and there could be other sacrifices, such as slightly longer stopping distances.
The safety-conscious driver
If you're the kind of driver that worries about winter weather and being left stranded in snow, you may want to investigate winter tyres. These are designed to offer more grip when the temperature drops below 7° Celsius. But they mean you have to have two sets of tyres; winter tyres tend to wear more quickly than regular 'summer' tyres. A half-way house might be a set of all-season tyres. These are designed to offer grip when summer tyres struggle but are less of a compromise during the warmer months.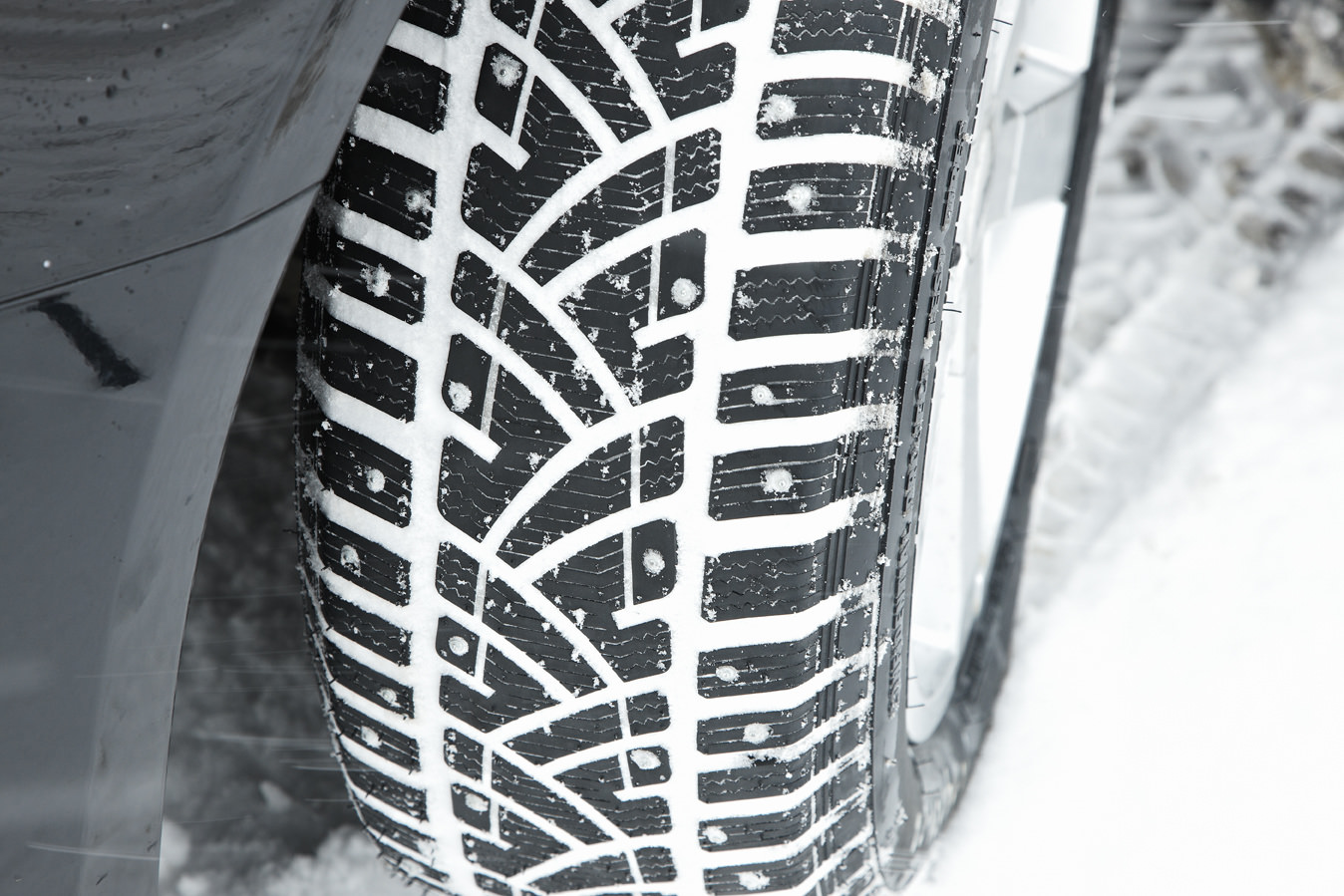 The budget buyer
You might be the kind of driver who simply wants the cheapest tyre going. However, it makes sense to do your research. You don't want to sacrifice safety for the sake of a few pounds. And some cheap tyres wear out much quicker than slightly more expensive equivalents, making them a false economy. It's a similar story with second-hand or part-worn tyres. A new tyre comes with 8mm of tread, a part-worn can have as little as 2mm and could be hiding internal damage; the legal minimum tread depth is 1.6mm. And that often means in pounds per millimetre of tread, they're more expensive.
Sticking to the label
The tyre label has been designed to give buyers an easy way of comparing tyres. It shows three areas: fuel efficiency, wet grip and noise. Fuel efficiency and wet grip are measured on a scale from A to G, A being the best. Noise is measured in decibels with one sound wave being quieter than two or three. But while this is useful info, the label doesn't mention anything about how durable the tyres are, how well they handle and stop in the dry, and how good they are at soaking up bumps.
Verdict
There are so many tyres on the market and specifics are so different that it makes sense to consult independent reviews. These might be from consumers who have lived with tyres and can comment on wear and noise. Alternatively, experts are good at giving impartial views on handling. Auto Express runs annual tyre tests and there are various review sites dedicated to tyres.
---
---