How to choose your first car
Few people possess Jeremy Clarkson's encyclopaedic knowledge of cars. So when it comes to choosing your first car, it pays to do plenty of homework.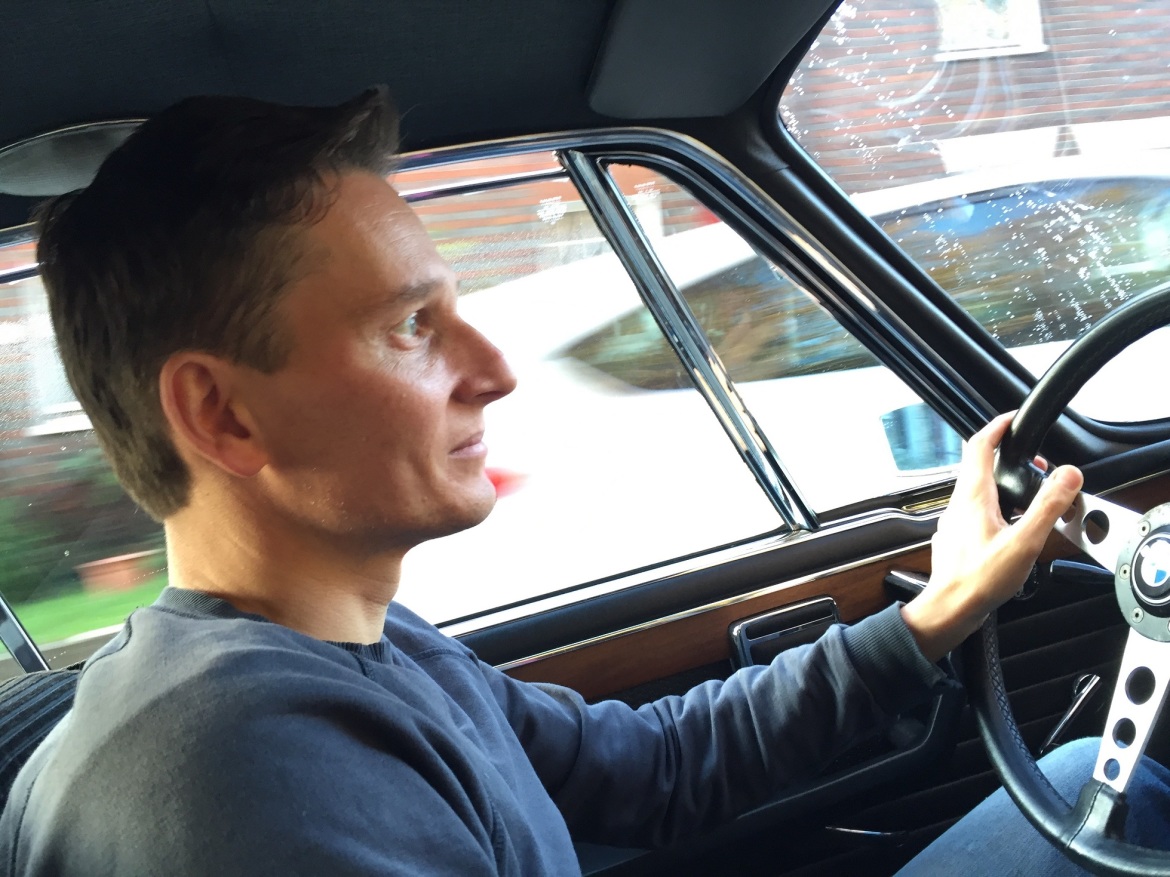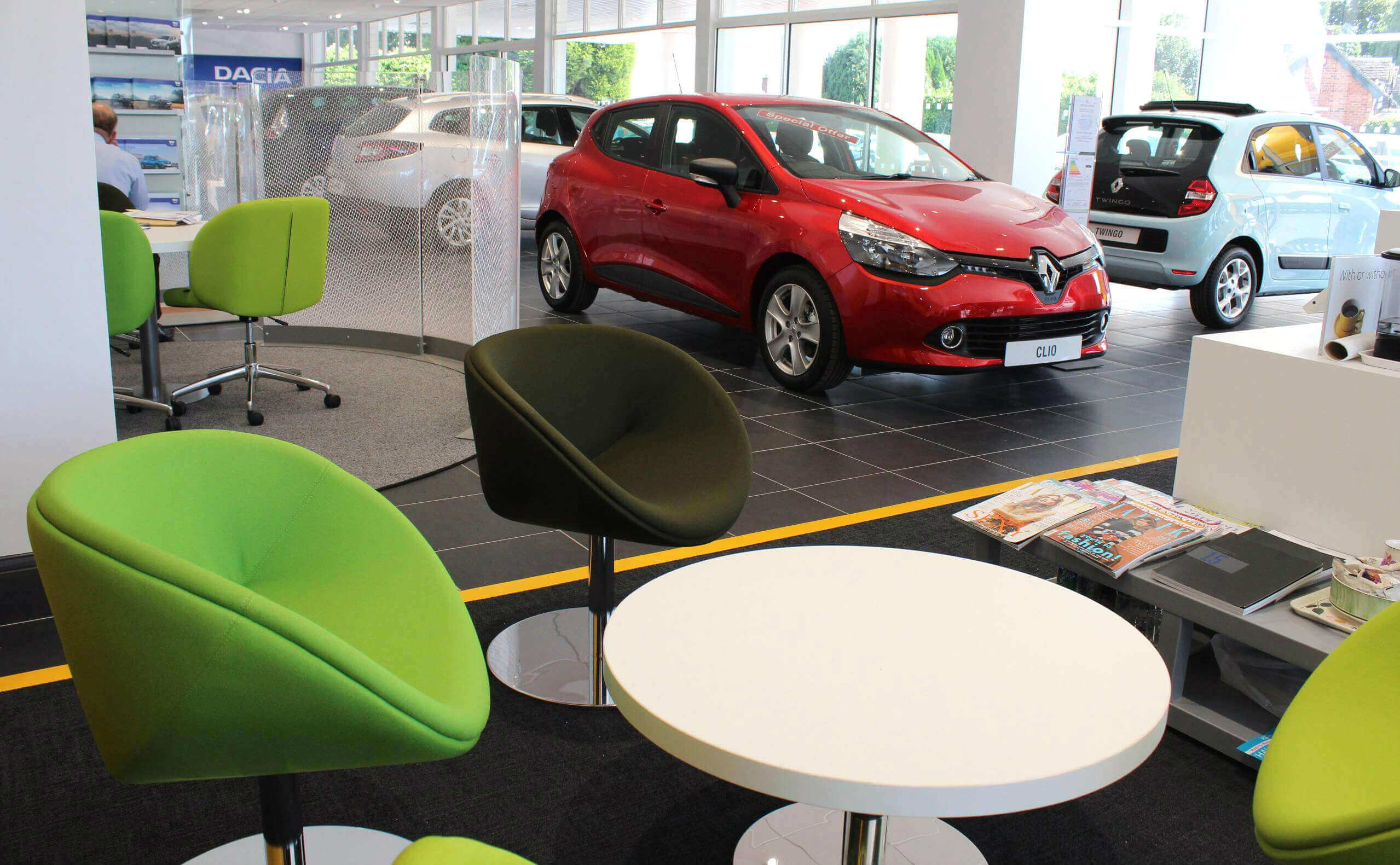 There are several important areas that drivers should research. Careful thought should be given to how much money you can afford to spend, whether a new or used car is the best option, what the running costs are likely to be, which body style best meets your needs and how safe and reliable any model is.
Here are the questions every driver should ask themselves when choosing their first car.
How much can you afford?
It seems such an obvious question, but too many car buyers don't do their sums before they set out to choose their first motor. By knowing exactly what you can afford, whether as a lump sum cash payment, monthly loan repayment or finance agreement, you will be able to target your search more accurately.
New car or used car?
The great majority of drivers choose to buy used cars, with 8.2 million sold last year, compared with 2.69m new models. Why? Because typically they are better value for money than new cars.
The reason for this is that new cars depreciate – fall in value - the moment they're sold. And not just by a few hundred pounds; thousands are lost, as most cars lose between 30 to 40 per cent of their value after a year, and 50 to 60 per cent of their original cost by the time they're three years old.
Used cars have already depreciated in the hands of someone else, and after three years the fall in value is more gradual. However, consider carefully the duration of the warranty, as a new car could offer up to seven years' peace of mind, whereas a used car typically comes with one year's protection, depending on the brand of vehicle and its age.
What body style of car will best suit your needs?
A small hatchback, or supermini, will be affordable to buy and run. But a large, seven-seat 4x4 will be comparatively pricey and the associated big bills – for fuel and maintenance – must be allowed for. Spend time working out which body style of car will best suit your needs and budget.
For example, a people carrier (sometimes called an MPV) can offer seven seats and a big boot for less than the price of an equally accommodating 4x4 or SUV. Or, if you find saloons a little conservative, consider the new wave of four-door cars that are styled to look like a coupe.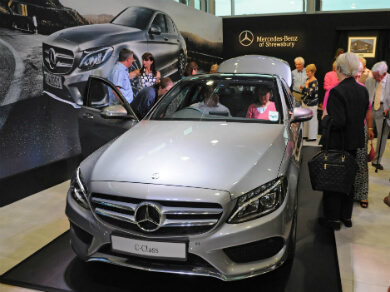 How affordable is it to run?
Check the car's fuel economy and compare it with similar models. Then shop around for insurance, call a garage to get an idea of the annual servicing cost and also check the cost of road tax. Those are the obvious running costs you'll have to pay for, so it's advisable to know there aren't going to be any unpleasant surprises down the road.
There's one more cost that's not so obvious: depreciation. This is the drop in value of the car over time. It used to be hard to research this, but now CAP, an expert car valuation company, offers a free calculator service.
Need finance? Read up on your options
Once you have a good idea of the type of car you'd like to buy and your budget, you need to know how you're going to pay for it.
Whether you're after a personal loan or a hire purchase, it pays to understand the ins and outs of the different ways to buy a car. The Money Advice Service offers impartial advice on car finance.
How reliable is a car?
We've done some of the homework for you, revealing the cars that proved to be the most reliable supermini, small family car, compact MPV and compact SUV and large family car.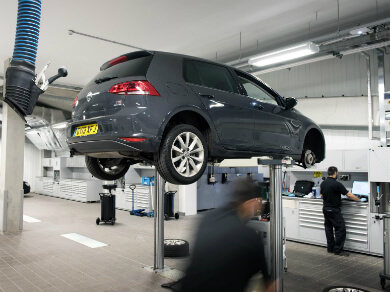 How safe is a car?
To discover how well a car protects people in the event of an accident, visit Euro NCAP and browse its extensive archive of cars that it has crashed in the name of safety.
Should I test drive a car?
It's wise to take a test drive, if only to ensure you're comfortable at the wheel. Check out our guide to test driving a car here.
---
---