How to have a dealer repair or replace a faulty car
Just bought a car but found it's faulty? Under the Consumer Rights Act, you may be able to have it repaired, replaced, or get your money back! Here's what you need to know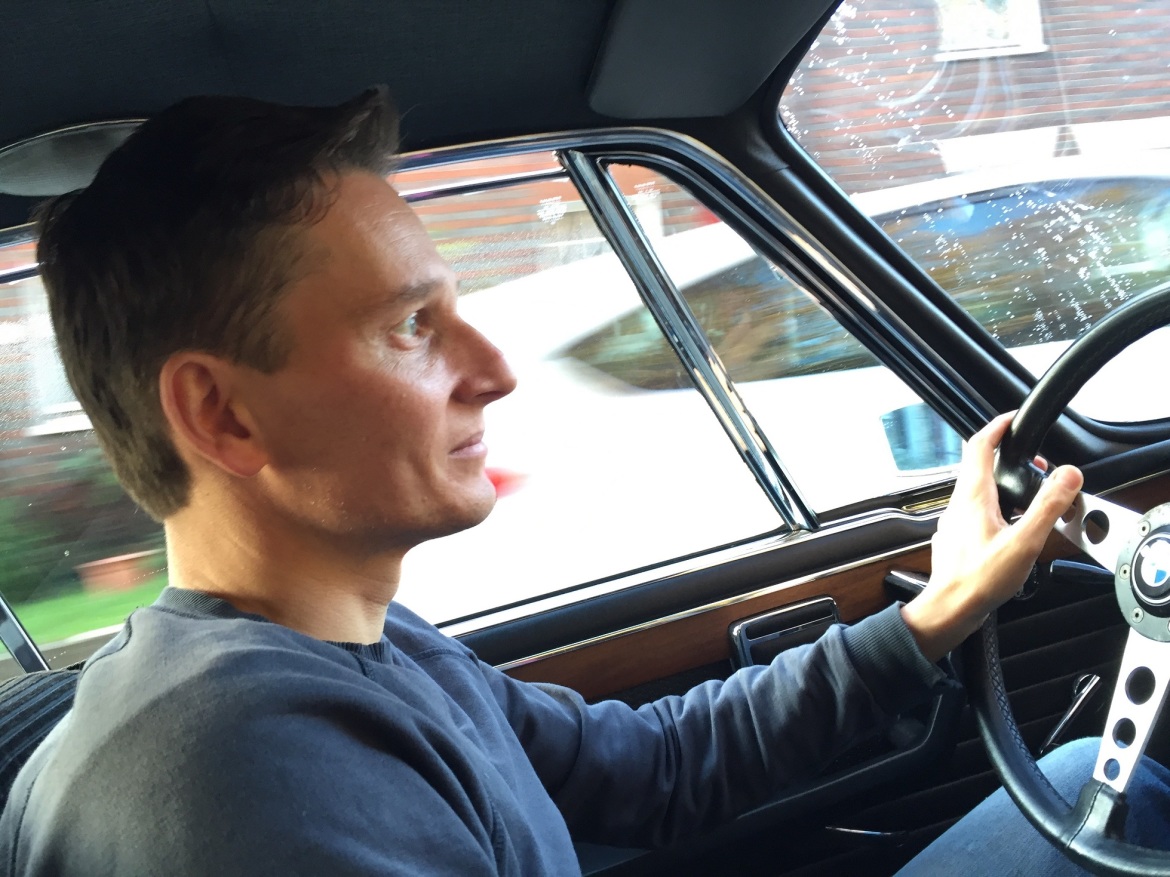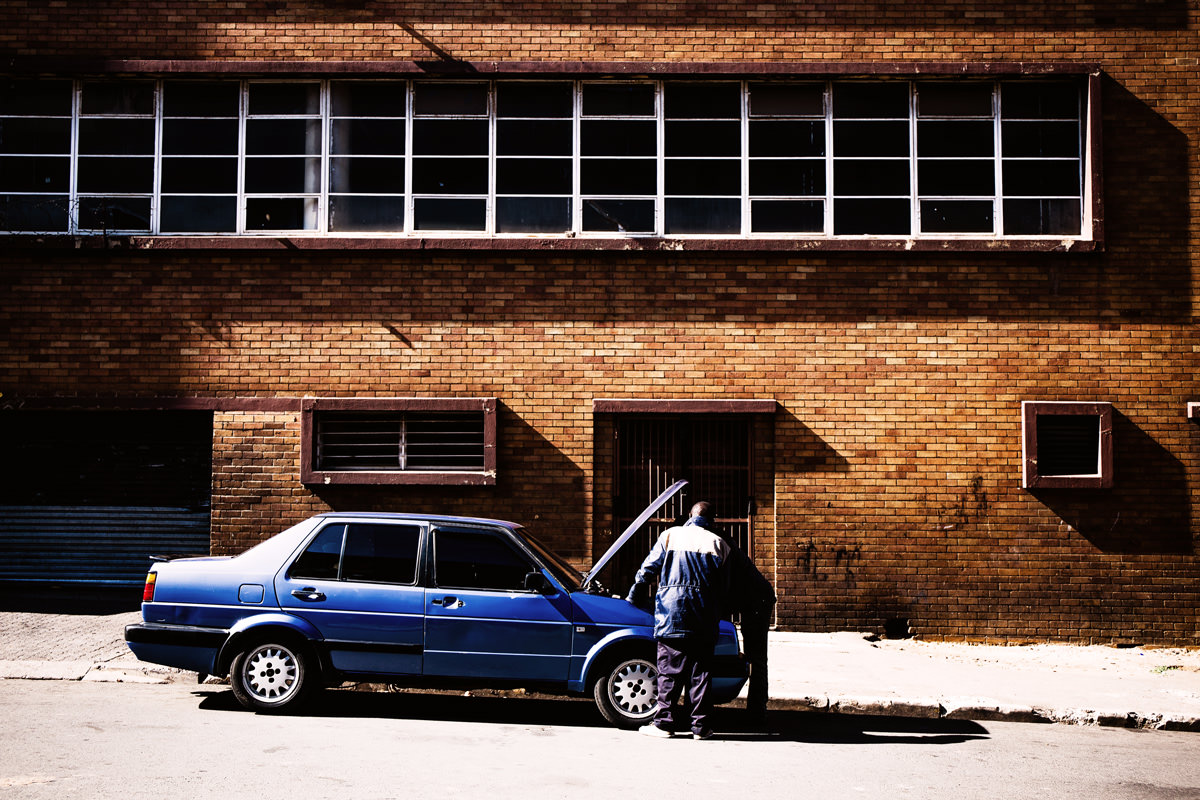 Nobody buys a car expecting it to go wrong, but, of course, it can happen. Luckily, there are clear guidelines in place for consumers and motor traders (dealers), so both sides know where they stand if the worst happens.
Here's what you need to know if you've bought a faulty car:
What does the law say?
The law that you need to know is the Consumer Rights Act. It came into force in 2015 and applies to any new or used cars bought from a motor trader – that includes both franchised dealers and independent garages. It doesn't offer protection against cars bought from private individuals or cars bought at auction.
What car quality can you expect?
Under the Consumer Rights Act, your car must be of satisfactory quality, fit for purpose, and as described.
But, what does this mean?
Who should I contact if my car is faulty?
If you've found that your car is faulty, contact the dealer who sold you the vehicle as soon as possible. If you can, it could be a good idea to put your complaint in writing too so that you have a record of all correspondence.
What right do I have to repair or replace it?
If you find a fault within the first six months you own the car (but after the first 30 days) and it was present at the point of sale, you have to give the dealer a chance to repair or replace it.
Within the first six months, it's presumed that the fault would have been present when the car was sold unless the seller can prove otherwise.
If it's proven that the fault isn't inherent or is proven to be reasonable wear and tear then the dealer isn't required to repair or replace it – they may still do so, but only as a goodwill gesture.
You can say which one you'd prefer but the dealer can normally choose whichever would be cheapest or easier for them to do.
If the fault can't be fixed, then you can claim a refund or a price reduction if you still want to keep the car.
You'll be entitled to a full or partial refund instead of a repair or replacement if:
The cost of the repair or replacement is more than the value of the car


It's impossible to fix


It would cause you significant inconvenience


It would take an unreasonably long amount of time
If you're eligible for a refund, the car's seller may make a reasonable reduction to your refund amount to reflect the use of the car you've already had.
Don't want a refund? You do have the right to request that the car's seller makes further attempts at a repair or replacement if you wish.
Can I return the car?
If you've found that the car is of unsatisfactory quality, unfit for purpose, or not as described within the first 30 days, you can reject it and get a full refund.
Get in touch with the dealer as soon as possible to start this process. You should do this in writing (a letter, email, or even a text message) and then follow up with a call to double-check they've received your request. If you've used a form of car finance to purchase the car, you'll also need to inform your finance broker and/or the finance provider. It could also help if you record any evidence of the car's faults – it could be a video, images, or a breakdown report.
Also, keep in mind that if you accept a repair within the first 30 days, you won't be able to change your mind once those repairs are underway.
Ready to get back on the road? If you're looking to buy a new car, we might be able to help!
---
---