How to keep children happy on a long car journey
Is there anything more stressful than the combination of a long drive, traffic jams and bored, grumpy children? Guaranteed to raise the blood pressure of even the saintliest parents, driving with kids in cars is rarely a driver's idea of fun.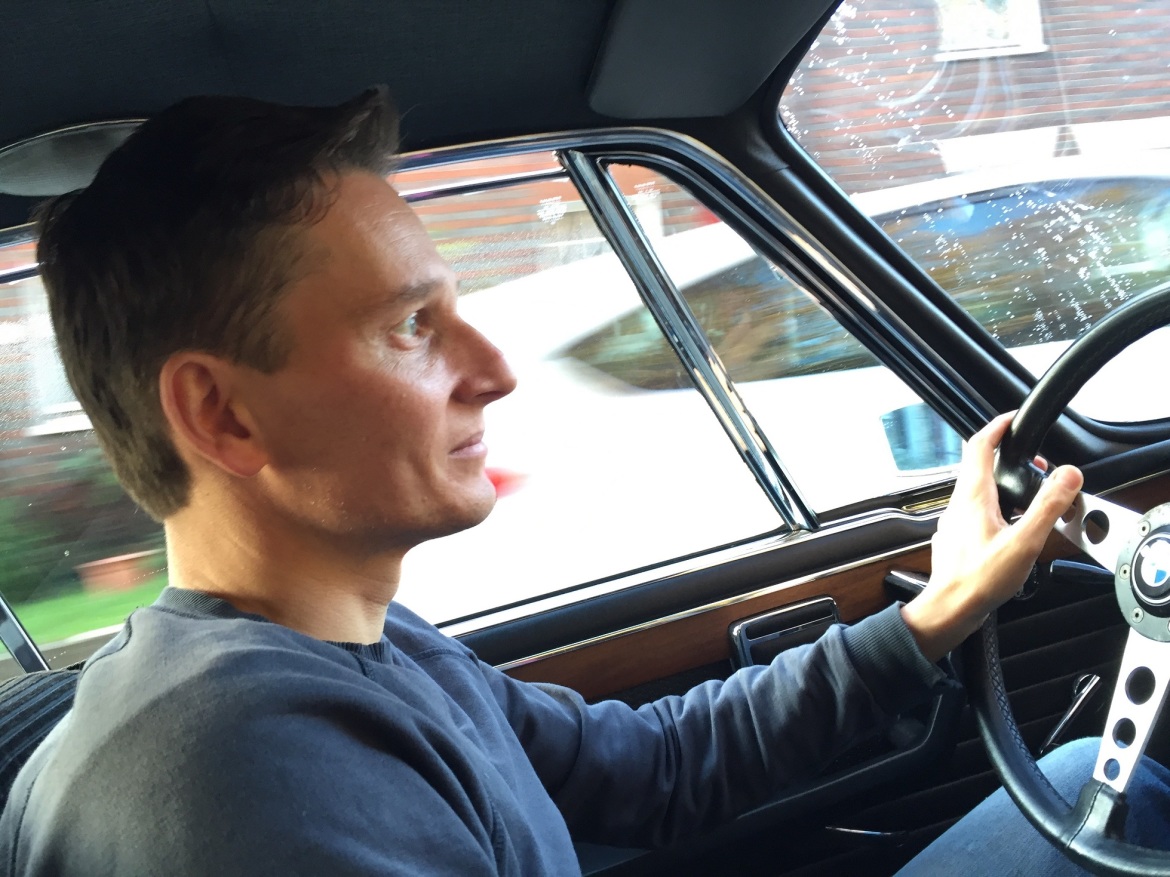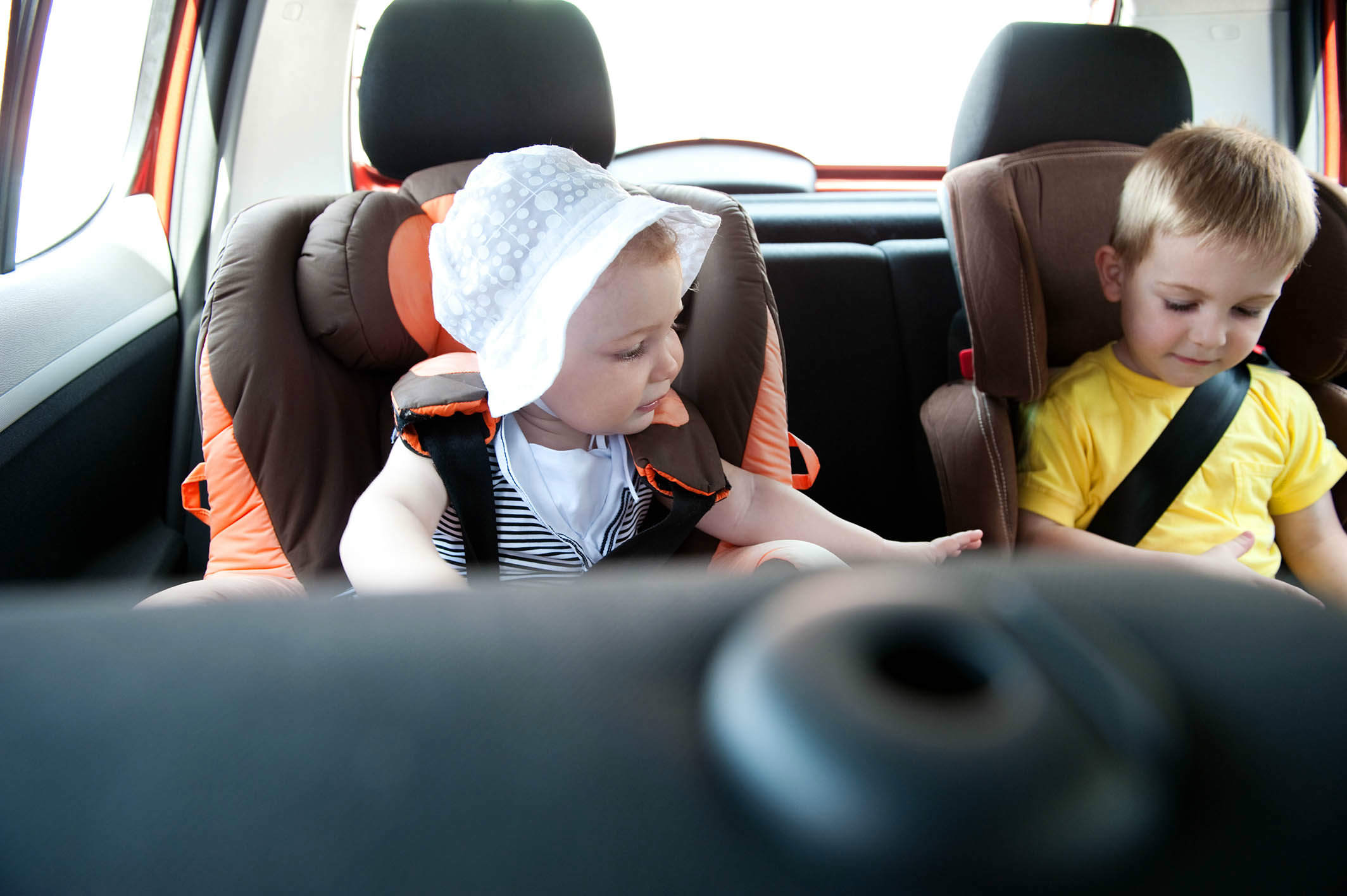 Hot temperatures outside and even hotter tempers inside can ferment nicely with a sprinkling of hold ups. The result can turn the family holiday into hell on four wheels if you let it.
The answer is to plan ahead. And we've got half a dozen tips that should help ensure your kids remain calm, comfortable and quiet on a long car journey.
1. Sunshades
Everyone knows how hot and uncomfortable a car's interior becomes in the sun. But mums and dads really should spare a thought for children in the back. The rear of the car rarely has much in the way of ventilation ducts for the air-conditioning. While you may feel cool in the front seats, it can get stuffy in the back. To help overcome this, fit sunshades to the rear windows. The best are made by Outlook, an Australian company that understands the dangers of the sun.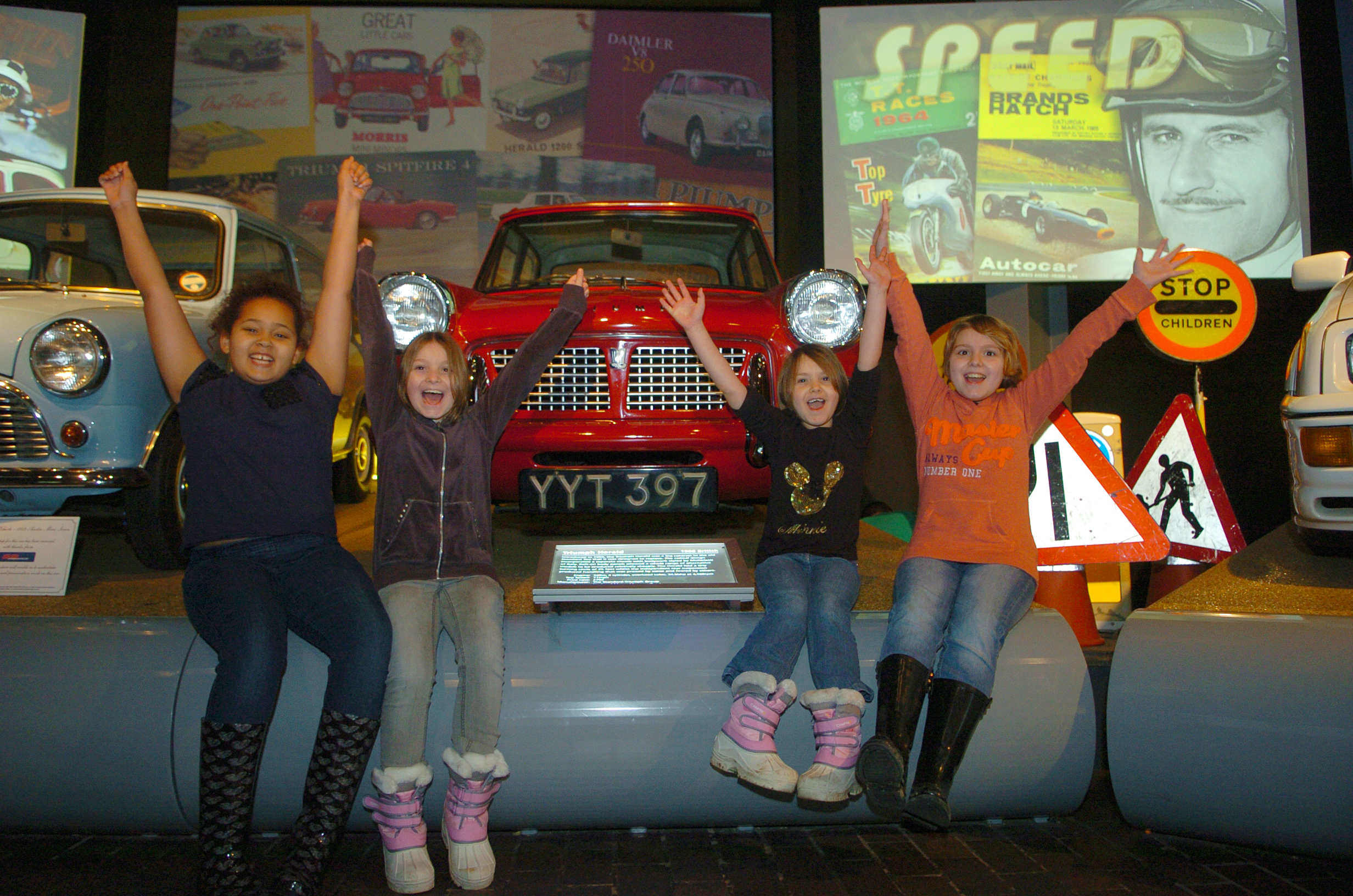 2. Make a list so you don't forget
Is there anything more annoying than getting 10 minutes down the road only for little Jimmy to mention he's forgotten his favourite teddy bear – the only thing that helps him sleep at night? That's why it's always worth making a list of things that need to be packed. From swimming costumes to sun cream, welly boots to rain coats, a list will help parents be prepared like every good boy scout.
3. Who needs a comfort break?
A six-hour drive to Cornwall or the Lake District is going to take a lot longer if the children haven't been for a 'comfort break' before settling into the car. This is the time for a mother's intuition and spotting those tell-tale signs when little ones are fibbing…
4. Don't be proud: let them eat treats
Superfoods are all well and good, but trying to force bored, grumpy kids to eat healthy snacks on a long car journey seems a little mean-spirited. Give them a break and let them have the snack of their choice – even if it means you've got weeks of trying to unstick gummy bears and vacuuming the upholstery to look forward to at the end of the journey.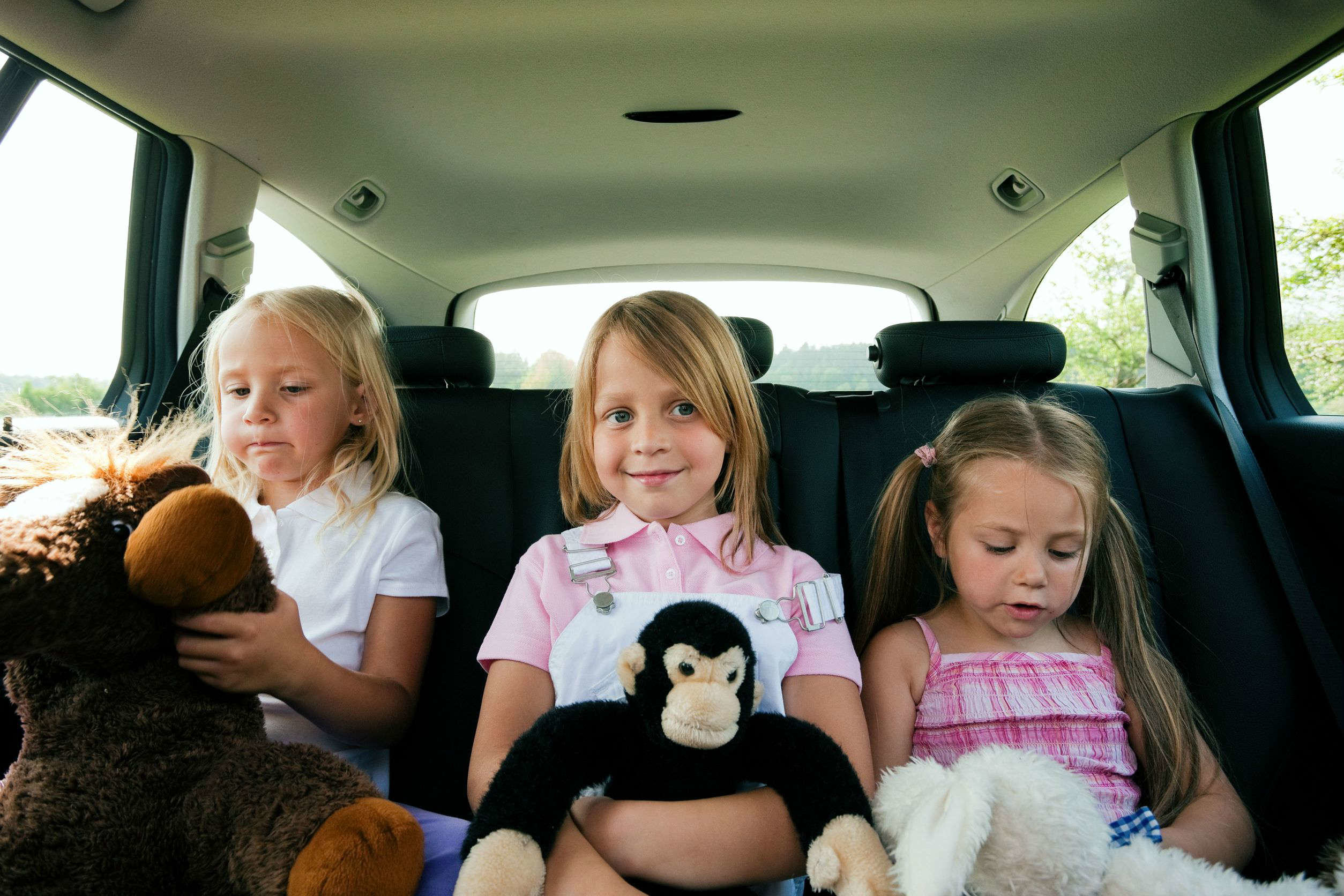 5. In-flight entertainment: DVDs or iPads
Guessing games like i-spy last minutes rather than hours. And given a comfortable seat, set of headphones and a good selection of movies or games, children can occupy themselves quite happily on a long-haul flight. The same applies to a road trip. Stock up on movies, games, apps, audio books or music and you'll be glad you did by the end of the trip.
6. Let them play
A great tip from parents who do road trips is to let children doodle over old family photos. It's a fun way to get creative, and if you order laminating film and dry-erase (non-permanent) marker pens, then everything can be wiped clean and used again.
---
---