How to remove bugs and insects from car paintwork
When the summer brings the sunshine, it also brings bugs with it! And all too often, they can end up meeting a sticky end on your car. Here's how to remove bugs and insects from car paintwork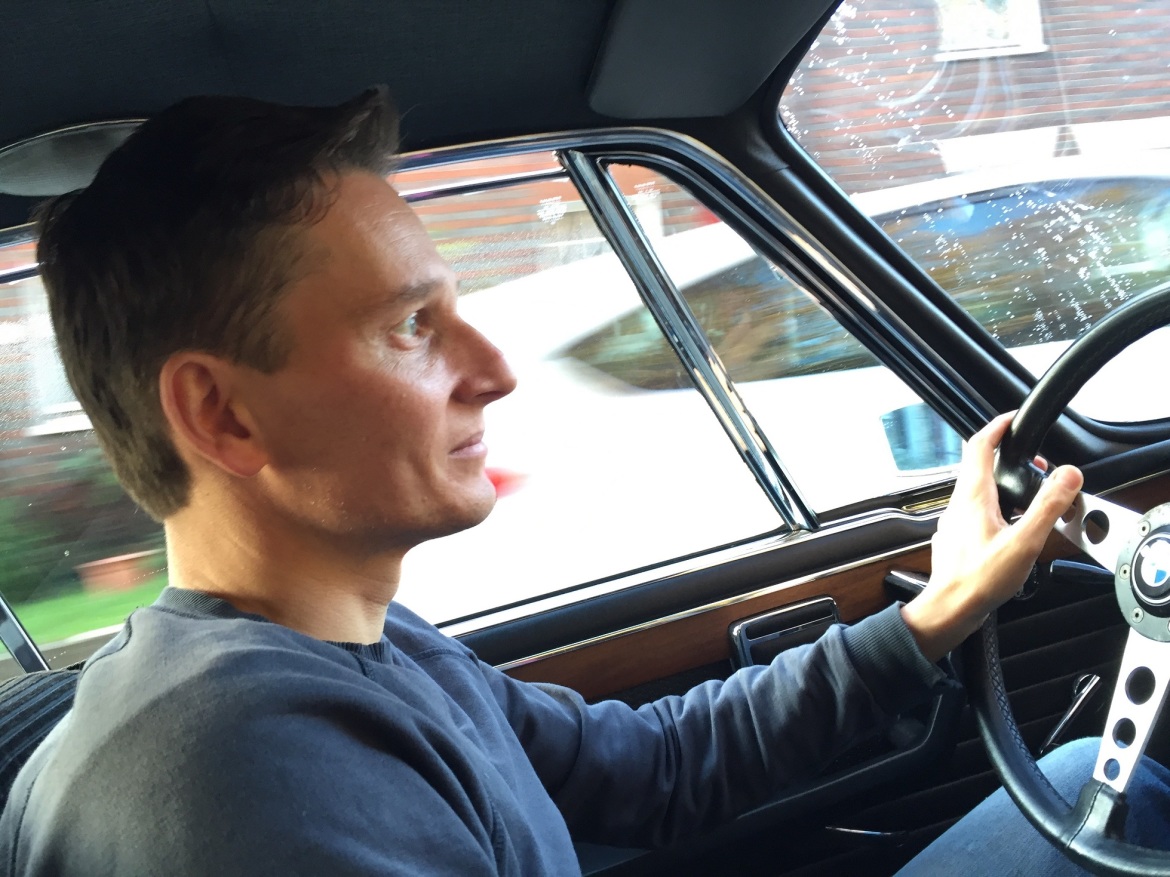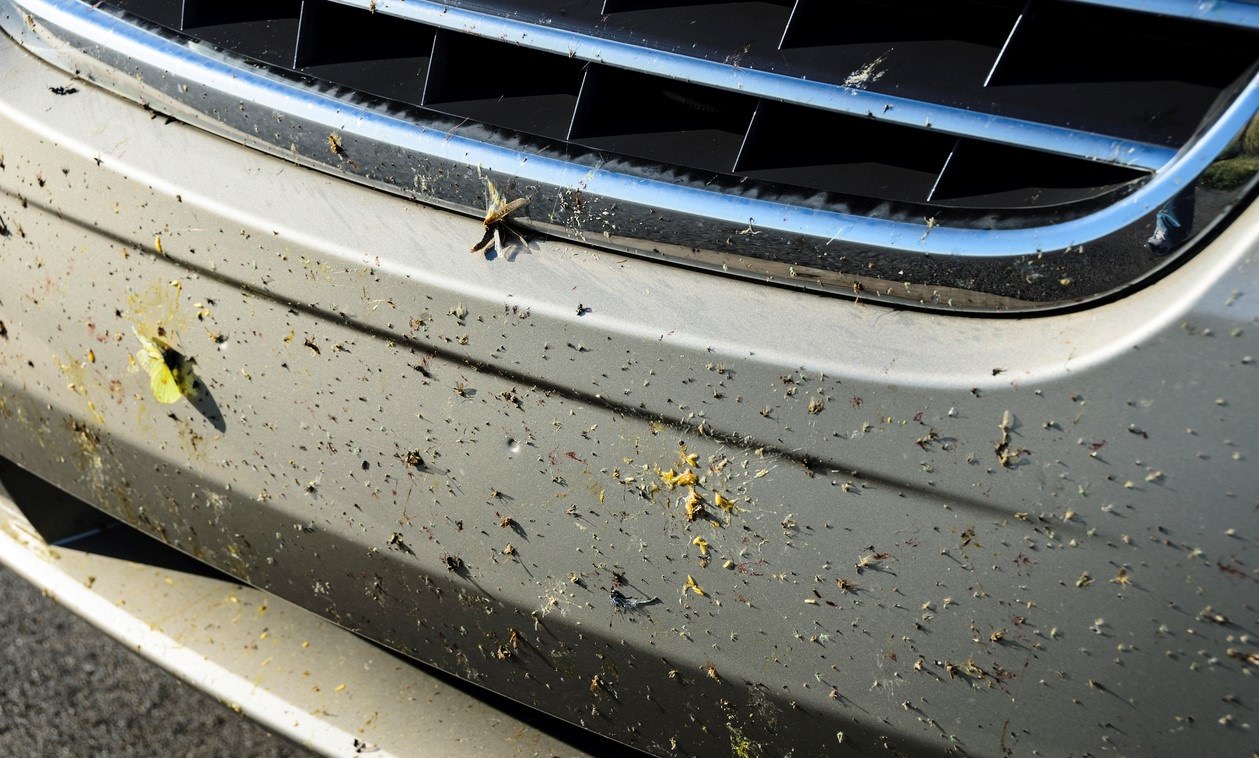 Our top tips will help you remove bugs and insects and get your car back to its former glory.
Do bugs harm car paintwork?
Bugs aren't good for car paint. In fact, they are surprisingly acidic and tough to remove, which can cause lasting damage if they're left for a long time. The acid etches into the paintwork and dissolves the top layers, known as the clear coat. It's this that causes insects to remove the shine from your car's bodywork.
Remove them immediately
The longer bugs are left on your paintwork, the harder they'll be to remove and the more damage they'll do. It makes sense to act quickly. Even if you haven't got time to wash the whole car, you could just clean the front section and the windscreen.
Choose the best car cleaning product
Luckily, the car accessory industry has come up with a range of potions designed to dissolve bug splats from bodywork and windscreens. Prices vary but typically between £3 to £7 a bottle.
How to apply the product
When using a bespoke product, you don't have to clean the whole car. You just spray the product on, leave it to do its stuff for the recommended time and then wipe it - and the dead insects - off with a damp cloth.
You may already have a useful product at home
You could try using WD-40. The manufacturer claims that there are more than 2000 uses for it, including removing bugs. You spray the WD-40 on, let it soak in, and then cover the bugs you want to shift with a paper towel. Spray it again to stop the liquid running away and help the WD-40 get to work on the dried-on bugs. You should then be able to use the paper towels to wipe the insects away.
Alternatively…
If you haven't got any bug cleaner or WD-40, a clever trick is to fill a bucket with car shampoo. Then get an old towel, soak it in the bucket and leave it on the affected areas so that the cleaner can get to work on the bugs. You can then wash the car as you normally would.
Ready for a new car? Let our dedicated account managers guide you through the process.
---
---