Incredible technology coming to a car near you
You're in the market for a car and it's likely to have some pretty incredible technology on it. But imagine what it's going to be like in five years' time. Our cars will come with even more capability as standard. Fortunately, we don't have to rely on guess work to know what to expect.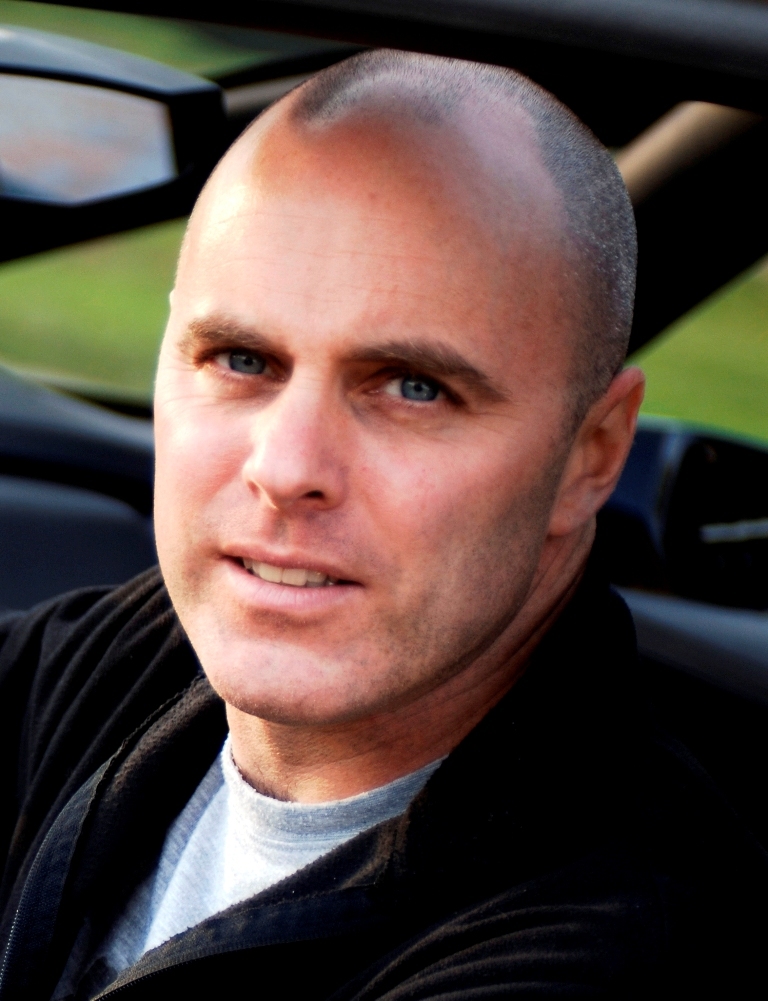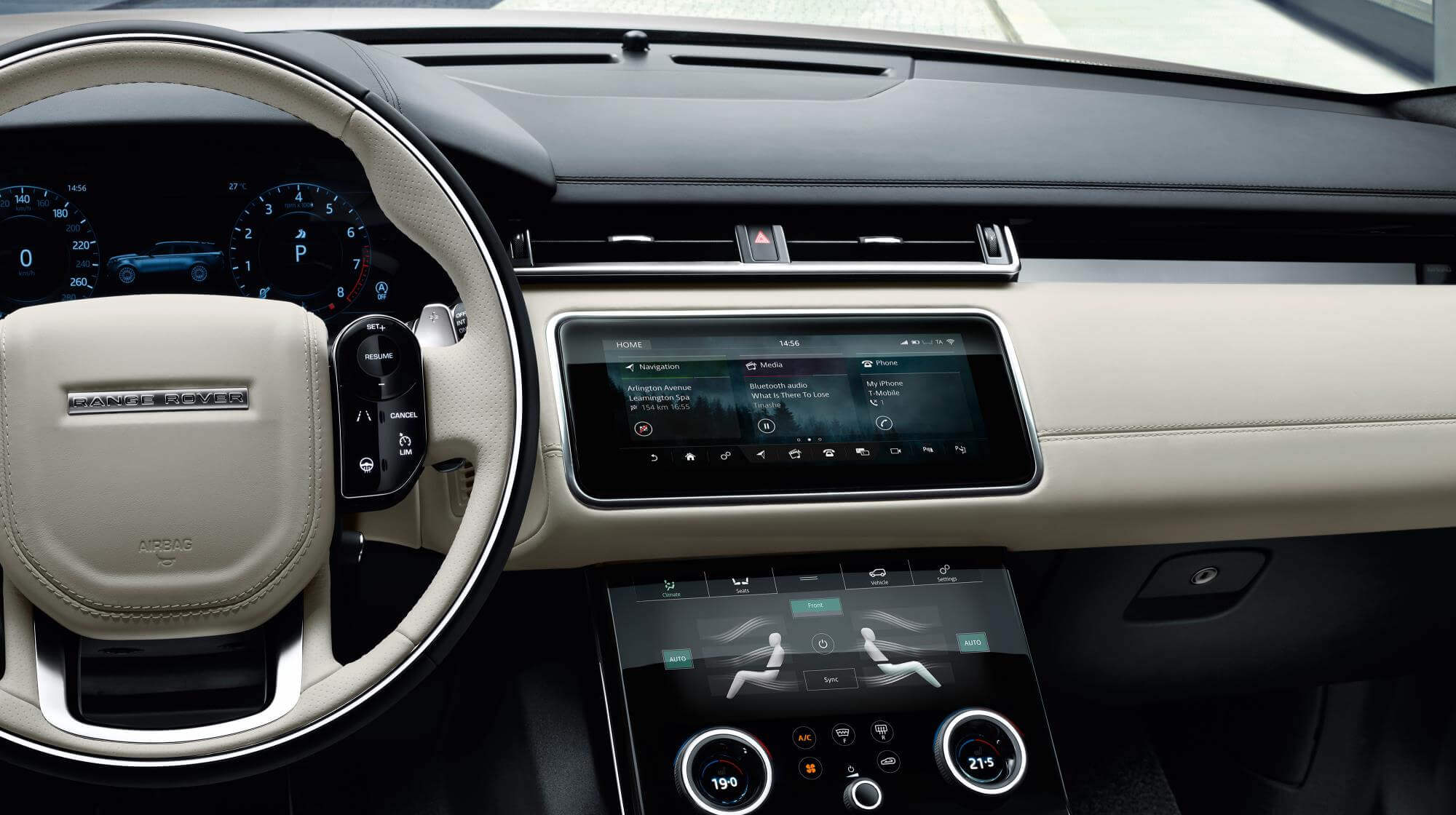 Next week, the Geneva Motor Show kicks off in Switzerland and car makers will be turning out in force to show us their wares. Rarely backwards in coming forwards, especially when it involves showing off the fruit of their boffins' labours, some car makers have given us an early sneak peak at what they've been working on. Here then are five features that will make motoring comfier, more fun, sleeker and safer.
The screen star
If you wanted a car that was bigger than a Range Rover Evoque but smaller than a Range Rover Sport, the company has just the motor for you: its all-new Velar. In addition to seats that are made of recycled bottles for ethical drivers, its interior features a pair of 10-inch high definition screens. This means that touchscreens now govern pretty much all the vehicle's controls rather than buttons and switches in the traditional way.
The personal assistant
Some of us spend so much time in our cars that they might feel like our very own personal assistants. Now Vauxhall has revealed with a system that behaves just like your secretary. The British company's cars are already equipped with OnStar, an on-board computer system that has features such as automatic emergency calls if the car is in an accident. However, the latest version of OnStar which is being shown off on the all-new Vauxhall Insignia Grand Sport will book hotel rooms for car owners and find suitable parking spots. The magic actually happens via an OnStar advisor that the car links you up with.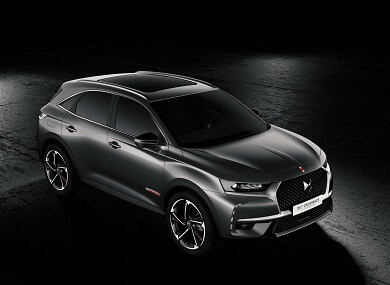 The pothole dodger
Just as the damage done to our roads by harsh winter weather is starting to reveal itself, French carmaker DS Automobiles has built a car that will avoid potholes altogether. The all-new DS 7 Crossback SUV has a system called DS Active Scan. This employs cameras to read the road ahead. If it detects imperfections such as potholes or speed bumps, it automatically adjusts the car's damping. This has a double benefit. It ensures the occupants enjoy the smoothest possible ride while the car protects itself as best it can from sustaining damage.
The self-swerving Swede
The idea of the self-driving car is getting tantalisingly close as the latest tech from Volvo proves. Fitted to the all-new version of its XC60 SUV, the safety-obsessed Swedish maker has come up with a new system that will take over the steering and swerve the car if it thinks you're going to have a crash. Volvo's City Safety combines various intelligent features to prevent crashes. When automatic braking alone isn't enough to stop the car smashing into another vehicle, pedestrian or animal, the steering support function will help it swerve around obstacles ahead.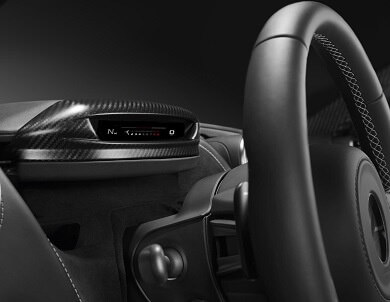 The revolving dashboard
If you've got an expensive sportscar and you simply want to enjoy driving it, you don't want lots of instruments distracting you. To give you the best of both worlds, McLaren has come up with what it calls the McLaren Driver Interface which employs the Folding Driver Display. For normal driving you have a screen displaying various information in front of you. But if you just want to concentrate on the road ahead, you simply press a button and the instruments go into slim display mode. This sees the Thin Film Technology screen disappear into the dash so that it only displays essential information in a strip on the screen.
---
---