Motoring in 2017
How well do you remember 2017 from a motorist's perspective? It has been a year of highs – finding out Richard Hammond has walked away from an inferno car crash - and lows – such as the increased road tax for new diesel cars. Buckle up and enjoy the ride, as we select reverse and revisit some of the biggest motoring stories of 2017.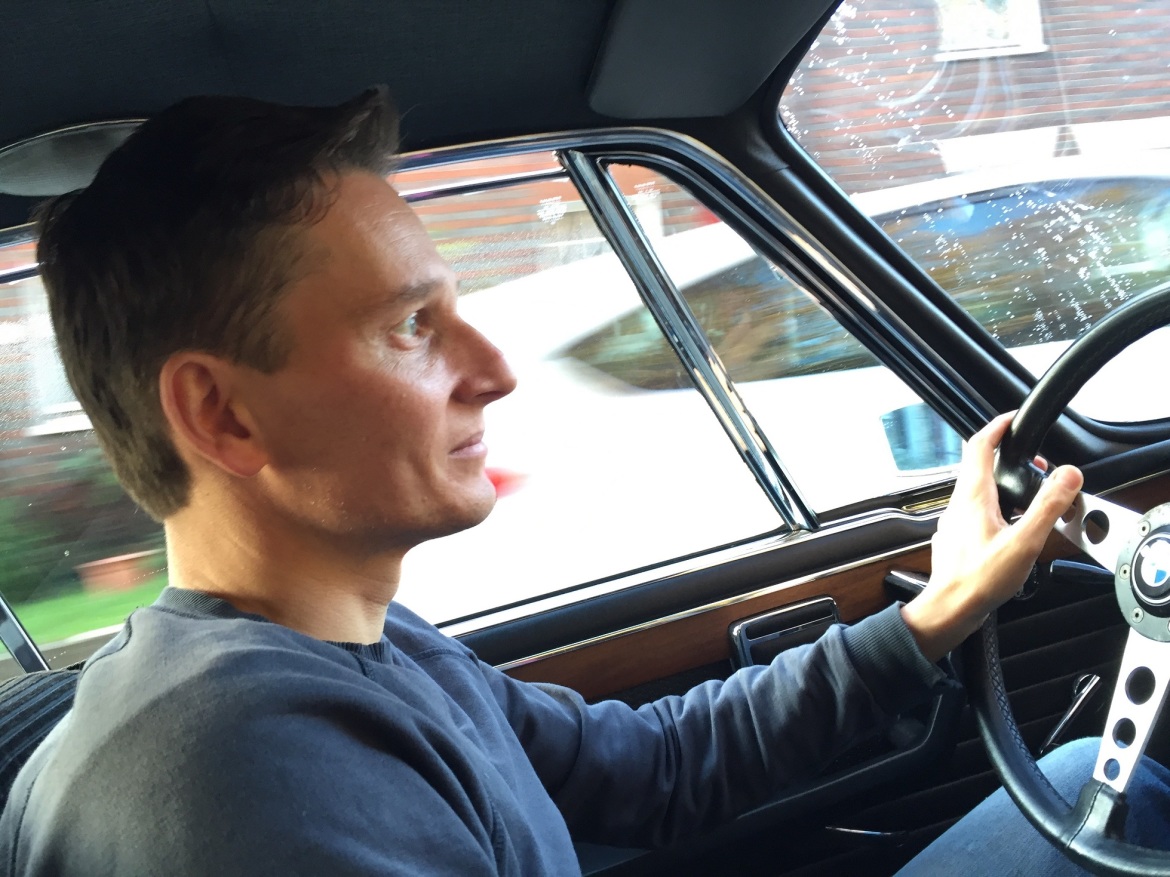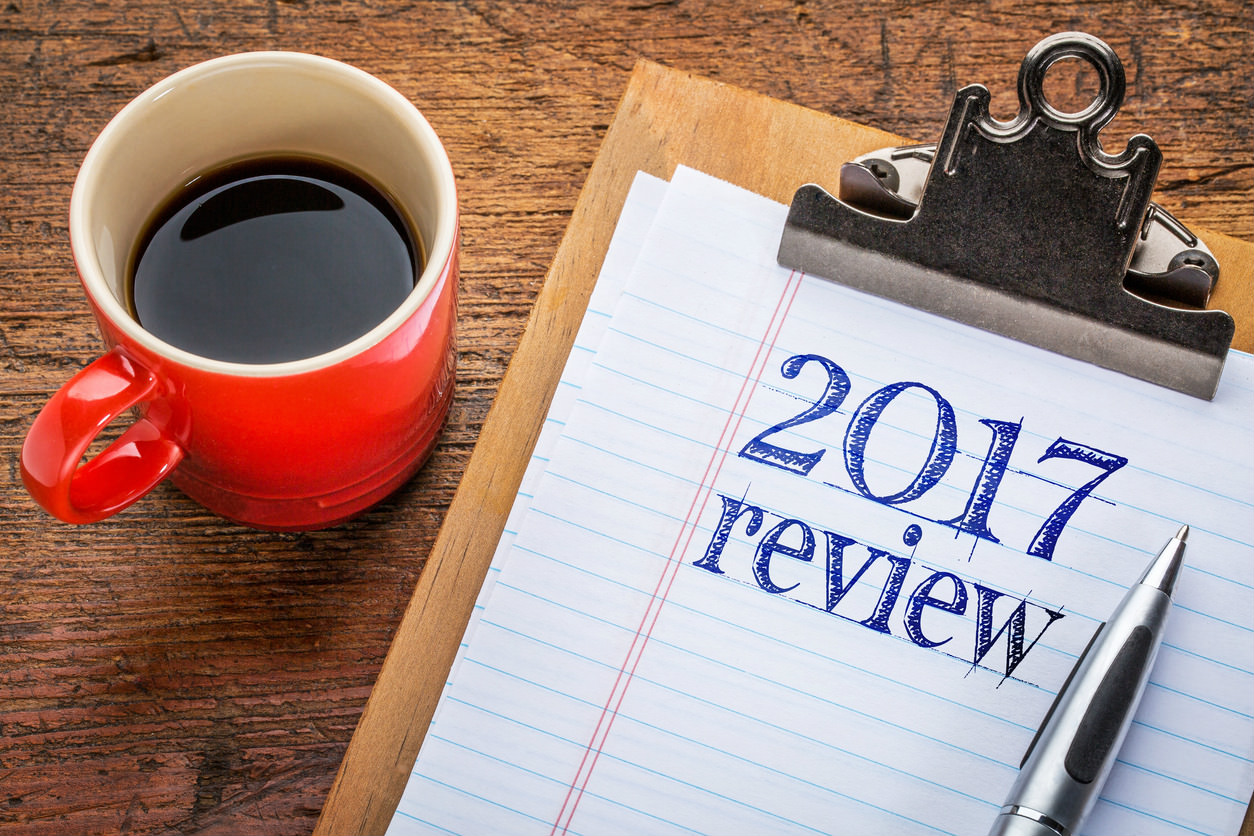 December
Fiat drivers were left fuming, after safety organisation Euro NCAP put the Punto supermini through its rigorous crash tests and awarded the car the lowest score in history – zero stars.
Meanwhile, Driving instructors decided to strike over changes to the driving test, saying that new manouevres were dangerous and went against rules laid out in the Highway Code.
December was also the month that we learned that white van man was fast being caught up by white van woman. Auto Trader revealed that a third of vans are owned by women. Jostling with them for position on the road is the new London eco-taxi. The plug-in hybrid car taxi is set to go into service in next year, and the first reviews were extremely positive.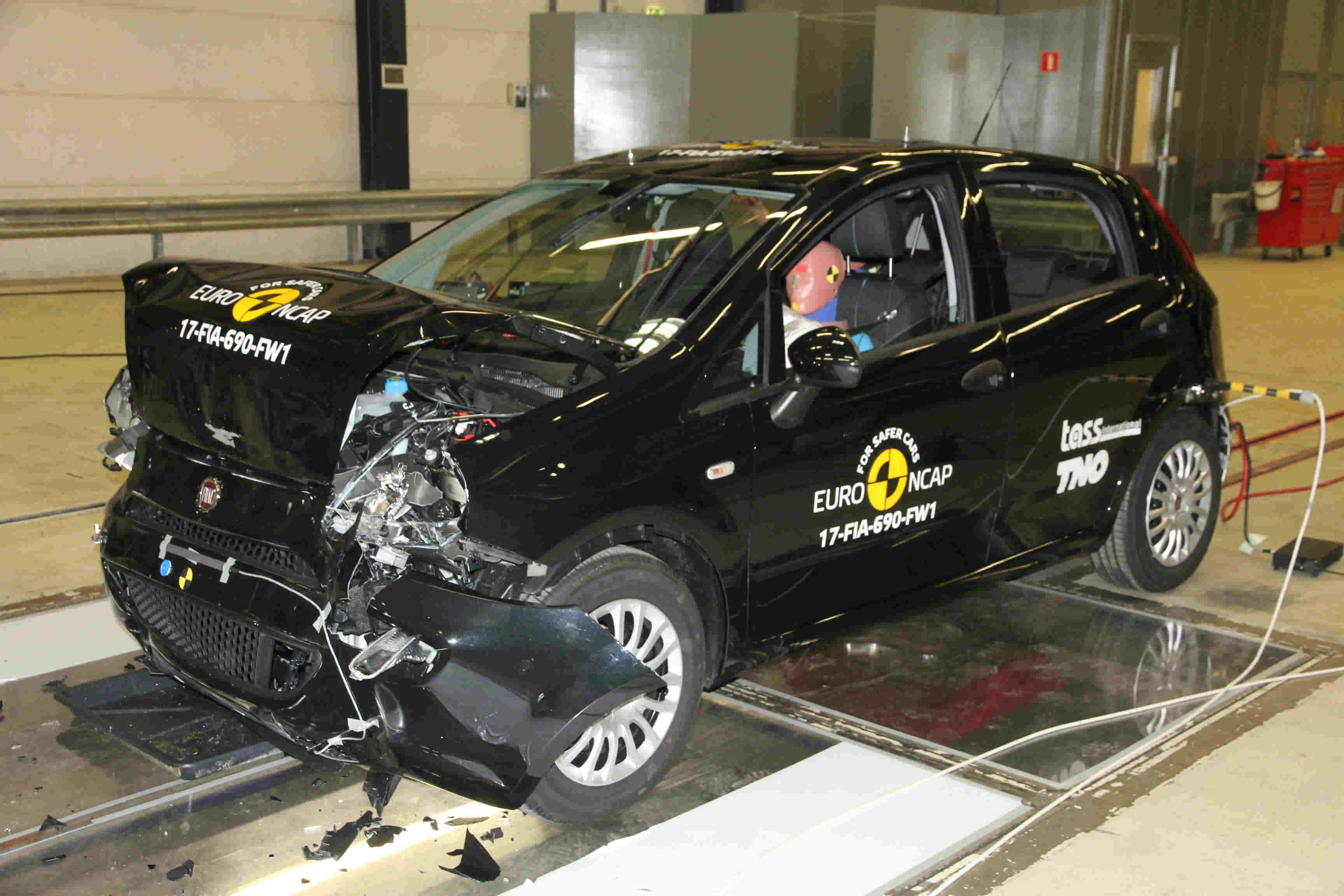 November
Jeremy Clarkson says he'd prefer to drive himself than surrender to technology, after claiming driverless cars aren't foolproof. He told The Sunday Times: "I'd say to the chairman of Audi: you drive one of your driverless cars over the Death Road in Bolivia and I'll buy one. Sit there with your hands folded and let it drive you up there, then squeeze past a lorry with half the tyre hanging over a 1,000ft drop while the car drives itself. Fine, I'll buy it."
Security experts warn of the rising trend of 'relay theft' of keyless ignitions cars. And the budget brings some bad news for buyers of new diesel cars, after the government announced increases in Vehicle Excise Duty – road tax – in the autumn budget. It means some drivers will have to pay as much as £500 more to tax their car in the first year of ownership.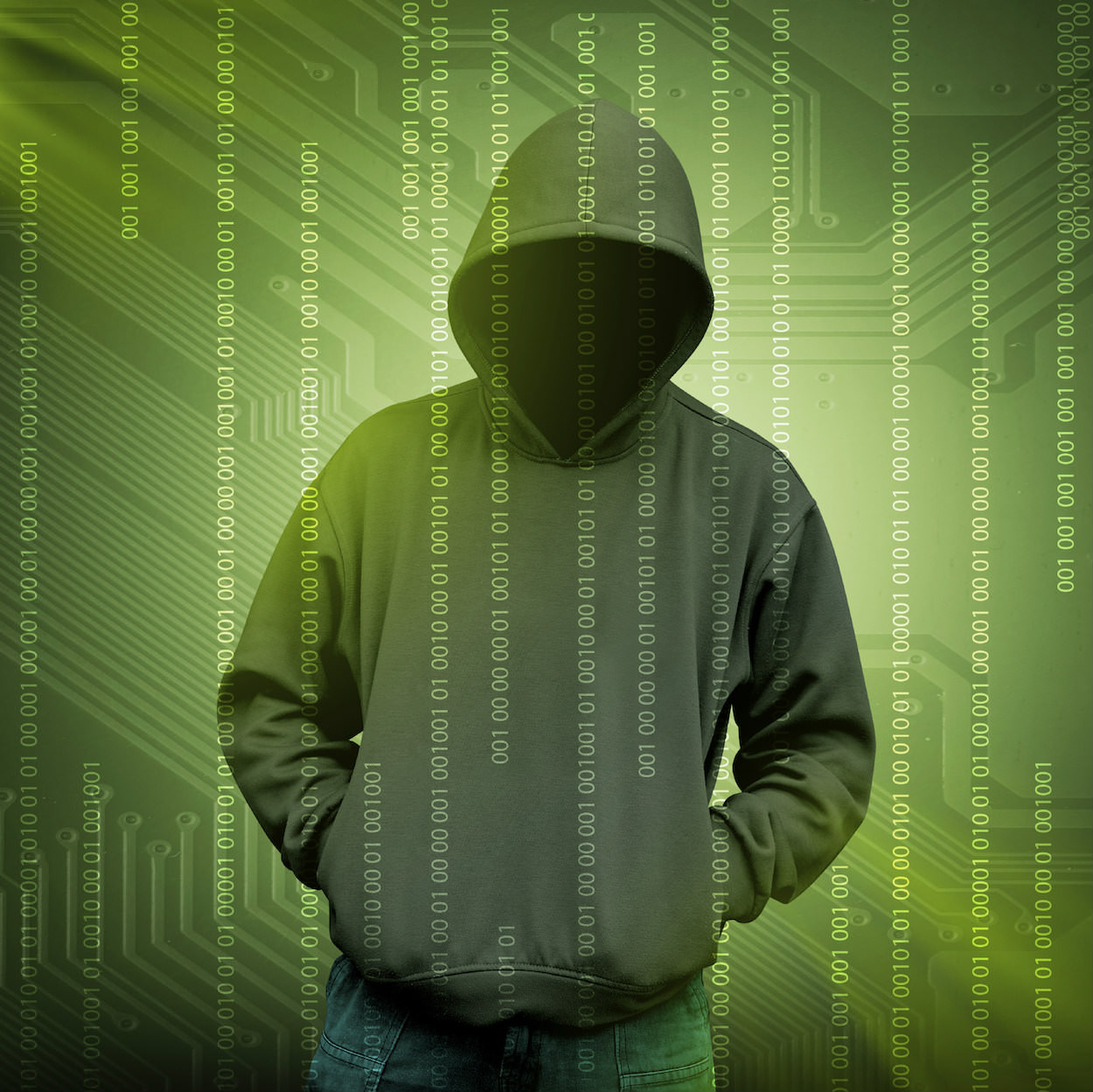 October
Airbag technology that has been used to save hundreds of thousands of people from injury is finally fitted to child seats. Maxi Cosi is the first to fit airbags but at £550, the technology doesn't come cheap.
Social media has a laugh at the expense of one of Spain's luxury fashion labels. Balenciaga launched a £1,795 leather skirt that drew comparisons with a car's rubber floor mat.
And gamers get their first play of Gran Turismo Sport, the biggest selling driving game for consoles. Thousands of bleary-eyed gamers can be spotted wandering the streets, after completing the game 48 hours after its release.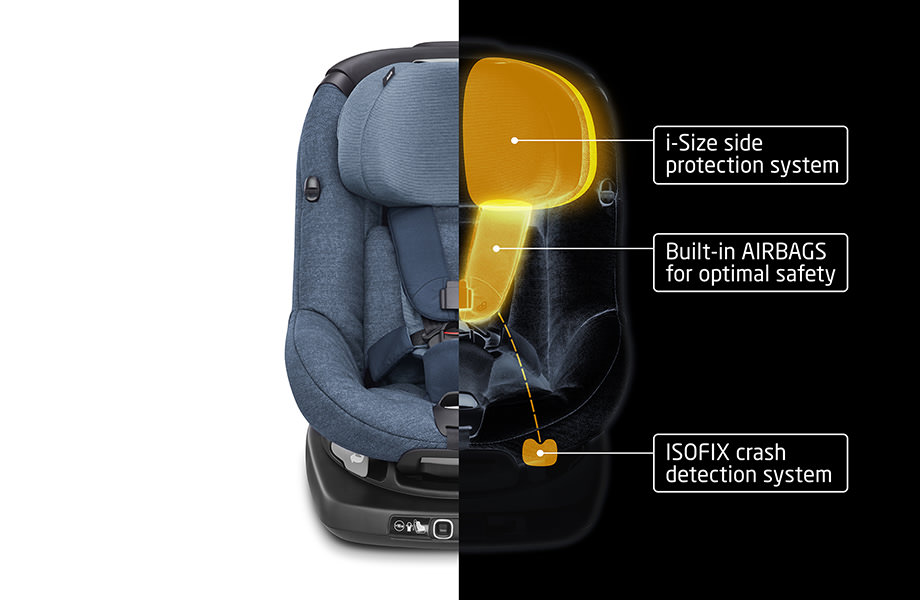 September
Uber, the technology company that has unsuccessfully claimed it's not a transport company, loses its operating licence in London.
Another technology company to hit the headlines is Britain's Dyson. Best known for vacuum cleaners and hand driers, the company confirms its plans to build an electric car.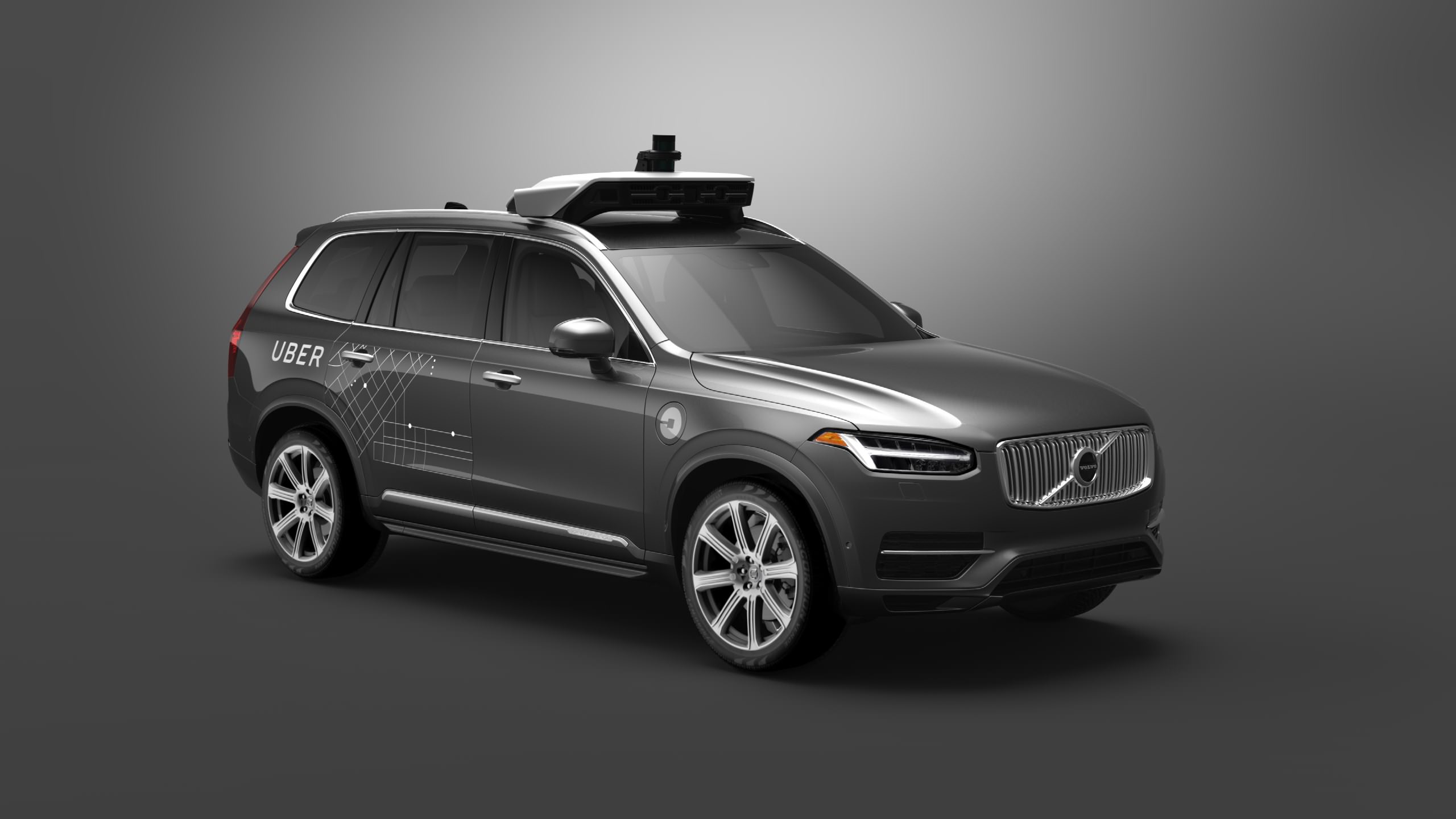 August
Jeremy Clarkson is admitted to hospital in Majorca, after being diagnosed with pneumonia. Initially refusing to take a week off work, a doctor tells Clarkson: "If you don't do as I say you will die."
Social media is awash with reports of a jogger that's being hunted by police, after knocking a woman into the path of a bus, in London. The mysterious runner is still to be traced.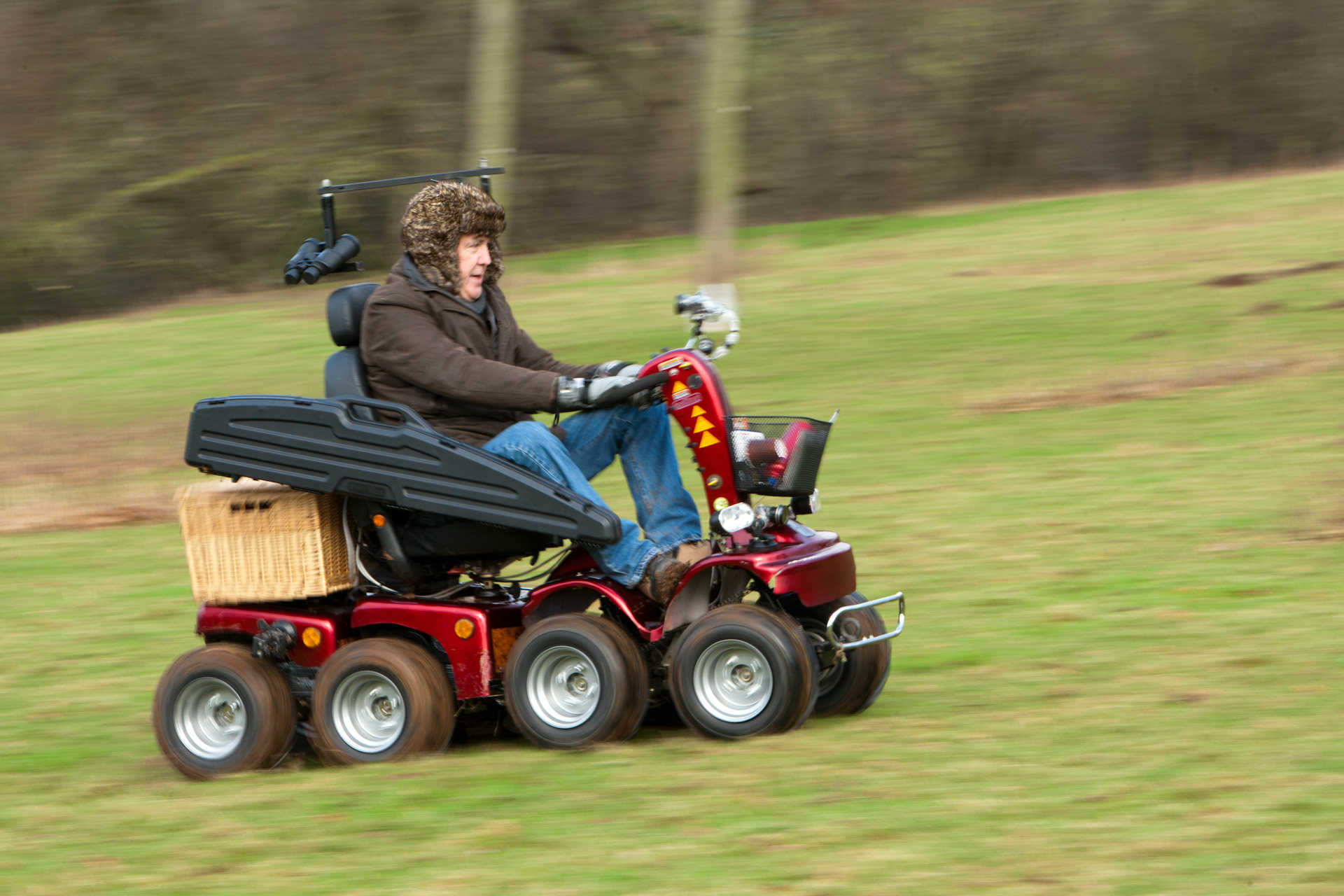 July
In a spectacular recreation of one of the most famous car stunts ever to feature in a James Bond blockbuster, Jaguar launched its new E-Pace SUV by performing a death-defying 'barrel roll' that left onlookers amazed.
Following on from the Volkswagen Group's huge recall of more than 1m diesel powered cars in the UK, Mercedes recalls nearly 3m diesel cars around Europe.
In France, the government announces a ban of diesel and petrol cars from roads by 2040.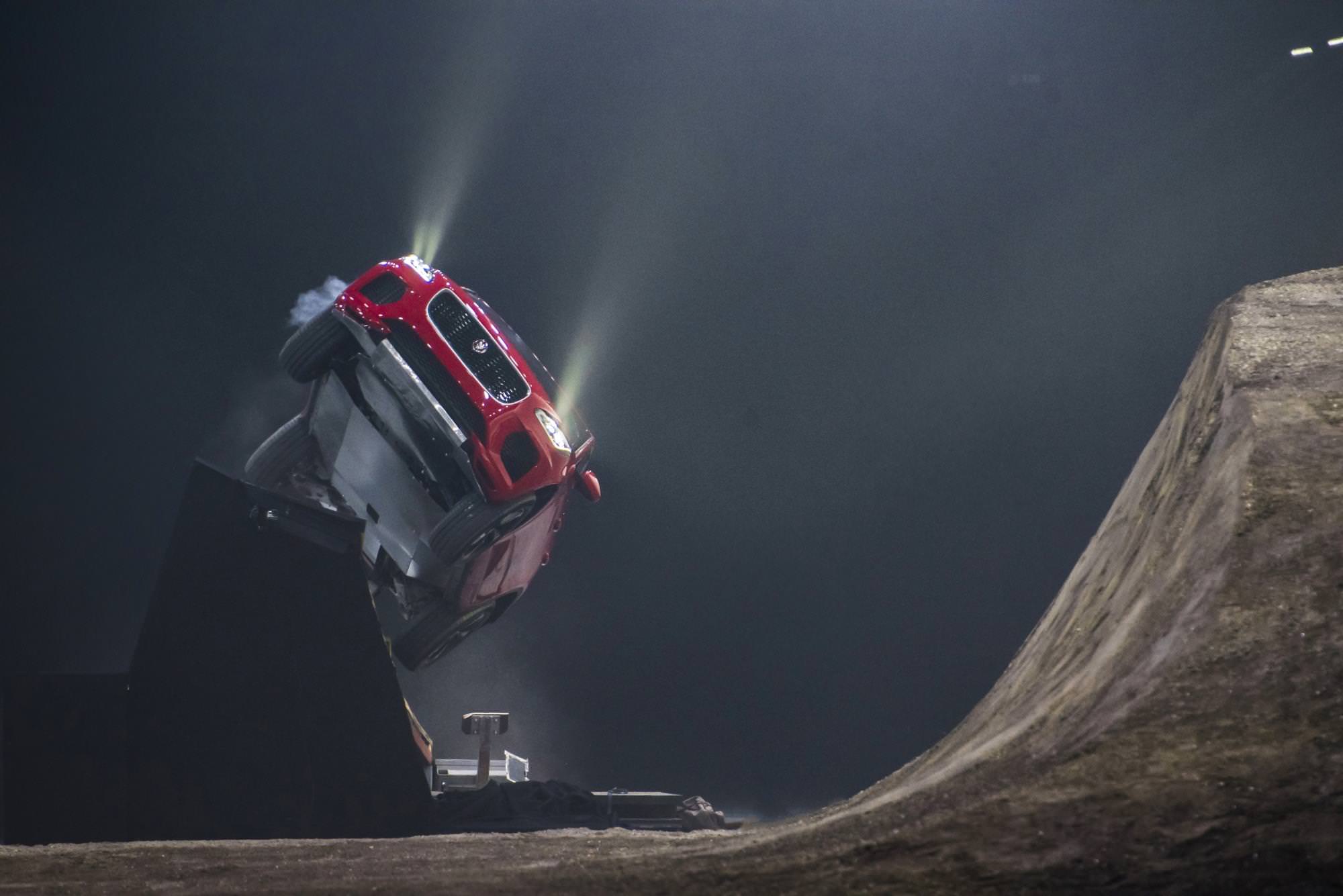 June
Richard Hammond gives fans a scare, after skidding off the road in an electric Rima supercar and tumbling down a Swiss hillside, escaping just before the car burst into flames. The presenter was treated in hospital and was considered lucky to sustain only a fractured knee.
In a sign that technology is distracting drivers, Apple reveals a new Do Not Disturb While Driving setting for the iPhone.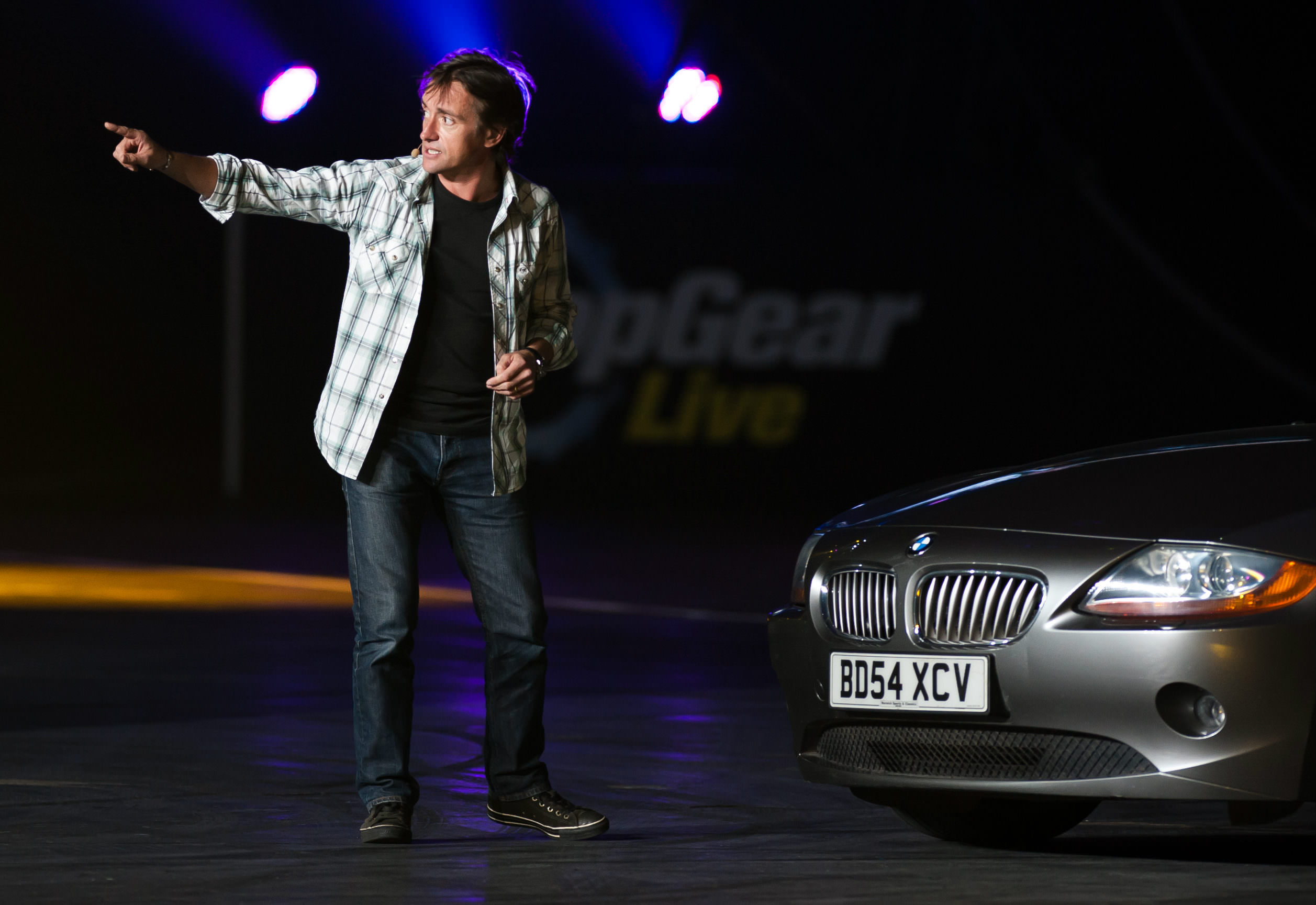 May
Dashcams have boomed in popularity among drivers. One of the effects is that incredible footage is often captured on camera – such as the moment a light aircraft crashed in Washington, America. A fireball engulfed the plane, but somehow the pilot and passenger managed to scramble free from harm just in time.
Further evidence of how some drivers have little time for cyclists on the road emerged after Chris Froome was rammed off his bike. Froome was okay, his bike was snapped in half.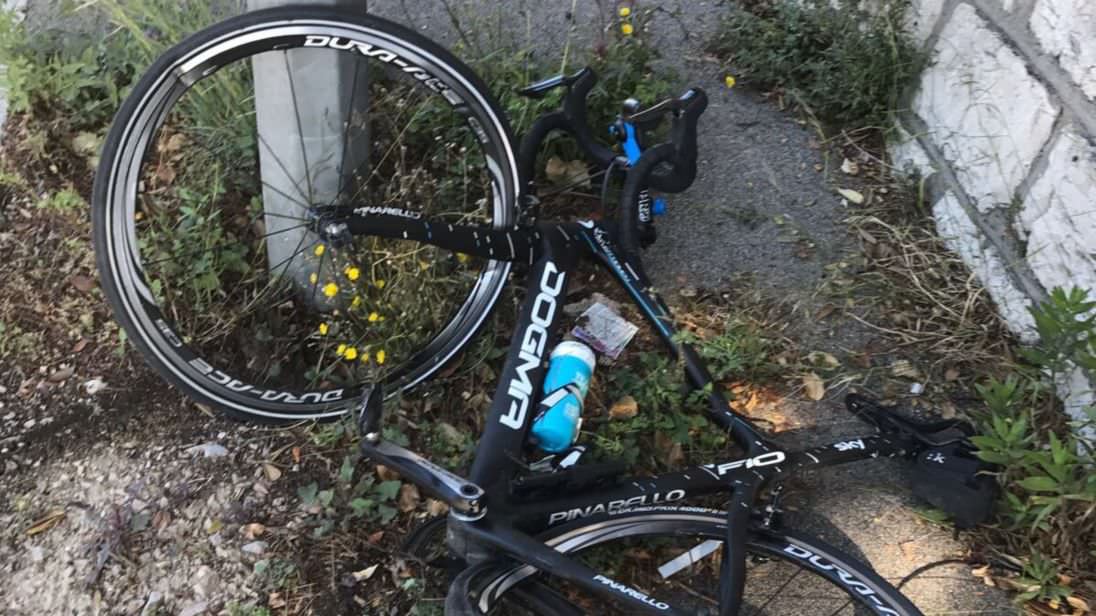 April
In a bid to get drivers to stop handling their phones while driving, bobbies take to a bus. Police in Plymouth used the top deck of a double decker bus to catch drivers on the phone.
Vehicle history experts warn that 'car clocking' is on the rise. A loophole in the law means an estimated 1.9m cars on the road could have had their mileage tampered with.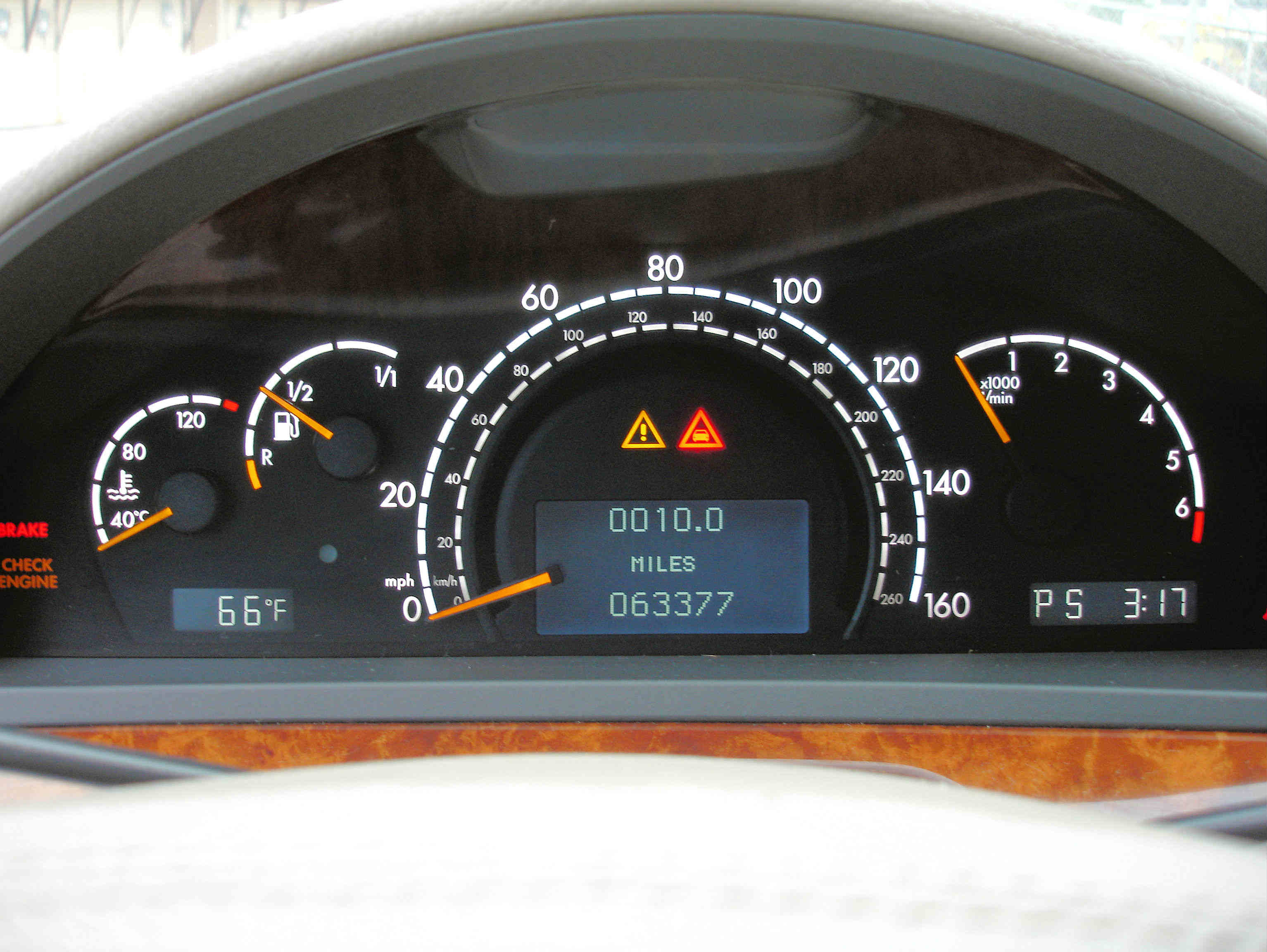 March
The new Bugatti Chiron, one of the world's most expensive (£2.5m) and fastest (over 280mph) cars is driven for first time. The verdict? "It seems the company has built a machine that makes a Veyron feel like it's got its shoelaces tied together."
British drivers buying a Chiron might like to ponder where they will take it for a spin. The nations roads are said to be worst than Namibia, according to a study, which places us behind France, the US, Canada, Germany and Spain.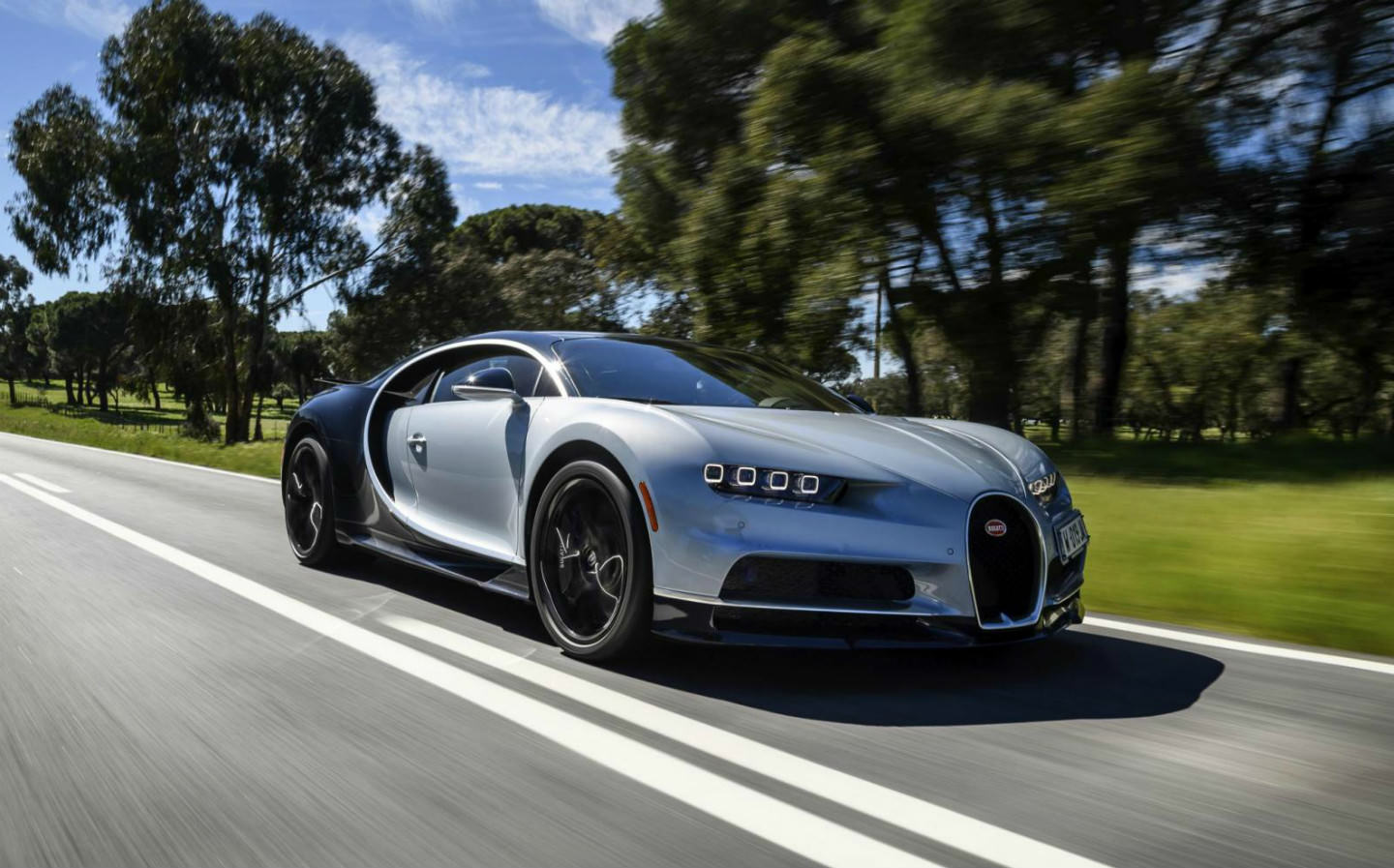 February
How safe are old cars? According to Euro NCAP, the vehicle safety organisation, the safety of a 20-year old car leaves a lot to be desired. It compared a Rover 100 (better known as the Metro) with a modern, 2017 Honda Jazz, and the results for the old car were worrying. Experts said it would have been unlikely that anyone would have survived the accident in the Rover 100, following the 40mph crash. Whereas those in the Honda Jazz would have been fine.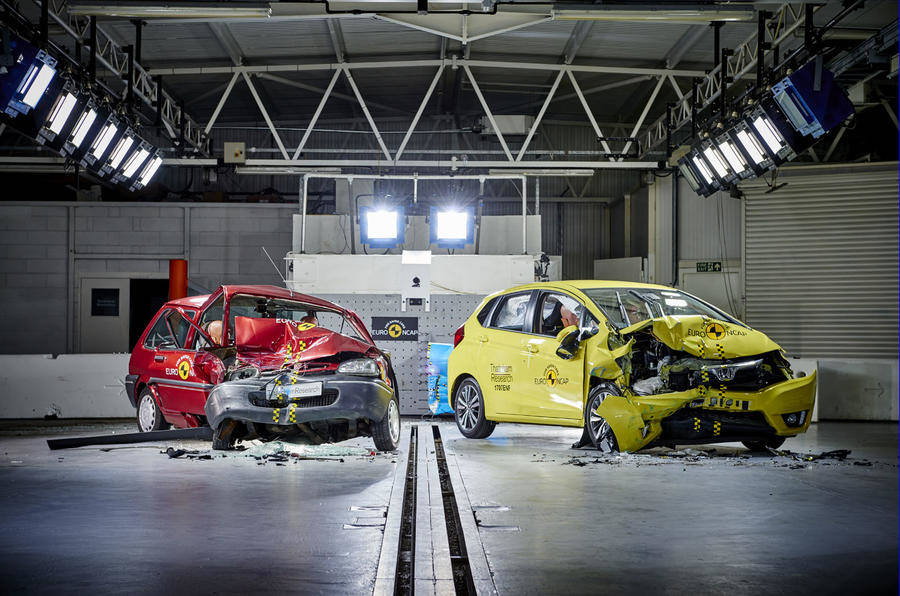 January
Car manufacturing is reported to be at a 17-year high, lending much needed support to the UK economy.
One export that British drivers would like to get their hands on is a new seat that uses suspension within its base to smooth out a car's ride. After sampling the technology at the Consumer Electronic Show, in Las Vegas, reporters suggest it would be perfect for Britain's broken roads.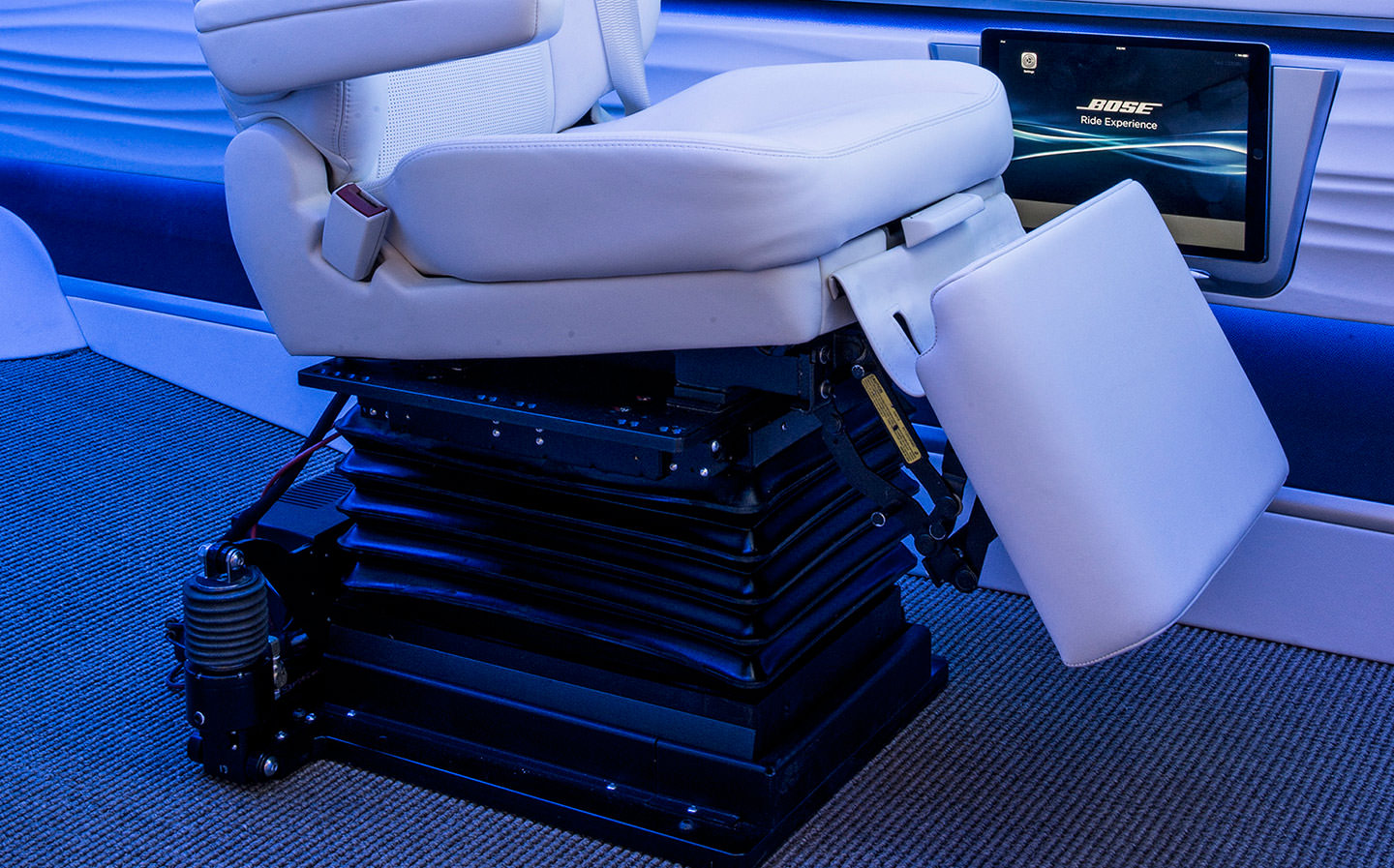 ---
---