My Car Journey: Andrew Haines
From when we first pass our tests to the day we finally land our dream wheels, the cars we drive – and how we drive them – say a lot about our lives. This month, Manchester-based marketing consultant Andrew Haines takes us on his car journey. This is his story…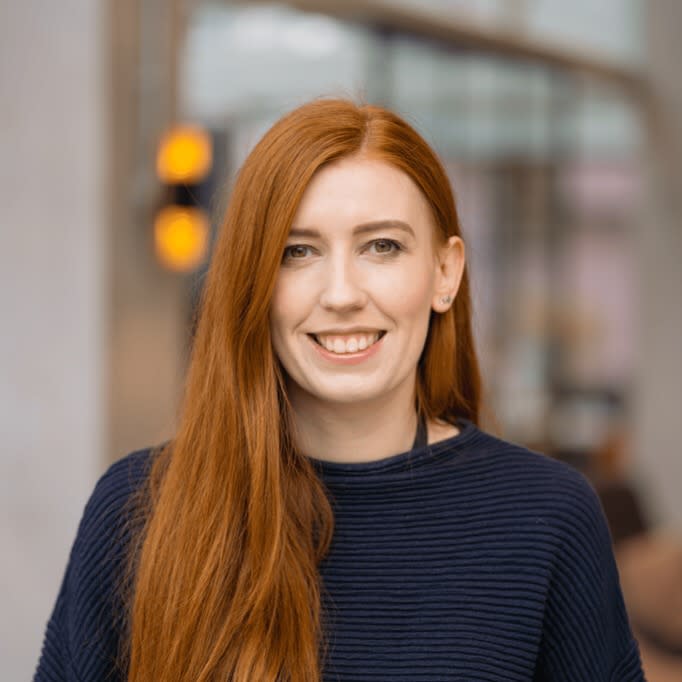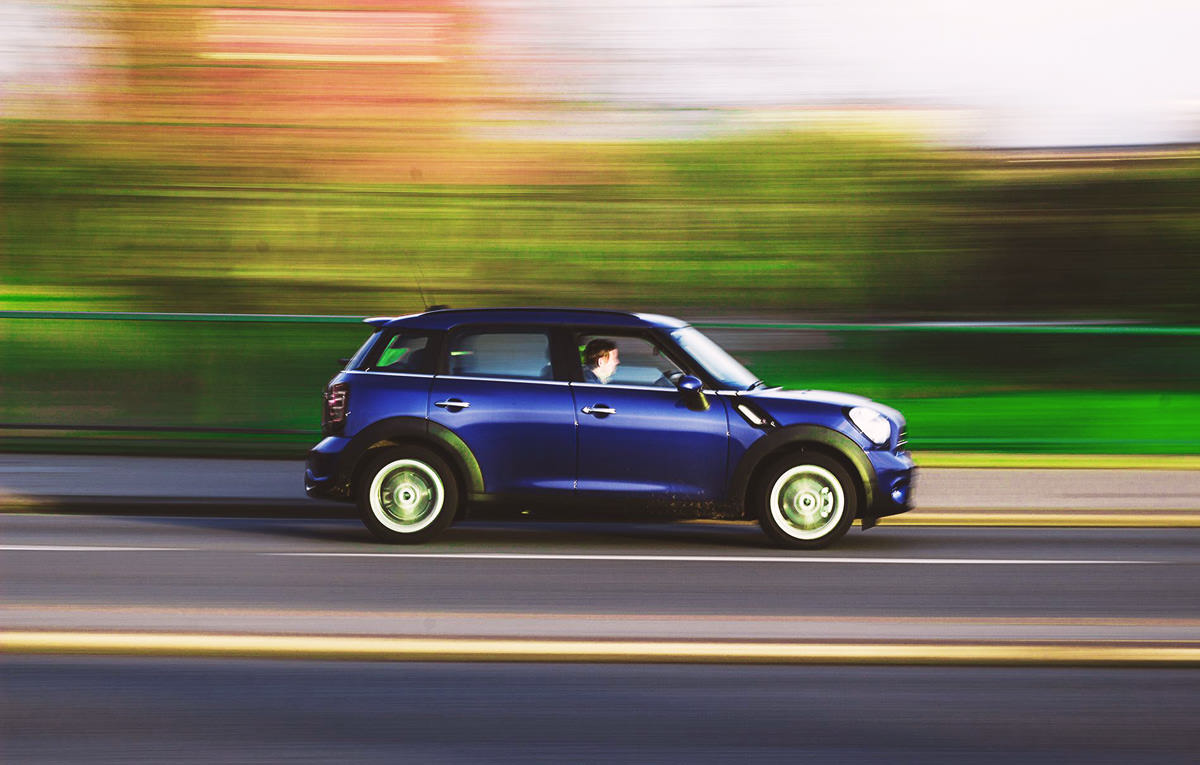 Growing up, my dad was the main driver. My mum didn't learn to drive until I was a teenager and she never really enjoyed it; it was a means to an end for her. My dad travelled for work a lot so felt much happier behind the wheel. He was also one of the first people to have a mobile phone fitted in his car – it weighed a ton!
Our first family car was a Ford Cortina, followed by a Ford Sierra in the worst shade of brown you could imagine (the result of an accidental order by my dad)! Later, he upgraded to a black Mercedes 190 that he loved, and he's driven a Mercedes ever since.
We'd drive down south to visit my grandparents a lot and my brother and I would play games to keep ourselves entertained in the car. I remember having an AA book where you could tick off the registration numbers and we'd also take it in turns to spot cars in different colours. My dad controlled the music – Dire Straits and Fleetwood Mac were firm favourites.


Getting behind the wheel
I passed my test when I was 17, first time. I learnt to drive in my mum's car, but the first car that felt like mine was a Peugeot 306. I had it for three years and loved it! It was silver and a turbo diesel, so it was quick but the insurance was low because nobody wanted a diesel car back then. I was a little bit of a boy racer but I resisted the temptation to soup up the car – no blue lights or massive sound system.
After that, I bought a Mini. I had a new style model in the exact same colour scheme as my dad's classic Mini; red with a white roof, white stripes and two spotlights. That was my favourite car – it was just so much fun to drive! It was the first car I'd bought brand new and it handled really well. I have a lot of great memories associated with it, and it was the car I was driving when I met my wife.
I've had four cars since then: a BMW Z4, BMW 3 Series, and a Nissan Qashqai – you might be able to spot where our family started to grow! Now, I drive a Land Rover Discovery SE. It's a real family wagon, a big seven-seater that was ideal when we had three kids under three. Safety is really important to me, as is plenty of space, and the Discovery offered both.
When I first bought it, Land Rover gave us an off-roading experience, which was incredible! The car can stop on almost any slope and virtually drive itself. Once you've teetered on the top of a seesaw in your car, you know you can trust it on every road type and in all weather.


My dream drive
My dream car has always been a Morgan. It's a classic British sports car convertible with chrome wheels and bumper – still handmade in the UK. It's completely impractical but I still want one!
I love driving and I'm the main driver in the family. I'll drive anywhere, I don't mind long distances or winding country roads. All I need is a good soundtrack; 'Diamonds and Guns' by the Transplants is the ultimate driving song.
Of all the driving I've done over the years, it's the drive from Manchester to Southampton that has a special place in my heart - I've done it dozens of times. I used to work near there, I had a girlfriend down there, and I still have friends living nearby. It's a route that I drove in my 20s and still do now with the kids in tow. It has everything you'd want from a car journey; a good mix of country roads, motorway and dual carriageway. Because I'm so familiar with it, I can really sit back and enjoy it.
I've been in three accidents – two were my fault. I wrote off my mum's car by going into the back of a Vauxhall Omega with a tow-bar, which wasn't pretty. And, I skidded into the back of someone in my 306. The other accident was someone reversing into me in a car park.

Overall I love driving my Discovery, the only thing it's missing is something to keep the kids entertained (or at least quiet).
Looking to start your own car journey?
We work with a panel of lenders to help find a car finance option that could work for you. Get a quote today. Rates from 6.9% APR. Representative APR 27.4%.
---
---