Our DNA – explaining our company values
Thinking of joining the 247 family? Our company values lie at the heart of everything we do – they're our DNA. Find out what we're all about and what we look for in new team members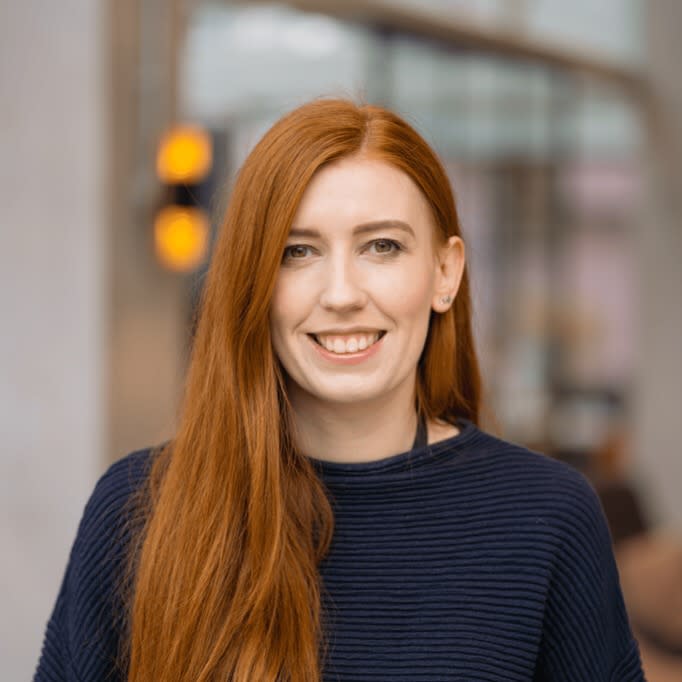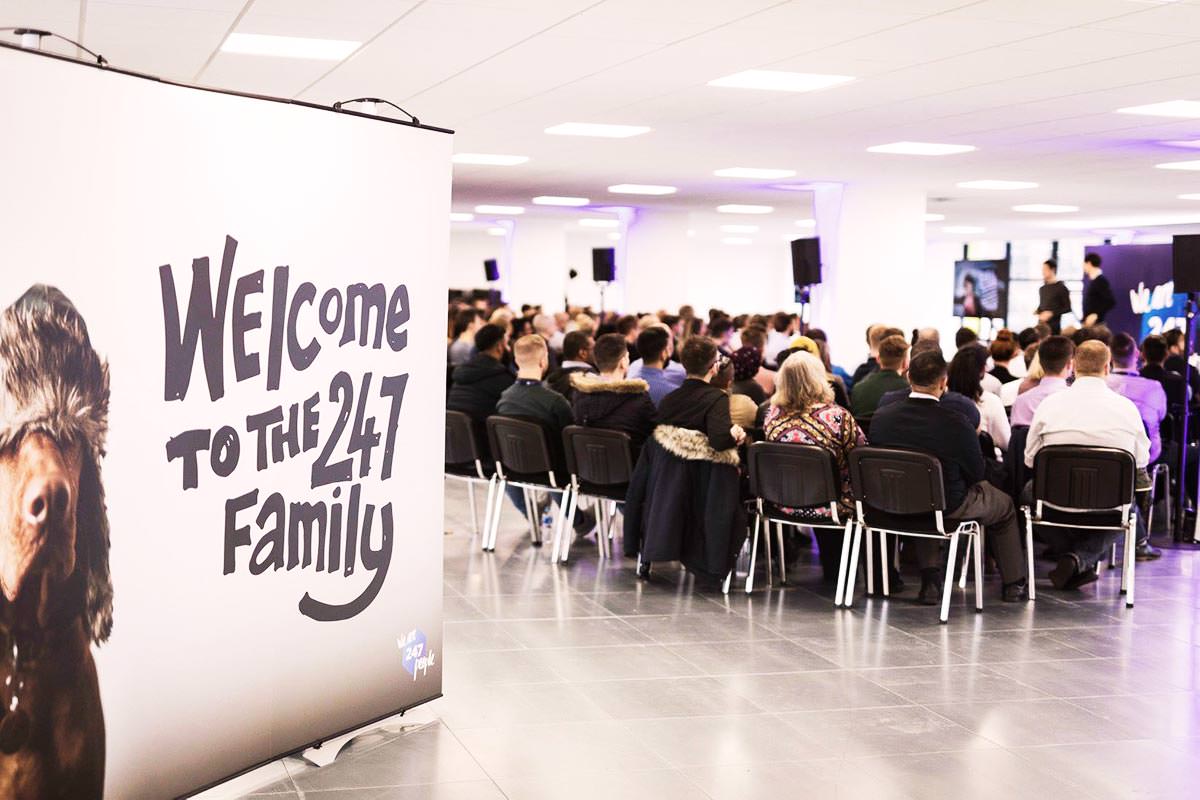 We live our values every day. They make us who we are. All 500 of us. As soon as we started to grow, we knew we couldn't lose the things that made us special from the start. That's why we chose to work with a chartered psychologist who helped us understand the psychology of what makes our culture unique. That work led to the launch of our values – our DNA.
If you're thinking about joining the 247 family or just looking to find out more about us, these will tell you what we're all about and what we look for in new team members.
We're forces of nature - Bold and Resilient
Whatever setbacks we face, we have a cup of coffee and get on with the job. When we're doing well, we don't put our feet up, we move at lightning speed with confidence. What does this mean day-to-day? It's about taking personal responsibility and looking for solutions to problems, rather than pointing fingers. The buck stops with you. And even if you make mistakes, you learn and grow from them rather than give up.
We walk with purpose - Passionate and Proud



We believe in what we do. In fact, we love it. We all have the same energy, desire and hunger to build something special together, developing along the way. When you're passionate about what you do, you're driven to make a difference, be creative, and adapt to change. Being proud means that our standards are high, but that's no bad thing. Pushing ourselves and taking charge of our own development is the only way we can succeed together.
Camaraderie makes us strong - Togetherness



We row our boat together towards the same goal. We may challenge each other, but we always have each other's backs. We're a family, but there's no fighting over the dinner table here! Treat people as you'd like to be treated, consider other points of view, and play to everyone's strengths. This applies to the way we treat our customers too; we take the time to understand what they want and need and work hard to get them the right solution.
Want to join the 247 family? Check out our Careers page to see our latest opportunities.
---
---