Park strife? Why drivers need not pay the earth for parking
If you protest at the price of parking in your nearest town centre, flinch at the fees for leaving the car in a concert venue's car park or groan when paying in advance for airport parking, there is a solution: rent someone's driveway.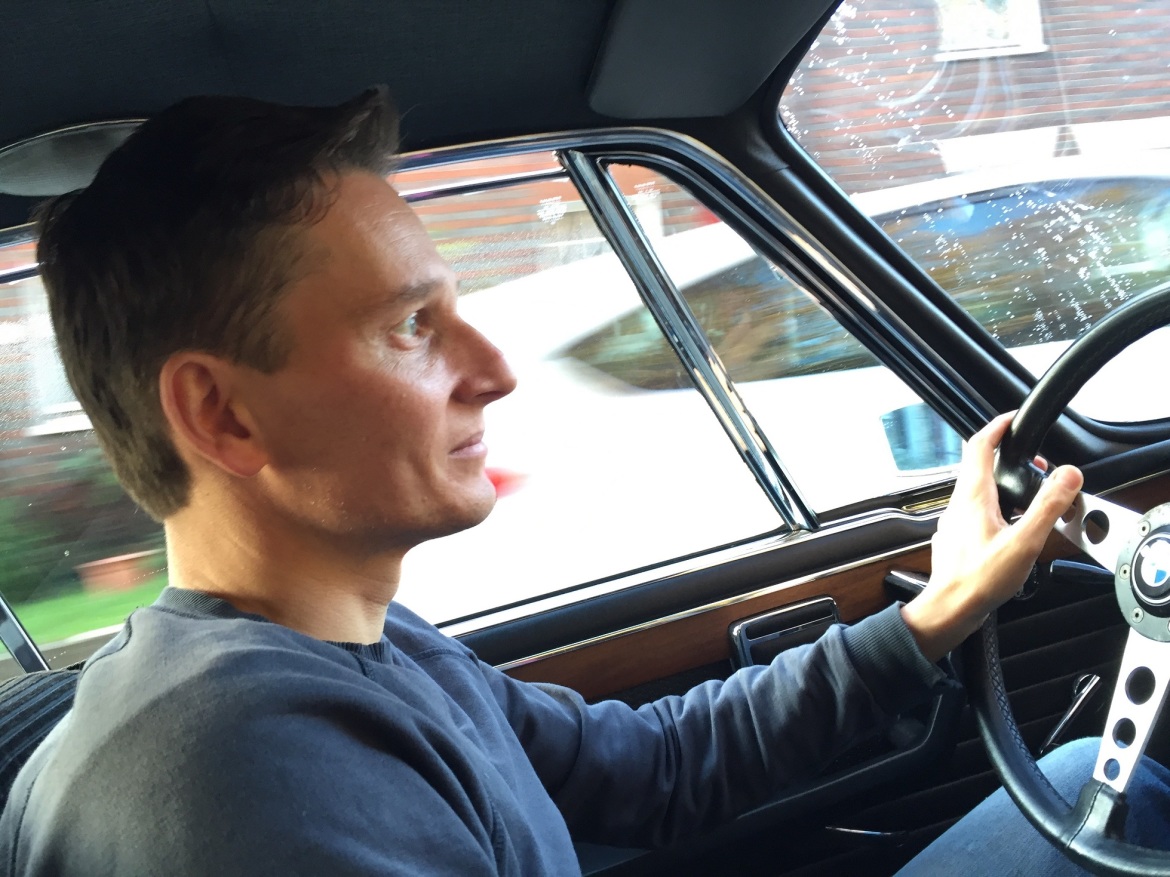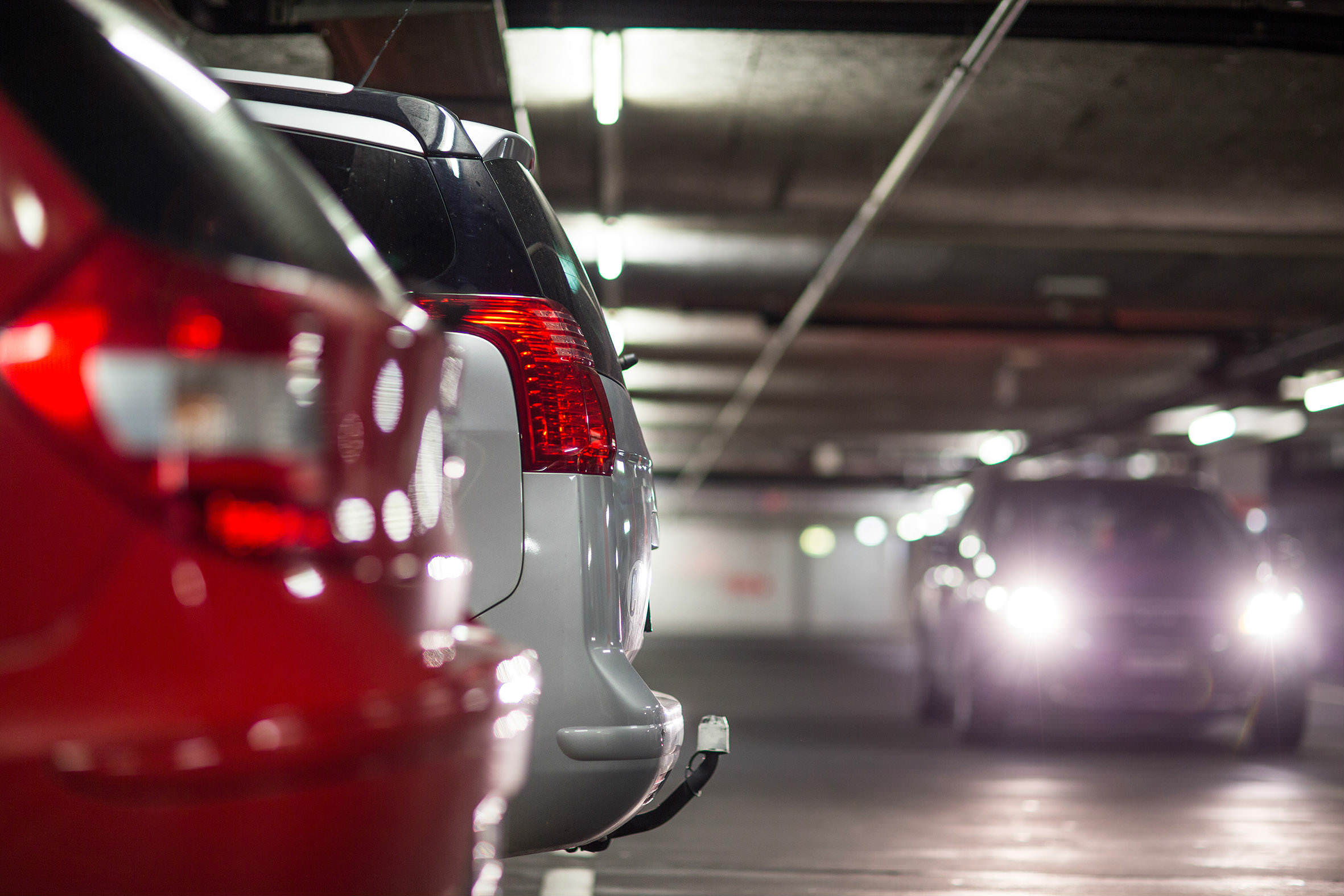 What started as a flash of inspiration in 2013 has now turned into big business. And by renting a driveway rather than using a commercial car park, savvy drivers are saving millions of pounds a year.
YourParkingSpace.co.uk allows drivers to cut the cost of parking, and lets homeowners and businesses make a modest income out of an empty parking space. It's not alone. Other sites to attract good reviews include JustPark.com, ParkOnMyDrive.com and ParkLet.co.uk.
But how does it work and what's the catch? The good news is these sites are easy to use and there is no catch. Read on to find out how you could park for less.
Cutting the cost of parking
Last year, drivers who used YourParkingSpace.co.uk saved a combined £3.75m. How is that possible? Because the website now boasts more than 30,000 driveways and empty parking spaces up and down Britain, many of which are a convenient alternative to dedicated car parks at major tourist or transport hubs. And with a handful of alternative sites, it's a fast-growing trend.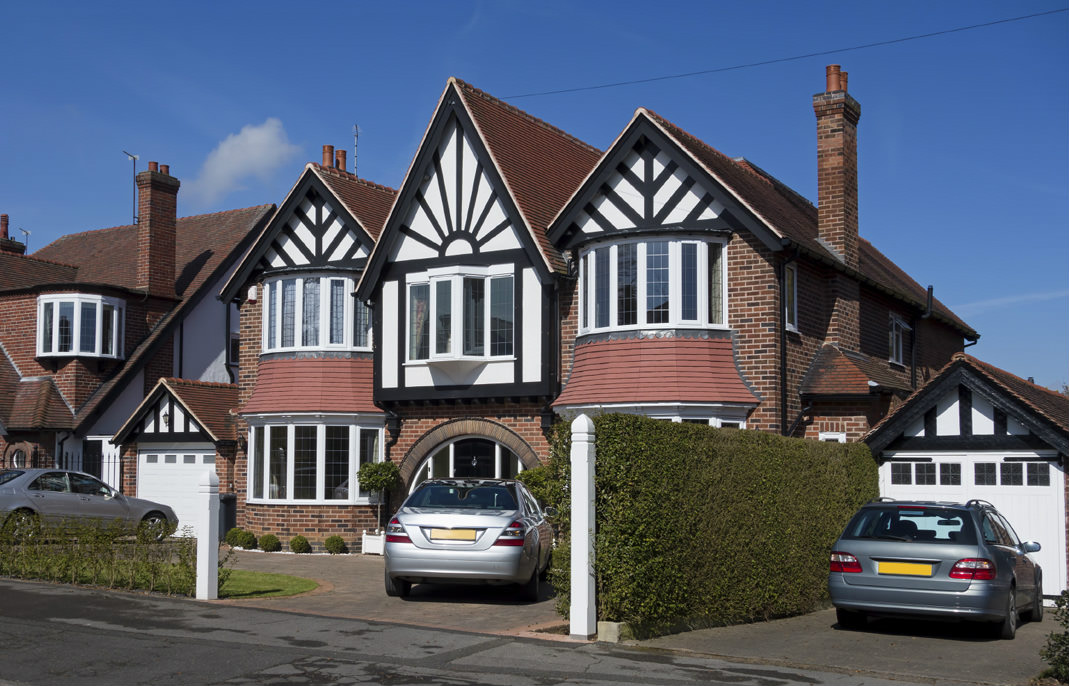 Are parking websites suitable for all drivers?
Although some sites specialise in long-term lettings, all can be used by anyone. If you are driving into town for a day of retail therapy, booking a parking space online could save enough to cover a posh cup of coffee.
Or perhaps you're planning a surprise evening of cocktails and dancing at a music venue, such as the O2 Arena? You'll be surprised at the savings and can still be a short walk away from the entertainment.
There are longer-term options, too. Taking a holiday for a couple of weeks? Why pay a small fortune for a taxi to and from the airport, or an even bigger fortune for long-term parking when a driveway could be reserved for considerably less? And anyone that drives to the train station each day and wants to reduce the cost of parking could arrange a more affordable alternative to the station car park.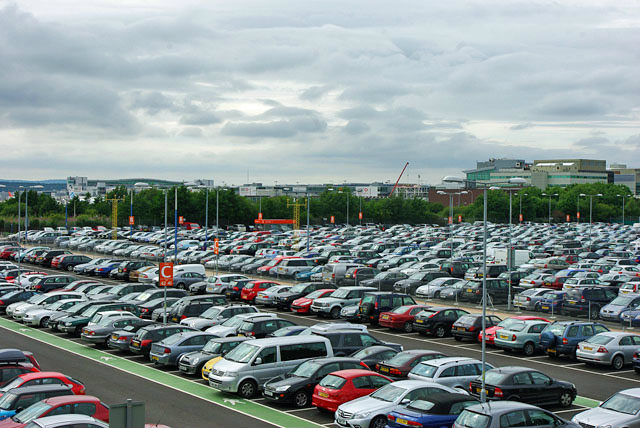 How much cheaper is it?
If you're a happy shopper and fancy a day at the Birmingham Bullring, then parking on site will cost £12 for up to six hours, which allows for some retail therapy, a spot of lunch and some more window shopping. By comparison, YouParkingSpace.com offered a place for £3. And JustPark could secure a space in a car park for only £3.70. Both were a six-minute walk from the Bullring.
Perhaps you're flying from Britain's busiest airport, London Heathrow? Leaving a car in the long-stay car park at Terminal 5 for two weeks? That'll be £143, please. Using JustPark, which offered a local private driveway, it's £67.
Those planning a night of entertainment at the Manchester Arena are charged £12 by booking in advance, using the official NCP parking partner. But less than half a mile away you can park on a driveway for £2.60 using JustPark, or £3.75 with YourParkingSpace.
And for commuters, the savings are similarly eye-opening. Tonbridge station in Kent is one of the busiest train stations in the south east, and its car parks are filled with commuters who pay a substantial £1276 for a year's parking. ParkLet could reduce that to £600 for a driveway bay that's a 10-minute walk from the station.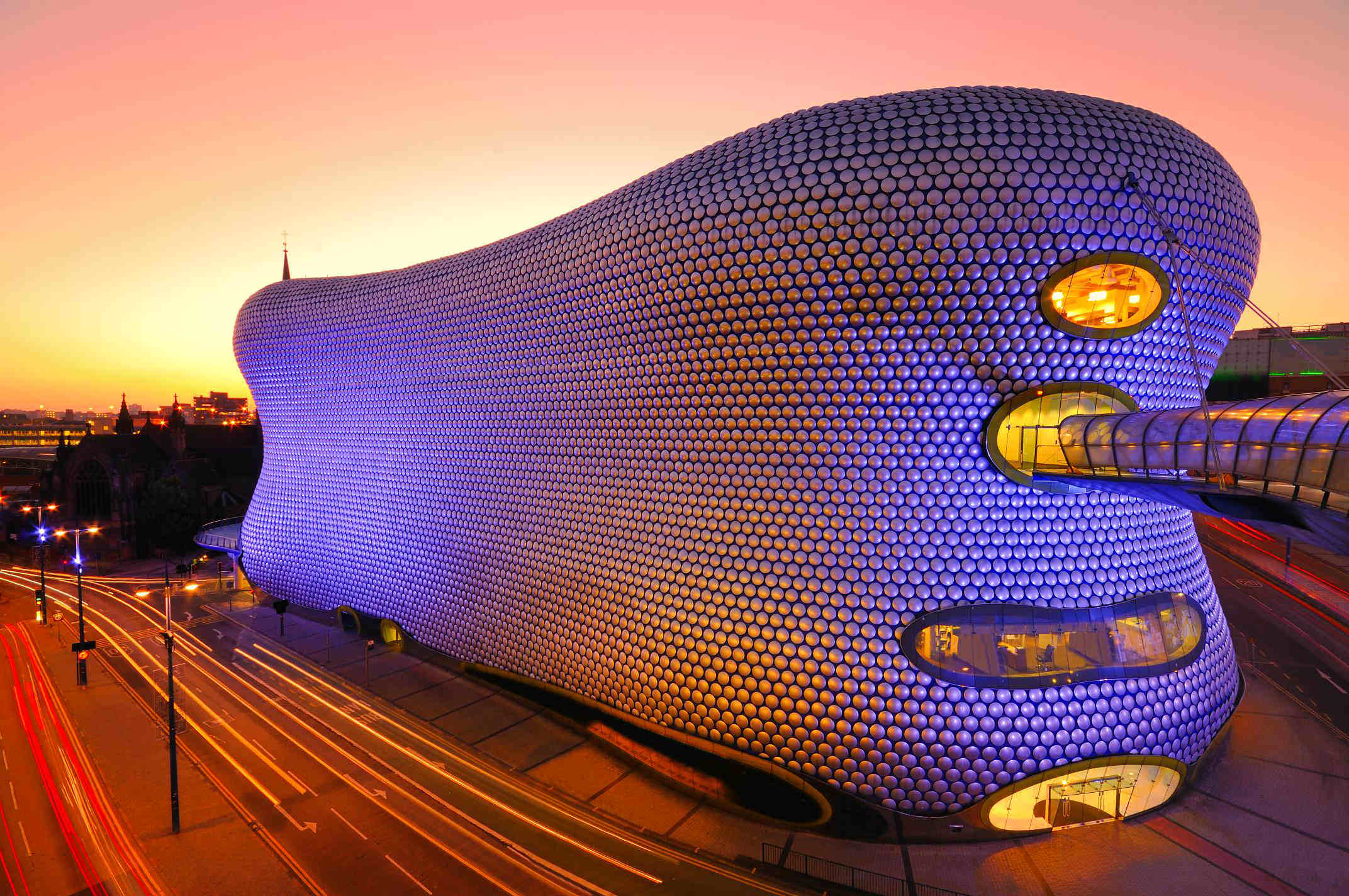 Councils to raise parking prices
As if the potential savings weren't already food for thought for drivers who want to save money, a recent poll revealed that 95 per cent of local councils admitted they would likely raise bills for residents this April, across a range of sectors including parking.
---
---