Pulling power: how much weight can your car tow?
While we might love our motors, for many of us they are little more than tools, even if they are beautiful, shiny, life-affirming tools. Practicality is important and for thousands of car owners, towing is a vital part of their life. Whether it's a caravan, boat, jetski or simply a trailer to take garden waste to the tip, towing can make life fun and certainly easier.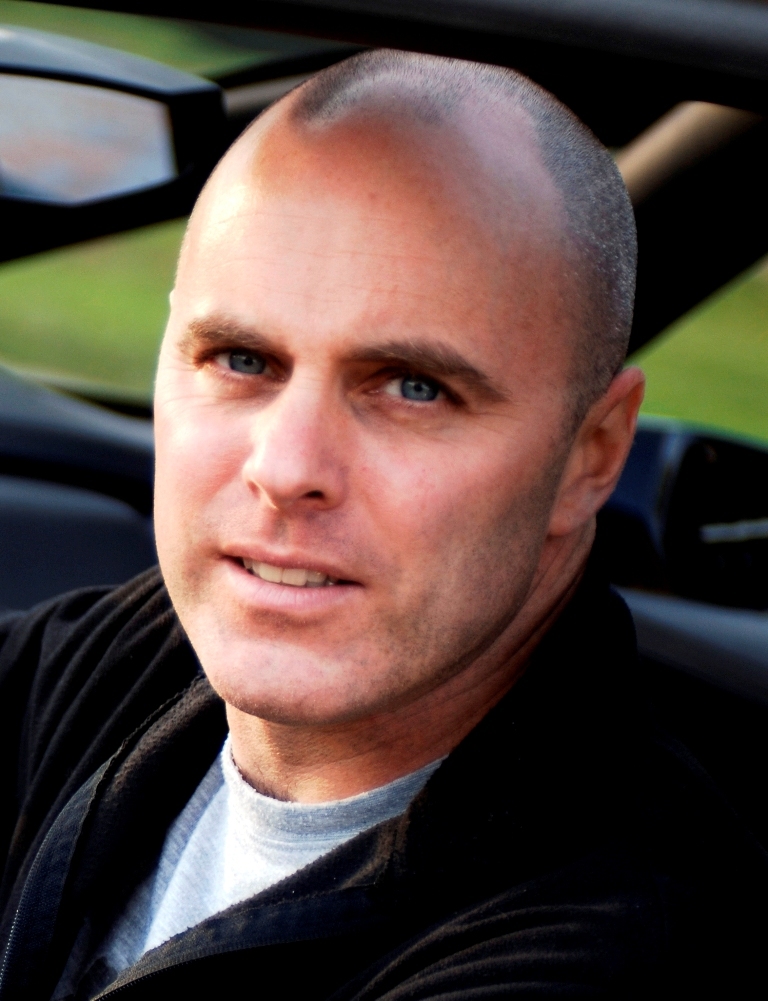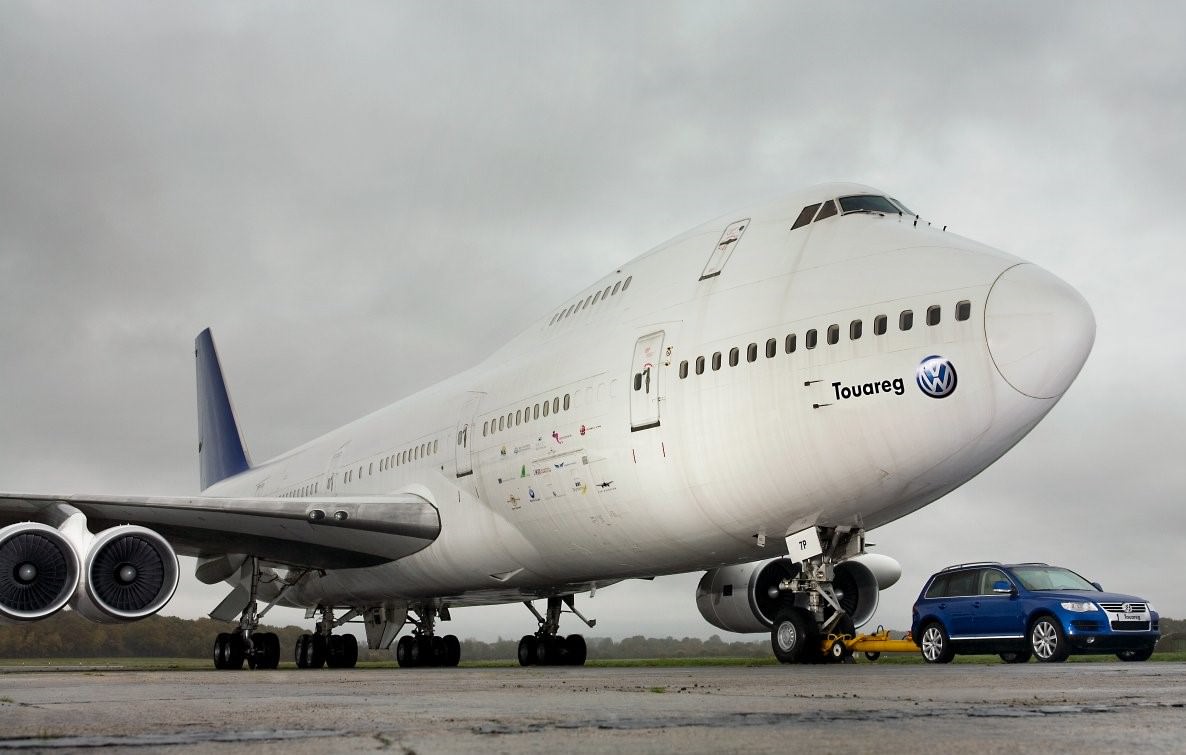 But whatever you tow, it's important that it's done safely. And that means ensuring your car can cope with the load you want to haul behind it. Here's how you do that.
It's all in the weight
To tow safely you need to ensure that the tail (what you're towing) isn't so heavy that it starts wagging the dog (your car). To do that the first thing you need to know is your motor's towing weight. This will be split into two: braked and unbraked, meaning a trailer with brakes or one without any brakes. It's also handy to know how much the car weighs.
Vehicle weight
The kerb weight or unladen weight of the car is how much it weighs when it's not carrying any passengers, goods or other items. It includes all the parts you'd normally use but doesn't include fuel or batteries if it's an electric vehicle.
The Gross Vehicle Weight (GVW) is how much your car weighs when it's got a tank of fuel, full complement of passengers on board and all their luggage, plus any accessories.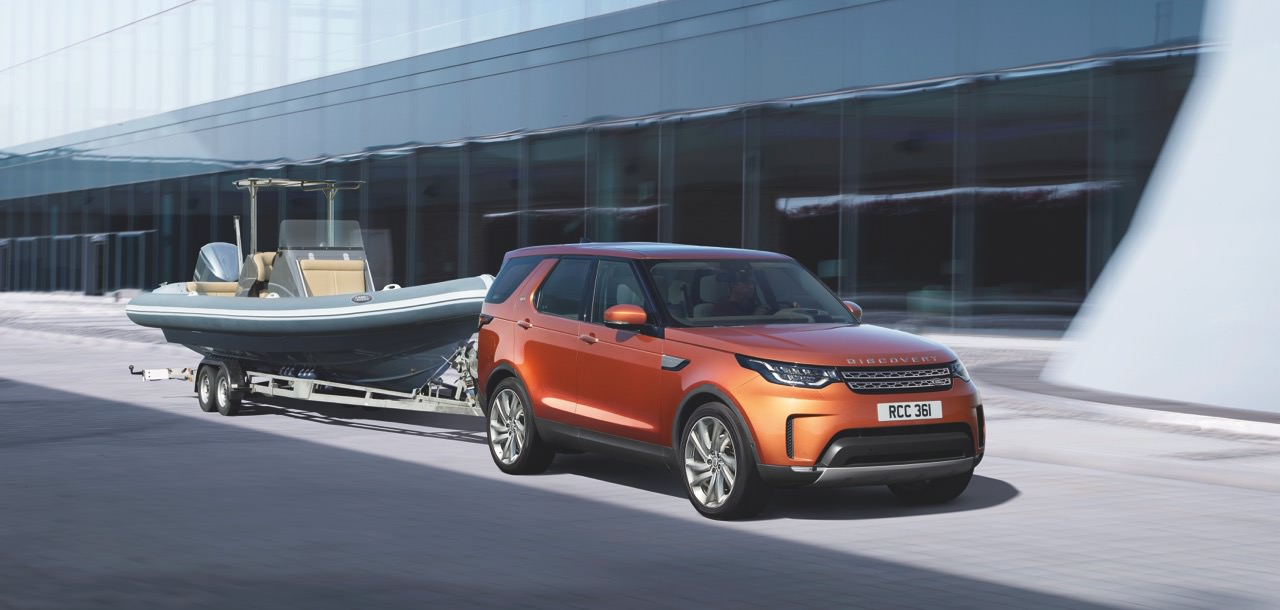 What's being towed
Your car will have a maximum towing weight or maximum authorised weight. This is the weight it can tow when the thing being towed has its own brakes.
The unbraked towing weight is for things such as small trailers that don't have their own brakes and rely on the stopping power of the car to bring them to a halt. This is frequently around 30 per cent of the maximum towing weight.
When they're hitched together, the car and whatever you're towing will have a Gross Train Weight (GTW) or Gross Combination Weight (GCW). The maximum GTW is the combined permissible weight of the car and whatever it's towing.
The Maximum Technically Permissible Laden Mass (MTPLM) is a term used to describe the maximum laden weight of a caravan. This can be as much as 100 per cent of the vehicle's kerb weight. However, inexperienced towers are recommended to keep this to 85 per cent.
What you need to know
First thing's first: whatever it is you want to tow shouldn't exceed the maximum weight that the car can tow safely. And that includes everything you're towing. So if caravanning is an excuse to travel with everything including more than one kitchen sink, make sure the whole kit doesn't exceed your car's maximum authorised weight. You will find this in your car's user manual.
If you're looking to tow a trailer that weighs more than 750kg or is more than half the car's kerb weight, it must be fitted with brakes.
Broadly speaking, the bigger the car, the more towing capacity it will have. You're not going to tow a heavy twin axle caravan with a Fiat Panda. But most family hatchbacks such as the Volkswagen Golf will pull a braked load up to 1400kg. For that larger twin-axle caravan you'll want a larger SUV.
If you want to tow anything heavier than 3500kg, you need to have a lorry-style tacograph fitted. But all caravans weigh less than this, which is fortunate as the list of cars capable of towing 3500kg is a small one. But it does include popular models such as the Land Rover Discovery, Mitsubishi Shogun and Volkswagen Touareg.
---
---