Rally Liepaja: Chris Ingram guns for the European Rally Championship
This weekend, Chris Ingram, one of Britain's most promising young rally drivers has the chance to win two major rally championships. The 22-year old Manchester-born lad, backed by CarFinance 247, will be driving his rapid Opel (Vauxhall) Adam R2, a purpose-built two-wheel drive rally car with a 1.6-litre engine, at the Rally Liepaja in Latvia.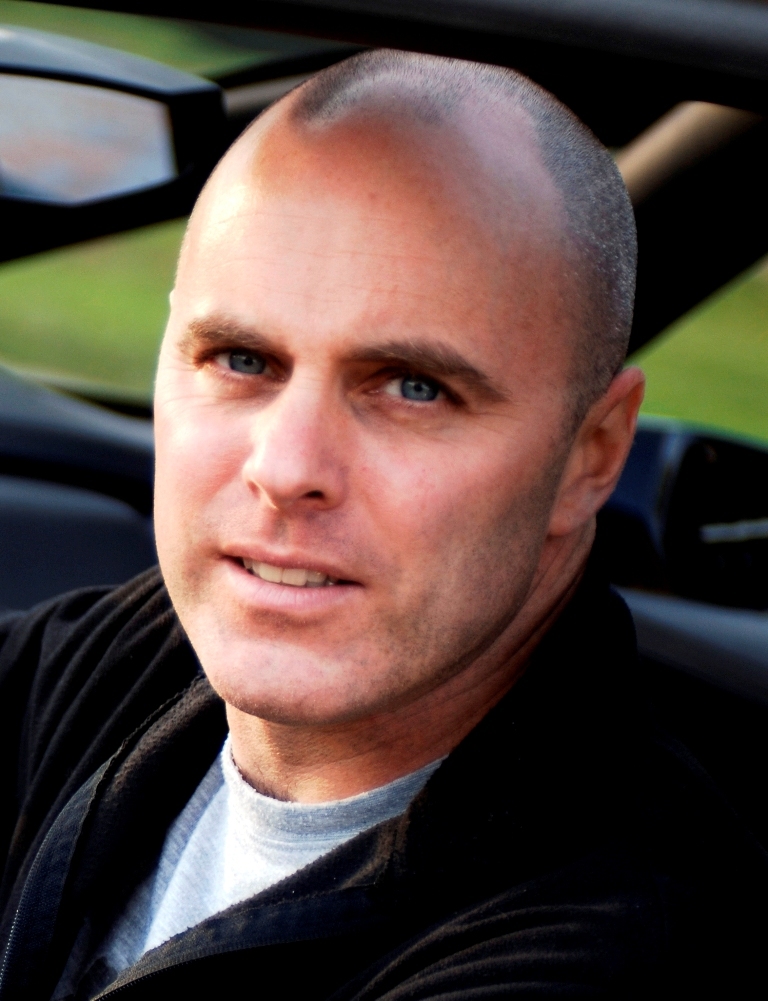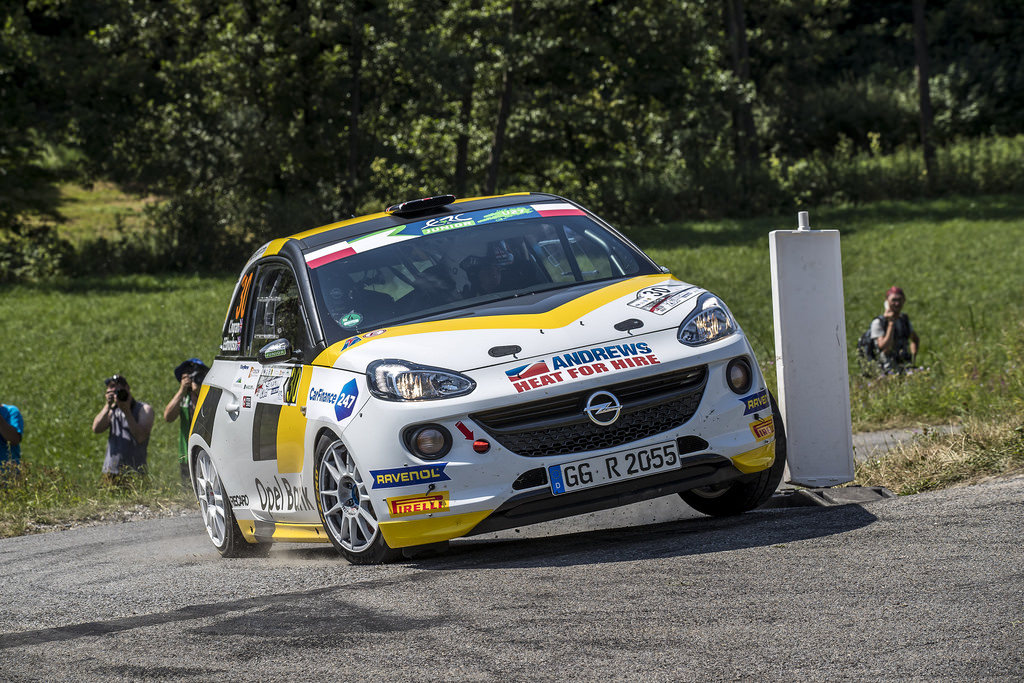 After a gruelling championship that's already taken in five rounds in Portugal, Spain, Poland, the Czech Republic and Italy, his season reaches its climax this weekend. Chris is attempting to win the two-wheel drive ERC 3 category for the second straight year as he bids to follow in the wheel tracks of legends such as Colin McRae and Richard Burns. Here's all you need to know about his season so far.
What is the European Rally Championship?
The European Rally Championship, or ERC as it's known, is the oldest rally series in the world. It dates back to 1953 with former winners including rally mega stars and multiple world champions such as Walter Röhrl and Miki Biasion.
To increase the ERC's appeal and make it more of a training ground for the World Rally Championship stars of the future, it is split into various categories. In the progression up to the main ERC class, drivers are divided by the power of their motor, whether it has two or four-wheel drive and their age. Categories go from 1.6-litre turbocharged, four-wheel drive R5 in the main championship down to R2. Chris competes in ERC 3 and the ERC Junior Under 27 class with his R2 Adam.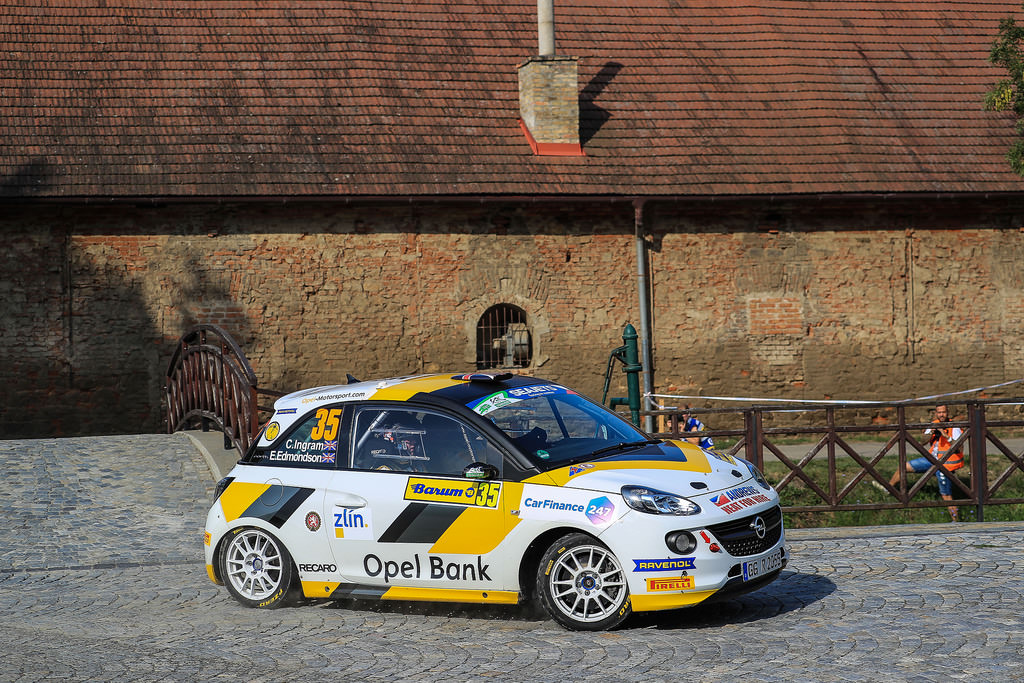 How different is the Adam R2 rally car to an Adam in Vauxhall showrooms?
There are some trick ingredients that go into creating the Adam R2. It uses a specially tuned, 1.6-litre, four-cylinder engine that boasts 187bhp, and drives the front wheels through a five-speed sequential gearbox and limited-slip differential. It gets adjustable dampers for the suspension, a powerful handbrake - for tight hairpins, not showing off in an empty car park – AP Racing brakes, Sparco seats and a tough roll-cage.
What's at stake this weekend?
For Chris, two titles are up for grabs. He currently leads the ERC 3 class for R2 cars by a single point from Czech Filip Mareš with Finland's Jari Huttunen 16 points behind. The ERC U27 Junior championship is an even more tightly fought affair. Mareš leads by two points from Ingram with Huttunen and Poland's Aleks Zawada all in with a shout of taking overall victory.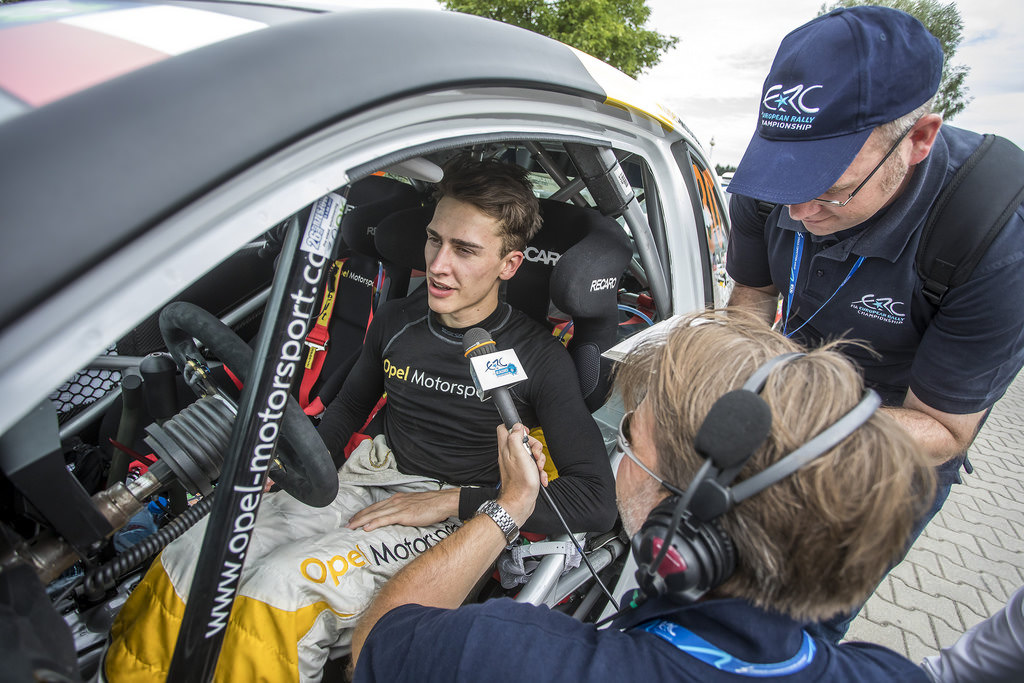 What does winning mean?
The road towards being a fully-fledged World Rally Championship driver is a long, expensive and rocky one. For Ingram, winning the ERC Junior U27 class would mean €100,000 (£89,000) towards furthering his career next season. That would likely go towards his rallying in the main ERC and U28 Junior class with an R5 car.
How easy will taking the title be?
That's complicated. Six events make up the ERC Junior class but drivers only count the points from their four best finishes. As with other championships such as Formula One that are run by governing body the FIA, drivers score 25 points for a win, 18 for second, 15 for third, down to one point for 10th. However, drivers can also score bonus points depending on where they finish each leg. It means Chris could win the rally but not take the title. Or at the other extreme, he could retire but still be crowned at the end of the rally courtesy of the bonus points system.
How has the season so far gone?
After the first two rounds, it looked as if both ERC 3 and U27 categories were going to be an Ingram walkover. He won the first two events and remains the only driver to have won more than one rally in ERC 3 and U27. However, Czech rookie Mareš and his Peugeot 208 have come on strong in the last three rallies with two seconds and a win. Chris meanwhile has finished eighth, seventh and third. Ironically this could favour the Brit in the U27 class. Both he and Mareš could have to drop points after the rally and Ingram's worst score would see him losing fewer points than his Czech rival's. Whatever happens, it's going to be a thrilling contest.
Where is the Rally Liepaja?
Liepaja is the third largest city in Latvia and a seaside resort on the Baltic coast. Think Blackpool but for slightly hardier bathers. That's because Liepaja is known throughout its country as 'the city where the wind is born' due to its constant and fresh sea breeze. The 125 competitive miles of the rally are split into 13 stages. Apart from one city centre special stage, the majority will be held around gravel tracks on the outskirts of the city.
---
---