Research reveals UK cities with biggest-spending buyers of new cars
A report into the amount of money that people in different urban areas across the UK are willing to spend on a new car has provided some unexpected results, with London failing to take the top spot in spite of its large proportion of super-rich residents.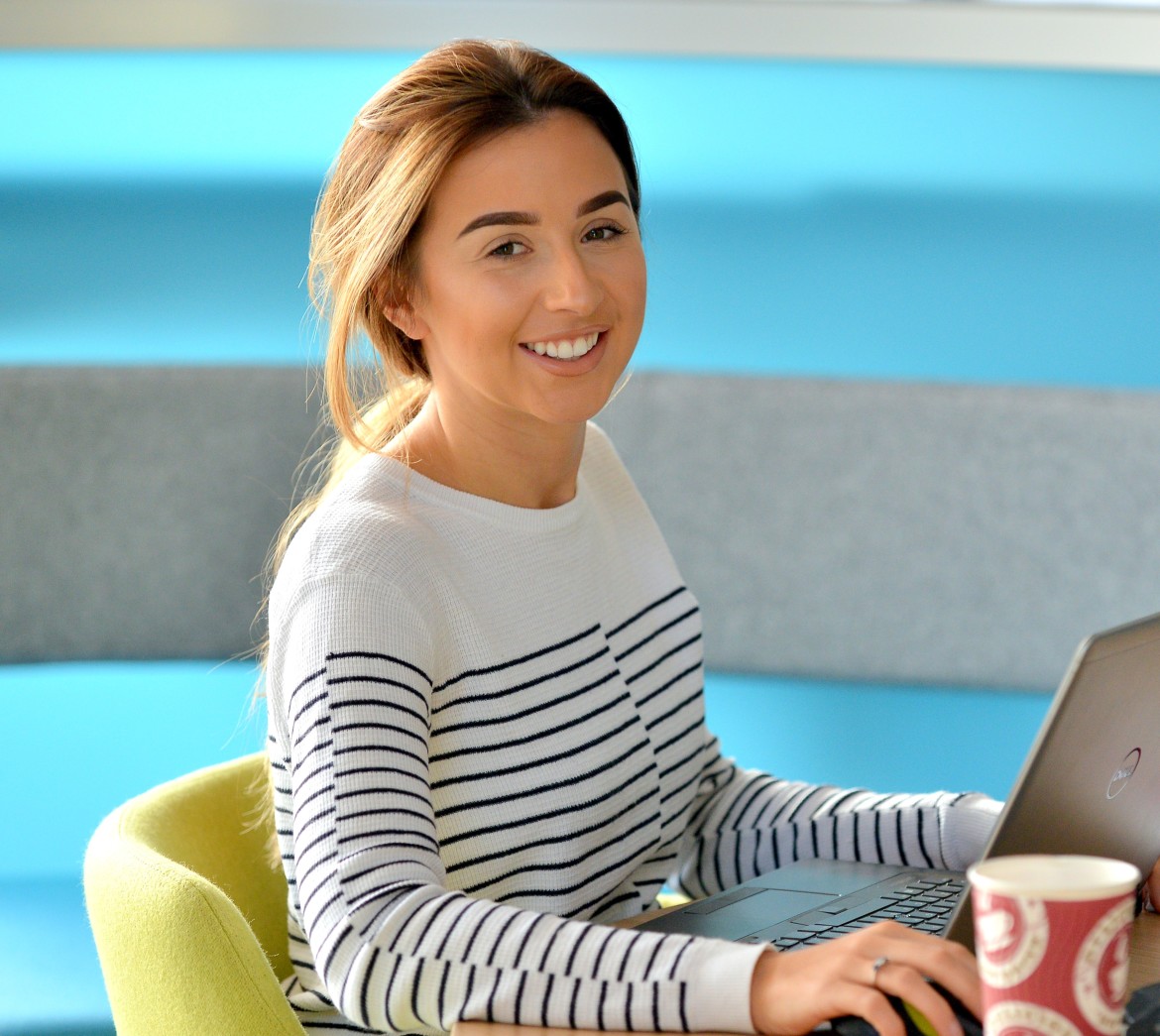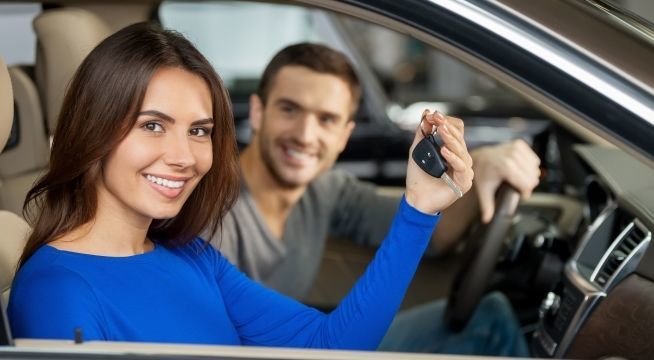 Chart toppers
The study from Car Wow pinpointed Glasgow as having the highest average spend for new car purchases, with the typical resident of Scotland's second city splashing out £26,271 when selecting a vehicle to stick on their driveway, according to This Is Money.
Second place in the chart went to Edinburgh, where the average spend was £26,166, putting it just £6 ahead of London in third place.
A total of ten cities were included in the report, with the lowest average spent on a new car being awarded to Liverpool, where the price currently sits at £21,979.
Birmingham was appropriately found to be slap bang in the middle of the spending table, with residents of this Midlands city investing £23,621 in a new car on average.
Report spokesperson James Hind said that in spite of the fact that most of the UK's highest-earning individuals tend to live and work in London, this was not reflected in terms of the amount that they spent on cars.
This lack of a clear relation between income and average new car expenditure was reflected elsewhere in the study. People in Leeds may feature in the top three when it comes to the amount they earn, but their spending on new cars was only enough to earn them eighth place the table, with spending on cars evening out at £22,753.
Hind also indicated that Edinburgh's second-place finish was only achieved after a flurry of spending activity in the past half year, since in previous studies it was much further down the list.
One of the reasons that more money is being spent on new cars at the moment is that the 66 plate has just been introduced, making September and October busier months than usual as a result.
Cost of a car in Scotland
However, the average amount spent may have more to do with the cost of buying a car in Scotland than it does with the confidence of consumers north of the border. Analysts argue that while the automotive market in some parts of the country is extremely competitive, there is less incentive for dealers to offer low prices in less heavily populated areas, meaning buyers are having to spend more without getting any of the benefits.
The study went on to look at the differences in car-buying habits between men and women, and it found that there is a big gap between the average amount spent. While female buyers stick with a relatively frugal £20,992, their male counterparts are more tempted by higher-priced vehicles, resulting in an average of £24,844.
These figures reflect nationwide trends, but in the regional breakdown there is yet another divergence for Scotland, where women have higher car budgets than men.
Hind warned against jumping to any conclusions based on the statistics published in the report, arguing that there are a multitude of factors at play which are not immediately apparent and go beyond the assumed stereotypes associated with specific areas. He said that people attempting to buy an identical car might find that its price varies wildly depending on where they live, which in many instances is convincing people to order vehicles from dealerships on the other side of the country to get a good deal.
While price is clearly an important factor for any car buyer, it is not always at the top of the agenda, with respondents to the study placing the reputation of the dealership and the location of the vehicle above the asking price. And with affordable car finance options available, people can spread the cost of buying new across a period that suits them.
---
---