Santa baby, slip a supercar under the tree for me: the six wildest cars of 2016
Have you all been good girls and boys? Then maybe, just maybe, Santa will have left you more than a Terry's Chocolate Orange under the tree this Christmas. If you've been dreaming of a new car, then why dream small when you can go big? In 2016, there have been enough money-no-object supercars, face-distorting hypercars and ice-cool concept cars to fill the underground garages of the world's wealthiest oligarchs and oil sheikhs.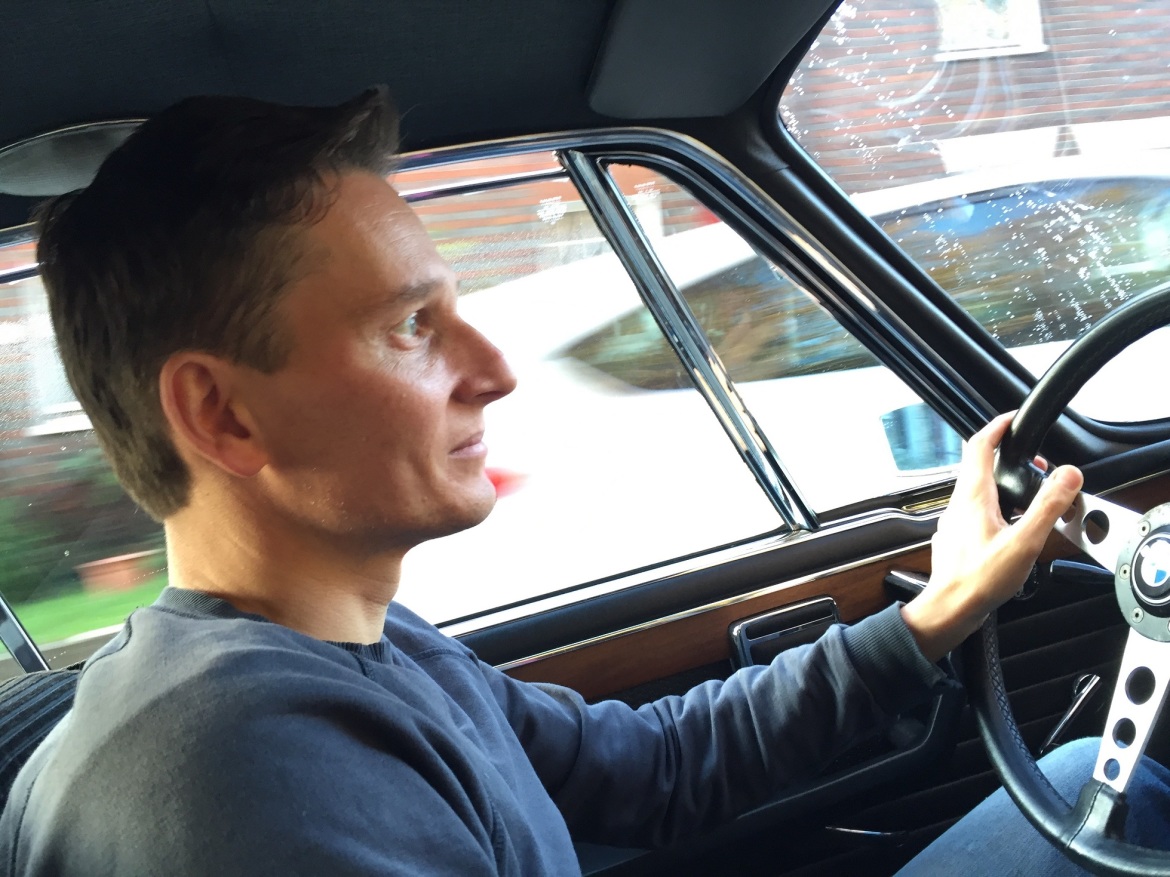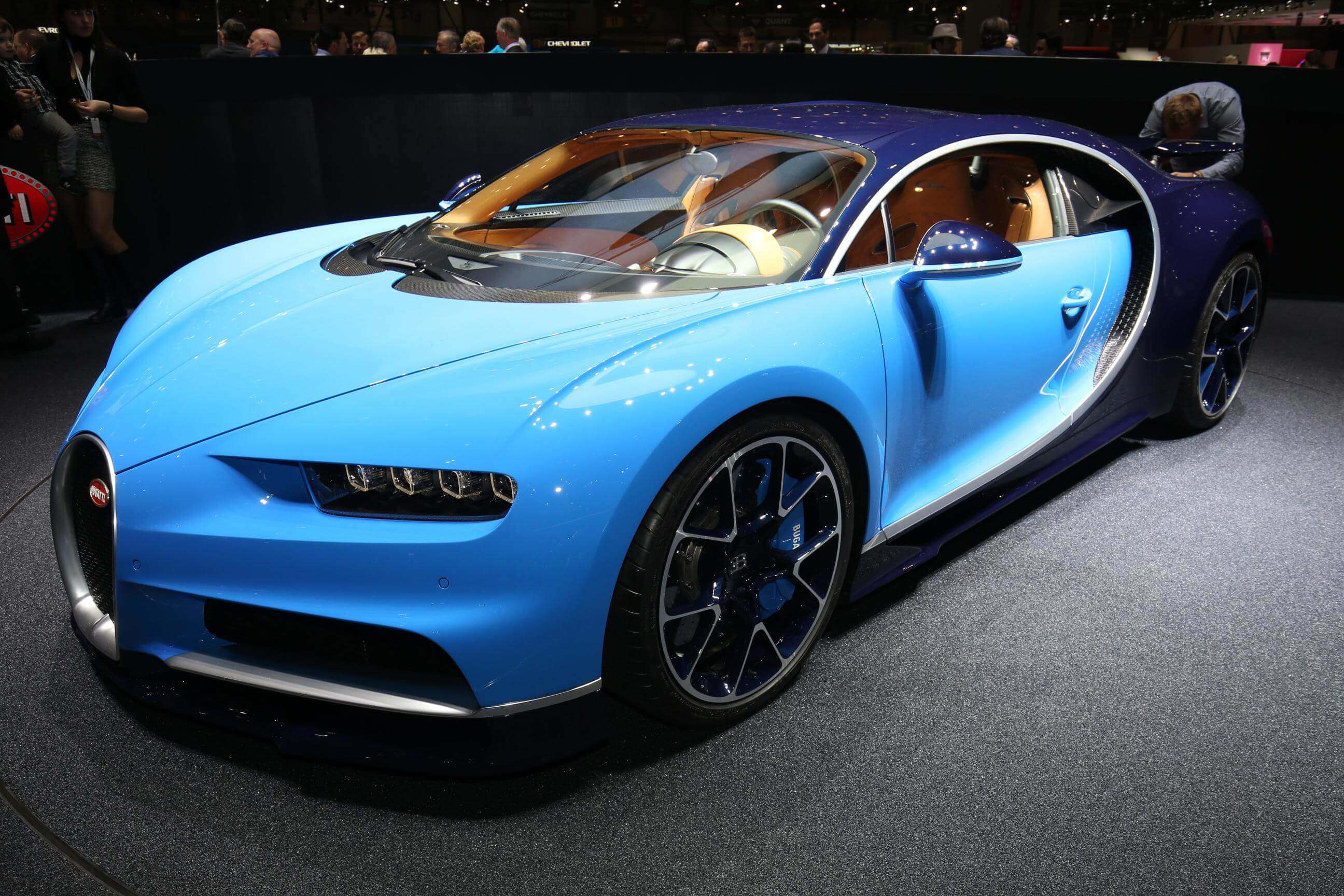 So after you've finished the washing up from Christmas day, and while you mull over your New Year's resolutions for 2017, take a moment to dream big, and picture yourself in one of the wildest cars of 2016.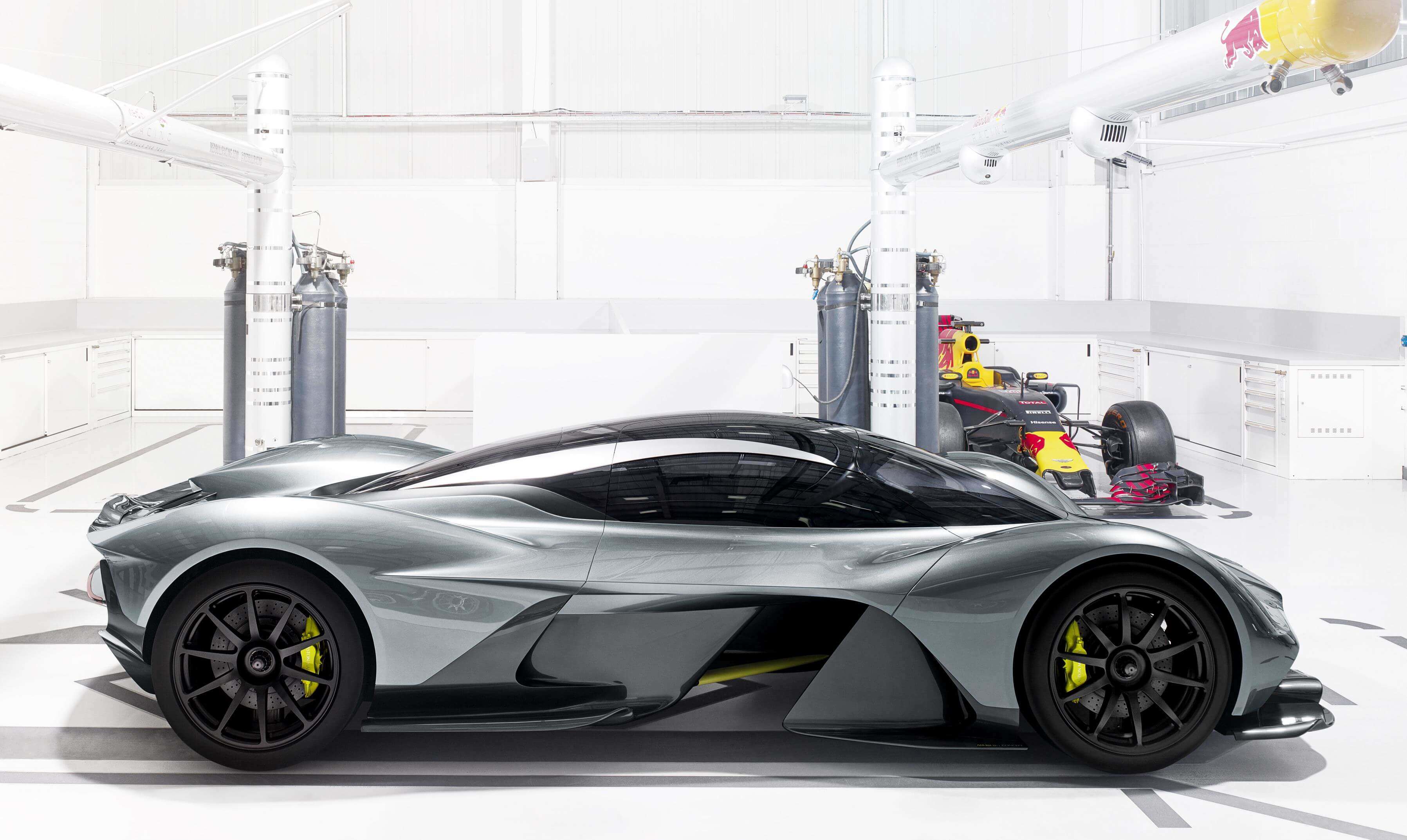 Aston Martin Red Bull 001
This is, by some margin, the most bonkers car of 2016. A collaboration between Aston Martin and Red Bull Racing, its performance is likely to either leave drivers speechless or have them screaming in terror.
How do we know that when nobody has driven it? Because its V12 engine will have 900bhp, and the two-seater weighs just 900kg. By contrast, a Golf GTI has 217bhp and weighs 1351kg. Holy smoke.
Aston Martin and Red Bull say the car will lap Silverstone's Grand Prix track faster than a Formula One car. Yet it could be driven on the public road. The price will be over £2 million - yet all 150 have been sold.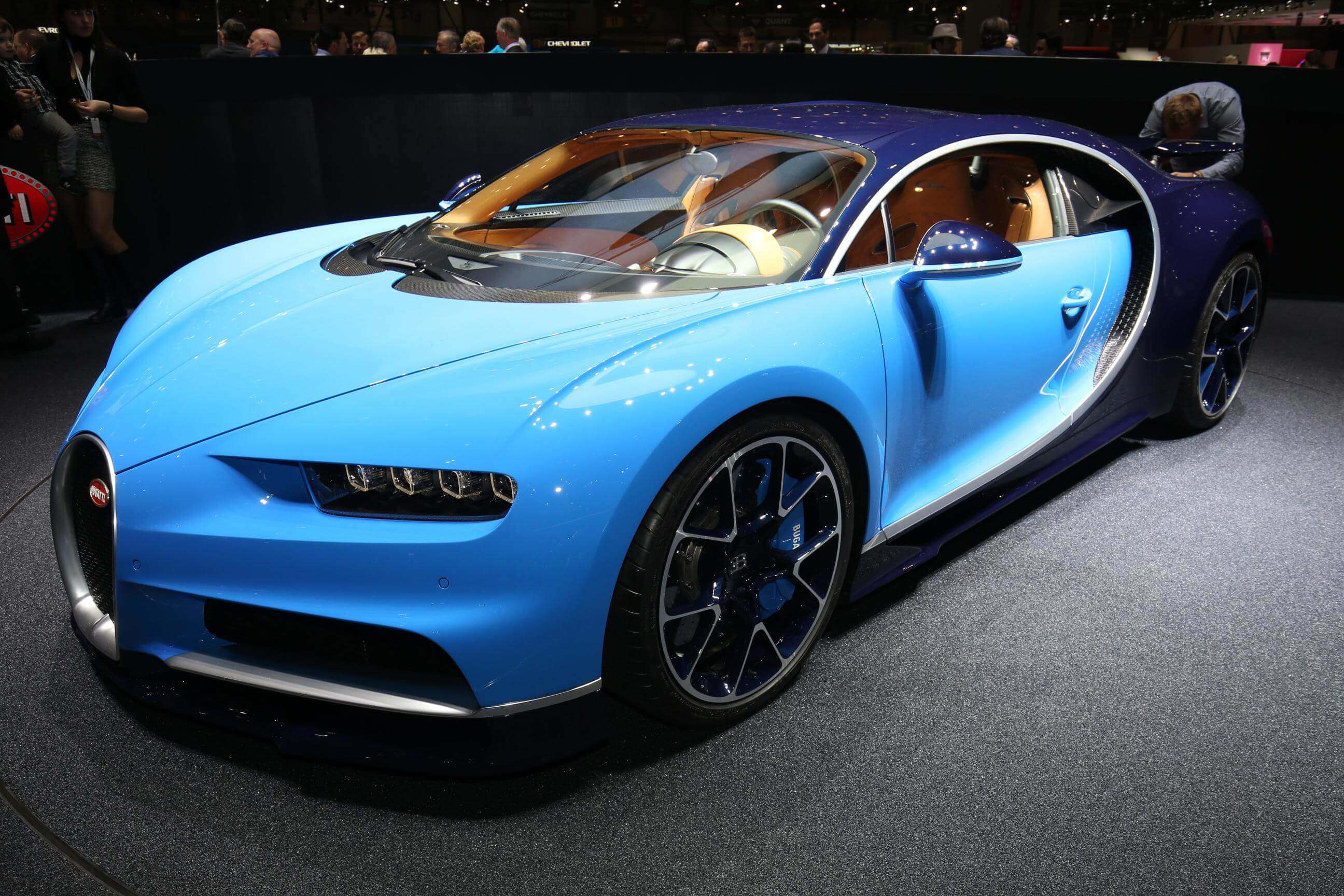 Bugatti Chiron
We know the Bugatti Veyron as the supercar that James May drove to 259mph.
Now Bugatti has revealed that car's successor, the Chiron, and Captain Slow had better pull on his fireproof underwear and driving gloves, in preparation at having a crack at hitting its claimed top speed – estimated to be 288mph.
In fact, the £2 million Chiron is said to be so fast, that Bugatti isn't really certain how fast it could go. The company says it will attempt to verify the maximum performance of the 1,497bhp, W16, quad-turbo beast next year. Anybody got the phone number for James May?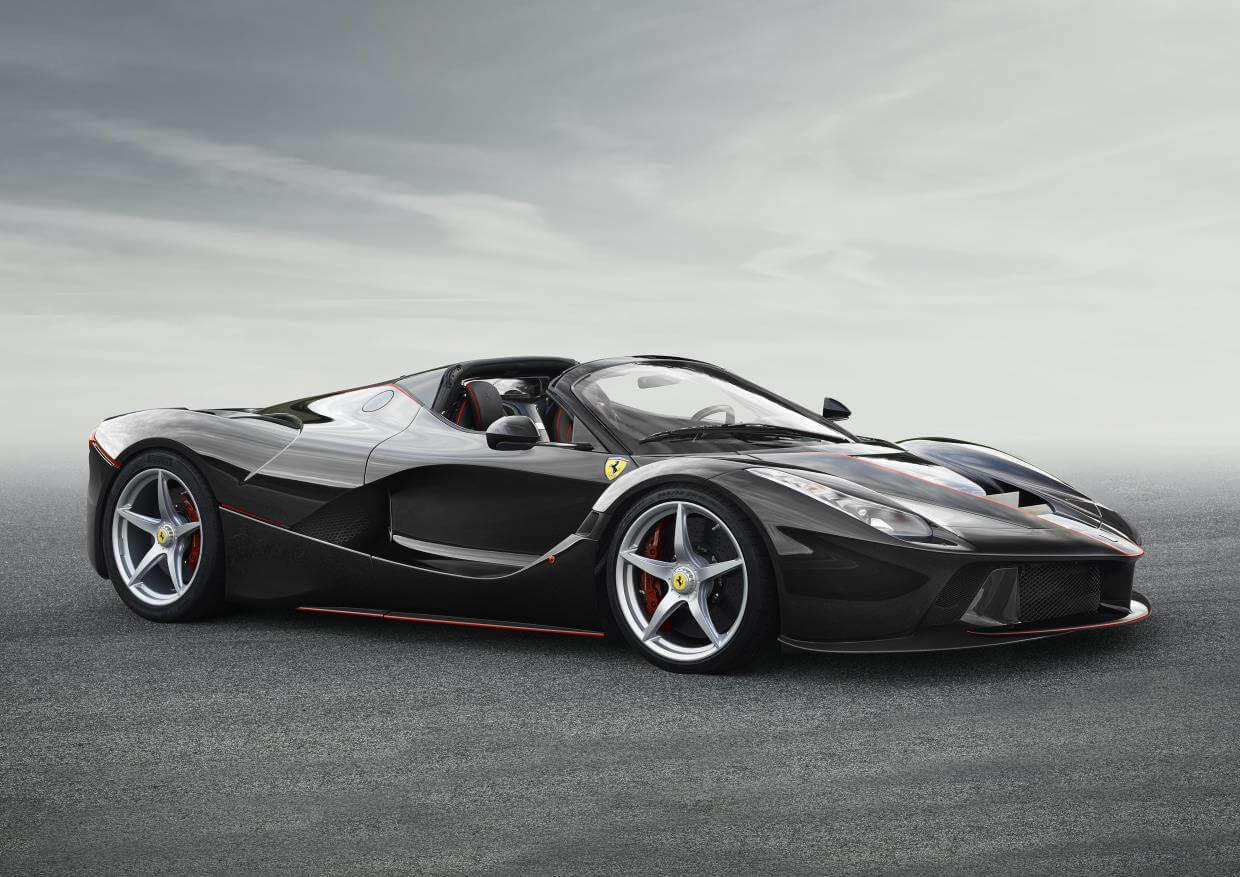 Ferrari LaFerrari Aperta
When most people turn 70-years old, they like to ease off the gas a little. Not Ferrari. It has launched this, a roadster version of its LaFerrari hypercar which will be limited to 209 examples – 200 for Ferrari's favourite multi-millionaires, er, sorry, aficionados, and the remaining nine for a series of parties that will be staged around the world, as the legendary Italian supercar maker marks turning 70 with a bang.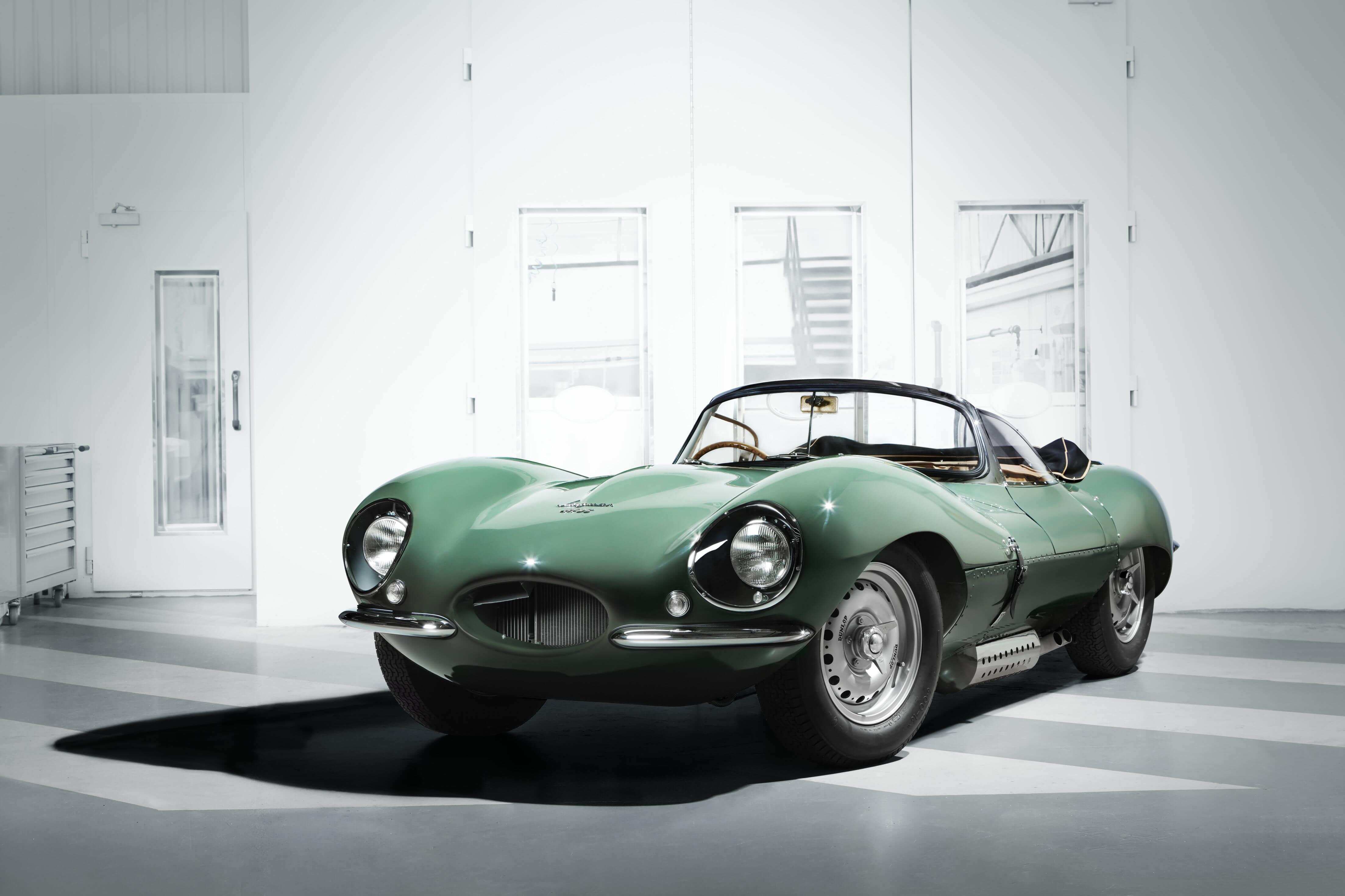 Jaguar XKSS
If Steve McQueen was the king of cool, then the Jaguar XKSS has to be the coolest car of all time. The 1957 Jaguar with racing pedigree was the favourite car McQueen ever owned. And in 2016, Jaguar the first of nine more it would build.
At a time when the value for an original XKSS could be over £10m on a good day at auction, Jaguar could be accused of cashing in. Especially given each of the nine continuation models will cost £1 million. However, there's a legitimate reason for the move: after just 16 of the planned 25 XKSS sports cars were built, a fire decimated the factory and the remaining chassis were never finished.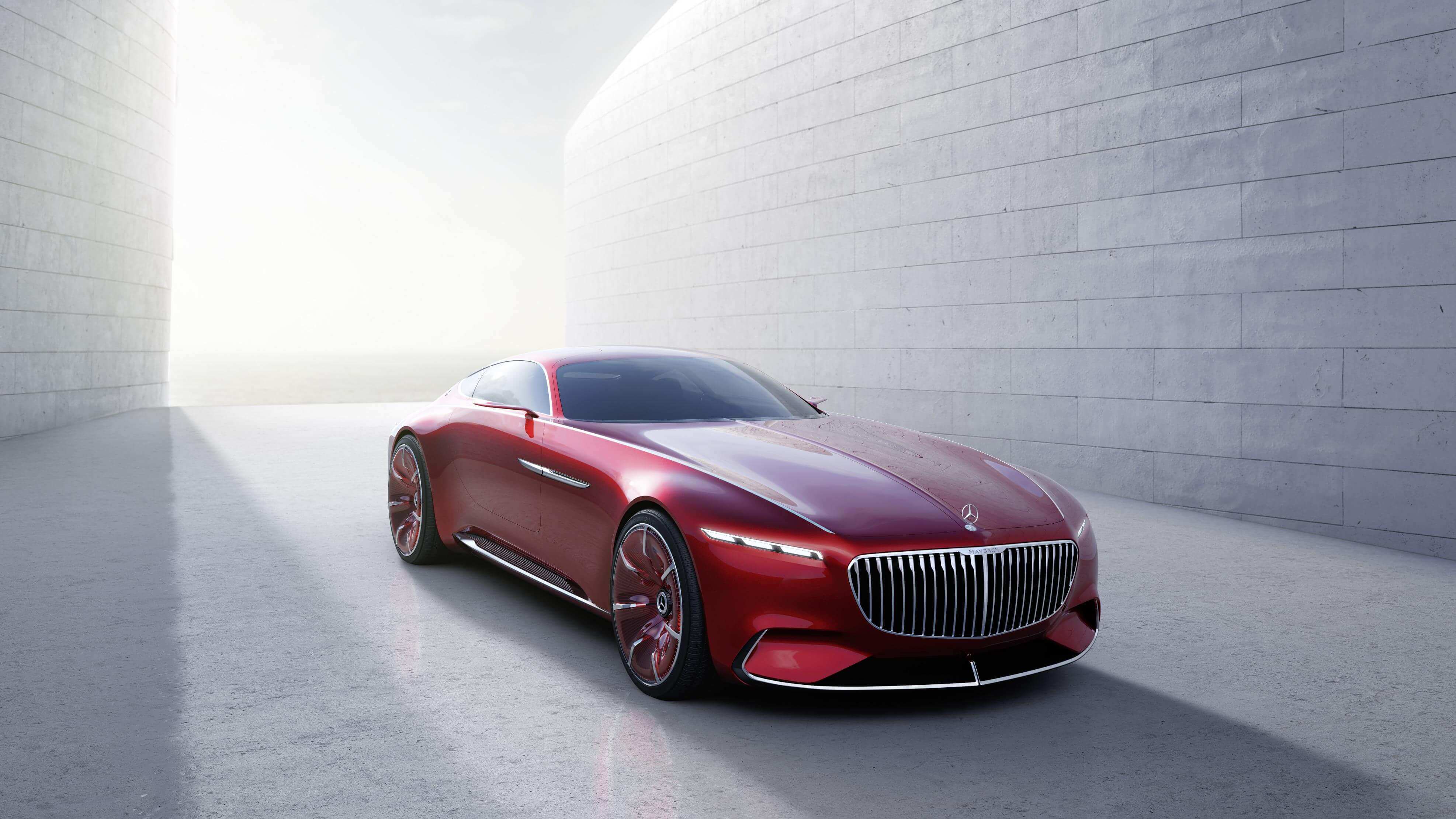 Mercedes-Maybach 6
It looks like a car drawn by David DePatie and Friz Freleng, the artists behind the Pink Panther. Yet this extravagant machine could soon go on sale. Called the Vision Mercedes-Maybach 6, it is nearly six metres from nose to tail, which means about a metre of its beautiful bodywork will stand proud of the average UK parking bay.
Essentially a tease designed to keep the world's wealthiest drivers interested in Germany's struggling Maybach luxury brand, the 6 is a concept for an electric car with just two seats. If it were ever to be built, we suspect it would look good parked alongside its owner's yacht in Monaco harbour.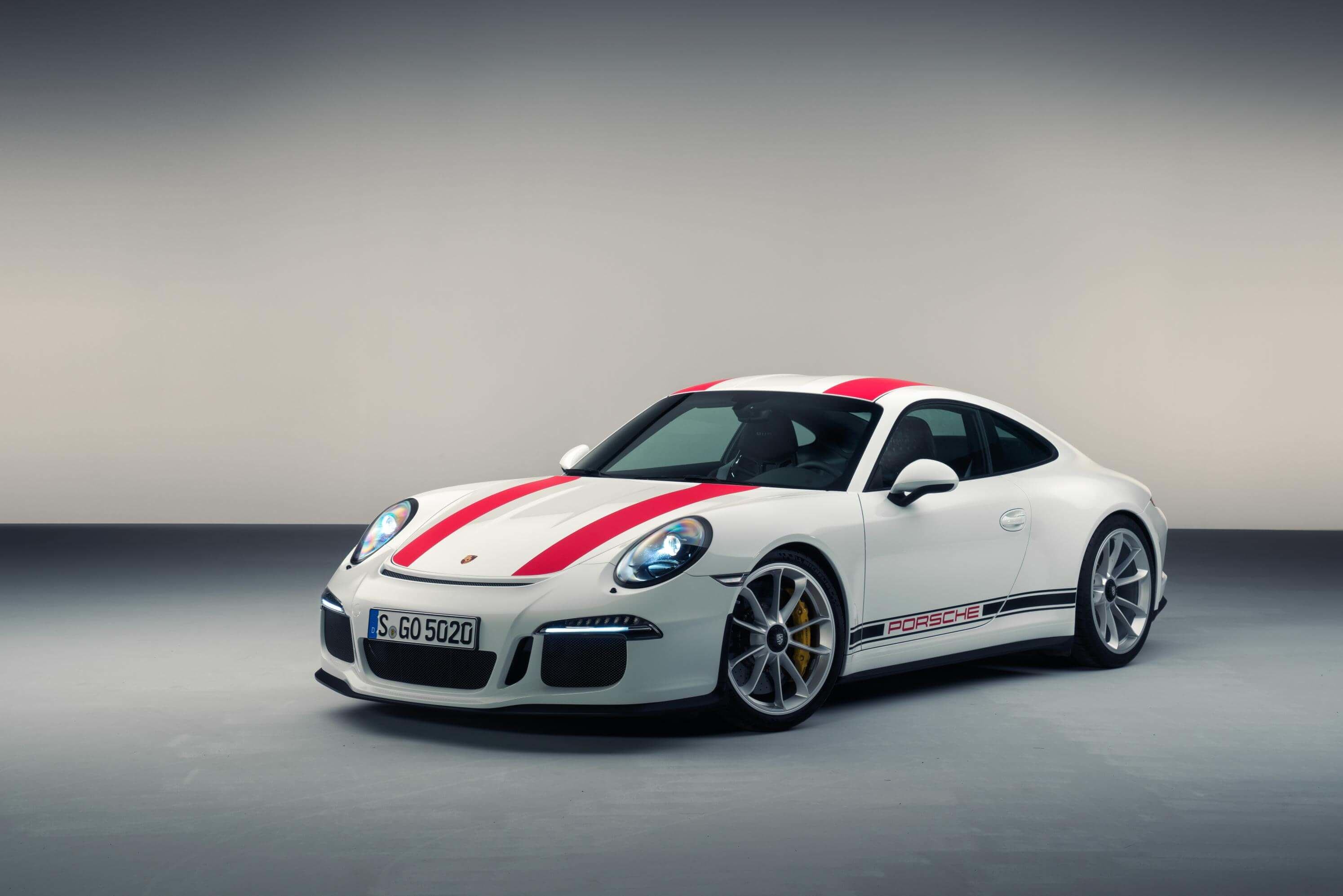 Porsche 911 R
Porsche's 911 R may not be the most extravagant car of 2016, but it's probably the most sought-after. Even before a single picture or piece of information about the car had been made public, Porsche dealers reported that every one of the 991 examples to be made could have been sold many times over.
What makes it so significant to Porsche petrolheads? It takes the best ingredients from the Porsche factory – the engine and chassis from a 911 GT3 RS, the manual gearbox and some of the bodywork of the regular 911 – and combines them to create one of the purest driving experiences ever offered by Porsche.
---
---