Should You Buy A New or Used Car? Which Makes the Most Sense?
What driver doesn't dream of the moment they are handed the keys to a brand new car? After all, opening the door and deeply inhaling that unmistakable new-car smell is a moment to treasure.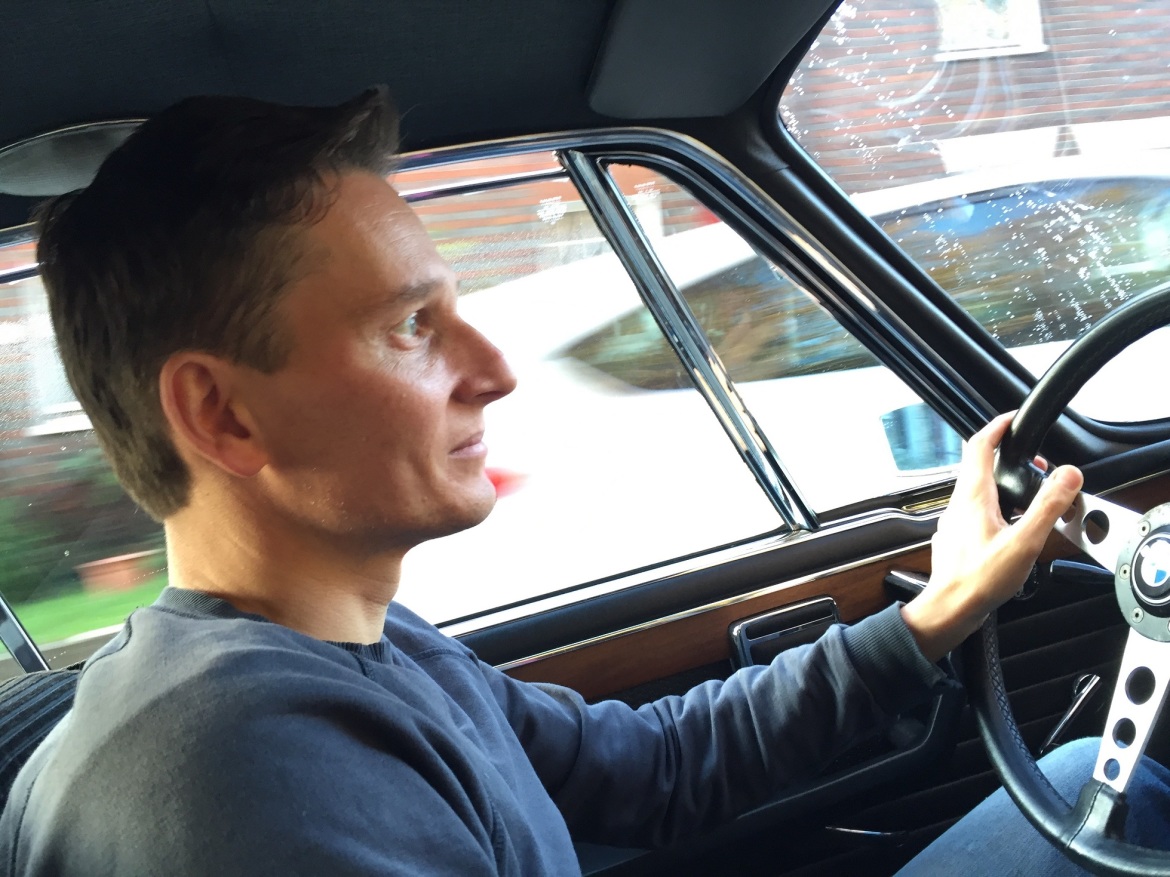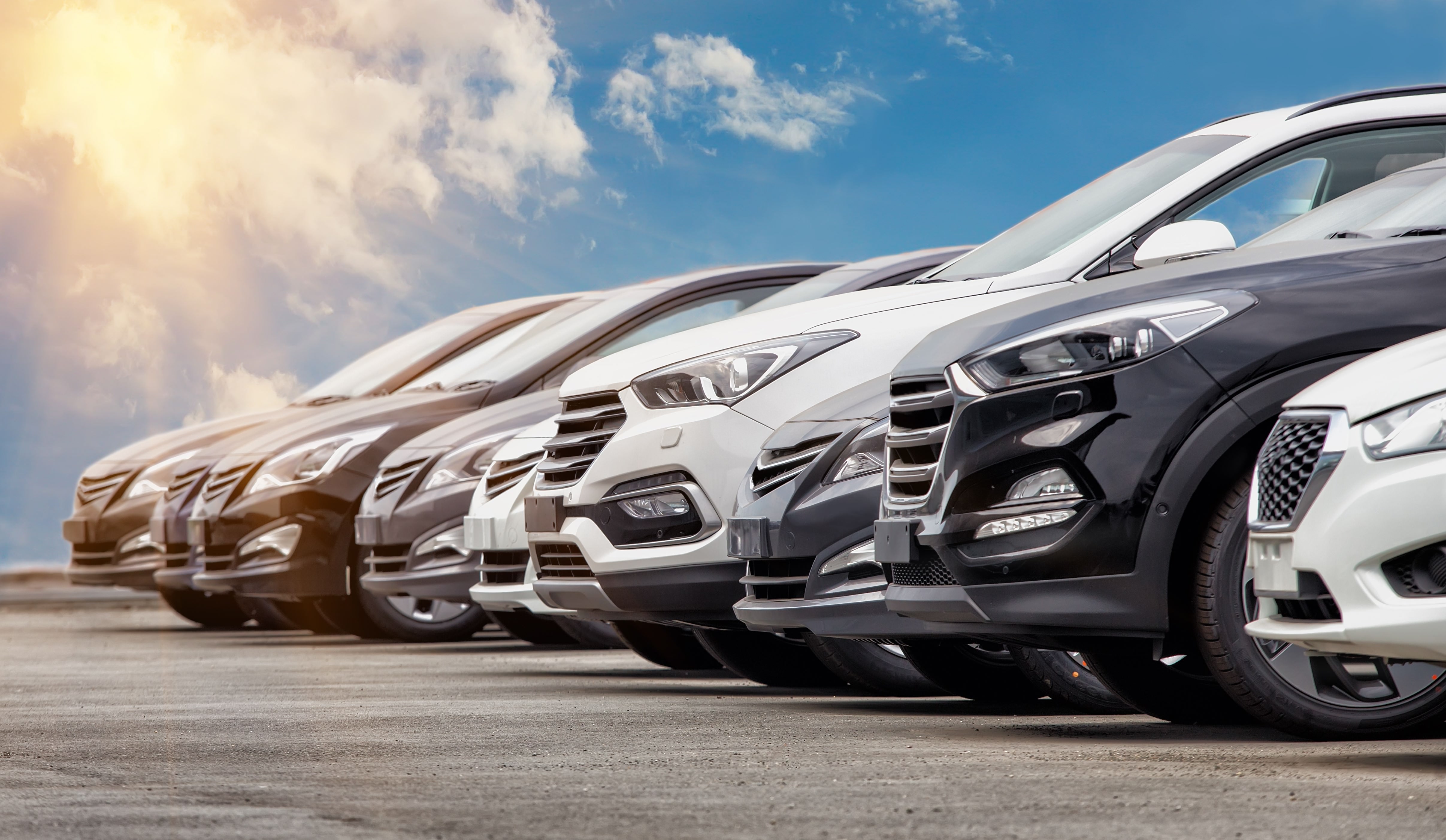 However, buying a new car can lose drivers more money than choosing a nearly-new, or used model. And with the reassurance of manufacturer-back approved-used car sales schemes, changes in consumer law and so much choice, you don't always have to buy a new car to get exactly what you want and the reassurance of a long warranty.
But there's no hard and fast rule for car buyers. Read on to weigh up the pros and cons of buying new, nearly-new or used cars.
Is it better to buy a new car?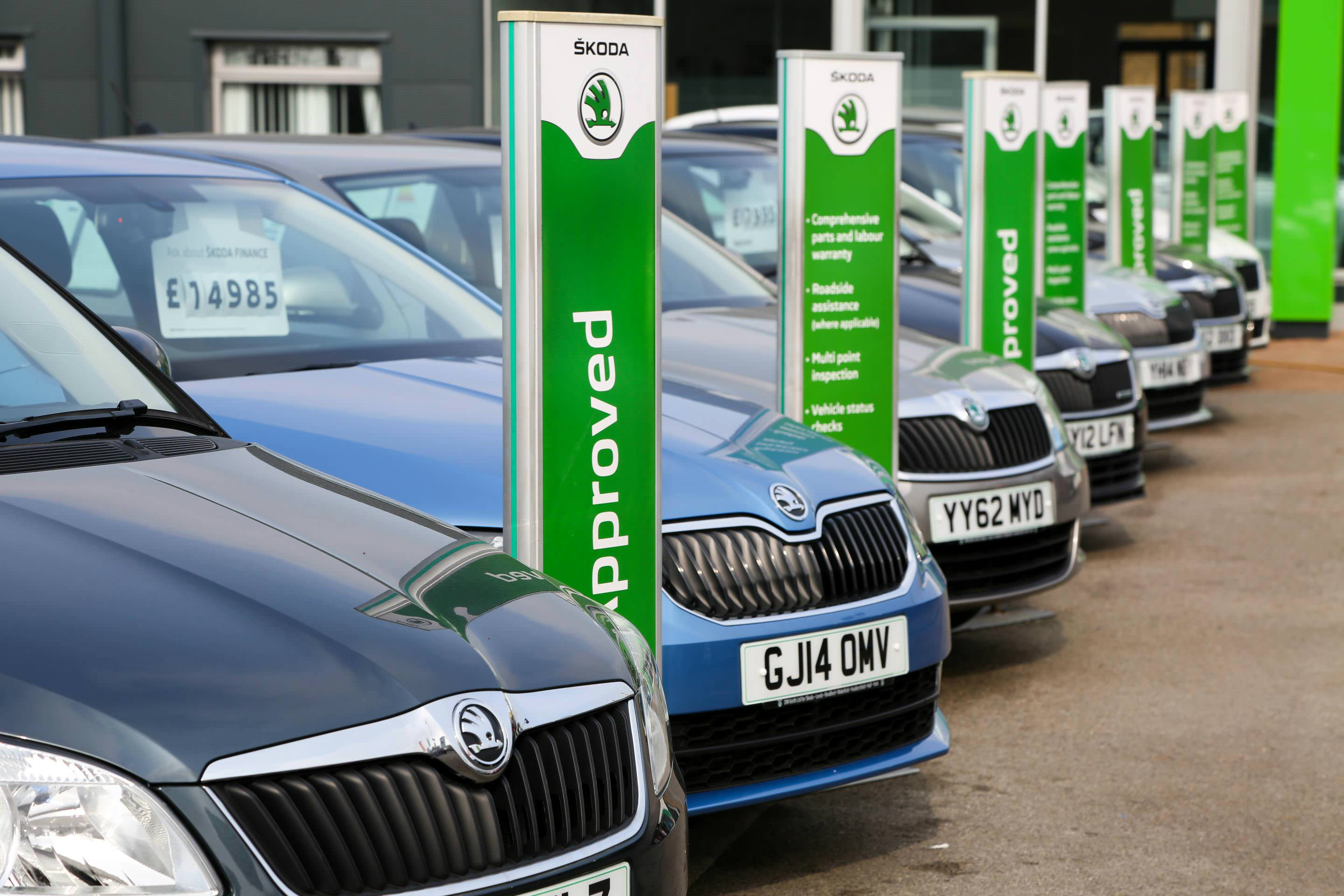 Drivers who are particularly picky about things such as paint colour, seat trim and the many optional extras and bundles of features available with today's new cars are most likely to be satisfied by tailoring a new car to their exact specification. They will also get access to the competitive finance deals – and impressive incentives thrown in by the car makers – only available with new cars. And the new-car warranty will always last longer than its used equivalent.
But there's something else that makes going down the new-car route appealing: knowing it hasn't been driven by a boy or girl racer, or repaired after a crash.
Given the majority of consumers choose to buy a car through finance packages, which help spread the burden, depreciation is not the make-or-break factor it once was. Even so, it's important to keep in mind that the average new car loses around 60 per cent of its value after just three years. So it will be the most costly way to buy a car.
The downside to specifying a new car exactly how you'd like it is that it has to be built. Depending on the manufacturer and demand for the model, that could mean a wait of many months. So timing any switch from your current car to its new, replacement is key if you don't want to be left hanging around.
Is a nearly-new car better value than a new model?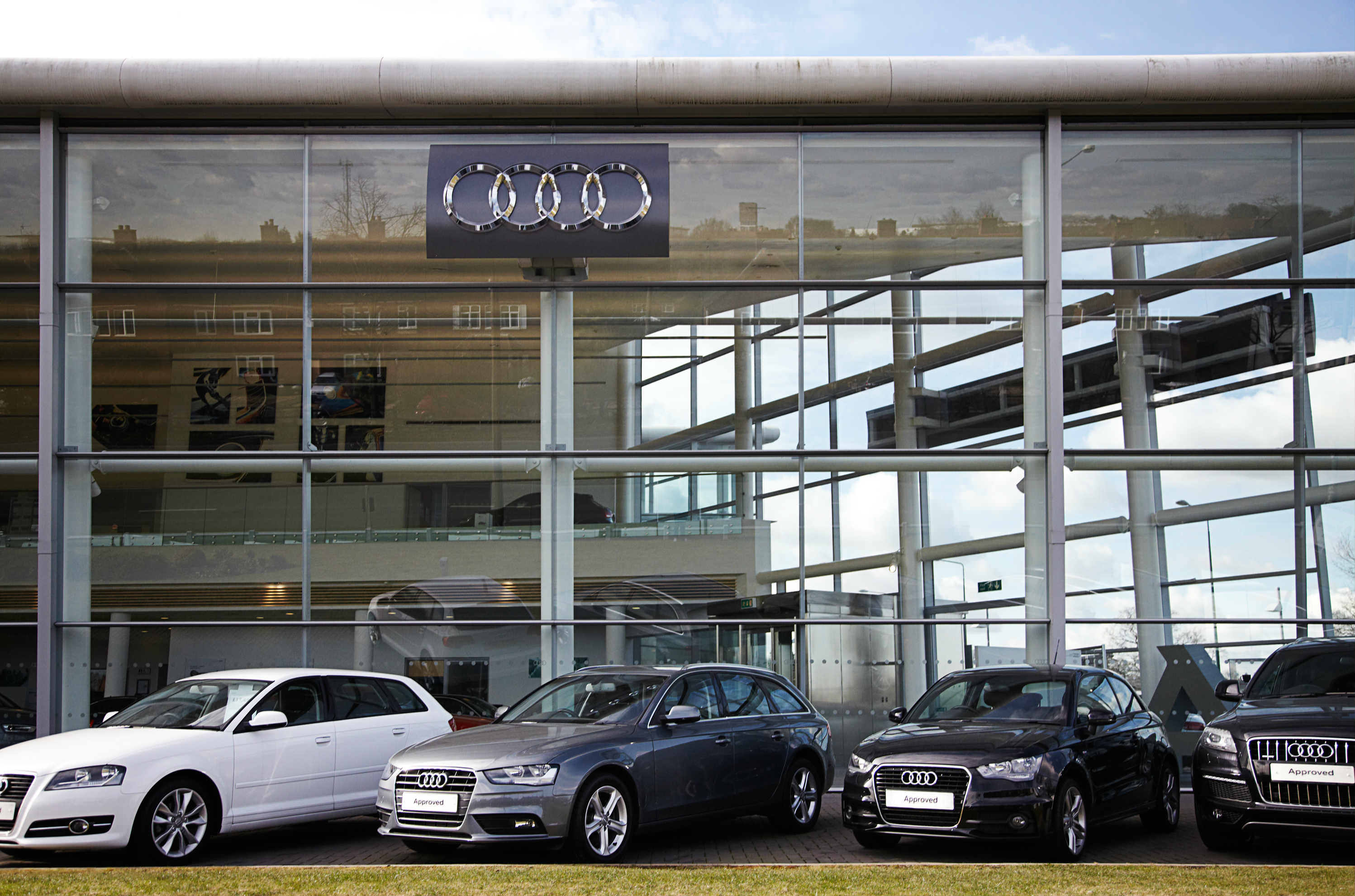 A nearly-new car is a used car by any other name. It's generally considered to be a car no older than one year that's covered less than 10,000 miles – so it might just still have that new-car smell.
Some will have been owned by private individuals, others by fleets or companies. The newest will have belonged to car dealers that either used them as a demonstrator or registered them to help achieve sales targets.
In the first year of its life, depreciation ravages a car's value, seeing it lose up to 40 per cent of its original price. So drivers looking for a young car at a seriously competitive price are likely to be better suited to a nearly-new car.
When you find a car to your liking, it will be available for immediate delivery. However, you want be able to secure a competitive finance package on it. And it's important to check the car's service history and plan ahead so your budget isn't immediately clobbered by a major service, which typically happens in the second year of a car's life.
Also bear in mind how much warranty is left to run, and ask the salesperson whether it will be possible to extend this further, if you intend to keep the car for a long period.
Is a used car better than a new car?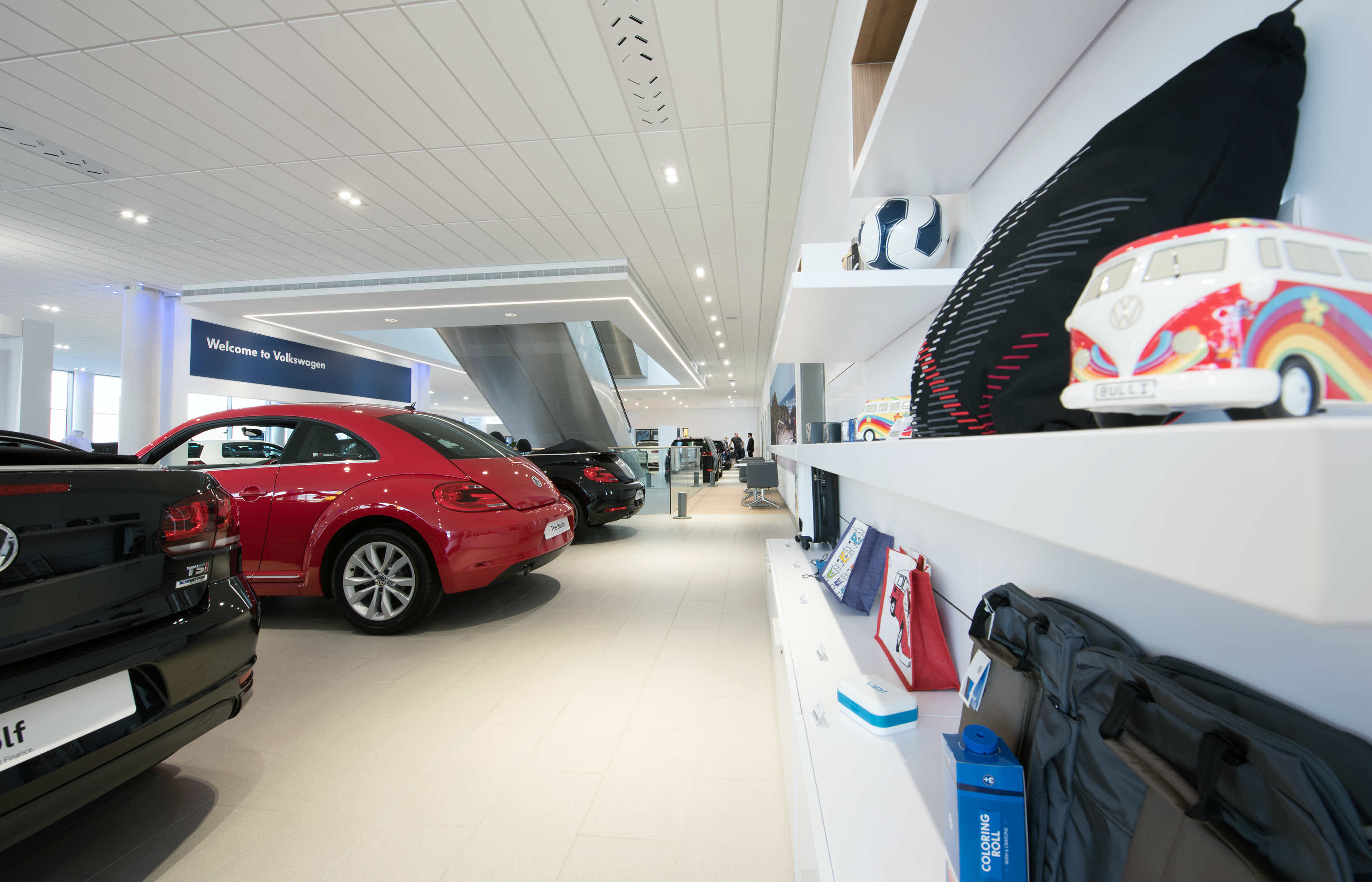 Drivers looking for outstanding value for money should look no further than a used car. It could be anything from a £2000 car that's been lovingly looked after for the past decade or two, to a one- or two-year old model that can still turn heads and pass for a new model. See our Used Car Buying Guides for impartial reviews of some of the best buys on the market.
Reassuringly, drivers can invest in a used car bought from a trader with confidence, since changes were made to consumer law and the Consumer Rights Act provided car buyers with greater levels of protection.
At the same time, car makers have comprehensive used car programmes, designed to ensure used cars meet a high standard that will still have the Jones's next door looking on with envy. All this gives consumers peace of mind and helps the car makers protect the residual values of cars.
It means you could buy a three or four-year old car, with a comprehensive warranty, and it should be faultless and drive much like a new model. Yet the price will be half that or less of a new equivalent model. As we said, the used car route offers unbeatable value.
---
---