Star drivers and hottest names at the Goodwood Festival of Speed 2017
It's one of the most picturesque driveways in Britain. And once a year, the 1.1 mile road that winds its way through the tranquil surroundings of 17th century Goodwood House becomes the most spectacular.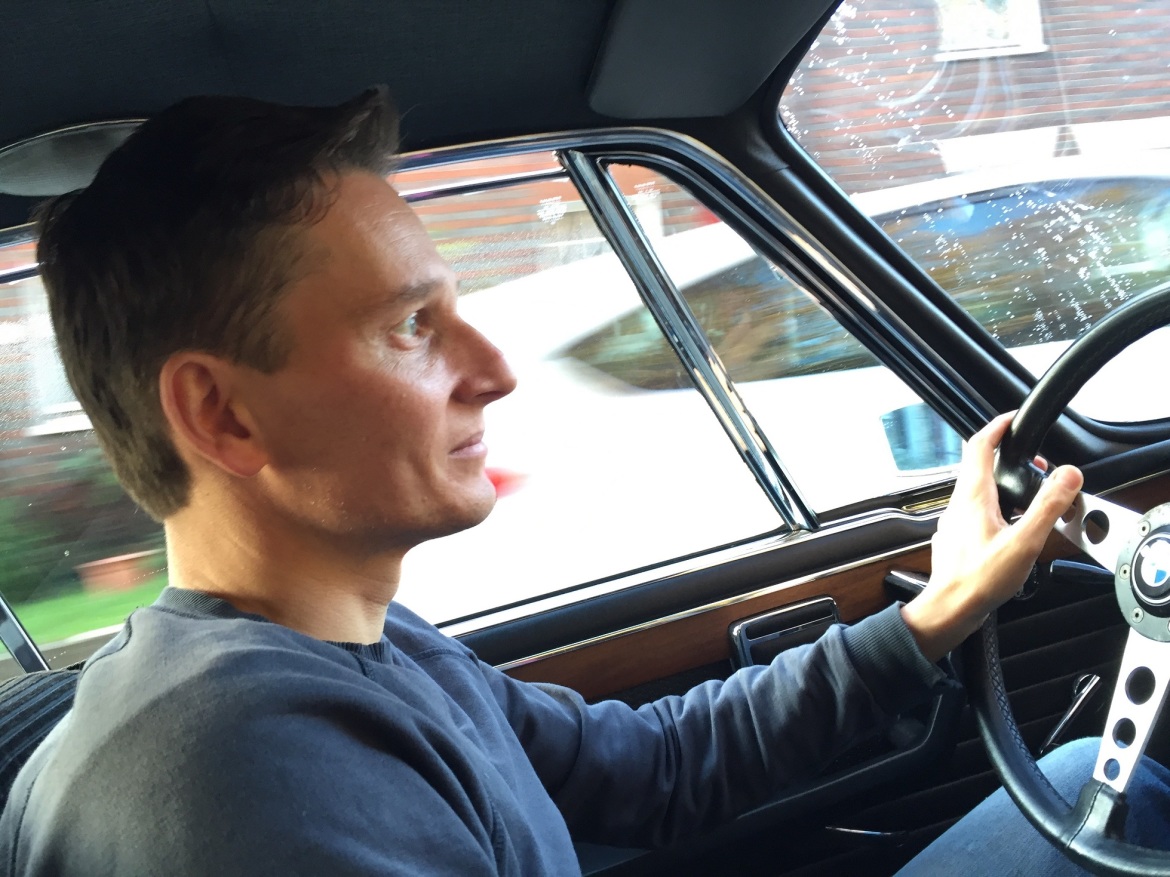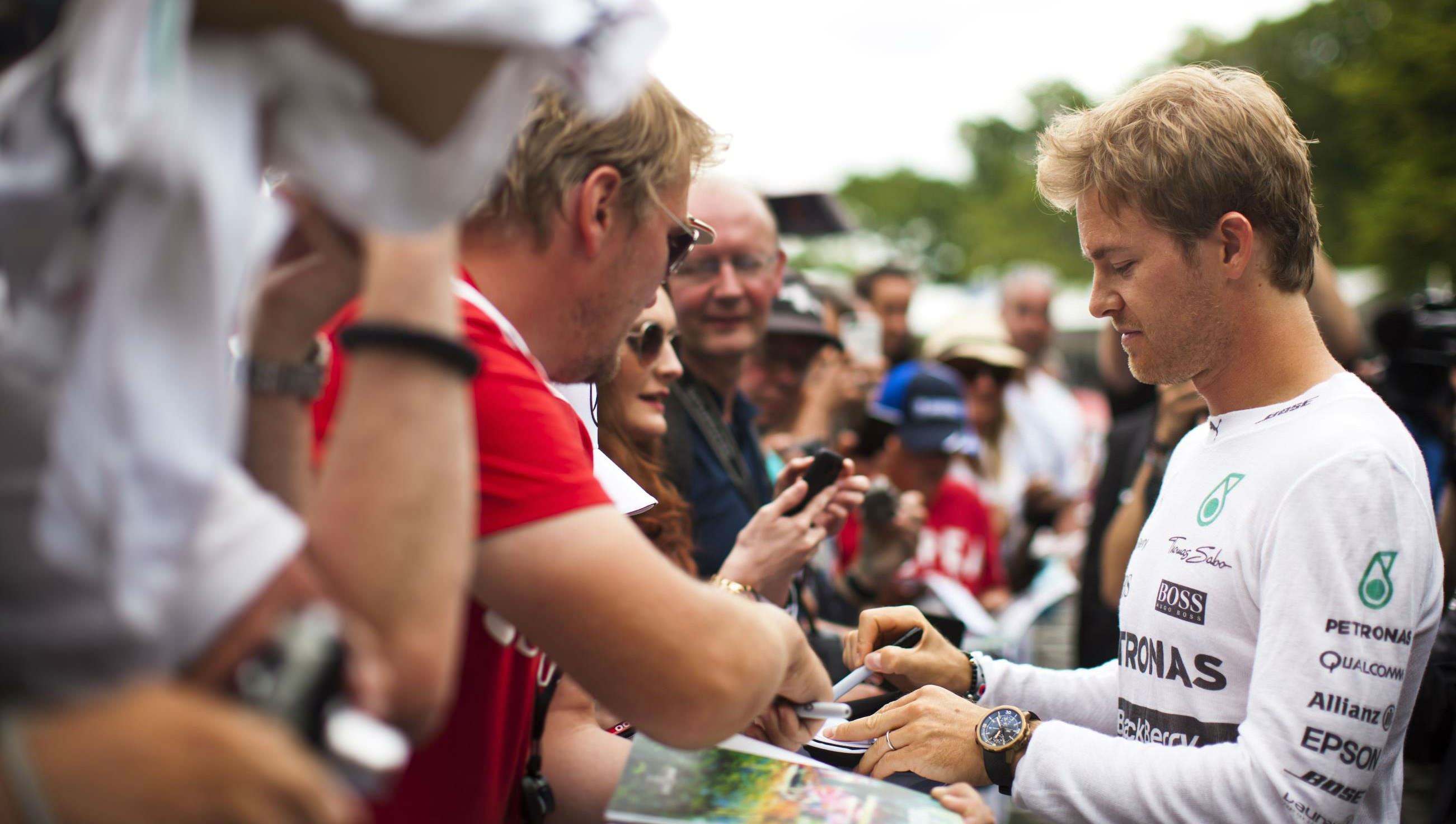 Alive with the sound of high-octane racing cars and motorbikes, fans can watch as daredevil drivers put them through their paces.
Fighting against the tricky course rather than the clock, some of the greatest names in motorsport line up to drive during the spectacle of the three-day hillclimb.
This year promises to be no exception. Formula One world champions from the past and present will be driving at the 2017 Festival of Speed. Multiple winners of the Le Mans 24-Hour race will charge up the hill. And there will be smoke billowing from the tyres of cars belonging to rally legends and drifters alike.
Little wonder it's a sell-out success year after year.
The event runs from 29 June to 2 July. Read on to find out which star drivers will blast their way up the Goodwood hillclimb course this year.
Star drivers from Formula One at the Festival of Speed 2017
As the biggest names in motor racing, drivers from Formula One are the ultimate crowd pleaser. And unlike the tightly controlled world of F1, the Festival of Speed offers fans an opportunity to get up close to their heroes, bag a selfie or autograph, and watch as they prepare to fly up the hill.
This year Nico Rosberg, the reigning F1 world champion and Mercedes-AMG driver, will be taking part at the wheel of his 2014 WO5 race car. He'll be driving on Sunday, 2 July. The previous day, the same car will be piloted by Valtteri Bottas, winner of this year's Russian Grand Prix.
Renault Sport F1 Team will be rocking up with Jolyon Palmer, its current driver, and Sergey Sirotkin, the team's reserve driver. And it will be pleasing to see former F1 driver Robert Kubica, recovered from a horrific rally car crash, drive up the hill for Renault in 2012's E20 F1 machine.
For those that grew up following F1 in the '80s and '90s, there will be plenty of giants of their time. Alan Jones won the first world championship for Williams, in 1980. And Damon Hill took the championship for the British team, in 1996. Also attending will be Rene Arnoux, driving a 1977 Renault RS01, and Martin Brundle, Nick Heidfeld, Allan McNish and Sir Jackie Stewart.
Another big name from the world of F1 to be present on 2 July is Bernie Ecclestone. The former racing driver turned team owner turned F1 boss is to be celebrated with a special central feature in front of Goodwood House, made up of significant F1 cars. The great man will be appearing in person, alongside important names from his life.
Star sports car drivers at the Festival of Speed 2017
Few drivers are as synonymous with success in sports car racing as Tom Kristensen. The Danish racer has notched up nine victories at Le Mans, widely considered the world's toughest 24-hour endurance race.
His career will be celebrated throughout the Festival of Speed weekend, and Kristensen will be joined by some of his former driving partners. Other racers taking part include Derek Bell, Britain's five-time Le Mans winner, Jochen Mass, Nicolas Minassian, Emanuele Pirro, Andy Priaulx, Brian Redman, Anthony Reid, Darren Turner and Steve Soper
Star rally drivers at the Festival of Speed 2017
While the rally stage at the top of the Goodwood estate will be celebrating Group B rally cars from the past, keep an eye out for the young star drivers of the future. Chris Ingram is Britain's hottest property at the moment. Driving an Opel Adam R2, he won the 2016 FIA European Rally Championship two-wheel drive category (ERC3). Watch him in action, in the video, above. Also look out for Tom Williams in a Ford Fiesta and Catie Munnings in a Peugeot 208.
Star drifters at the Festival of Speed 2017
They are the stars of YouTube who lit up the hillclimb with daring displays of drifting last year. This year the drifters will be back by popular demand, driving in the afternoons. And spectators will be able to vote for their favourite.
At stake is the title of Festival of Speed Drift Champion. Competing will be Vaughn Gittin Junior, in a Ford Mustang RTR; "Mad" Mike Whiddett, in a rotary-engined Mazda; there's Dean Kearney, 2009 Prodrift European Series Champion in his Dodge Viper; and finally James Deane, triple Drift Allstars European Champion, in a Nissan Silvia.
---
---