Style counsel: top 5 £8000 used cars for standing out of the crowd
Often in life, it's easy to follow the crowd and stick with the consensus. That's especially true when choosing a used car: drivers like to pick a brand name they're comfortable with and a model they imagine will attract admiring glances from neighbours.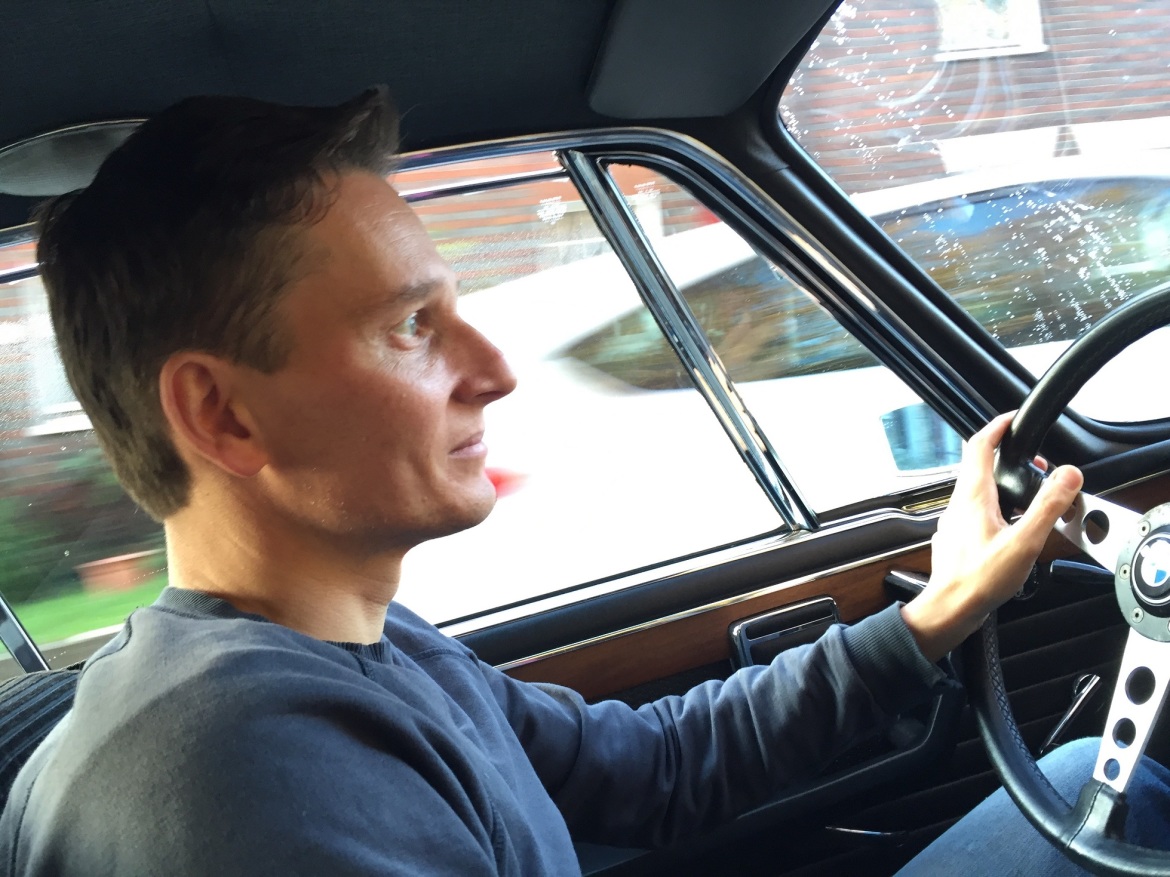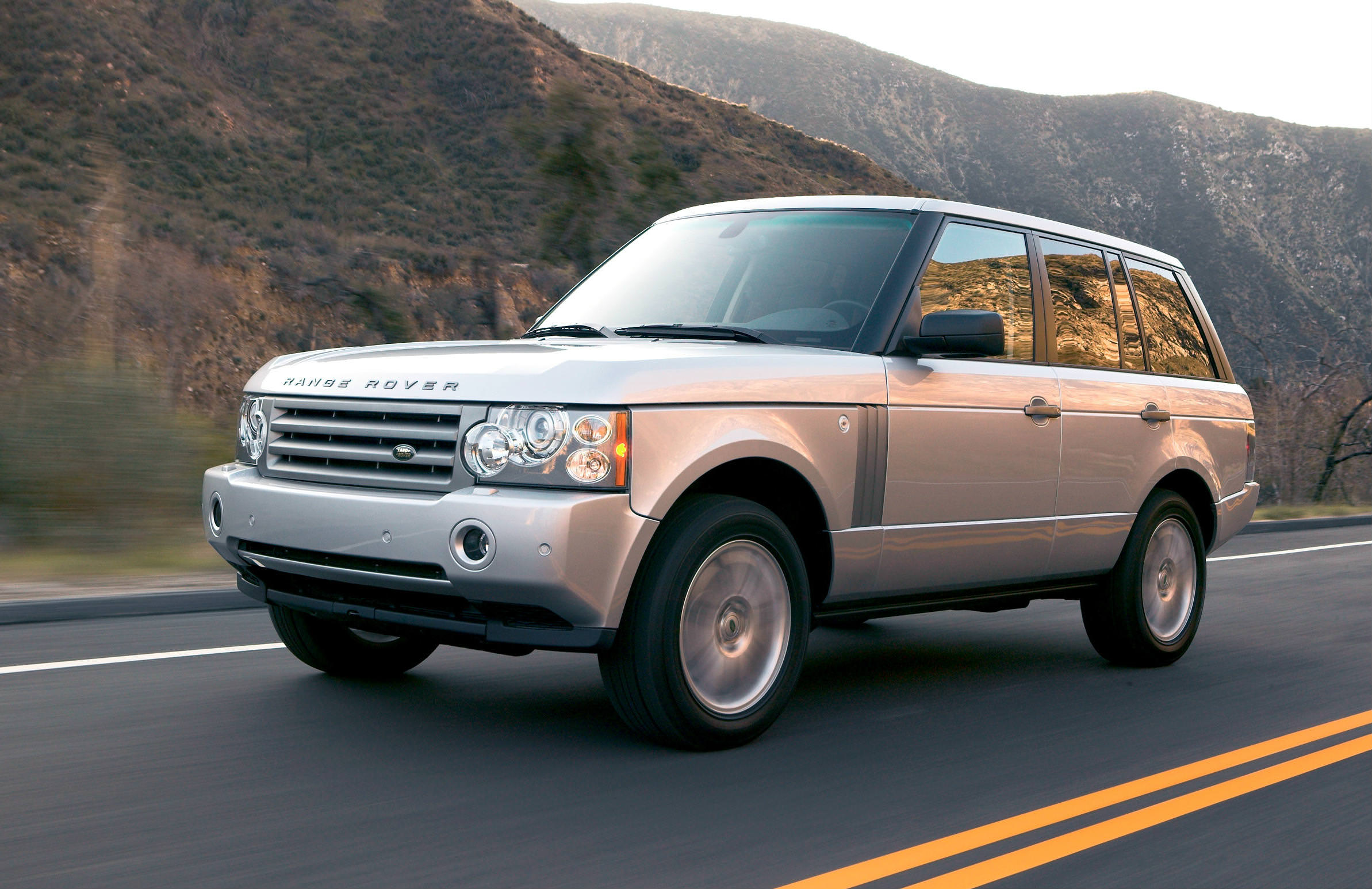 However, opting for the usual suspects can mean car buyers are missing out on some great models and possibly some real bargains.
Look beyond the big names and there are ice-cool coupes that fly below the radar, or so-called pocket-rocket small cars that are fun and affordable. And even though most people choose a Nissan Qashqai as a family SUV for £8000, you could enjoy a touch of class with an immaculate Range Rover for the same price.
To provide inspiration for those who dare to differ, here are five great used cars for £8000 that will help you stand out of the crowd.
Abarth 500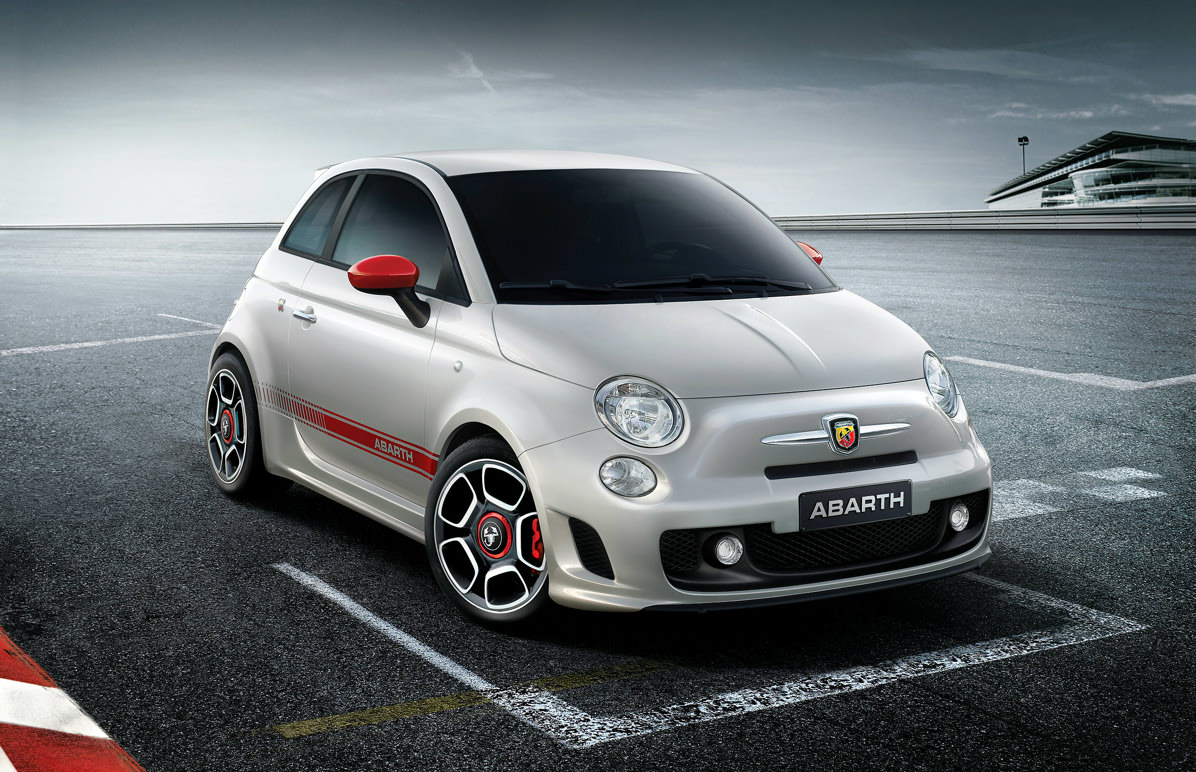 This car is so cute you'll want to pick it up and take it home with you the first time you set eyes on it. Abarth is the part of Fiat that makes its sporty models. It has successfully taken the hugely popular, but oh-so-sensible 500 and turned it into a feisty little tearaway – ideal for perking up the school run.
For the Abarth 500 there's a turbocharged, 1.4-litre engine, sports suspension and uprated brakes. The result is a car that ducks and dives through twists and turns like a bantamweight boxer dodging punches. And it can belt along the straights, sprinting from 0-60mph in just 7.9 seconds.
As an alternative to the more obvious Mini Cooper, the Abarth is well worth a test drive.
Land Rover Range Rover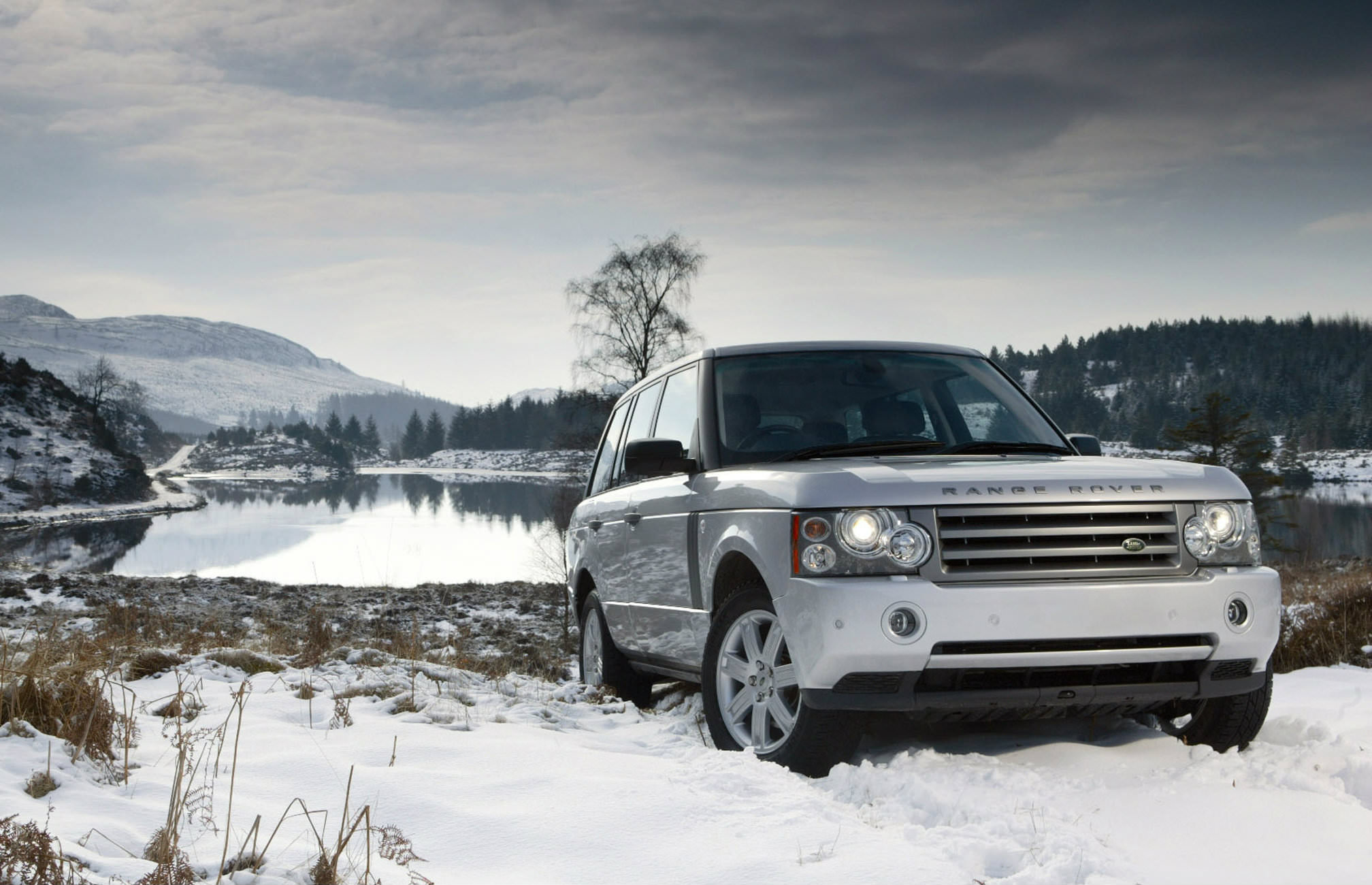 Most drivers looking for an £8000 used SUV for ferrying the family around would choose something sensible, like the popular Nissan Qashqai. But if you want to tower above other road users, take a look at a Range Rover.
They ooze class, with a sumptuously appointed interior and seats that are some of the most relaxing you'll ever sit in – making it ideal for long journeys. Yet with four-wheel drive and a huge boot, they're thoroughly practical, too.
However, even the most immaculate model with a perfect service history will be expensive to run. Fuel bills, tyres and the cost of servicing needs to be given serious consideration before taking the plunge.
Lexus IS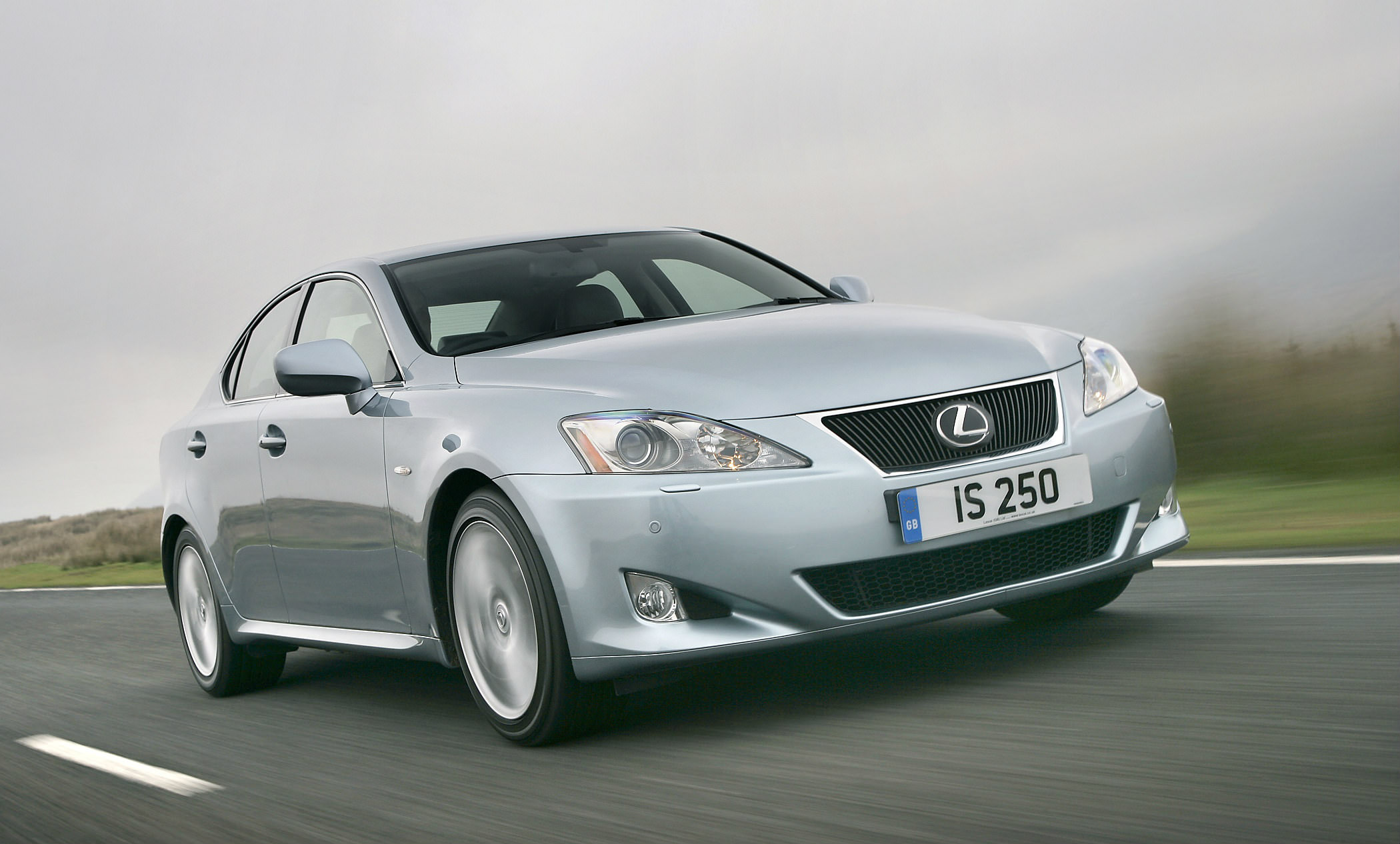 When it comes to buying a sports saloon, which one springs to mind? The Audi A4? How about a BMW 3 Series? Or perhaps the Mercedes C-Class? They're the obvious choices but to stand out from the crowd consider the Lexus IS.
The Japanese firm boasts outstanding customer satisfaction because its cars are so well made and dealers so attentive. The IS is also good to drive. Like a BMW 3 Series or Mercedes C-Class, it has its engine in the front and power goes to the back wheels to give the saloon a poised feel on the road.
It also happens to be a handsome beast that's surprisingly affordable. The popular IS220d is widely available for less than £8000.
Nissan 350Z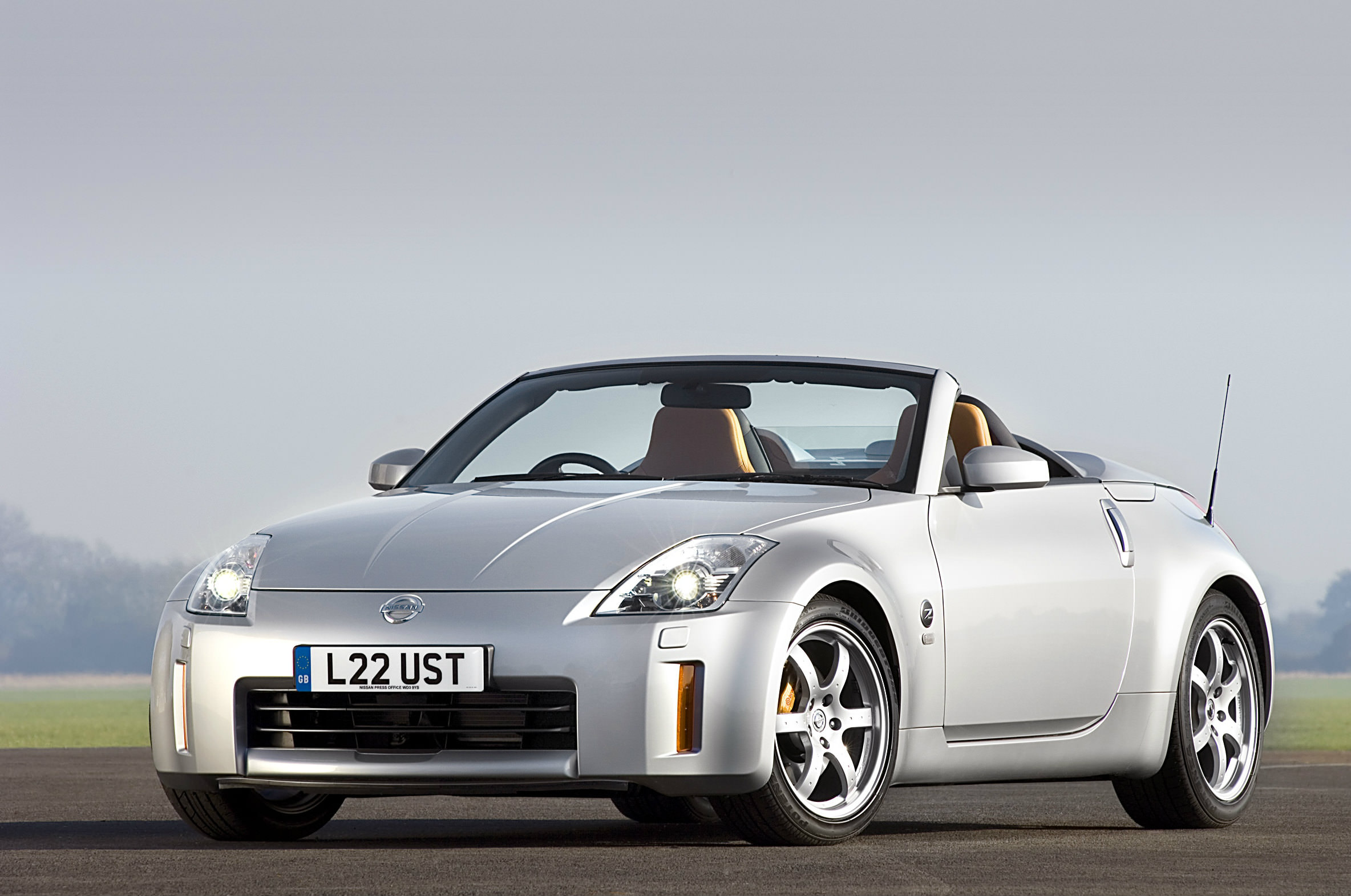 Think of a sports car and you'll probably picture a Porsche. For £8000, you could pick from hundreds of Boxster roadsters. But drivers that want a seriously fun two-seat convertible should look elsewhere and the Nissan 350Z is the one for thrill seekers.
It feels big and brawny to drive with a muscular 3.5-litre V6 engine and a rear-wheel drive chassis that has been tuned to, shall we say, excite drivers. It also sounds terrific, especially when the roof is lowered and the wind's in your hair.
The fact that we found a one-owner, 2007 example, with only 42,000 miles on the clock for £7995 only adds to this car's case as one for those who like to sidestep run of the mill.
Peugeot RCZ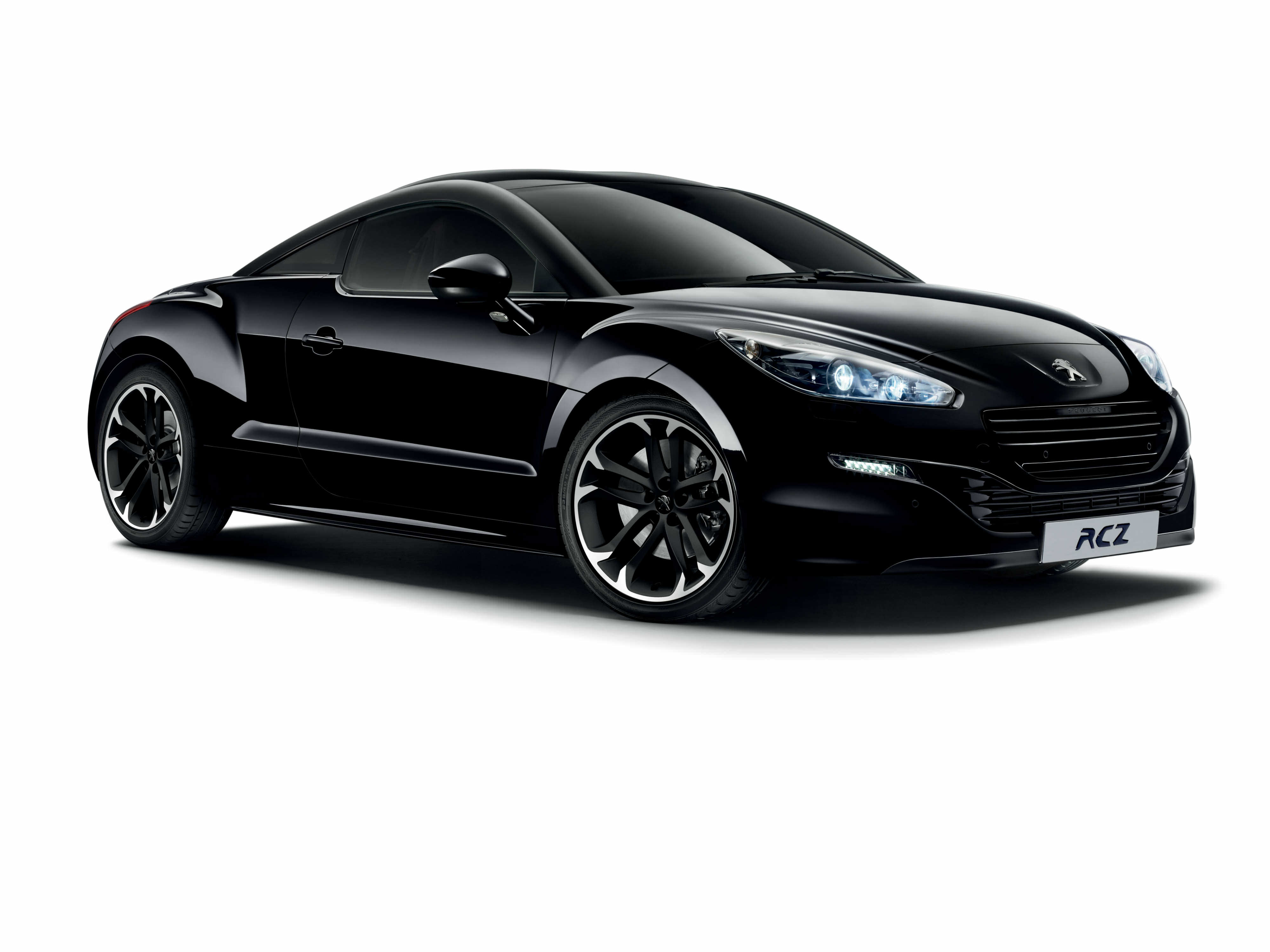 Park a Peugeot RCZ next to an Audi TT at a petrol station and the Audi driver is likely to look on enviously. The French-made Peugeot is a devilishly good-looking coupe.
It's also seriously good value for money. A 2011, 1.6 GT is yours for £8000. But what does that get you from a driver's perspective? Well, the RCZ is quick, with a turbocharged four-cylinder engine that can power the coupe from 0-60mph in 8.3 seconds. More importantly, its steering and suspension give roadholding that's more satisfying than an Audi TT of the same era.
As with most coupes of this size, the back seats are best suited to children, or short trips if giving friends a lift. But with a surprisingly big boot, this isn't as impractical as its streamlined bodywork might suggest.
For more inspiration for your perfect used car, browse our Buying Guides
---
---