Summer fun: Five of the best used convertible cars to buy in 2018
Summer is around the corner – at least, that's what the forecasters tell us – and what better way for drivers to prepare for a summer of fun than to buy a used convertible car? Although it may seem like an indulgence, feeling the sun on your face and wind through your hair need not be an exclusive, expensive or impractical experience.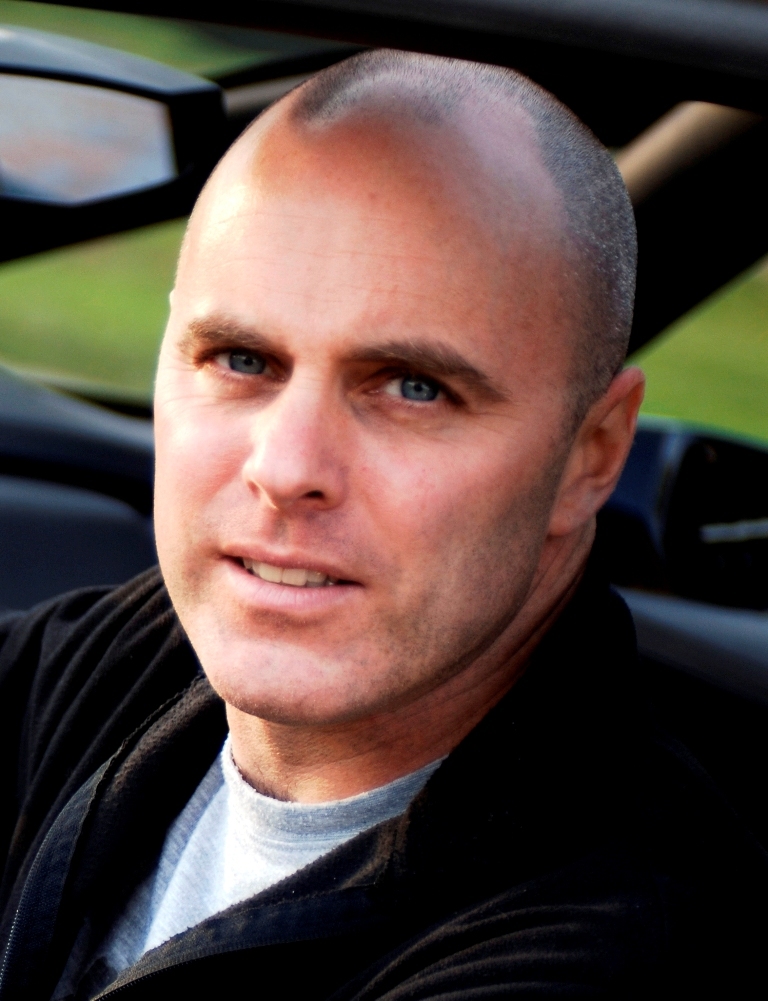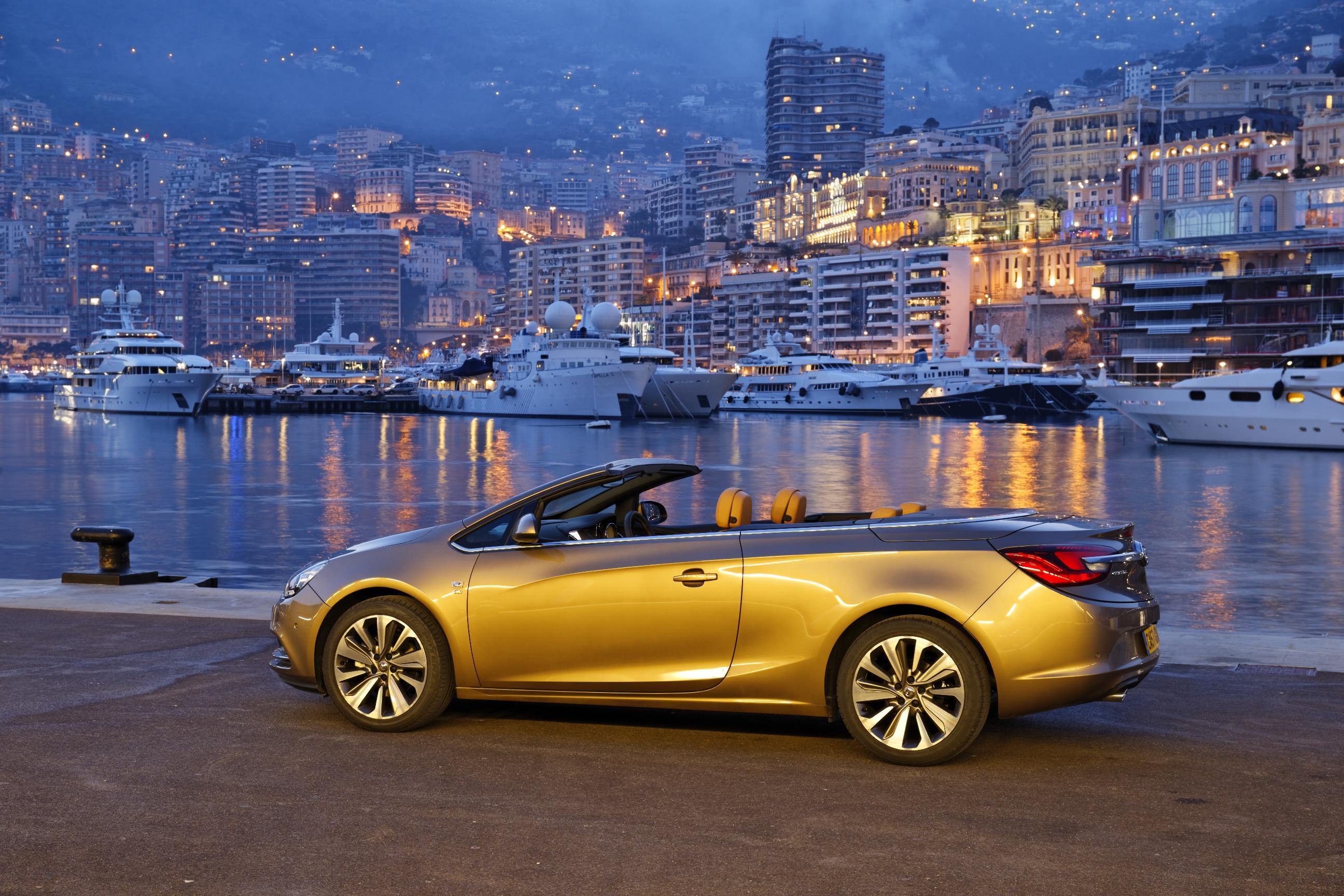 We've identified five seriously desirable drop-top cars that are available for less than £10,000. They include a thrilling two-seat roadster, a 2+2 and three that will seat four people in comparative comfort.
The big four-seat convertible: Vauxhall Cascada
You may not have seen a Vauxhall Cascada on the road. You may not even know what one is. Think of the firm's Insignia saloon, halve the number of doors each side, replace the roof with a soft top and that's pretty much it. The problem for Vauxhall is that buyers haven't exactly been queuing up to drive Cascadas away – hence why you may not have seen one. But that's good news for the used buyer.
It's a lot of car for your money, and not just in terms of size. Despite its folding fabric roof, the Cascada is a full four-seater with room for four adults, although head room in the rear is snug with the roof up. It's got a big boot and plenty of equipment. And it makes for a really good, long-distance cruiser. Trouble is it doesn't have a premium badge. And that's why it's so much cheaper than the Audi and BMW convertibles it competes against.
A £10,000 budget affords drivers a great choice of cars and mileages. We found a 2015 15-reg 1.4-litre turbo model with just 16,000 miles under its wheels for £10,000. The same money would buy a 2014 14-reg 2-litre turbodiesel with 34,000 miles. Pay £9799 and you'd get the same engine in a 64-reg car that's covered 45,000 miles.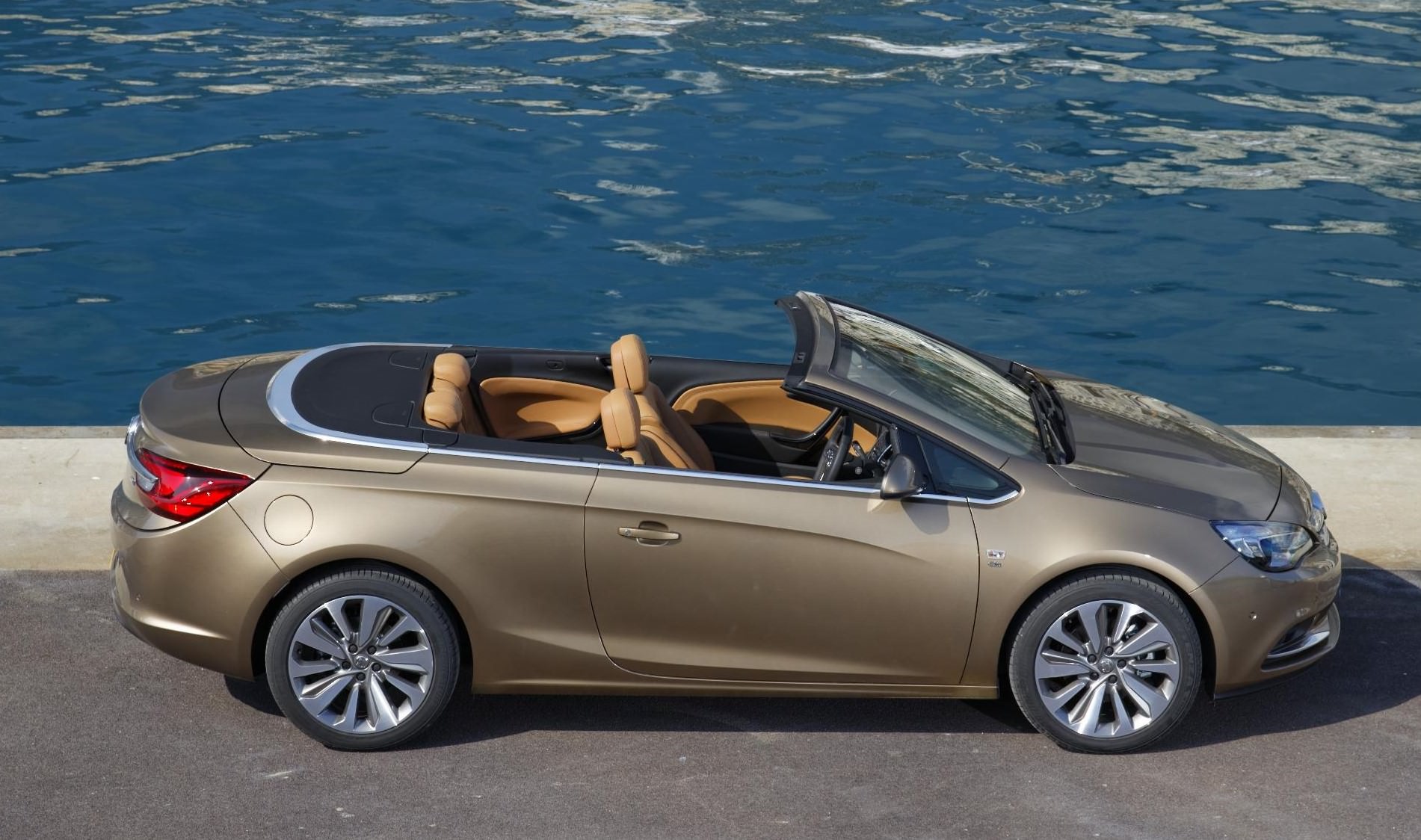 The convertible with a folding hard top: Volvo C70
Some convertible drivers want to have a solid roof over their heads. That's because cars with folding hard tops can represent the best of both worlds, giving a secure feeling with the roof raised, and fresh-air fun when it's lowered. The Volvo C70 is one such model but you do have to make some sacrifices for its versatility.
For a start the roof mechanism is complicated and heavy. Even with the diesel engine that most models come with, fuel economy isn't brilliant. Neither is the four-seat Volvo the most exciting car on the road to drive. And dropping the top can limit boot space dramatically. But roof up or down it's a handsome car that will make you feel good when you walk up to it.
We found plenty of choice for £10,000. A 2012 2-litre turbodiesel D3 model was available for £9500 on a 12-reg with 79,000 miles. And £10,000 would buy an identical 2011 11-reg model with 37,000 miles on the clock.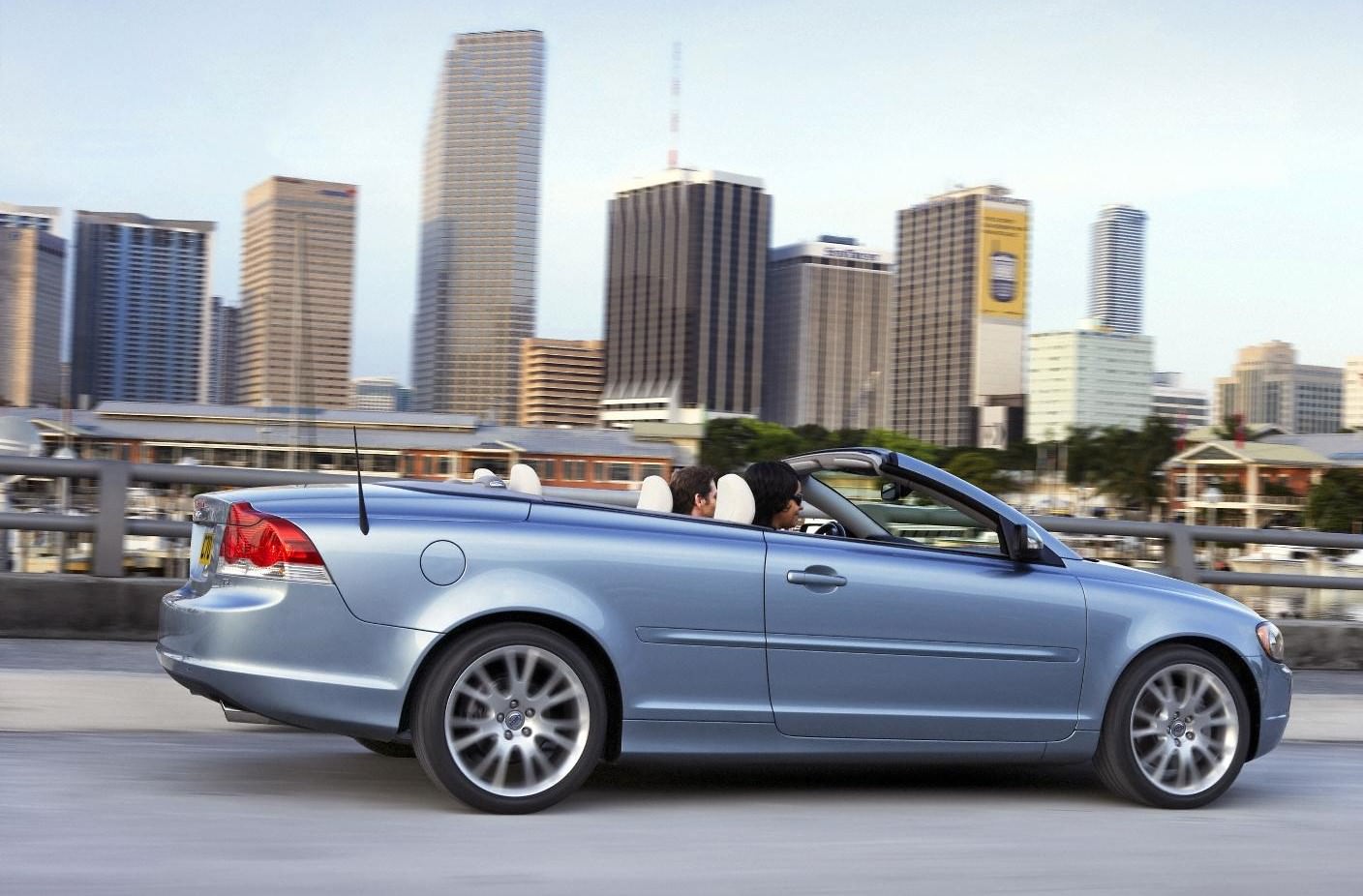 The iconic convertible: Volkswagen Golf
The Volkswagen Golf Cabriolet first went on sale in 1980 and became something of a legend. Although it disappeared for nearly a decade in the early Noughties, the Cabrio returned in 2011 with the sixth-generation Golf.
As with all Golfs there's a range of engines. We found a 2012 12-reg 1.4 TSI turbo petrol model that had done 39,500 miles for £9450. Similar money would also by a 2-litre turbodiesel model on a 2012 62-plate or a 2013 13-reg 1.6-litre turbodiesel. All had covered much the same mileage.
For that money you get a folding soft top that drops in 9.5 seconds at the touch of an electric button. Ally to that all the attributes of the big-selling Golf, plus four-seat practicality and you have a convertible that will be near the top of the shortlist for any used car buyer.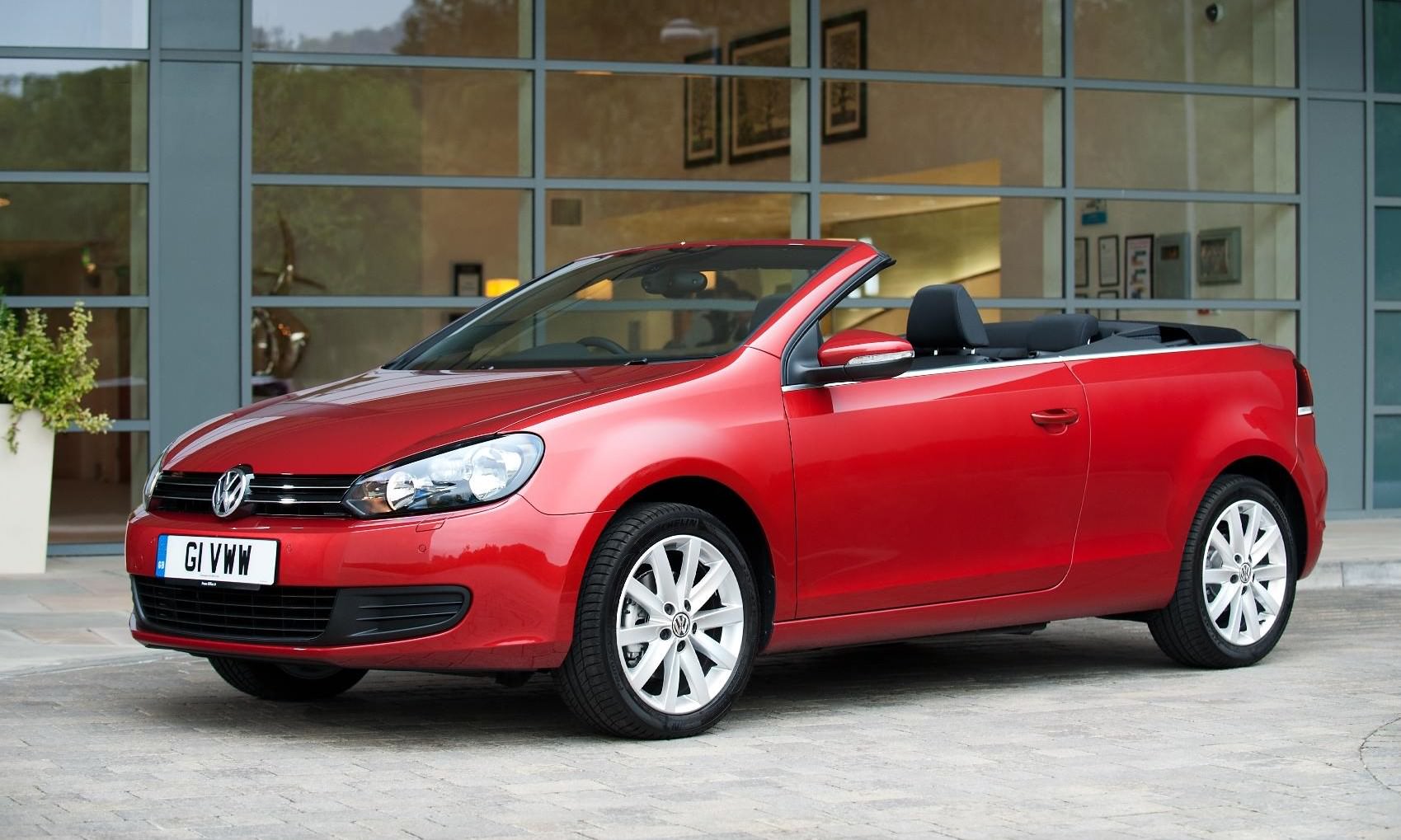 The classic grand tourer: Jaguar XKR
Jaguar convertibles are many people's idea of a dream drive. Sadly, they're beyond budget for most of us – apart from this model. The XKR is one of the most potent sports cars to wear Jaguar's legendary XK badge and it also makes a great grand tourer.
Models are getting on a bit now, but that four-litre supercharged V8 engine is a gem and lightning quick. As with any performance car, you need to be sure that it's been looked after so go for one with a comprehensive service history that is supported by as much paperwork as possible.
We found models that were around 1999 and 2000. All were £10,000 or under and mileage varied from 65,000 to 125,000. But they're unlikely to have been thrashed around a track. And this side of a Mercedes SL, you'll struggle to find a convertible that will whisk you along for hundreds of miles as effortlessly.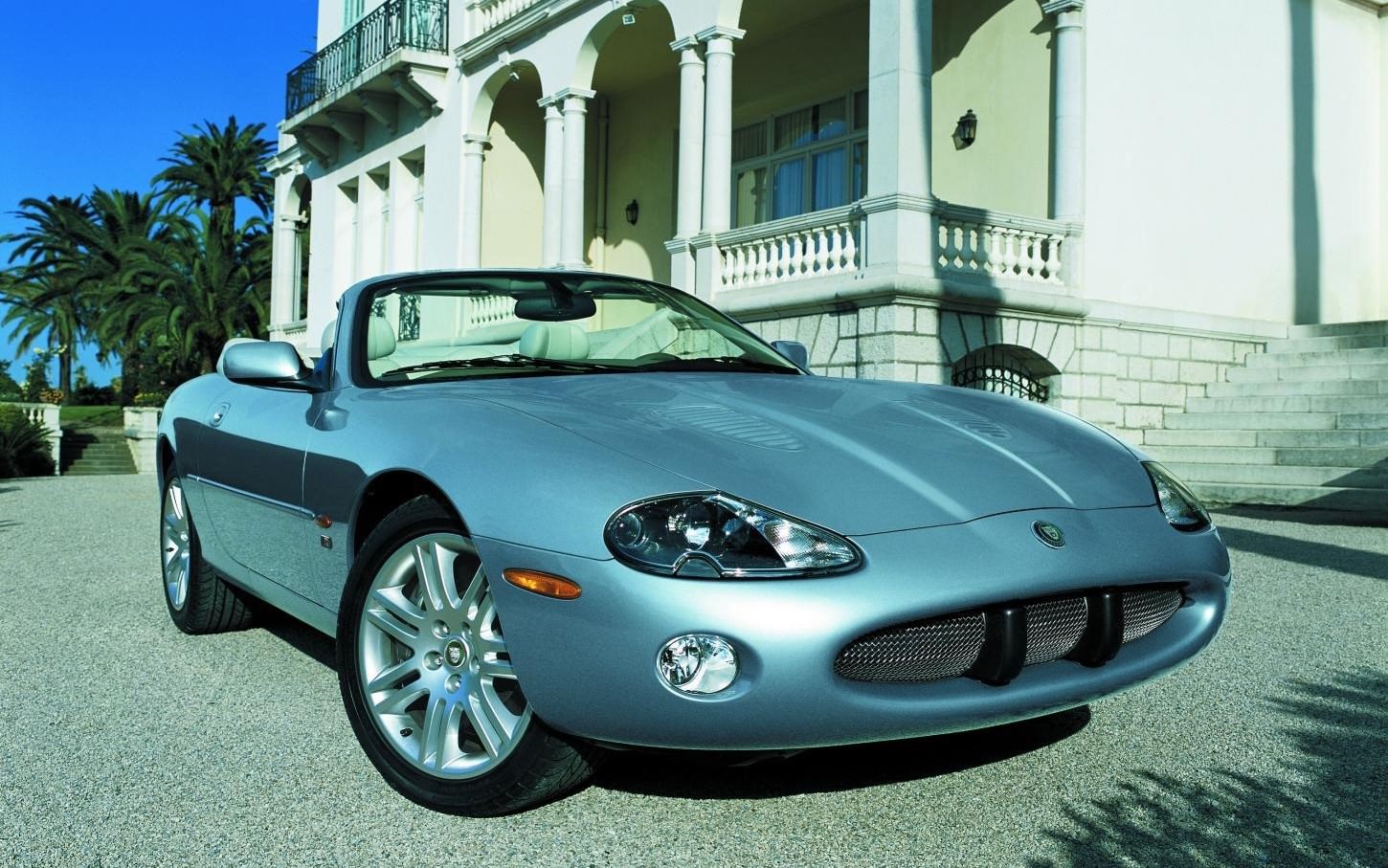 The two-seat roadster
Most people default to the Mazda MX-5 or Porsche Boxster when they think of a two-seat roadster. But it's worth considering the BMW Z4 too. For £10,000 there's a choice of two different models.
The first-generation is the racier looking, with a long bonnet and compact cabin area that gives it the look of a proper sports car. You'll find 2008 or 2009 models with various mileages for around £9800. The roof is cloth but as with all BMWs, you won't be disappointed with how it drives. There's a choice of six-cylinder engines and all sound gorgeous.
Alternatively, the second-generation Z4 is available with its folding hard top. We found 2011 11-reg models, with around 90,000 miles on the clock, priced from £9500. This Z4 is a much more grown-up and refined car than the model it replaced. It's also a good-looking motor with a classier cabin than many rivals. If you're looking for a great car for touring, this might just be it.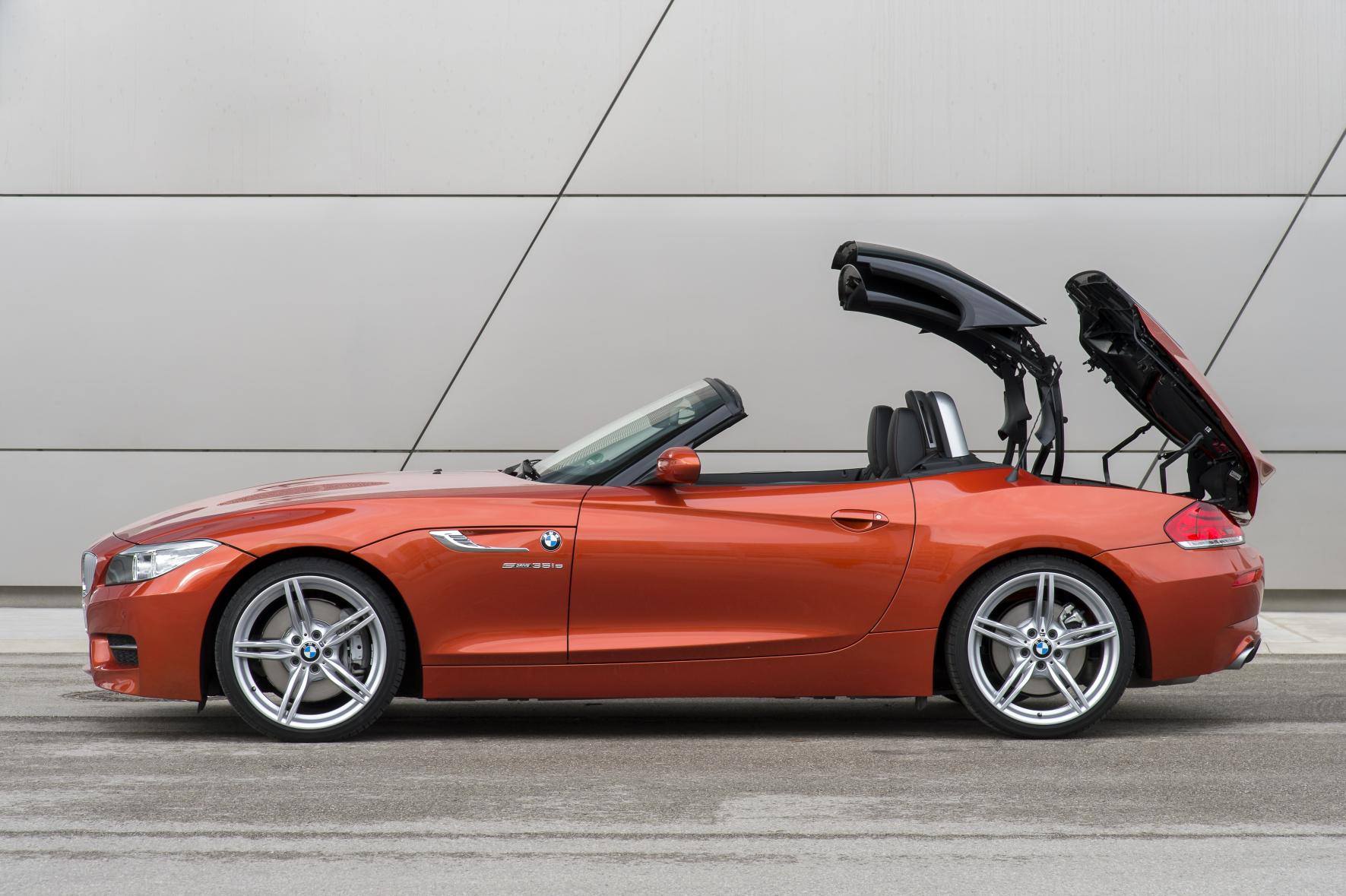 ---
---