The 7 Best Used Economical Cars you can Buy for Under £3000
If you are buying a used car in the £3,000 price range, then it is quite likely that you are looking to keep an eye on your motoring budget. The good news is that there are plenty of decent cars on the market at this sort of price, but the canny motorist must go a bit further to ensure he or she gets the best buy.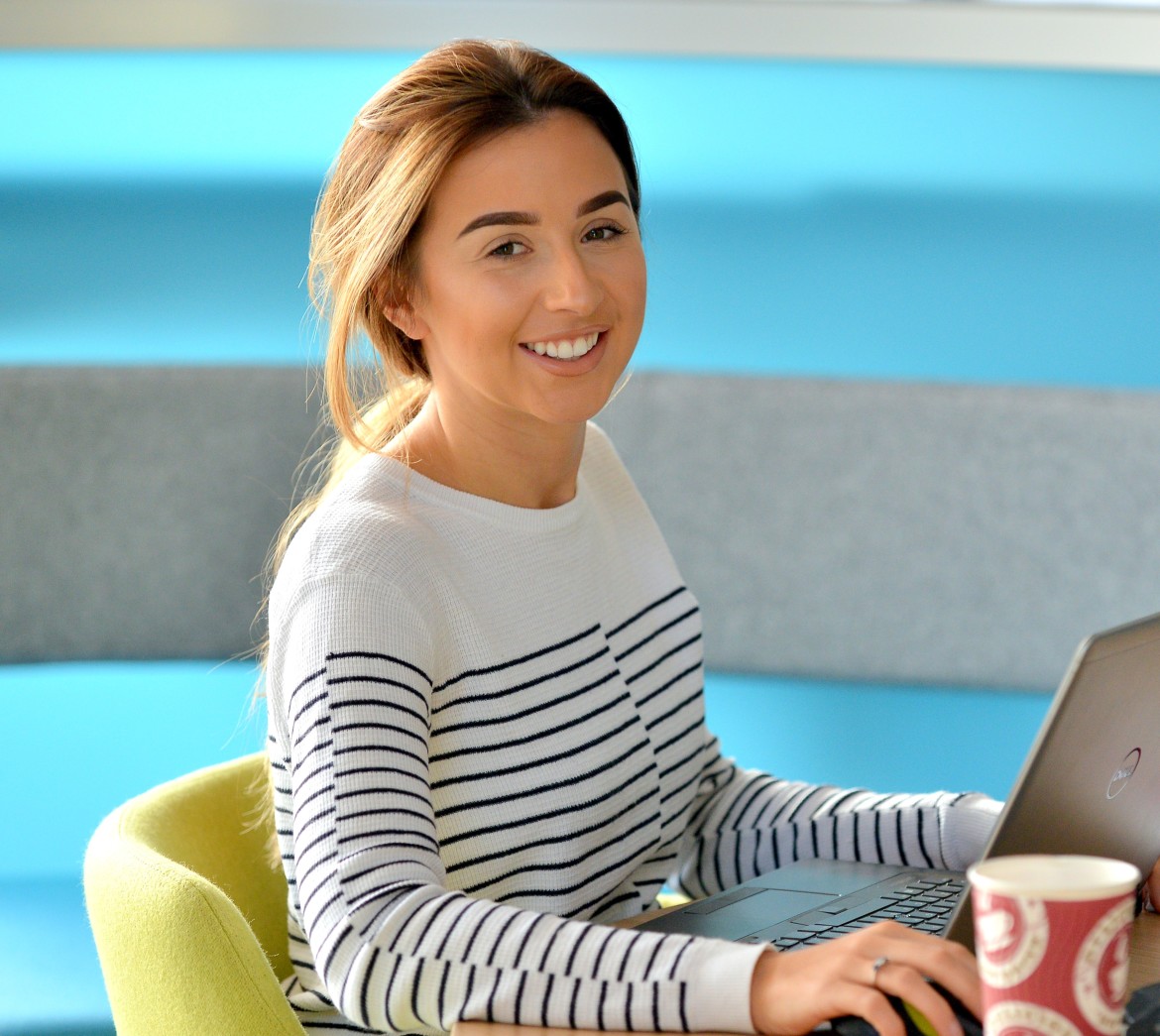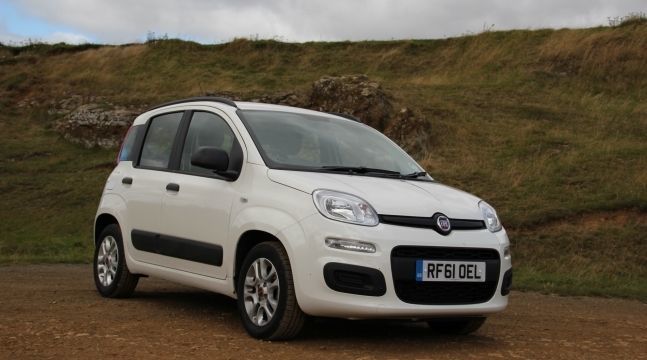 That is because running costs can often amount to more than the actual purchase price of a car. You may land a shiny bargain, but the gloss can soon come off when you start to realise how much it is costing you in fuel, insurance, maintenance and road tax. Here are some of the most economical cars available for £3,000 or under.
Skoda Fabia
The Fabia is the car that allowed Skoda to build its reputation as a maker of reliable, good-quality cars. It's actually bigger than the VW Polo it is based on and probably cheaper as well. Go for a 1.4 diesel engine and you won't get much performance, but you will enjoy extremely low running costs. This includes fuel economy of up to 61mpg and road tax of £95.
Fiat Panda
Fiat is brilliant at making small, fun cars and the Panda is a great example. While the 500, which is based on the Panda platform, might win all the style plaudits, the Panda is roomier and more practical. It can also give you 65mpg. Road tax is just £30, so that won't break the bank either. And the Panda is not just about economy — it is great fun to drive in town and can handle the motorway miles. There is also room for five adults at a pinch.
Renault Clio
The Renault Clio is a stylish little French hatch with bags of personality to go with its good looks. Cars from before 2001 might not have the interior quality to match today's models, but go for a car after that and you could be in for a treat. The diesel engines are really good, and you can look forward to 65mpg and just £30 in road tax. Renaults tend to suffer more than most from depreciation, and that just makes the Clio an even better used-car bargain.
Citroen C3
This is another of those French cars that loses its value quickly, making it a great used-car buy. You are not going to find the best level of fit and finish in the cabin, but it is adequate. It is also more than made up for by some excellent fuel economy figures of around 61mpg and cheap as chips road tax of just £20.
The Micra has been around for a long time, and all of that experience shows in just how good it is. Its looks might be a bit challenging for some, but at least you will stand out from the crowd. It has one of the best equipment levels in its class, and its reliability record is second to none. It feels light as a feather to drive around town, and it is a complete breeze to park in tight city spaces. You can get 61mpg, but road tax is a bit steeper at £95.
Vauxhall Corsa
The Corsa is another veteran. It sells well and is still among the top three best-selling cars in the country. This means that there are plenty of models on the used market to choose from and also a good range of different trim levels and engines to suit your preferences. It is easy to drive, and it offers excellent value for money. Road tax is again £95, and fuel consumption is an admirable 64mpg. Interior space is a bit more limited than some rivals, and the handling can be rudimentary. But as an overall package, it still delivers the goods.
Toyota Yaris
The Yaris is a bit of a different proposition to many of the other cars on this list. That is because it actually holds its value rather well, so you might have to look a little bit harder to find a good example in your price range. It will be worth it, though, as they are rock solid with low running costs. Road tax is £30 and fuel economy is 64mpg.
---
---