The best Christmas gifts for drivers in 2018
If there's someone in your life who loves driving, this Christmas they probably won't thank you for the gift of a partridge in a pear tree, turtle doves or French hens. And even gold rings are unlikely to be at the top of their wish list for Santa.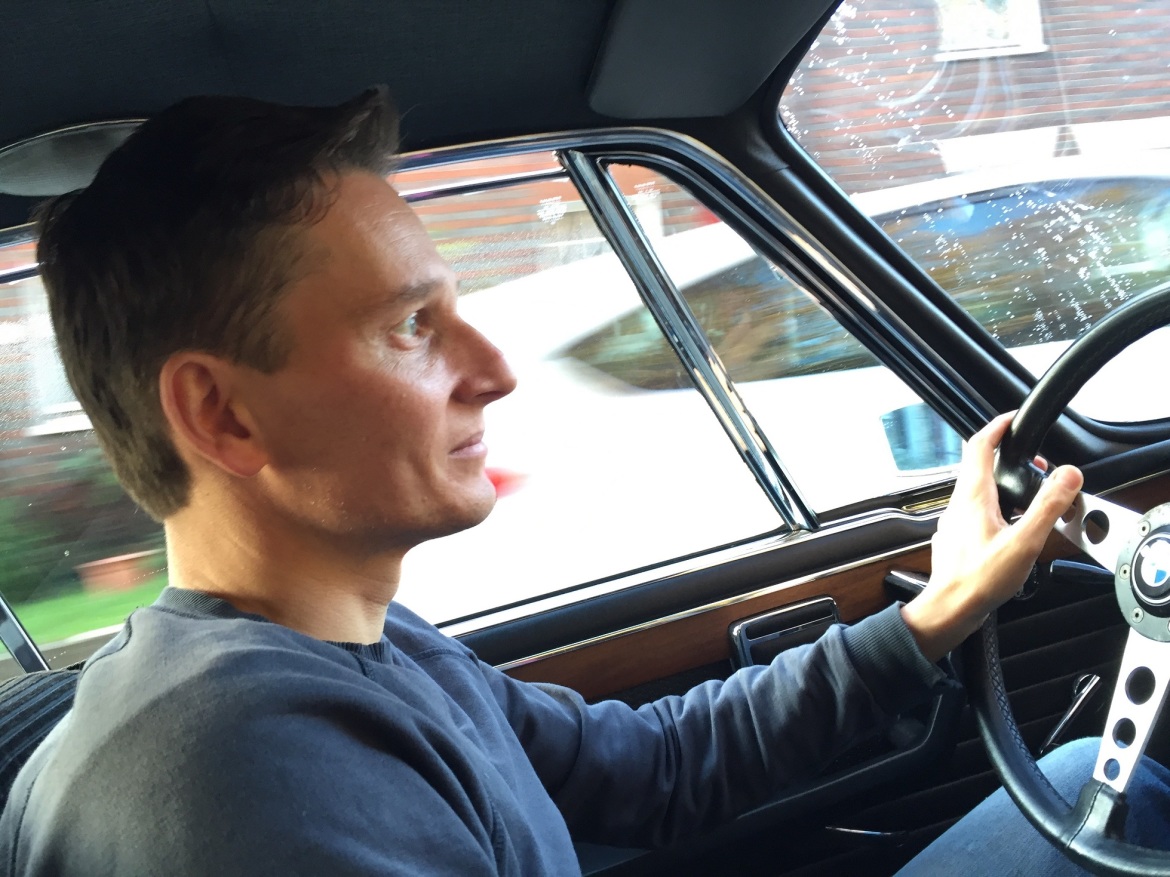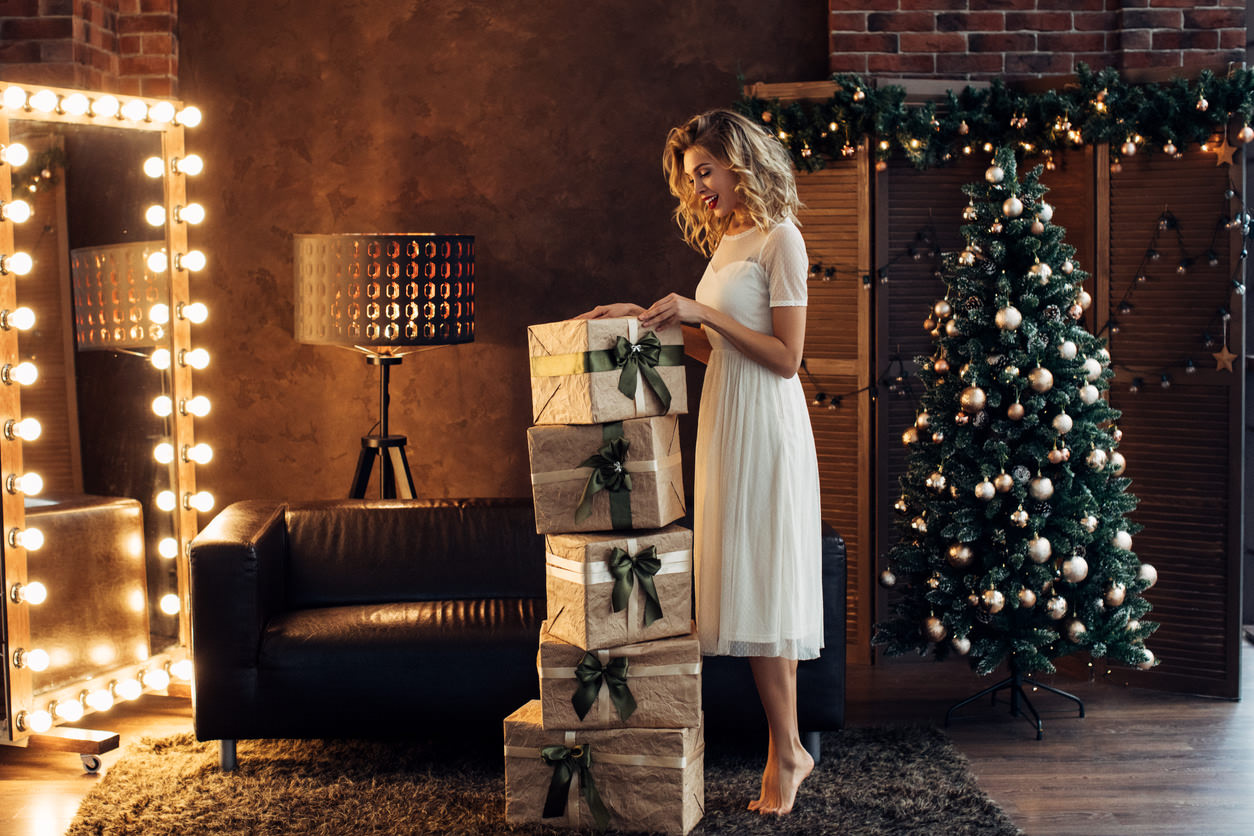 Instead, start here for inspirational gifts that drivers will appreciate. From the latest driving games, to bring out their competitive streak, to stylish laptop bags to keep their sleek Apple MacBook protected when commuting to work, we've pulled together a gift list that has something for petrolheads from all walks of life.
Asos Design tweed check scarf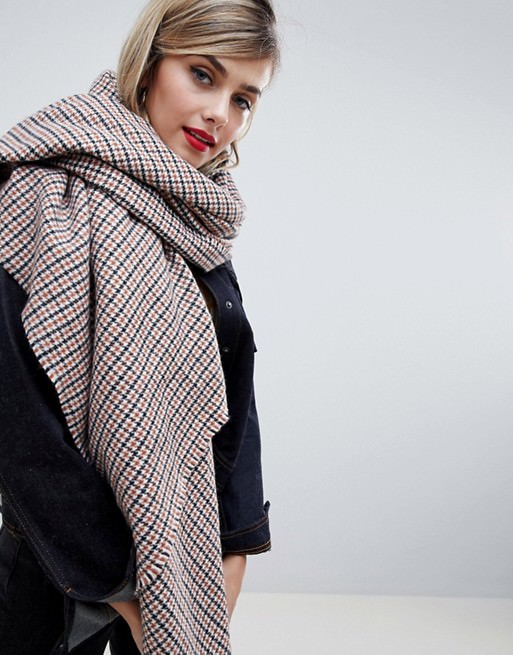 Cost: from £18
Keeping a stylish scarf in the car during winter is a simple way to keep the chill at bay and cut a dash when you're out and about. This classic style tweed check scarf, by Asos Design, is oversized for extra comfort and made from acrylic for a soft, snug touch.
Forza Motorsport 7 and Gran Turismo Sport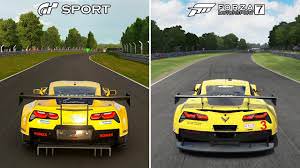 Cost: £24 and £20 respectively
Which of these you pick as a gift will largely depend on which console the driver in your life owns. Or, indeed, which you own, if it's a cheeky present for yourself. Forza Motorsport 7 is available on the XBox One, or a PC, and Grand Turismo Sport is designed for the Sony PlayStation 4.
Both are highly rated for their graphics, immersive race tracks, a wide range of vehicles and accurate simulation of how differently cars drive. Just don't expect to see the player for the next few months, as they'll be too busy racing their way through the game or against other competitors online.
Knomo Hanover laptop bag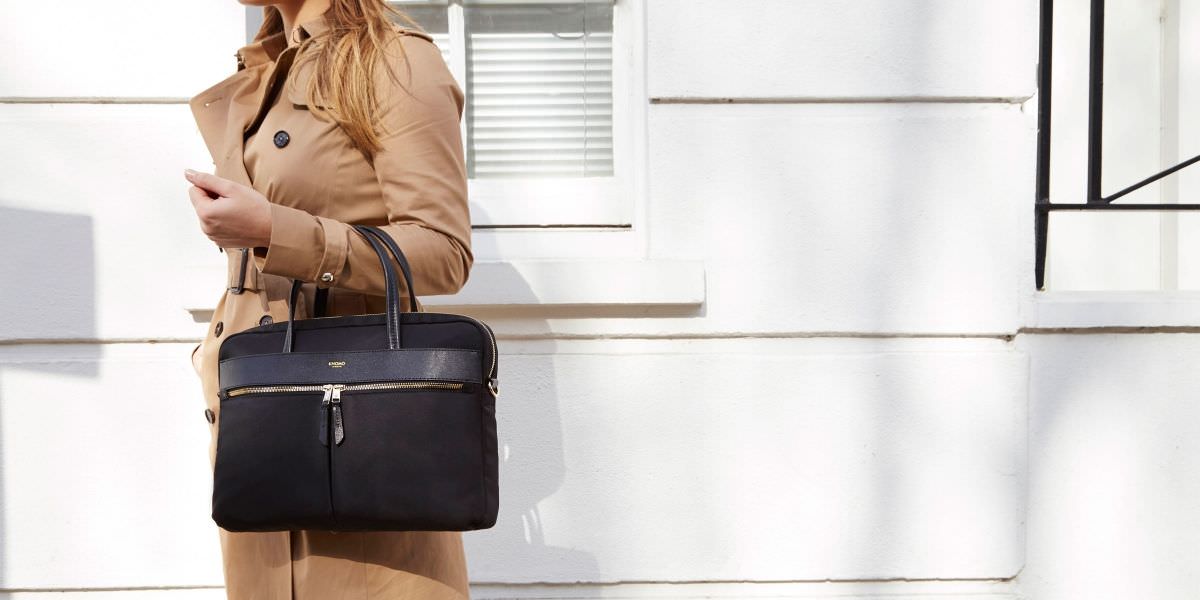 Cost: from £149
Stop piling your laptop, papers and purse onto the passenger seat during the daily commute and treat yourself to a designer laptop bag that will not only attract envious glances out and about but keeps everything protected.
The slimline Knomo Hanover is fashioned from twill nylon and leather and comes with a detachable shoulder strap. It holds a 14-inch laptop and has a pocket protected against radio frequency identification (RFID), meaning nobody can hack the details of your smartphone, bank cards or passport. A smart bag in every sense.
Lego James Bond Aston Martin DB5
Cost: from £130
Parents might need to help build this Lego creation. A faithful replica of the famous Aston Martin DB5 that featured in 1964's Goldfinger, part of the James Bond series, it features more than 1290 pieces. More to the point, it boasts all the gadgets and gizmos that sealed the car's fame. There's a concealable radar tracker and a door compartment containing a telephone; a working ejector seat; revolving number plates; bulletproof rear screen; wheel-mounted tyre scythes; and front wing machine guns that pop out when you pull on the gearstick. I've been expecting you, Mr Bond…
Recycled picnic rug, Life Under Canvas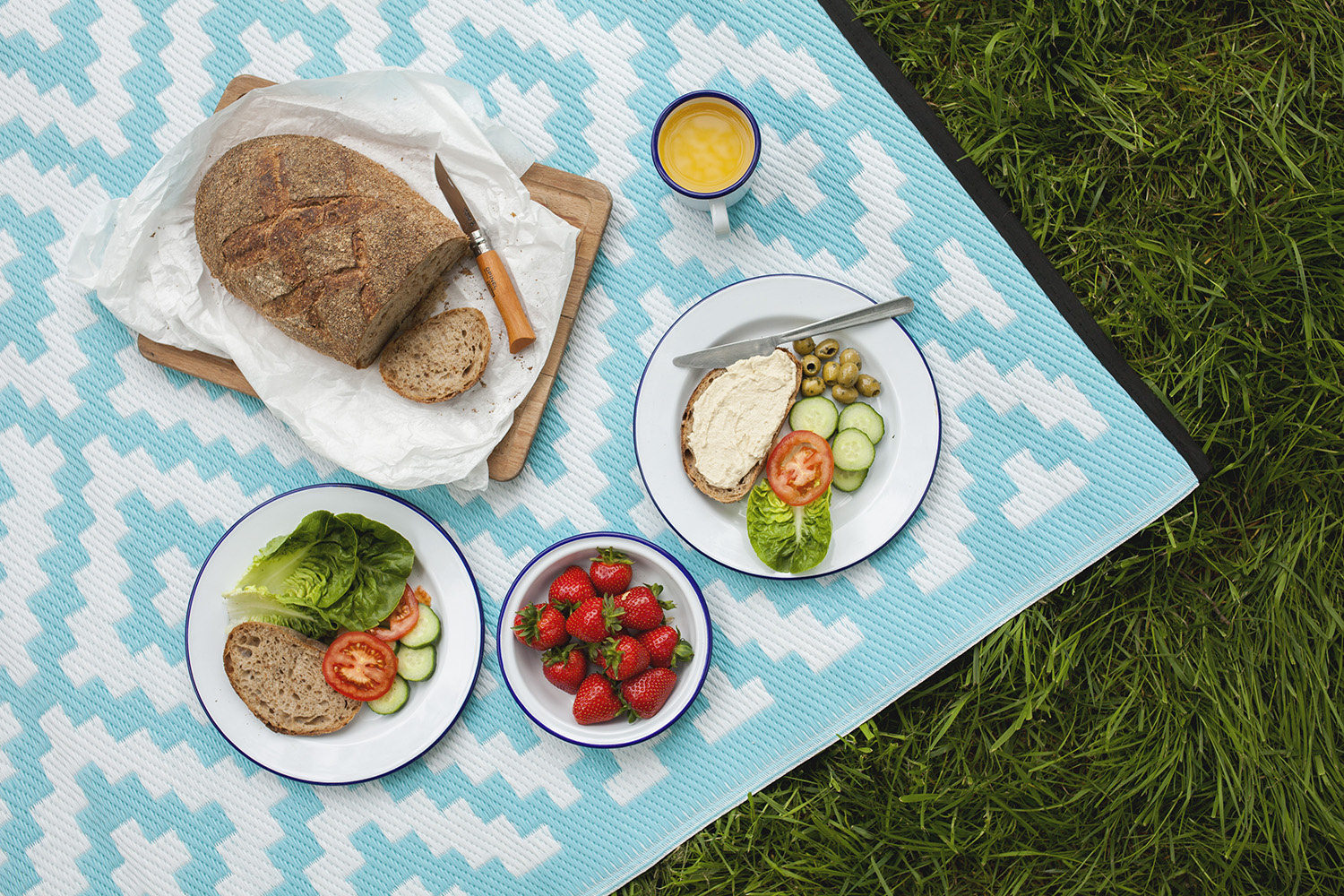 Cost: from £49
Whether at home or out and about, a picnic rug lets you get back to basics with finger food, homemade lemonade (okay, just buy it at the shop and pretend you made it yourself) and the chance to lie back in the sun and relax. This picnic rug, from Life Under Canvas, is more environmentally friendly than most as it's made entirely from recycled plastic straws.
Dino (Ferrari) mug, Red Bubble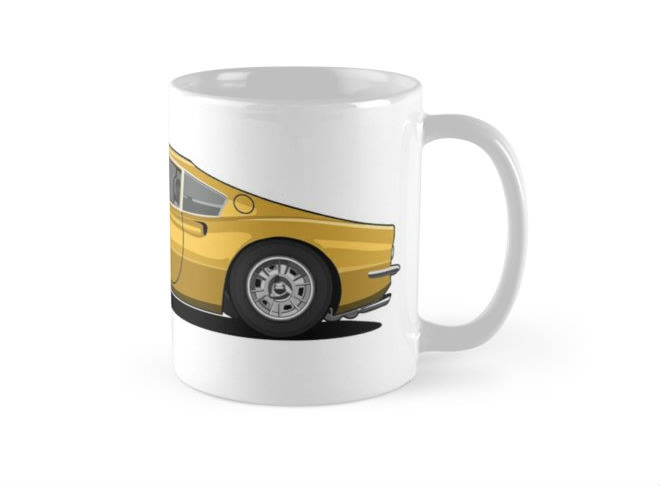 Cost: from £10
Every good petrolhead loves a good cup of tea. So treat them to a mug with their favourite car, like this Dino, the achingly beautiful mid-engined V6 sports car that was named after Enzo Ferrari's son, Alfredo, who died prematurely, aged only 24.
Go Pro Hero 7
Cost: from £229
Whether it's for using as a dashcam or taking on a road trip; practising as a vlogger or recording a track day; the Go Pro Hero 7 is the ultimate, do-it-all box of tricks that helps create high-quality video footage – and, most importantly, is a doddle to operate.
Autoglym Perfect Bodywork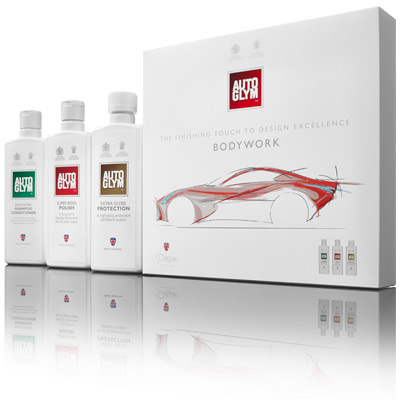 Cost: from £24
Winter ravages a car' bodywork. The list of nasties attacking paintwork includes wet leaves, frozen water, salt and grime thrown up from the road. All of which calls for a thorough wash, polish and wax – something this kit from Autoglym will deliver. All that's needed is some elbow grease, a spare day and a steady supply of tea and biscuits.
Nike Radiate Club women's training bag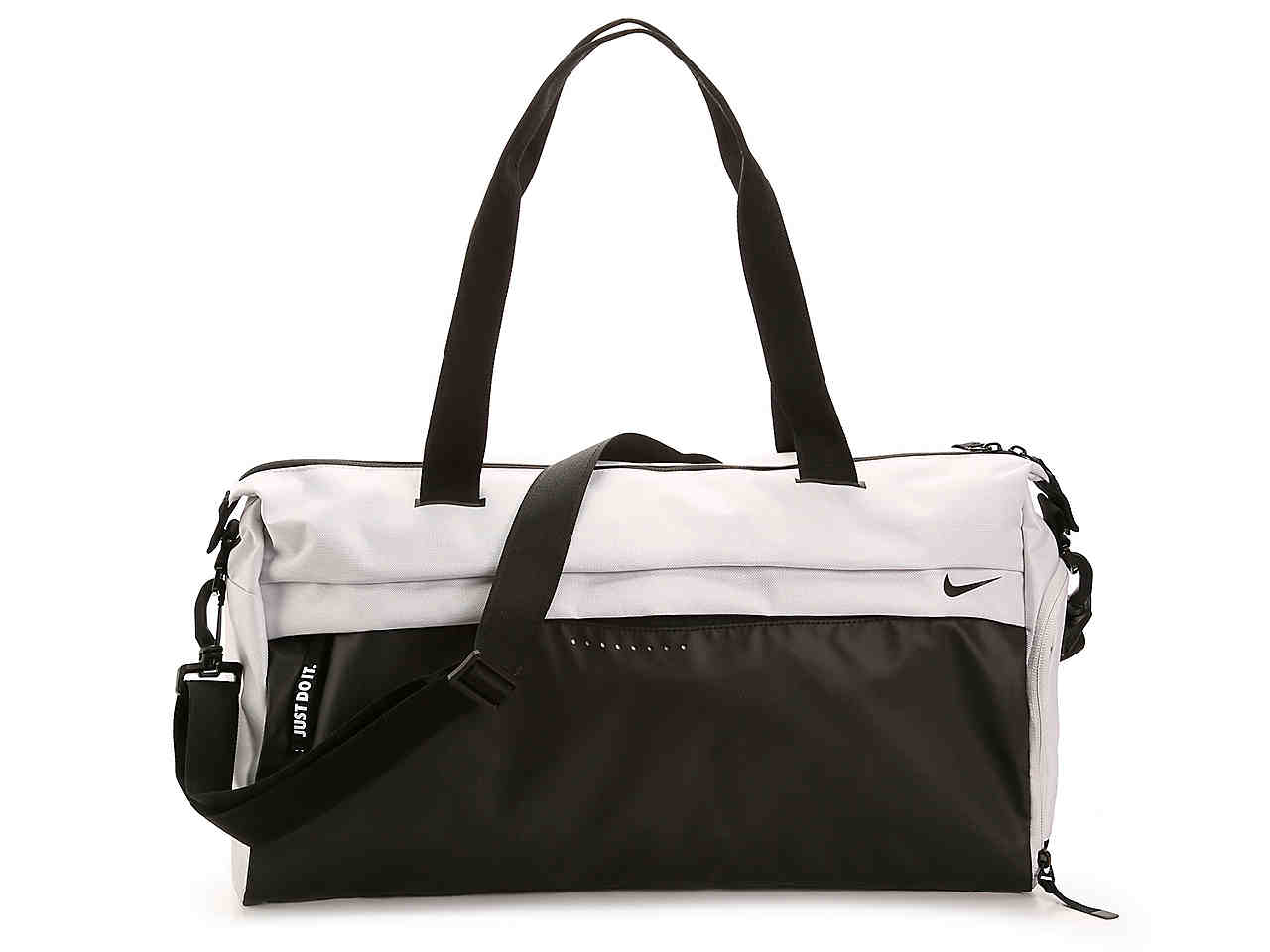 Cost: from £38
Your gym kit deserves more than being left in the boot of the car in a plastic bag. Get the look of a seasoned gym goer and keep everything in its place so that you never head for a session on the treadmill without your training shoes packed and ready to run.
Fast Cars 2019 calendar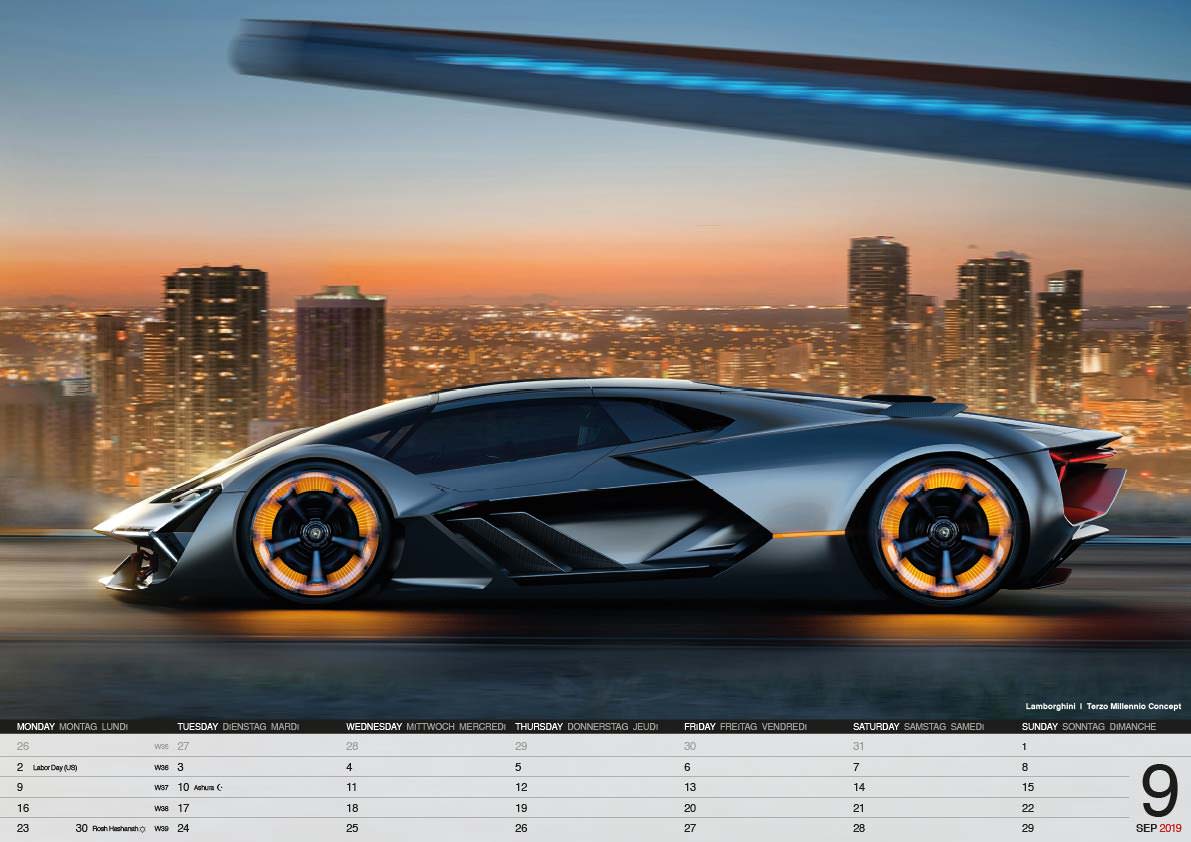 Cost: from £10
Brighten up someone's working week with a calendar crammed with dream cars. This 2019 edition has eye-catching photography of some of the world's most exclusive supercars, including the Aston Martin Vantage GT8, Ferrari FXX K, and Lamborghini Terzo Millenio.
Ugg Henrick Stripe slip-on driver's shoe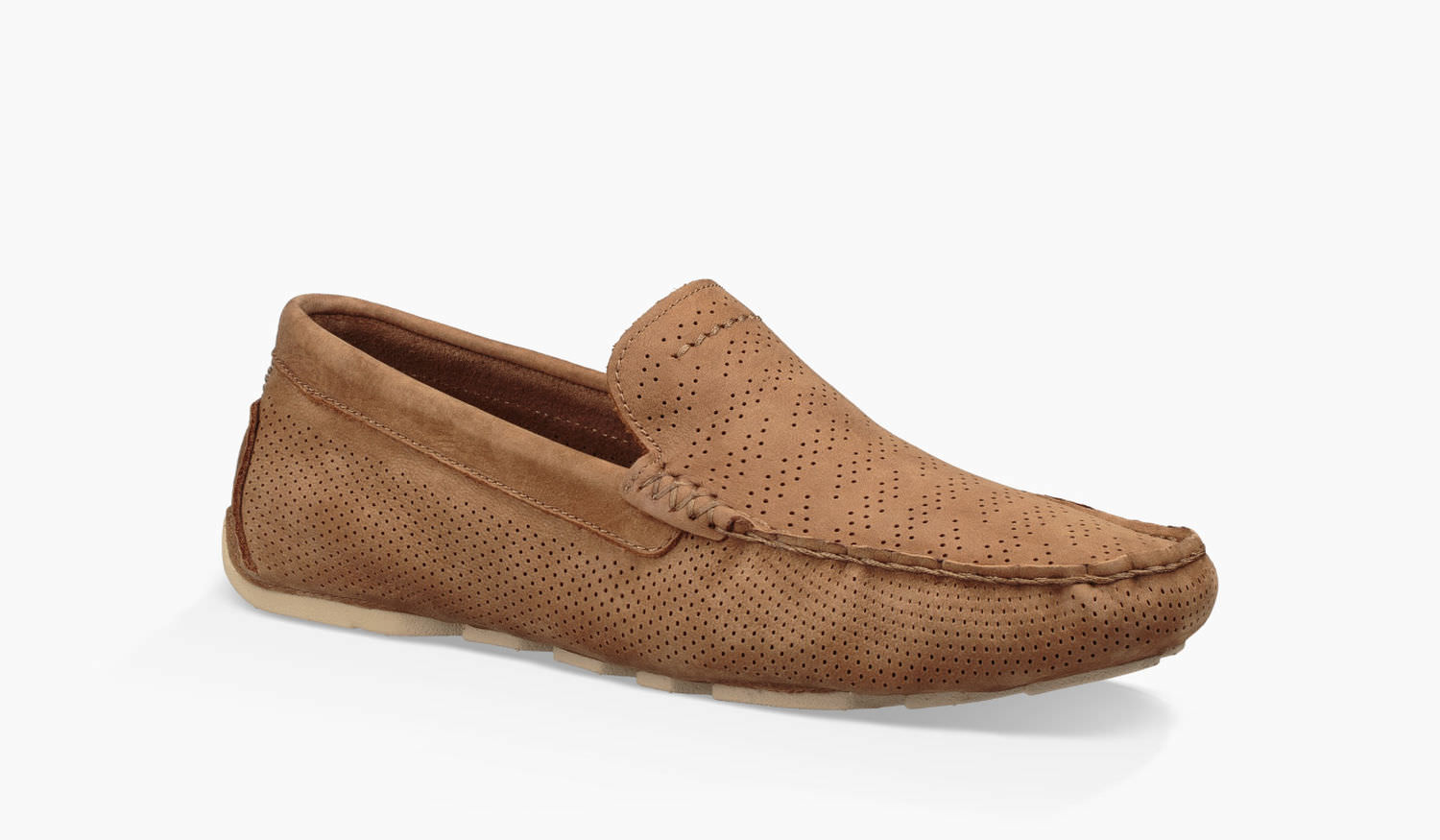 Cost: from £110
These are the perfect slip-on shoes for anyone who is serious about driving. Made by Ugg, there's no lambswool in sight; instead, the perforated nubuck leather allows feet to breathe and the soles give a good feel of a car's pedals. They also look great.
Buying guide: Treat yourself this Christmas with a second car that dares to be different
---
---