The best used cars that are exempt from road tax
What driver doesn't like to save money? Whether it's the price of a used car, the cost of a service, a deal on a set of tyres, or finding the supermarket with the cheapest fuel, we all like to save a pound or 10 where we can. Road tax is one of those bills that can hit the wallet where it hurts. And especially after the dramatic April 2017 changes to the road tax system that left most drivers facing a hike in costs.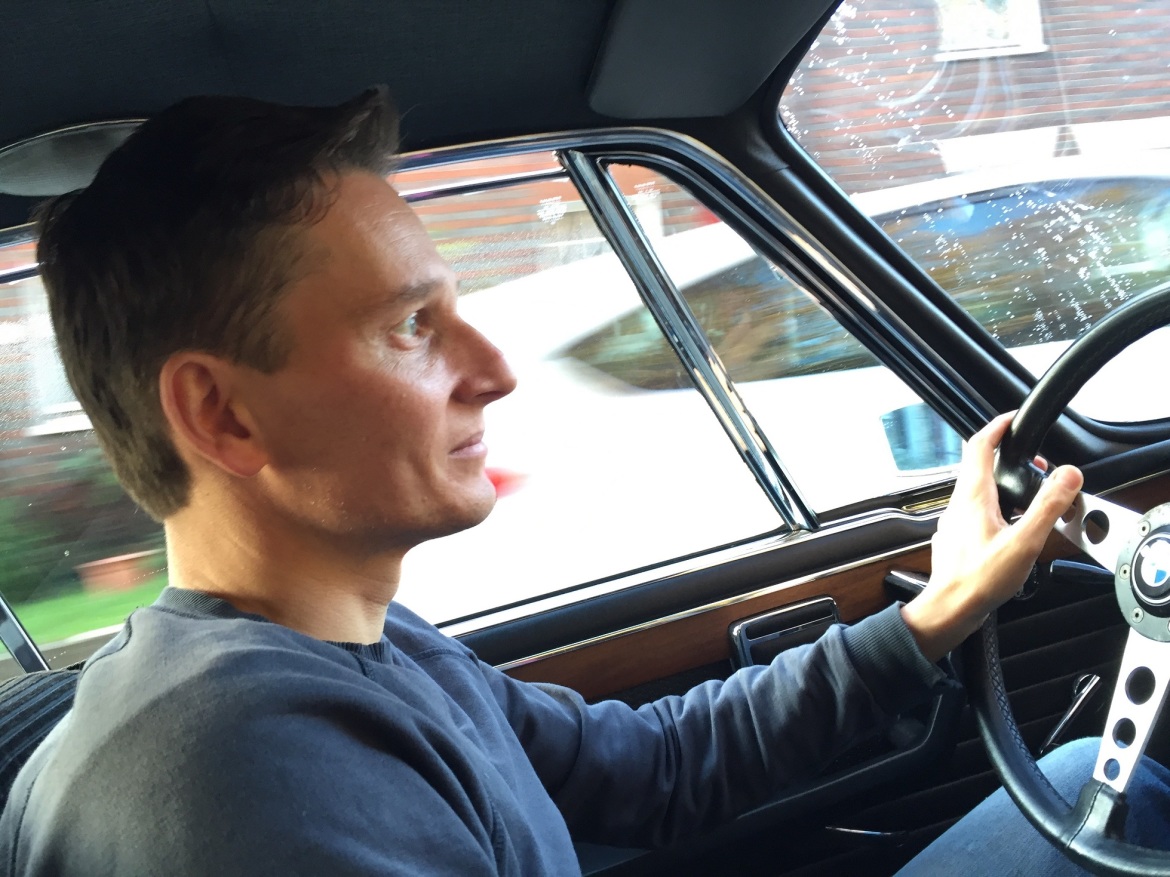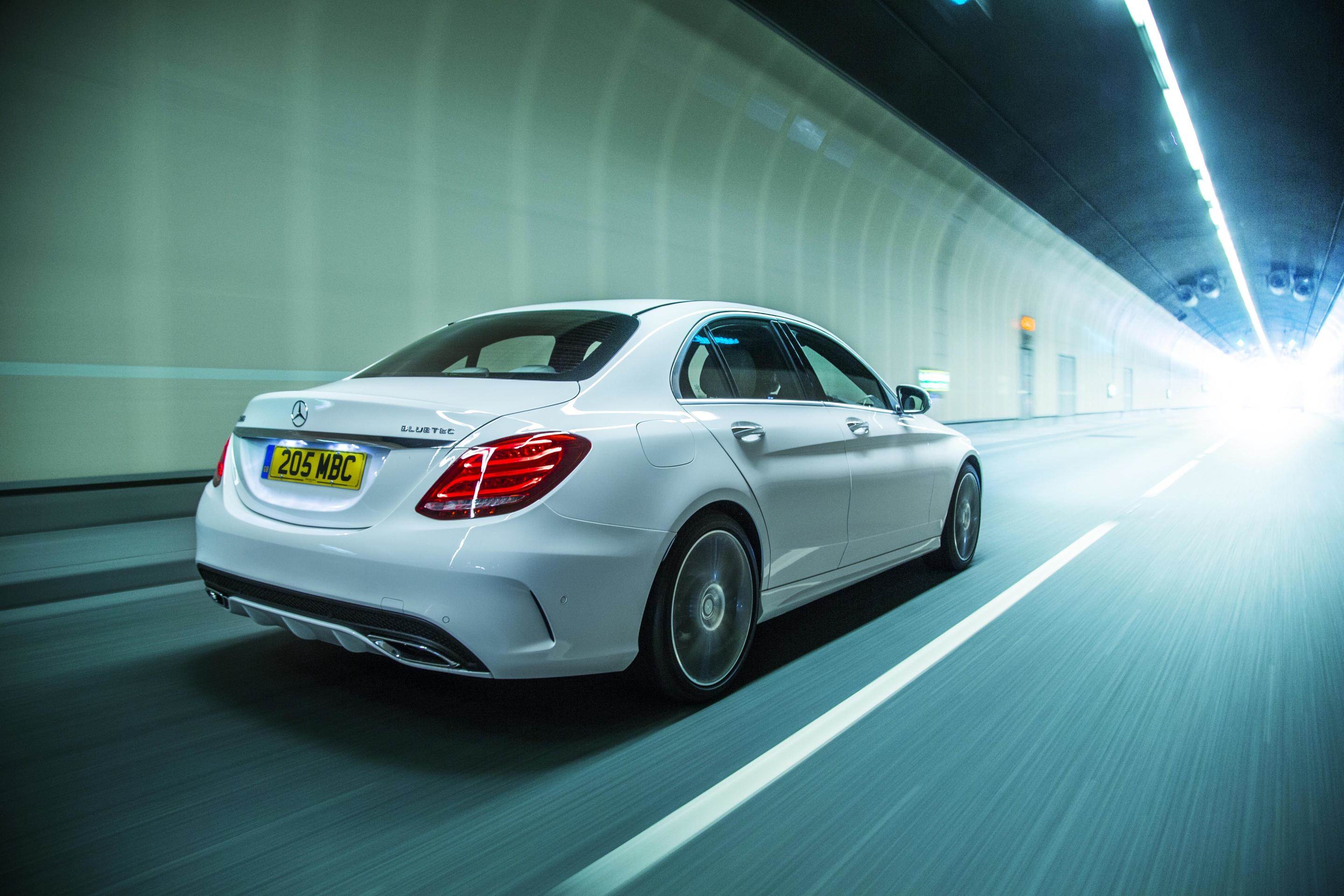 The good news is if you buy a car that was registered before April 2017, it will be taxed according to the previous set of regulations. And that opens up the choice for drivers to a wide range of makes and model of car that are exempt from road tax. To help get used car buyers off to the best possible start, here are five marvellous motors that don't cost a penny in road tax. We've picked a wide range of types of car, reflecting the most popular styles with drivers.
The best small city car exempt from road tax: Skoda Citigo 1.0 GreenTech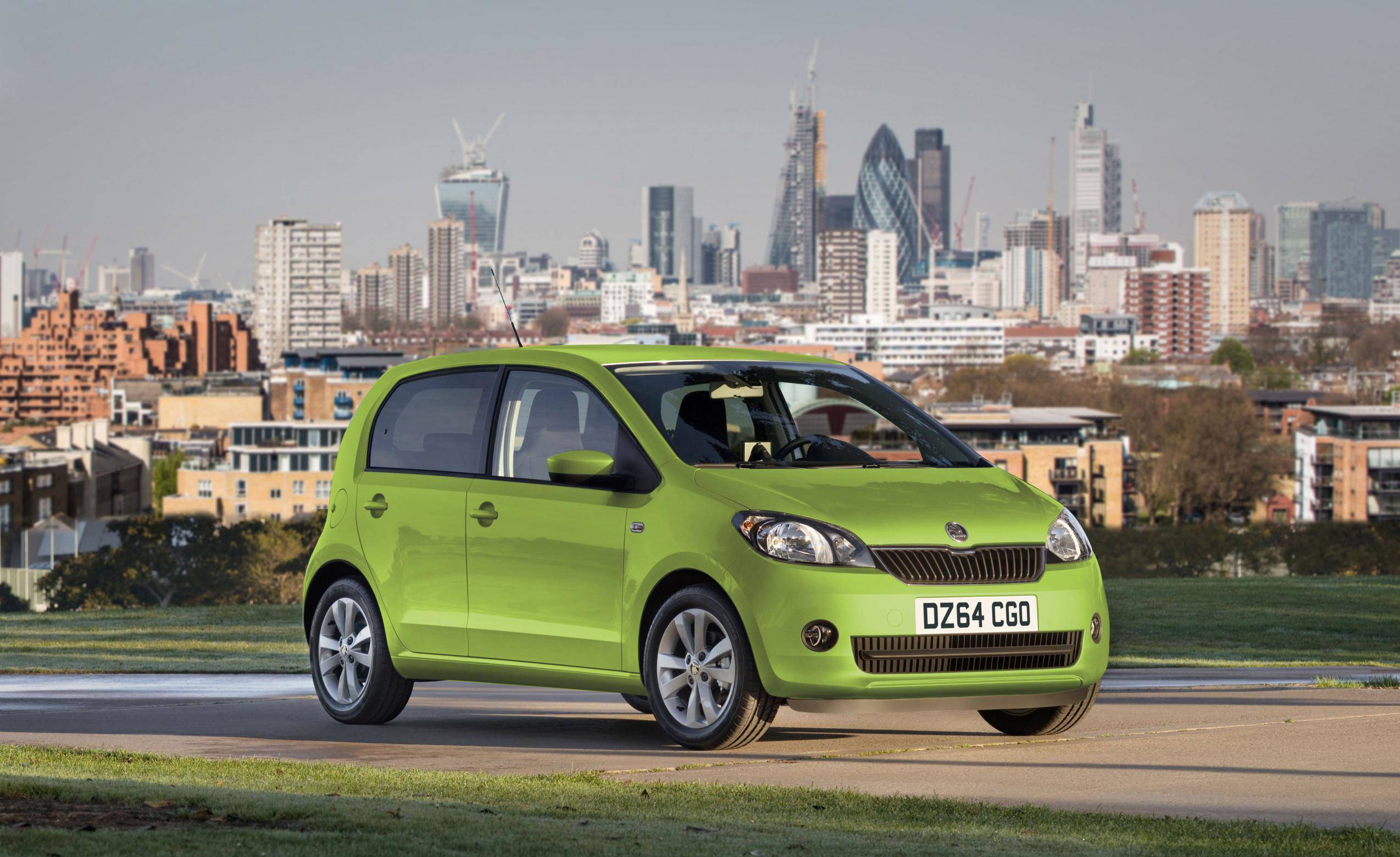 Year: 2012-on
CO2 emissions: 98g/km
Costs from: £3800
Small but perfectly formed? You bet. As the name suggests, the Citigo is the perfect small car for nipping about town. But there's another reason for buying one: certain models are exempt from road tax.
Drivers need to look out for the GreenTech versions. There are stacks for sale, as it was popular for obvious reasons. And the good thing about buying a Skoda is that, by and large, owners are a very happy bunch. The brand and its dealers score very highly in independent customer satisfaction surveys.
The Citigo GreenTech comes with a 1.0-litre, three-cylinder petrol engine that sounds fun and at 68mpg, its fuel economy should also put a smile on a driver's face.
The best small hatchback exempt from road tax: Ford Fiesta 1.0 EcoBoost
Year: 2012-on
CO2 emissions: 99g/km
Costs from: £5000
Jeremy Clarkson is a massive fan of the Ford Fiesta. So much so, he bought one for his daughter Emma, when she turned 17-years old and wanted to hit the road. There are a couple of simple reasons why he likes it: it's safe and brilliant to drive.
We could end this recommendation there. But then you wouldn't know about the 1.0-litre EcoBoost model, a petrol-powered, three-cylinder engine with a turbocharger that's a hoot to drive yet sips petrol gently enough to ensure its emissions duck below the road tax threshold.
It emits 99g/km of CO2 and can return up to 65mpg. There's space for four adults in the cabin, the choice of used models is vast, and from 2014, Ford added a six-speed gearbox, which gave this brilliant small car even more appeal.
The best spacious people carrier exempt from road tax: Citroën Grand Picasso 1.6 Blue HDi 100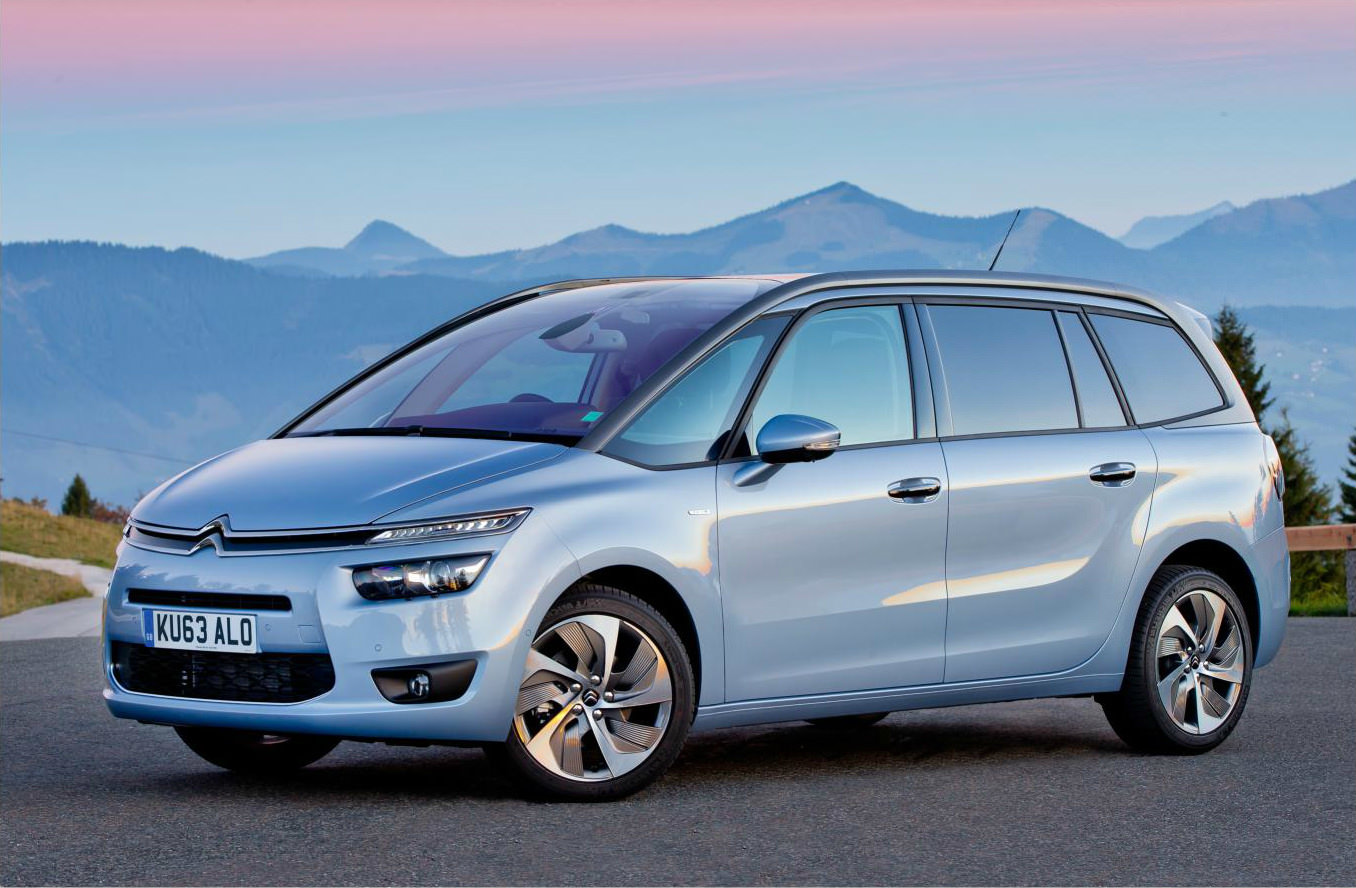 Year: 2014-on
CO2 emissions: 99g/km
Costs from: £10,000
Is it really possible to buy a big, seven-seat people carrier and still be exempt from road tax? It is if you choose a Citroën Grand Picasso, specifically the post 2014, 1.6 Blue HDi 100 version.
That model was something of a modern miracle: here was a large car that was as practical as many homes, yet its 1.6-litre turbo diesel engine returned up to 74mpg and that meant emissions were just 99g/km.
It's no ball of fire. But you buy this car for its comfortable drive and the spacious, versatile interior. And in that respect, the Grand Picasso is one of the best family cars money can buy.
The best family SUV exempt from road tax: Nissan Qashqai 1.5 dCi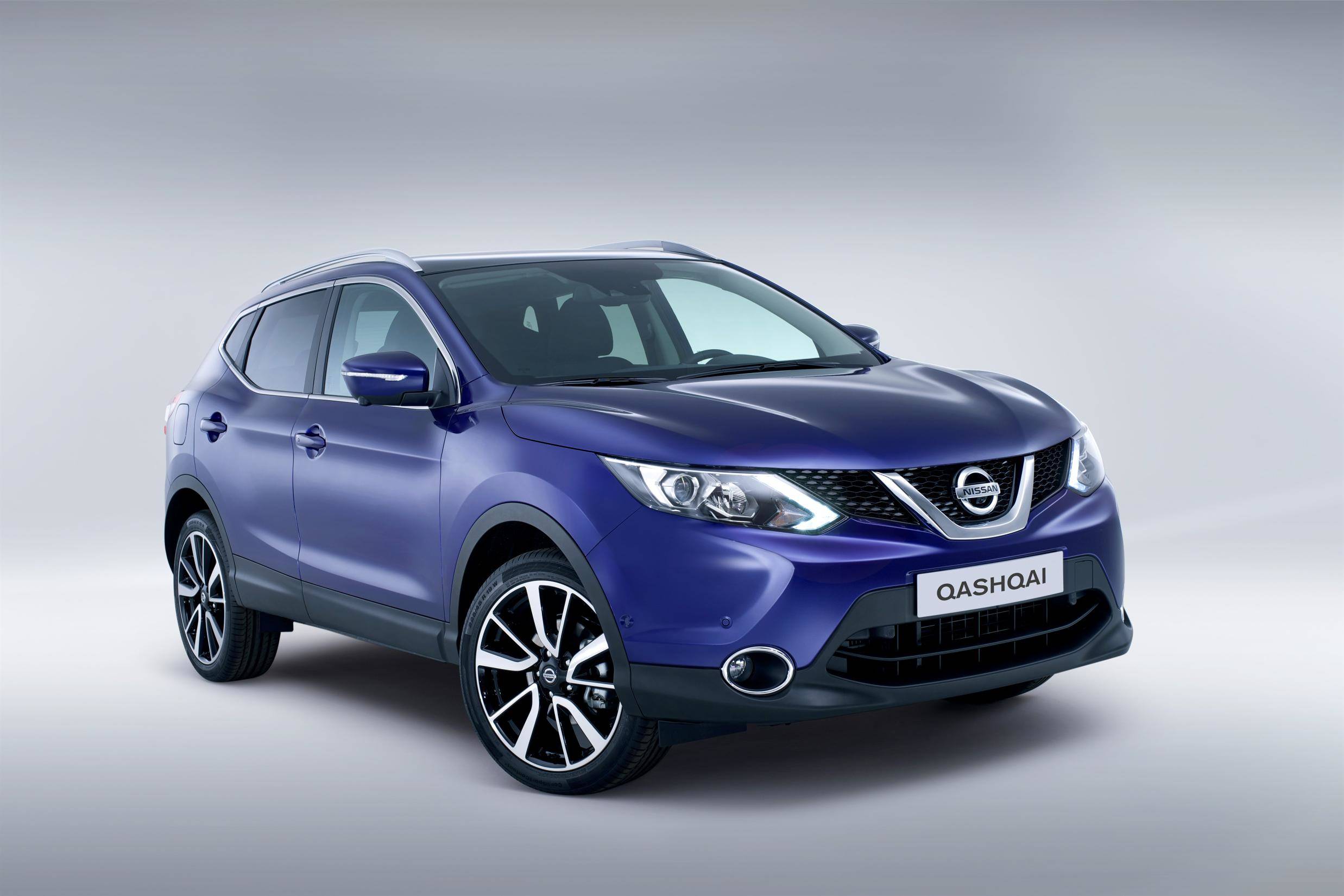 Year: 2014-on
CO2 emissions: 99g/km
Costs from: £9000
The original Nissan Qashqai became an overnight sales success, catching on like an ice-cream stall at the seaside on a hot summer's day. But it was the second-generation model, that went on sale in December 2013, which show Nissan's engineers at their best.
The family Sport Utility Vehicle (SUV) raised the bar in every area. It looked better, boasted a much smarter, more robust-feeling interior and was far more refined and comfortable to drive.
The pick of the range when it comes to avoiding road tax is the 1.5 dCi model. This four-cylinder turbo diesel emits just 99g/km of CO2, putting it below the 100g/km threshold. At the same time, Nissan claims it returns 74mpg on the combined cycle.
The only downside to this tax dodger is that performance is, how shall we say, leisurely. But for the sort of day-to-day driving that this family car will face, that's a compromise we suspect plenty of drivers are happy to accept.
The best executive car exempt from road tax: Mercedes C300 BlueTec Hybrid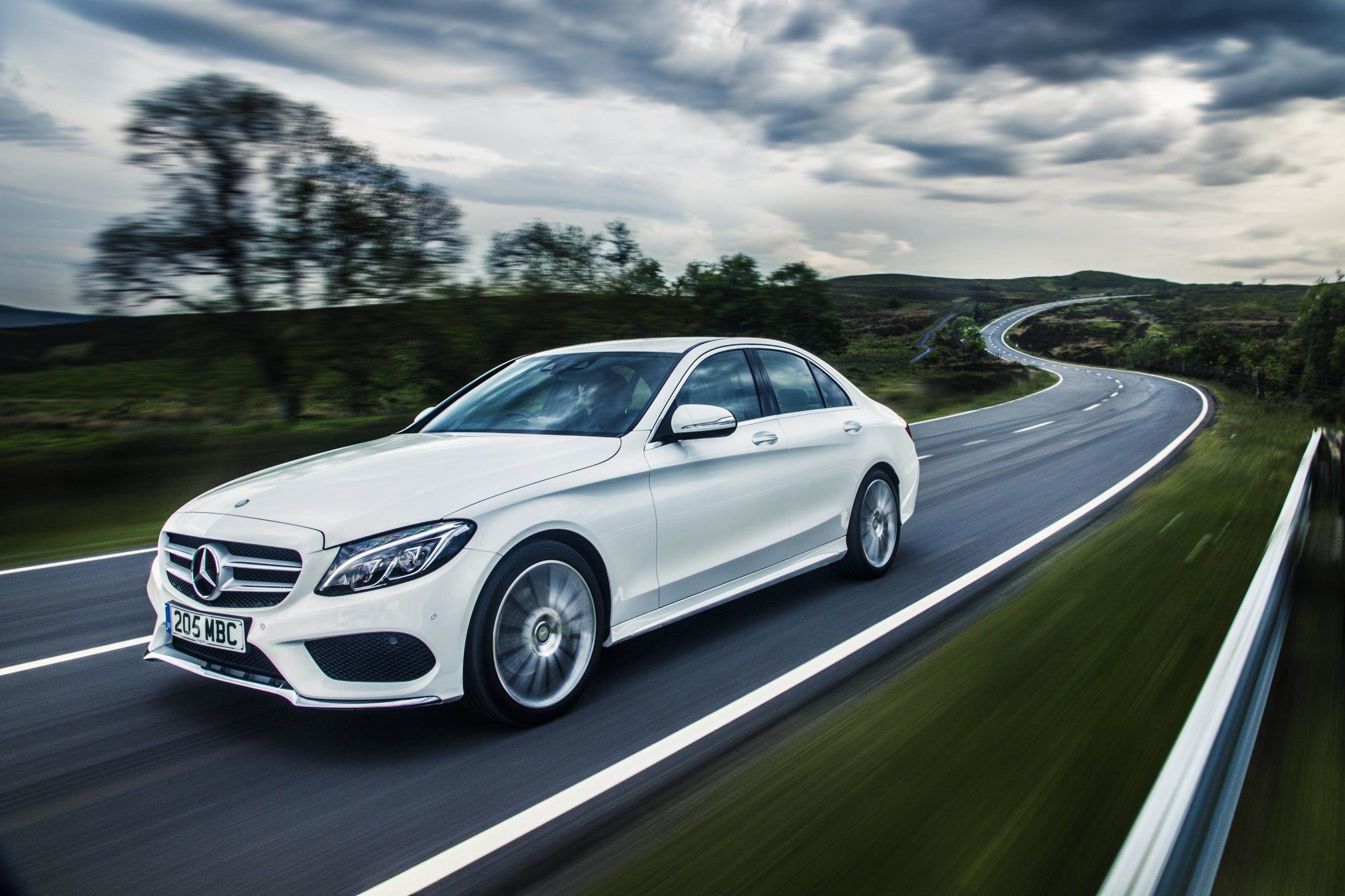 Year: 2014-on
CO2 emissions: 94g/km
Costs from: £18,000
Often drivers assume that choosing a premium car with all the bells and whistles means it will have a big engine and drink fuel. But the Mercedes C300 BlueTec Hybrid proves that you can have your cake and eat it.
Here's a beautifully appointed saloon, or estate, with one of the most stylish interiors money can buy, which uses a clever combination of a 2.1-litre, four-cylinder turbo-diesel engine with an electrically powered motor to minimise emissions. Together, they give the Mercedes a total of 228bhp, which means it's no slouch. But more importantly, the electric motor helps cut fuel use and therefore minimizes what's coming out of the exhaust, by powering the car at low speeds. Mercedes claims it can return up to 78mpg, and its emissions are just 94g/km.
The rest of the package is class-leading stuff. The car drives well and the interior is spacious, while the supportive seats and driving position will get you through hundreds of miles without an ache or pain.
---
---