The Best Used Four Wheel Drive Luxury Estate Cars for £12000
Many drivers swear by an estate car, convinced that no other type of motor can top its blend of abilities. The best ones will hug the road like a sports saloon, boast a big enough boot for pushchairs and pet pooches, and come with four-wheel drive so that they can tow in confidence or venture off the beaten track. They may even feature interiors that make a limousine seem as spartan as a monk's chambers.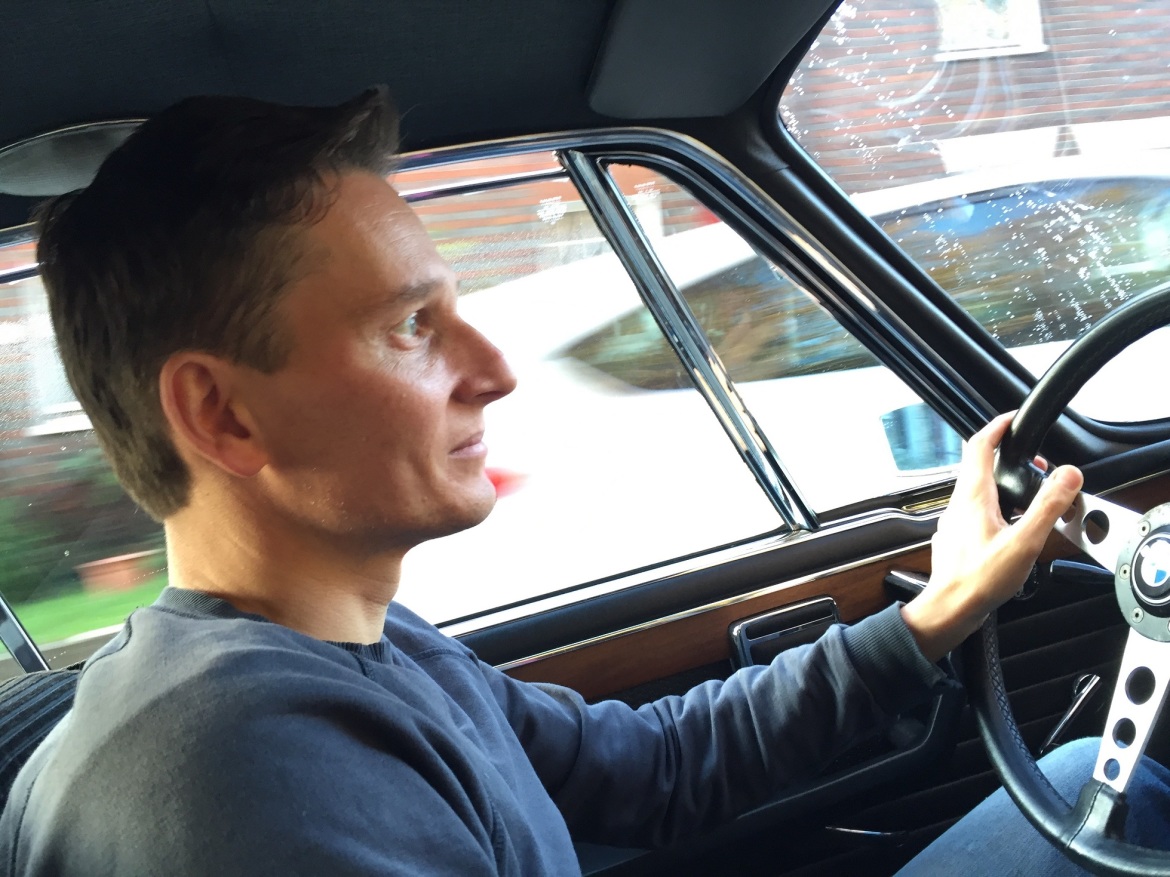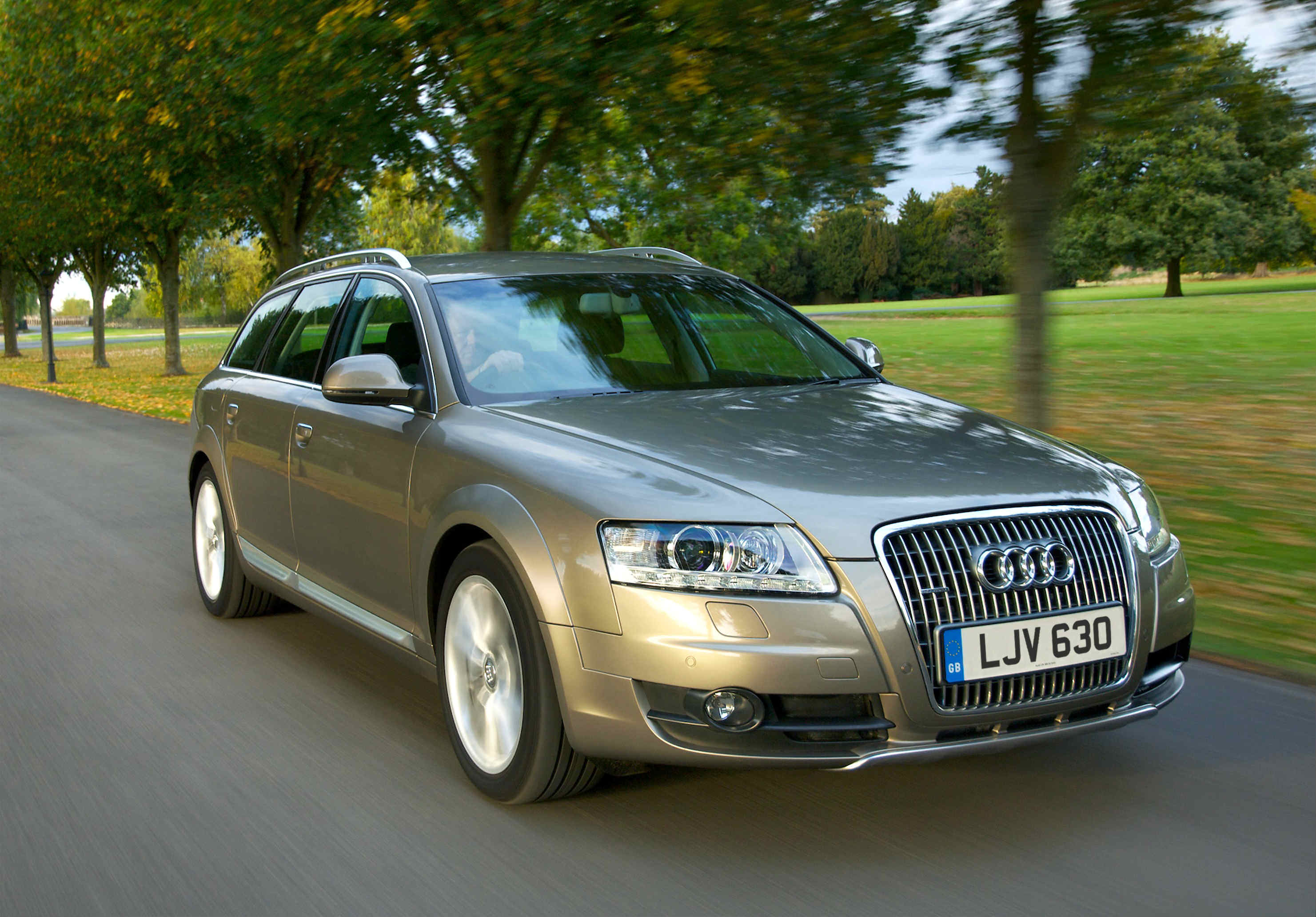 Choosing such a car when it's new can set drivers back a pretty penny. But browse the used examples of luxury estate cars with four-wheel drive and it will quickly become clear that there are some tempting cars at equally tempting prices.
Here are three of the best for adding a splash of style to splashing through the mud.
Audi A6 allroad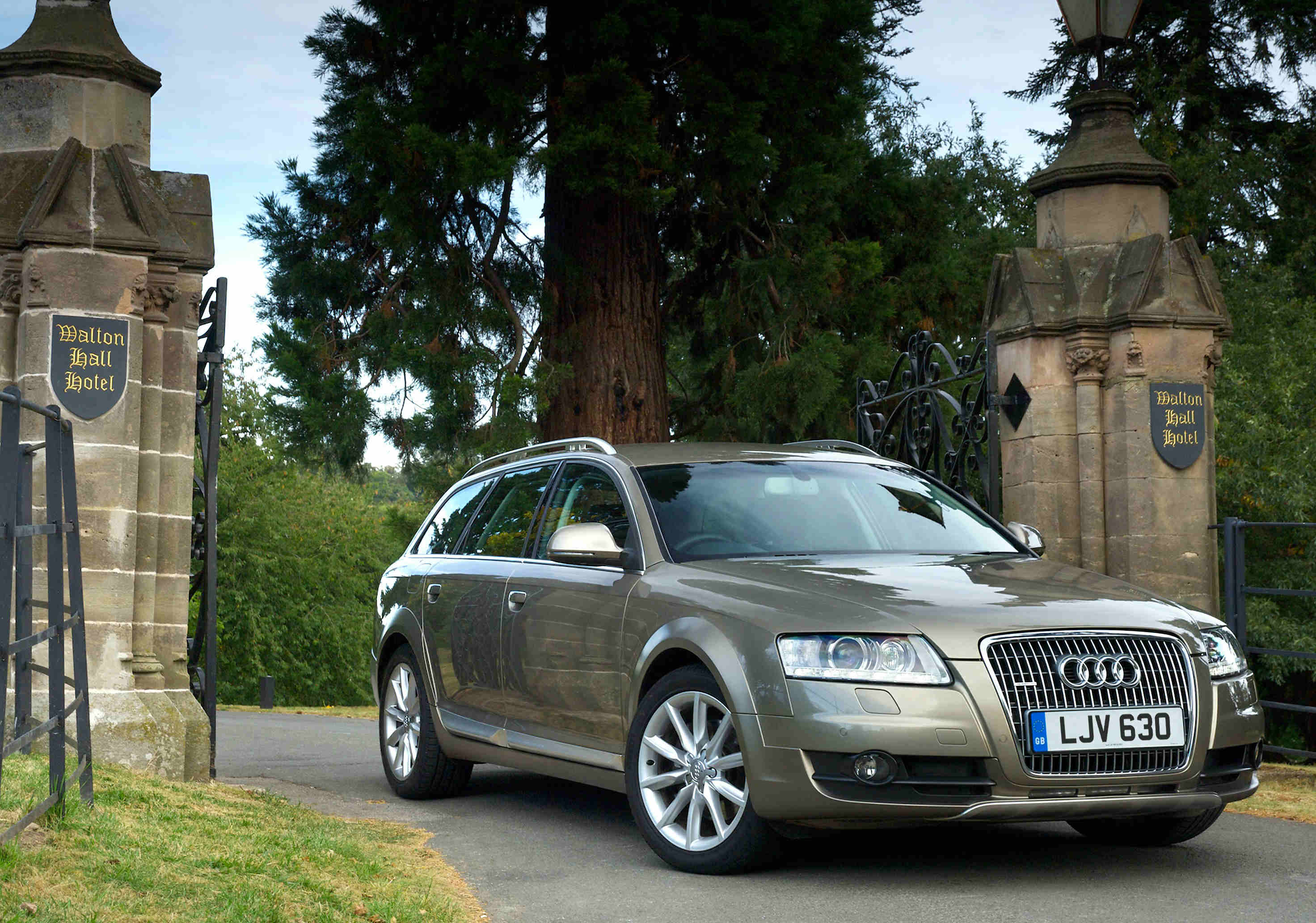 The Audi A6 allroad is plush enough to be the chosen car of royalty. The Prince of Wales has been spotted driving one over the years. Doubtless, HRH is attracted by the same qualities that make it so appealing to other drivers: all-terrain ability crossed with a beautifully appointed interior.
Audi took the already acclaimed A6 Avant (estate) and added four-wheel drive, raised the ground clearance and fitted protective cladding that gives it a more robust look than a regular A6 Avant.
Inside, you'll find supportive seats that make long distance drives a pleasure, high-quality fit and finish and all the gadgets and gizmos going - including air suspension. Its boot will hold 565-litres of luggage, which is enough for most families' needs.
What is the Audi A6 allroad like to drive?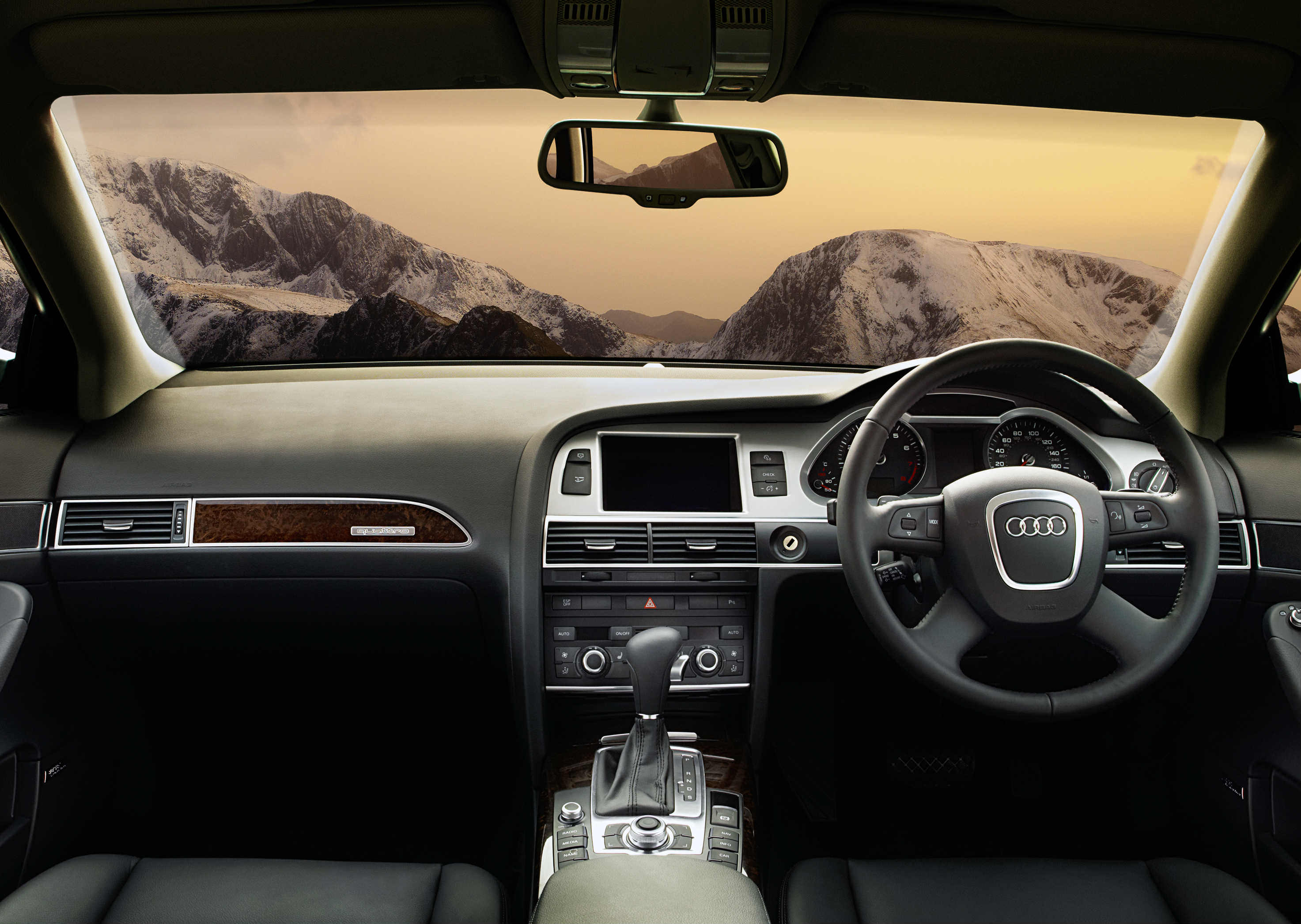 The allroad not only talks the talk, it can walk the walk. The allroad can tackle green lanes, slippery fields or muddy tracks with confidence, because it uses a permanent four-wheel drive system. And as a tow car, it won't disappoint, pulling up to a maximum of 1,900kg.
The pick of the engine range is the 3-litre V6 diesel unit. It has the power to propel the estate car from 0-62mph in 7.8 seconds, which is pretty swift. Yet driven sensibly it can return up to 37mpg.
With its adaptive air suspension, it smooths out bumpy roads – this is an exceptionally relaxing car to drive – and that helps compensate when the boot is loaded, or a trailer's being towed.
What £12,000 gets you
For a budget of £12,000, drivers will find examples from 2008 right up to 2012 – when the third-generation A6 allroad was introduced. The price will vary according to the car's mileage and age, so shop around carefully and look for a model with a full service history and plenty of paperwork to show that it's been well looked after.
Volkswagen Passat Alltrack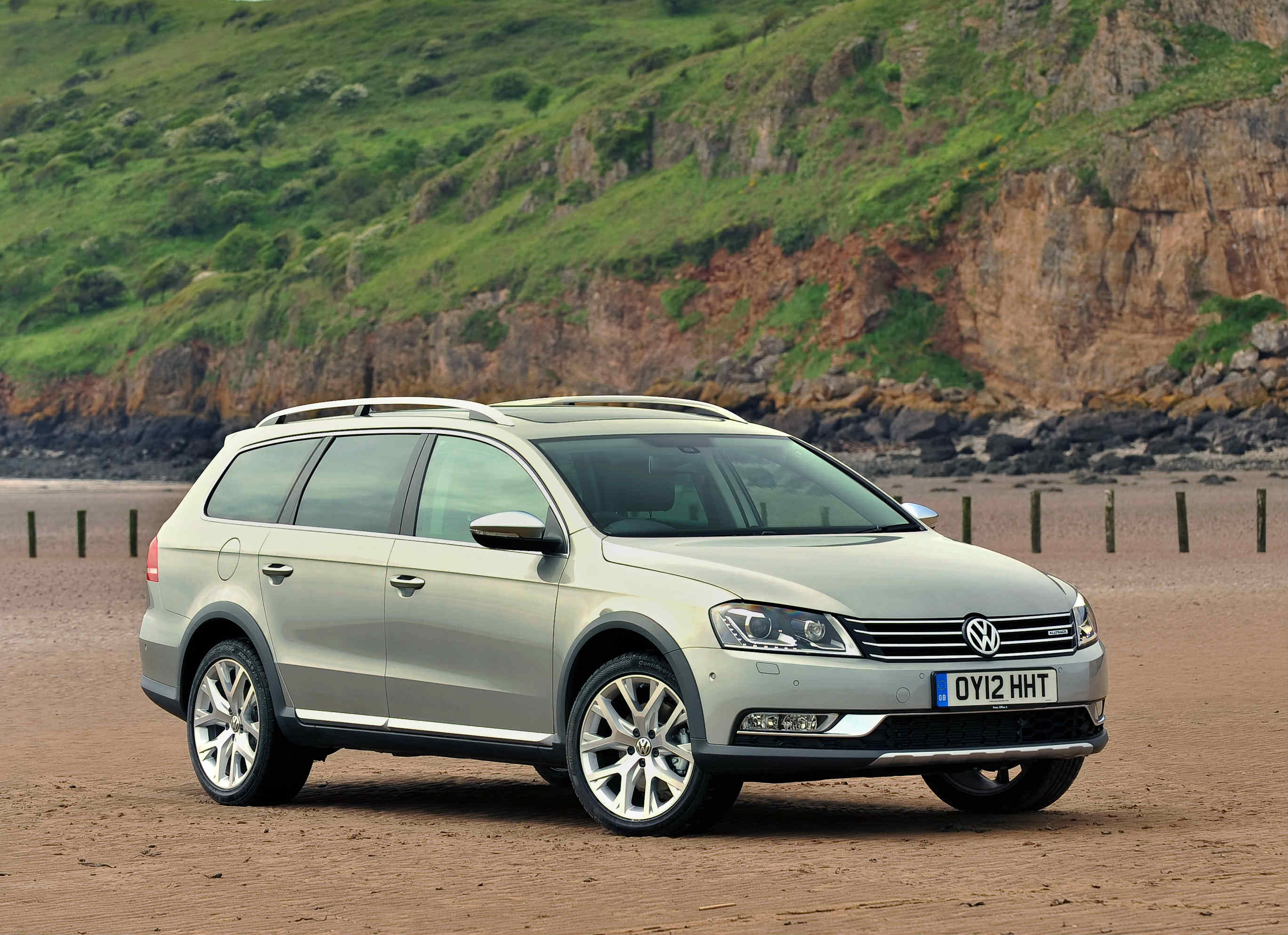 As it's a relatively recent addition to VW's range, not many drivers hunting for a four-wheel drive estate know about the Passat Alltrack.
Based on the Passat estate, it's a seriously practical car that's well worth a test drive. It's also good value for money. It was cheaper when new than the A6 allroad and Volvo XC70, and is even more affordable as a used car.
However, guess what? It's a seriously spacious, practical family car. The boot can hold 603-litres of luggage, and there's plenty of legroom in the back seats for older children.
The rest of the interior is well made and looks expensive. It's only when judged alongside the Audi or Volvo that you'd notice it's not quite as plush.
What is the VW Passat Alltrack like to drive?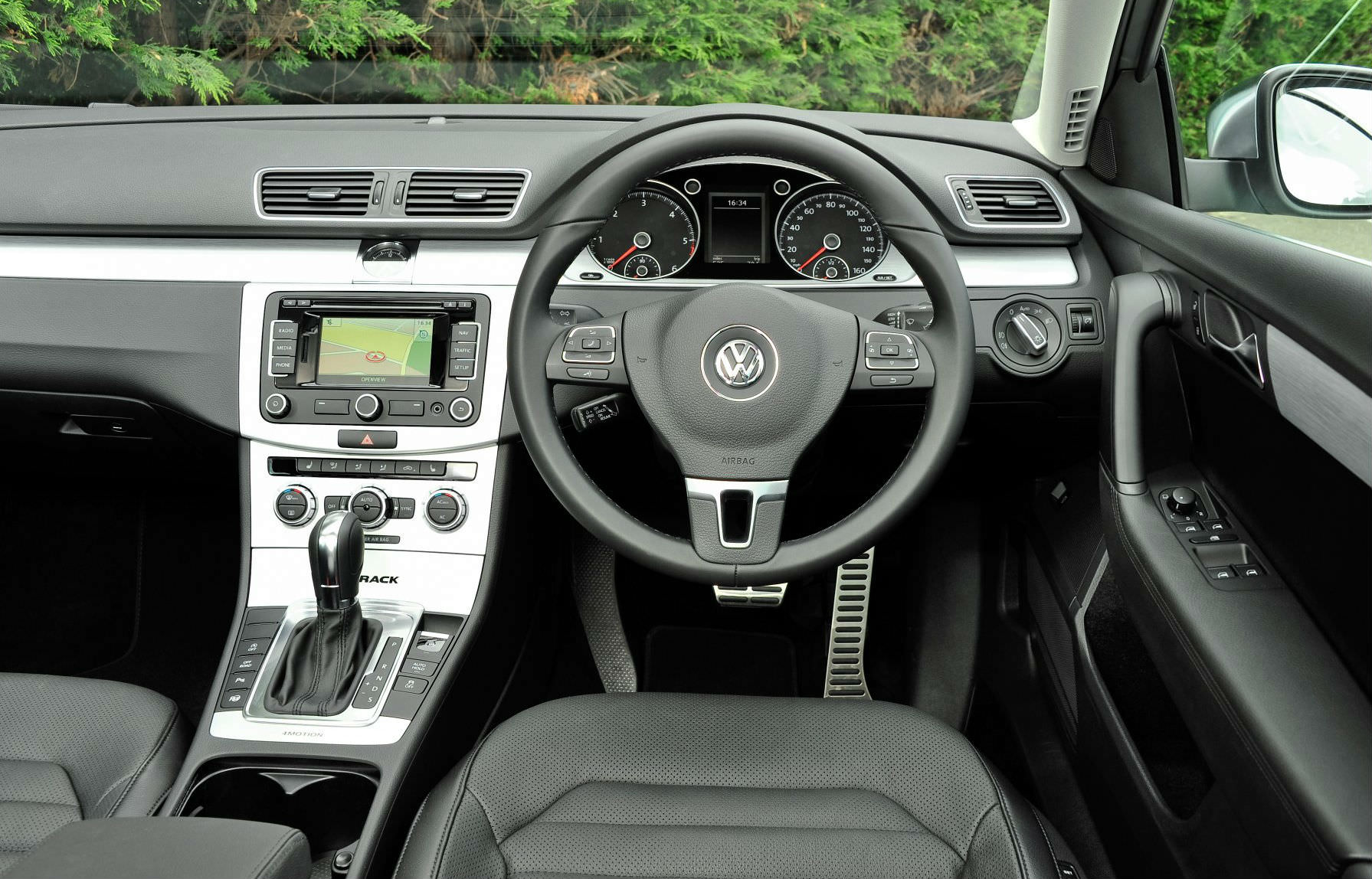 The most popular engine in the Alltrack range is VW's 2-litre, four-cylinder diesel engine with 148bhp. It's a dependable, willing performer, but the refinement is a little lacking compared to the A6 allroad's V6 diesel or the XC70's four-cylinder oil burner. Still, that's not the end of the world if you can secure a younger car with lower mileage for the same price as the other pair.
The suspension gives a supple ride and the part-time four-wheel drive system is competent enough for towing or the occasional off-road escapade.
What £12,000 gets you
Examples of the first-generation Passat Alltrack aren't as widely available as some 4x4 estates, so buyers probably can't be picky over the colour or options fitted.
We found a mix of 2012 and 2013 models, with between 50,000 and 70,000 miles under their belt, for around £12,000.
Volvo XC70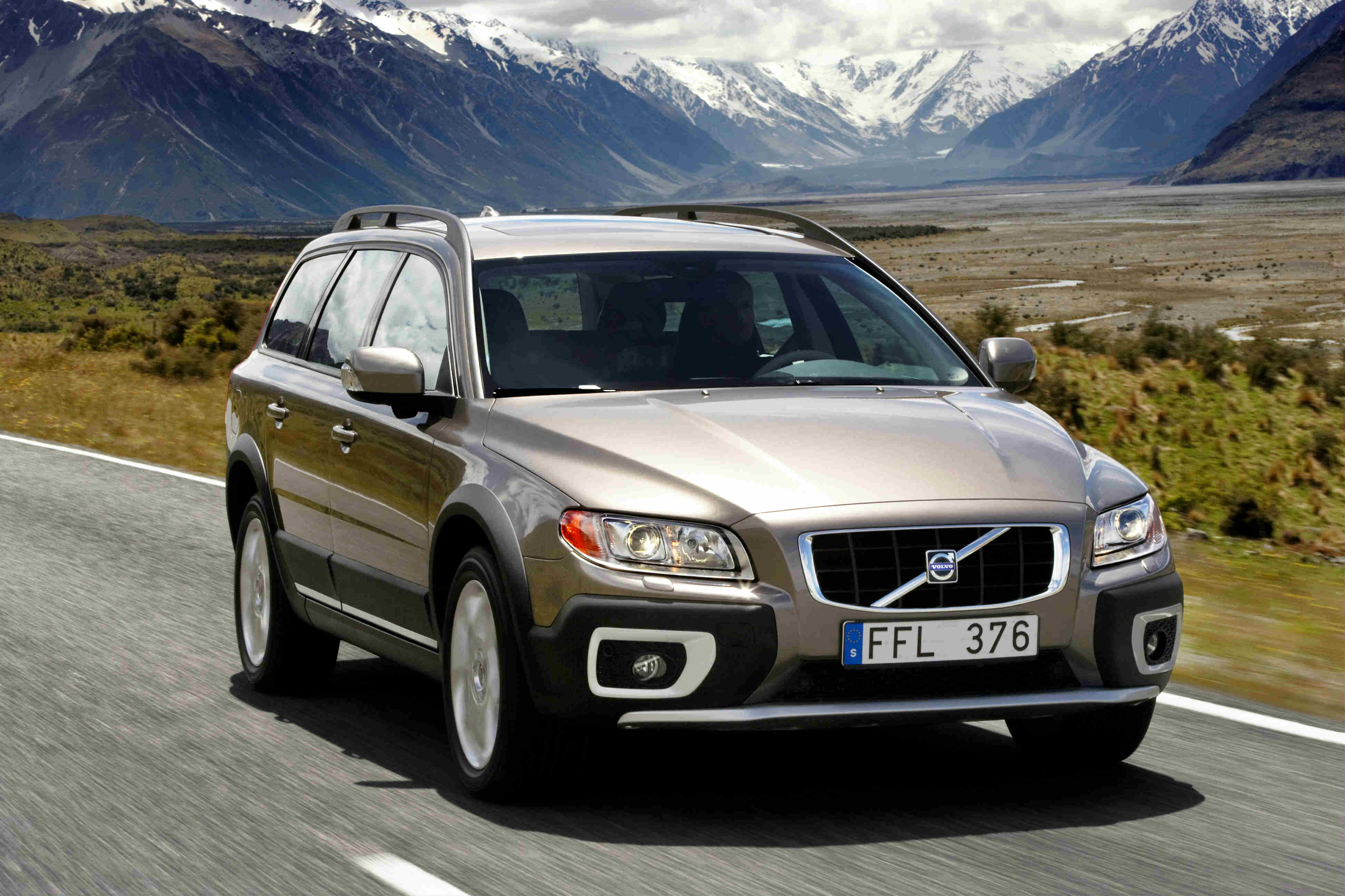 Volvo has been making a go-anywhere estate car since 1997, so it knows what it's doing when it comes to giving drivers what they want.
The XC70 looks like a boy scout kitted out for a week in the wilderness. There's lots of body cladding, knobbly tyres and raised ground clearance, while underneath is a four-wheel drive system.
Inside, it boasts one of the most calming interiors of any car on the road. The dashboard is simple in its layout and the seats are supportive, while the back seats offer plenty of room for families, even if the middle chair is a little flat and firm. There's a 575-litre boot and a perfectly flat floor with the back seats folded down.
What's a Volvo XC70 like to drive?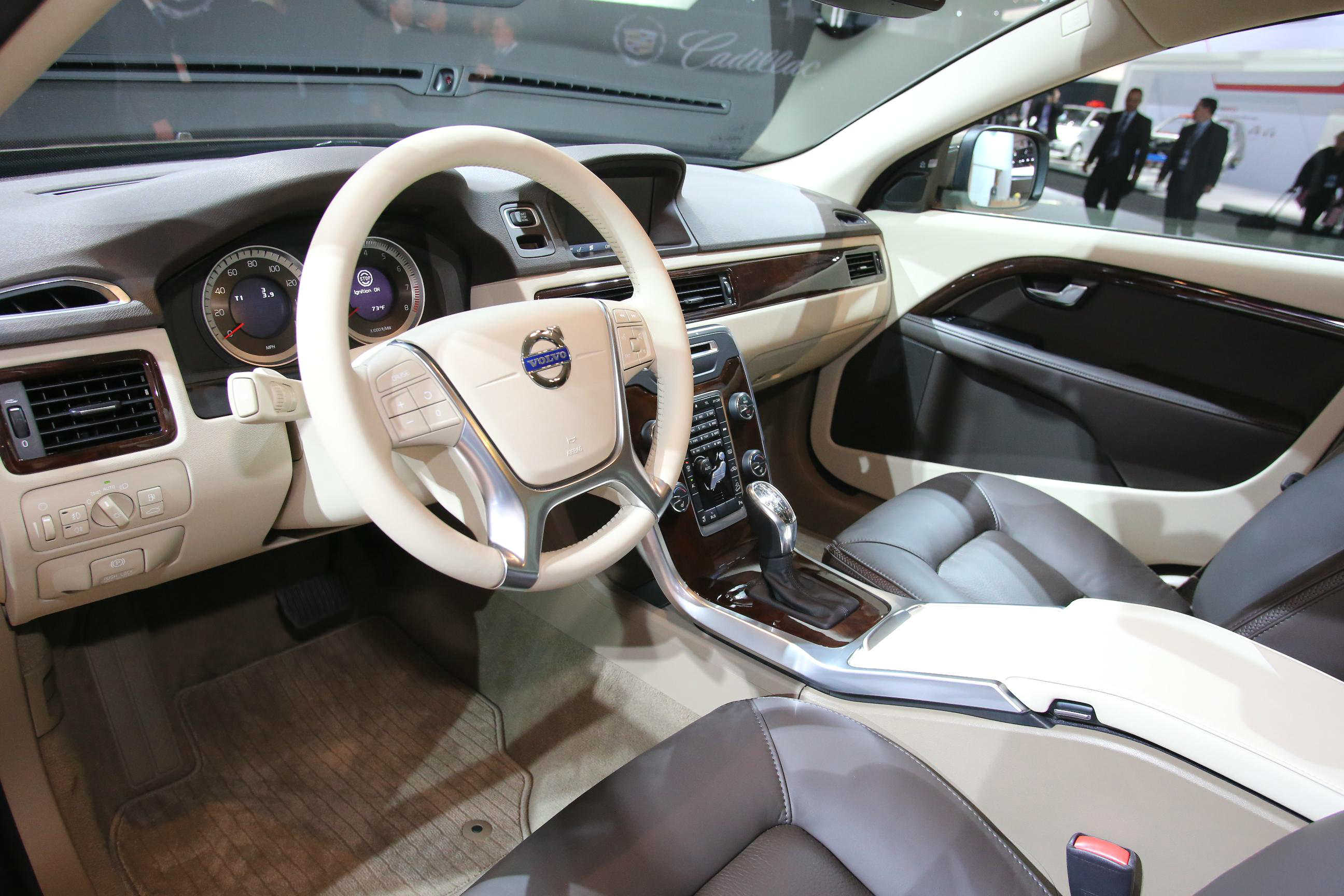 This is a car that's designed to be as relaxing as possible when cruising from one end of a country to the other. And largely, it succeeds. The refinement and ride comfort are good, but anyone expecting it to feel light on its toes may be disappointed in its responses.
Nonetheless, the later D5 four-cylinder diesel engine (with 212bhp) gives a good turn of speed (0-60mph in 7.5 seconds) and can pull trailers with confidence. And it will return up to 50mpg, which is good going.
What £12,000 gets you
As with the two other 4x4 estate cars, spending around £12,000 on an XC70 will afford a range of age and mileage models. For example, we found a 2012 model with 98,000 miles, or a 2011 model with less than 60,000 miles for the same price.
---
---