The Best Used Hybrid Petrol Cars for Less than £10,000
As the taxes and concerns over diesel cars' emissions increase, and they gradually become less desirable, so interest in petrol-electric hybrid models is growing. The thinking behind these so-called eco cars is that drivers get the benefit of electric power at low speeds, such as when driving in town, with the range advantages of a regular petrol-powered car. And because the electric motor can be used as a power boost for the petrol the conventional engine doesn't have to be overly large, or thirsty.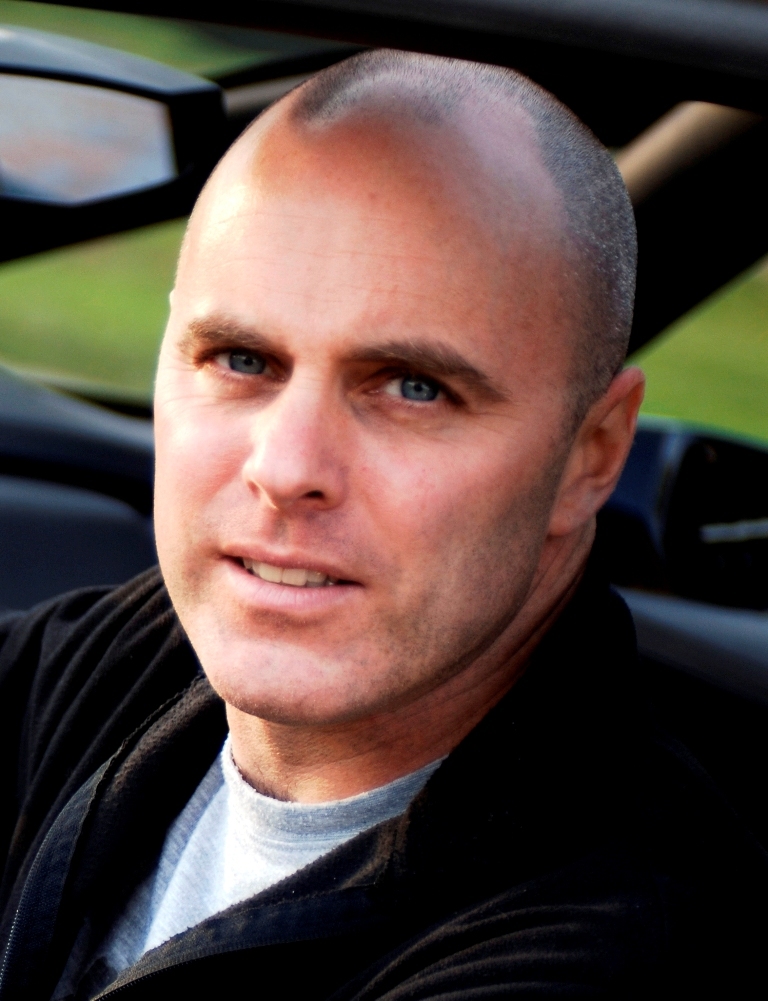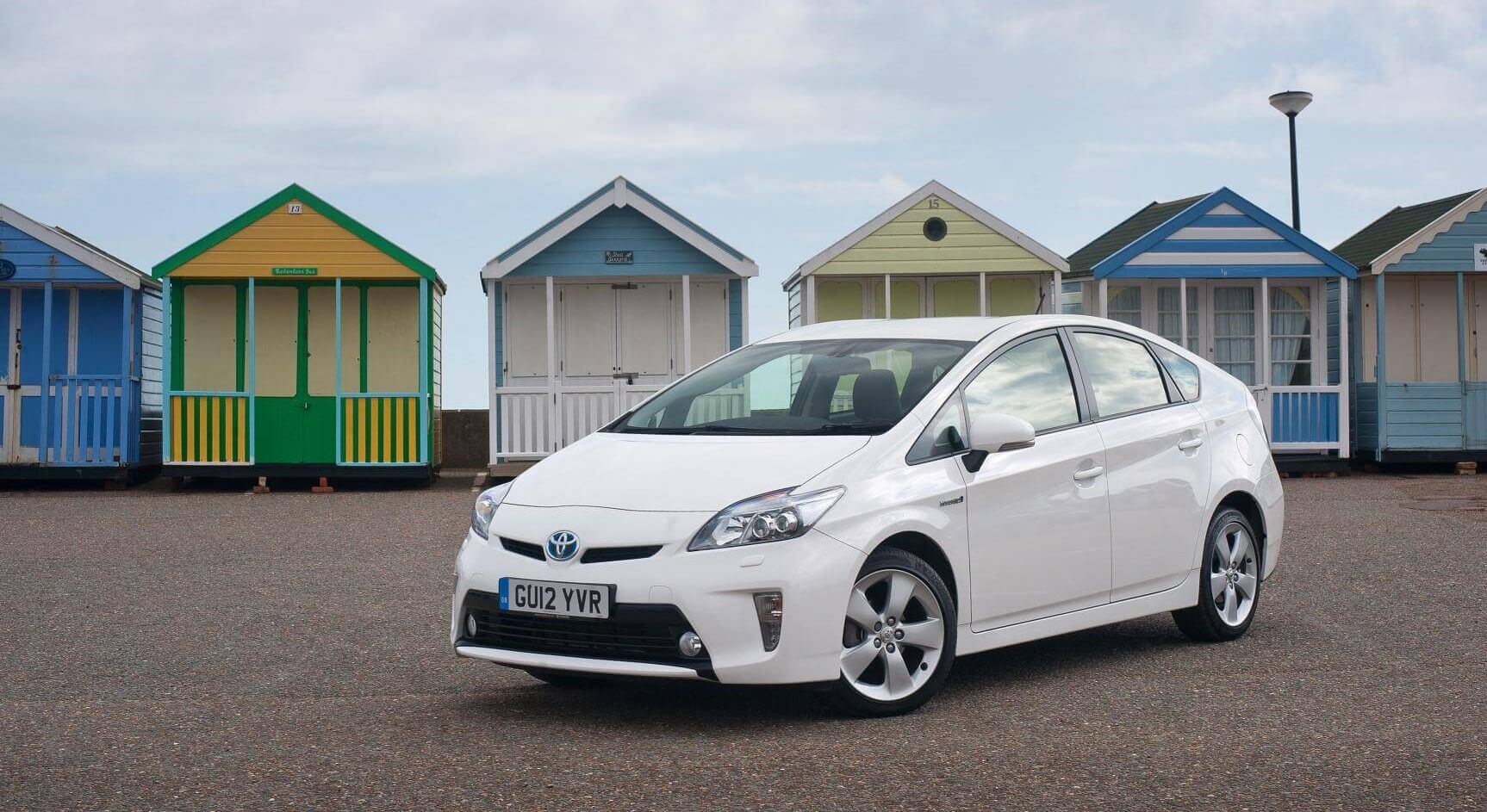 In addition, the car recoups energy generated during braking to recharge the batteries so you never have to worry about plugging the car in. Here's our choice of three great hybrid cars that you can buy for £10,000.
The original hybrid car: Toyota Prius for £10,000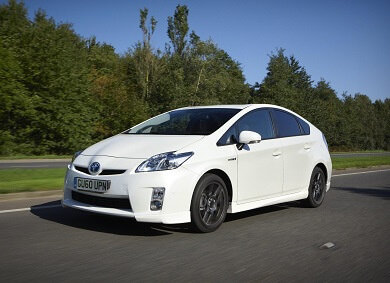 Toyota was the first car maker to figure out that combining a conventional petrol engine with an electric motor was quite a sensible thing to do. Its popularity with Hollywood A-listers, such as Cameron Diaz, Jennifer Aniston and Julia Roberts, added some much-needed stardust. It quickly becomes equally popular with regular drivers.
Why it's a good hybrid
For a start, Toyota has a reputation for bullet-proof reliability which is always reassuring when you're buying a used car. The Prius combines a conventional 1.8-litre petrol engine with its electric motor and an automatic Continuously Variable Transmission (CVT) gearchange. You can barely tell when the car is switching automatically between petrol and electric power modes and you benefit from a claimed 72mpg. This is a proper family car with seating for five and a boot that's bigger than a Volkswagen Golf. All models are well equipped from the base spec T3 (there is no T1 or T2) to the top spec T-Spirit which has plenty of gizmos for even the most committed gadget geek.
What you get
Being the first to something in the car industry can be a very good thing. The more of a certain model people see on the streets, the more they come to accept it, the more likely they are to buy it, so the more models there are on the streets and so on. It means if you're interested in the Prius, you won't be short of choice. For £9750 we found a 2010 10-reg T3 model with just 27,000 miles under its wheels. If you're looking for manufacturer-approved models, a Toyota dealer was selling a 2010 10-reg T Spirit model for £9990, although it had covered 61,000 miles.
The premium hybrid car: Lexus CT200h for £10,000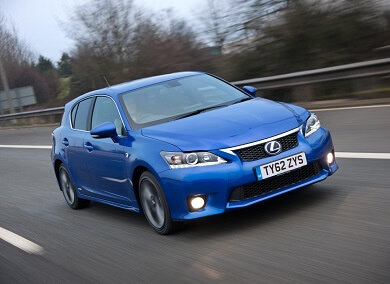 Lexus is a competitor to the likes of Audi, BMW and Mercedes. It has established a loyal following, with widespread praise amongst owners for the quality of its cars and the standard of service at dealers. The CT200h was designed for the sort of driver who might want something posher than, say, a Toyota Prius, but doesn't want to buy a diesel hatchback like the Audi A3 or Mercedes A-Class.
Why it's a good hybrid
For a start, the CT200h is generously equipped. The whole range gets electric mirrors and windows, automatic wipers, Bluetooth connectivity plus alloy wheels. The top of the range SE-L features keyless entry and start and an HD sat nav. The petrol and electric power sources combine to give 134bhp. There's a sensibly sized boot (bigger than rivals from Audi and BMW) and room in the cabin for five. However, the rear seats are tight on leg room. When you're on the road, you can feel that the car has been tuned to deliver the best fuel economy possible over all else. Drive sensibly and there's the possibility of achieving 78.5mpg, but do so and it never feels like it's got the get-up-and-go of a diesel car.
What you get
There is only one engine and gearbox option, which makes buying the CT200h a lot easier. It means you're generally looking for your preferred trim level, with the fully loaded SE-L being the most popular. For £9900, we found an SE-L that had done 66,000 miles and was a 2012 12-Reg. Go up to £9950 and you could by 2013 13-reg less well-equipped Advance model. However, that had done 90,000 miles.
The supermini hybrid car: Honda Jazz IMA for £10,000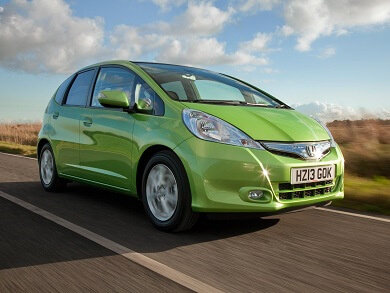 Car makers have generally avoided making small hybrid cars because they tend to be sufficiently economical in pure petrol form. But if there's a trend to be bucked, Honda is one of the companies that will take great pleasure in bucking it, hence the Jazz Integrated Motor Assist (IMA).
Why it's a good hybrid
With its 1.3-litre engine supplemented by electric power, the Jazz IMA was designed to offer an alternative to the diesel models provided in other small cars. As you might expect, the Jazz is economical and cheap to run. When it was launched its combination of this, plus low purchase price and reliability saw it awarded the 'Eco car cost of motoring award' by used car review service Parkers. But you wouldn't just buy this for financial reasons. The Jazz is an incredibly practical car with enormous versatility thanks to the gymnastics of Honda's Magic Seat arrangement. Even the boot at 399 litres is bigger than many cars in the class above such as the Ford Focus and VW Golf.
What you get
The Jazz IMA is both popular and relatively scarce so used values are high. But it's well worth seeking out. There are six trim levels to choose from but even the most basic versions are well specified with electric windows and mirrors and keyless entry. We found a 2014 63-reg model with 49,000 miles for £8997. But there was also a 2014 14-reg car for £9495 that had done 44,000 miles so it's well worthwhile shopping around.
---
---