The Best Used Large 4x4s and SUVs for £10,000
It's easy to see why Sport Utility Vehicles – SUVs or 4x4s - have become one of the most popular types of car in Britain. They're as versatile as a Swiss Army pocketknife, boasting large, family-friendly interiors, a commanding view of the road, boots big enough to hold a picnic in, and the capability to tow or even venture off the beaten track.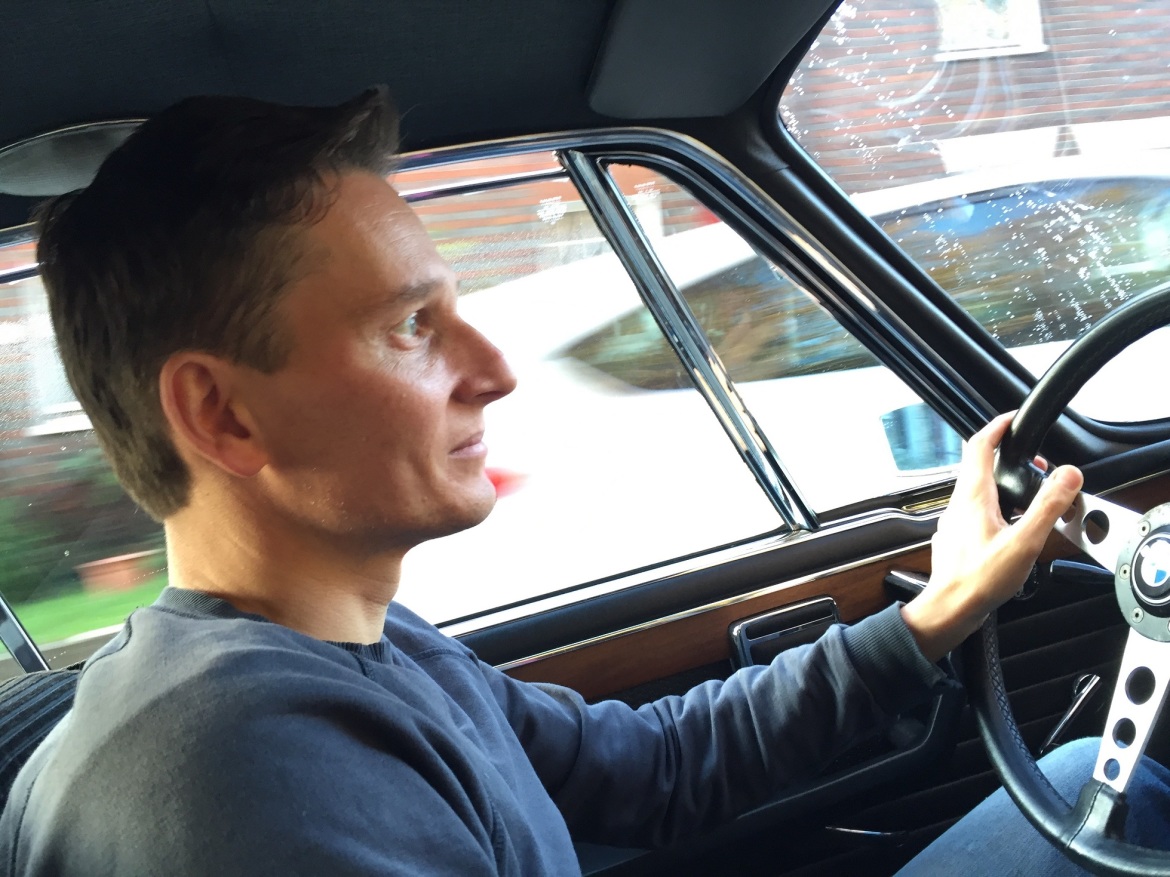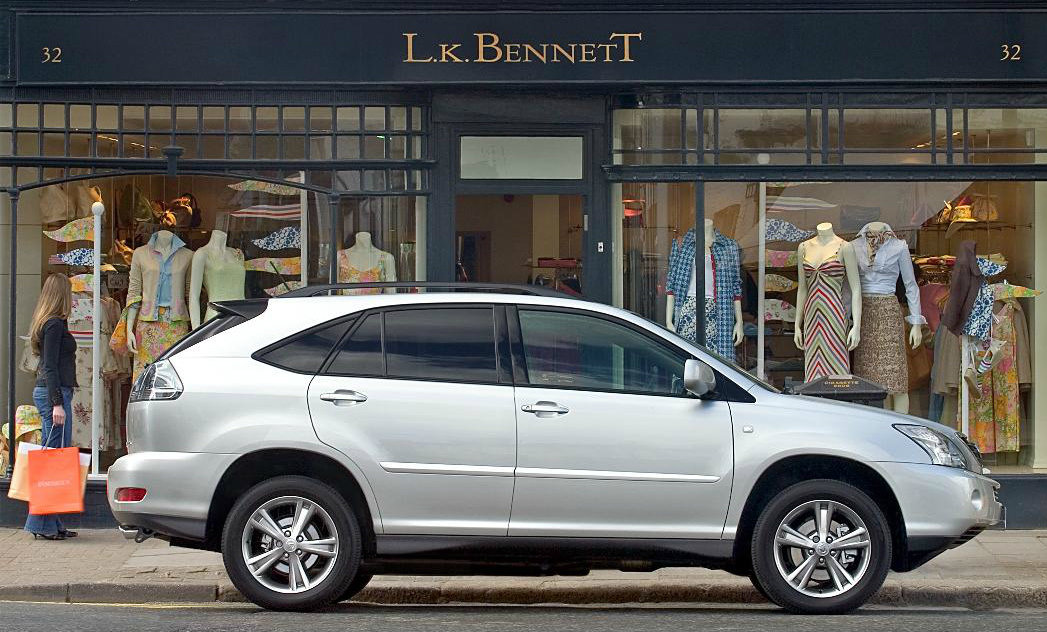 Some of the original SUVs were the biggest. Cars like the BMW X5 and Mercedes M-Class started the ball rolling in the late 1990s. Drivers liked what they saw, sales grew quickly, and other manufacturers rushed to follow their lead, with Audi, Porsche and Volvo releasing their own SUVs.
Today, there's a wide choice of SUVs available on the used car market. They cost a fraction of what they did when new, with models that were once £50,000-plus now widely available for £10,000.
Choosing the best can depend on your requirements. But one important factor every buyer should weigh up is reliability; these types of car can be costly to repair if things go wrong. With that in mind, we've named three of the best for £10,000 that all perform well in the Reliability Index, a useful guide to the dependability and repair costs of used cars.
The best large SUV to drive: BMW X5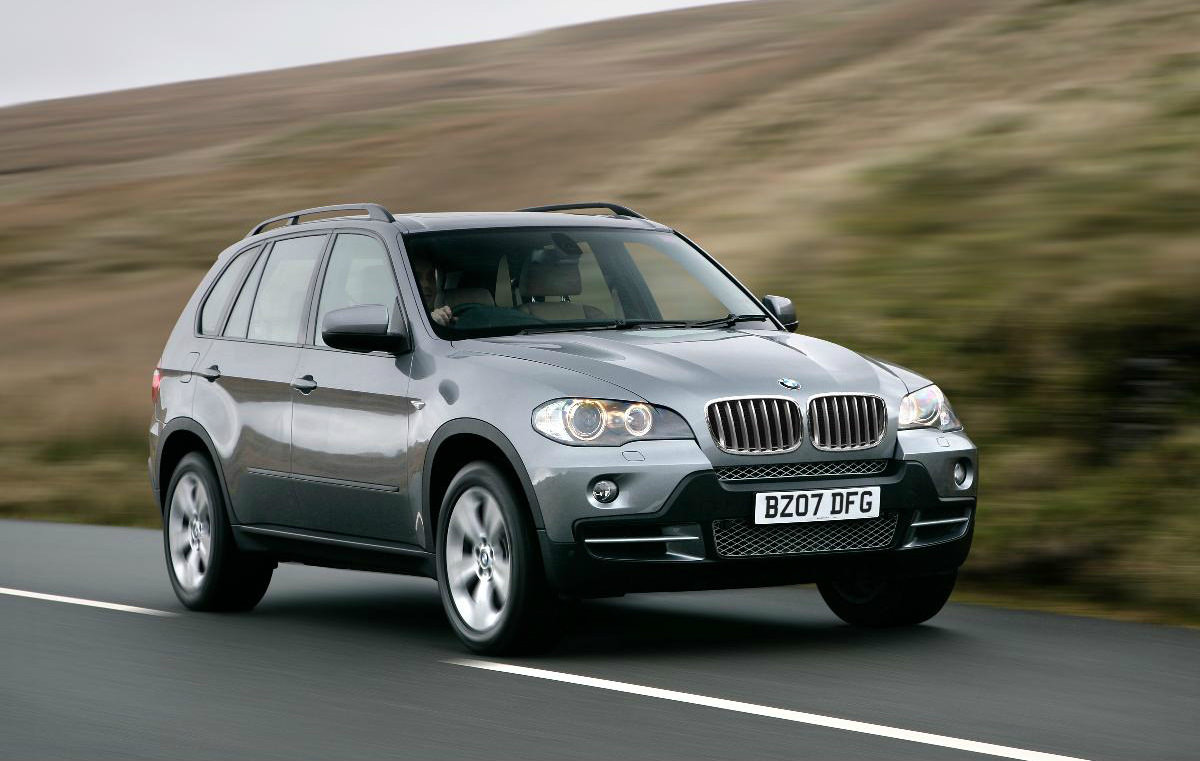 Big cars like an SUV are heavy and tall. That presents problems to car engineers, who must somehow prevent them rolling around like a boat on choppy water. BMW has done the best job of that. Its X5 manages to lives up to the 'Sport' part of its SUV tag, as it steers and handles with a satisfying precision. Yet it doesn't come at the expense of comfort: the X5 does a good job of smothering Britain's broken roads.
The six-cylinder diesel and petrol models have all the performance most drivers need, and the smooth, 235bhp 3-litre diesel is noteworthy for returning up to 34mpg, which isn't bad for this type of car.
How big is the boot and how much can it tow?
A seven-seat option was available with the second-generation X5, but those rearmost seats are decidedly snug. The boot can hold 620 litres of luggage, and the four-wheel drive X5 can tow up to 3500kg.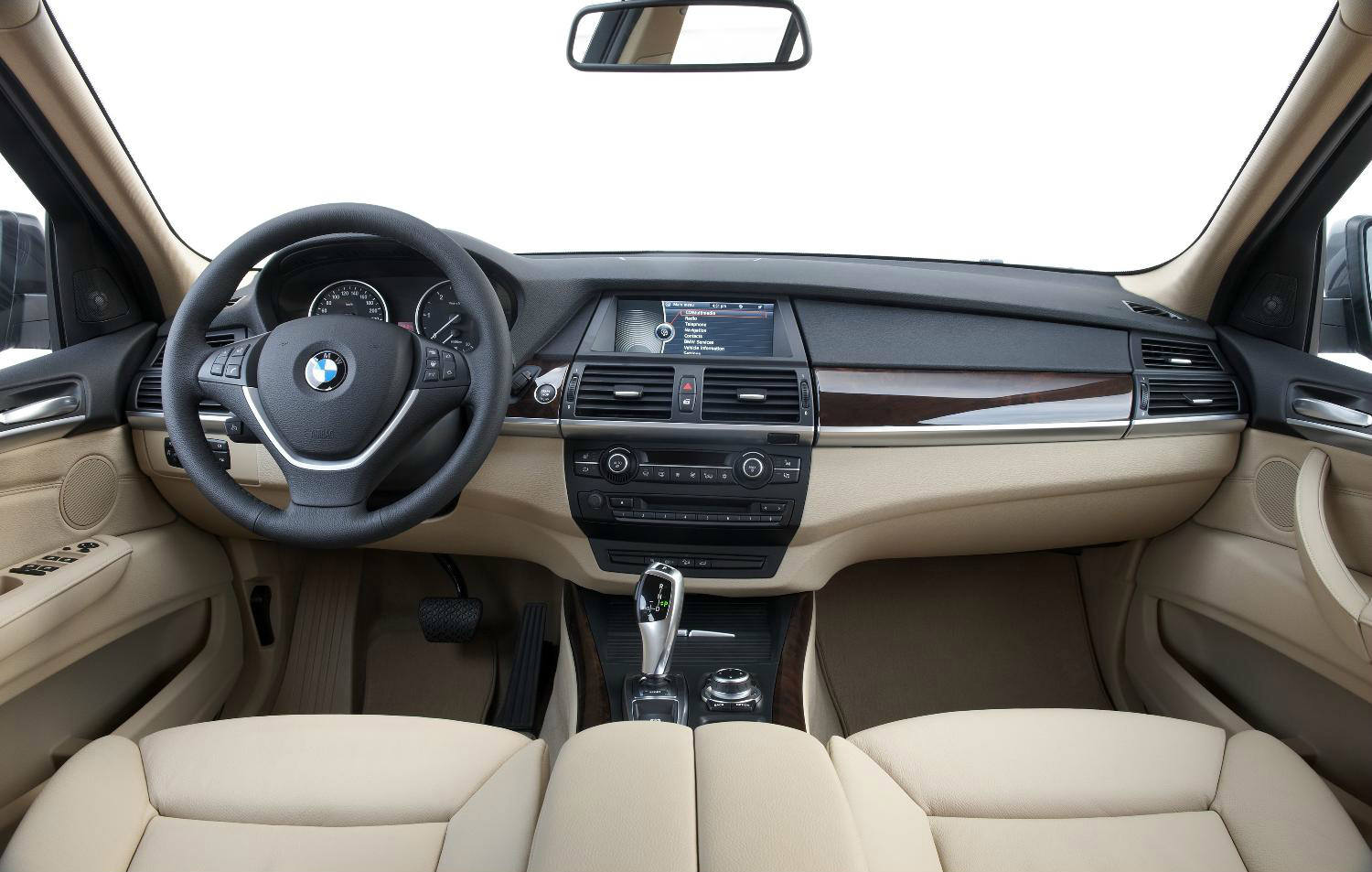 What does your money get you?
For £10,000, there is a wide choice of BMW X5s. Go for the second-generation model, introduced in 2007, as it is significantly improved over the original. We found 30d SE examples with a full service history and 70,000 miles on the clock within the budget.
The most reliable large SUV: Lexus RX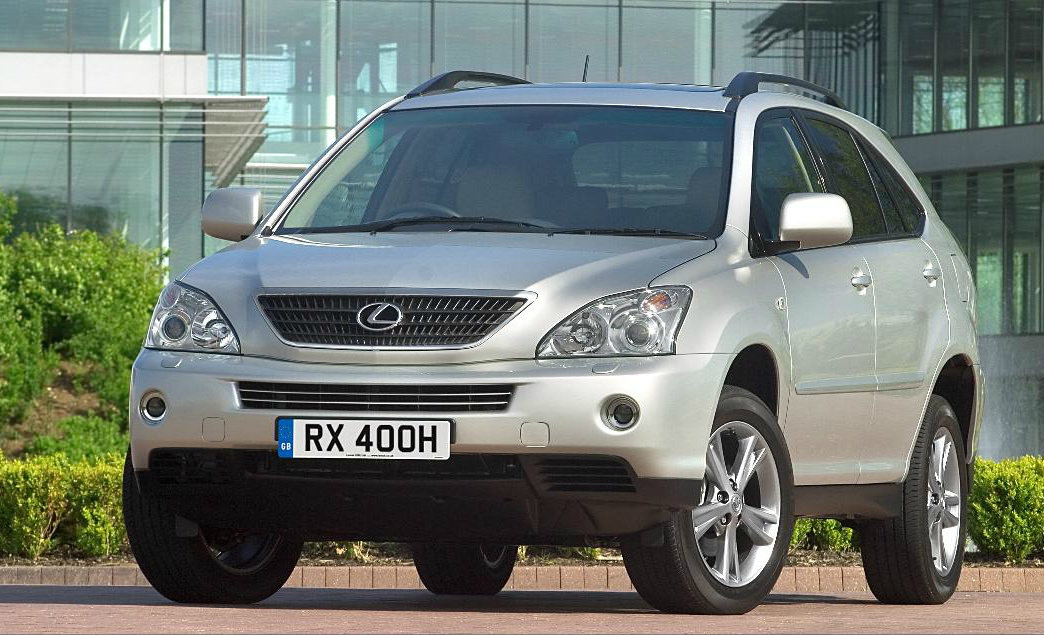 Lexus has a reputation for building reliable cars, and the large RX SUV is no exception. According to the Reliability Index, which analyses warranty claims made by UK drivers, the RX is the most reliable large SUV – by a big margin. It is rated as twice as reliable as its next nearest competitor.
Under the angular body of the popular RX400h is a hybrid system that sees a 3.3-litre, V6 petrol engine assisted by an electric motor. Together, they produce 269bhp, which is more than a comparable diesel car.
However, it's not a sporty car to drive. Lexus tuned it to be soothing, rather than searing. But that suits most Lexus drivers just fine: it's what they wanted in the first place.
How big is the boot and how much can it tow?
The RX400h has just five seats but the boot is a capacious 900 litres. Perhaps the only drawback apparent with the smooth, reliable hybrid system is that it limits the car's towing ability to 2000kg. For many, that's a small price to pay for being able to glide in silence, using only the electric motors at low speeds.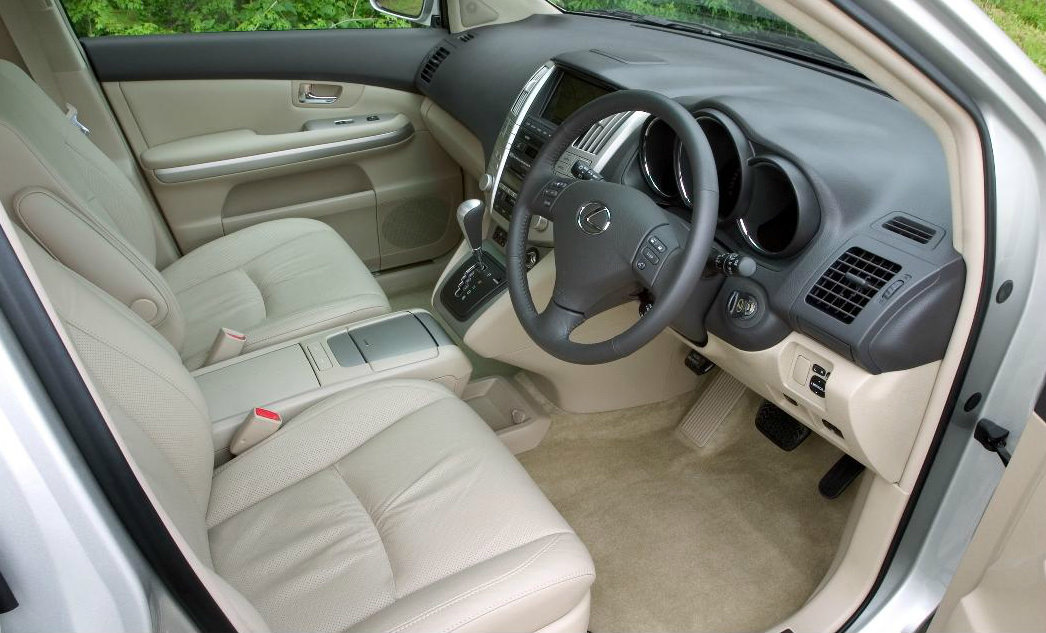 What does your money get you?
Good news. For £10,000, we found a number of Lexus RX400h models for sale with official Lexus dealers, with between 70,000 and 80,000 recorded miles. That means even though these cars were registered before 2009, you'd get the peace of mind of a year's manufacturer-backed warranty.
The seven-seat SUV for families: Kia Sorento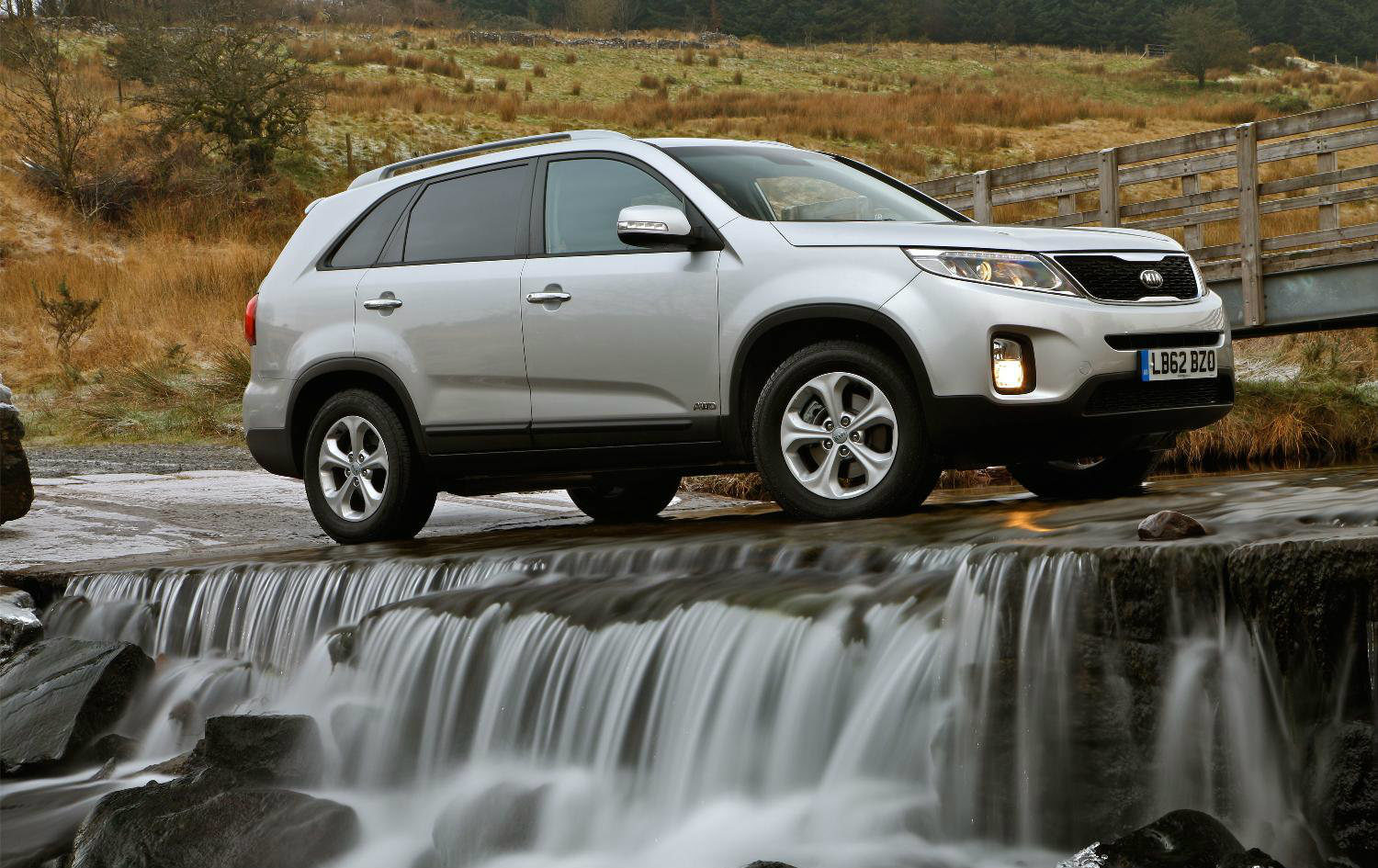 For a large, no-nonsense SUV that delivers maximum space for your money, the Kia Sorento has to be a leading contender. Especially when you consider that it's rated the third most dependable large SUV on the Reliability Index. It boasts seven seats, and those right in the back are just about bearable for adults. From 2012, a facelift improved the quality of interior build and materials. But there was no change to the inside's space.
The driving experience is nothing special. But at least the 194bhp, 2.2-litre diesel version can return up to 38mpg, which is pretty good considering the size and weight of the Sorento. And with four-wheel drive, it should keep marching on in winter weather.
How big is the boot and how much can it tow?
The Kia Sorento has a reasonably accommodating boot when you lower the third row of seats into the floor, with 531 litres of space for pushchairs and the like. It can tow up to 2500kg.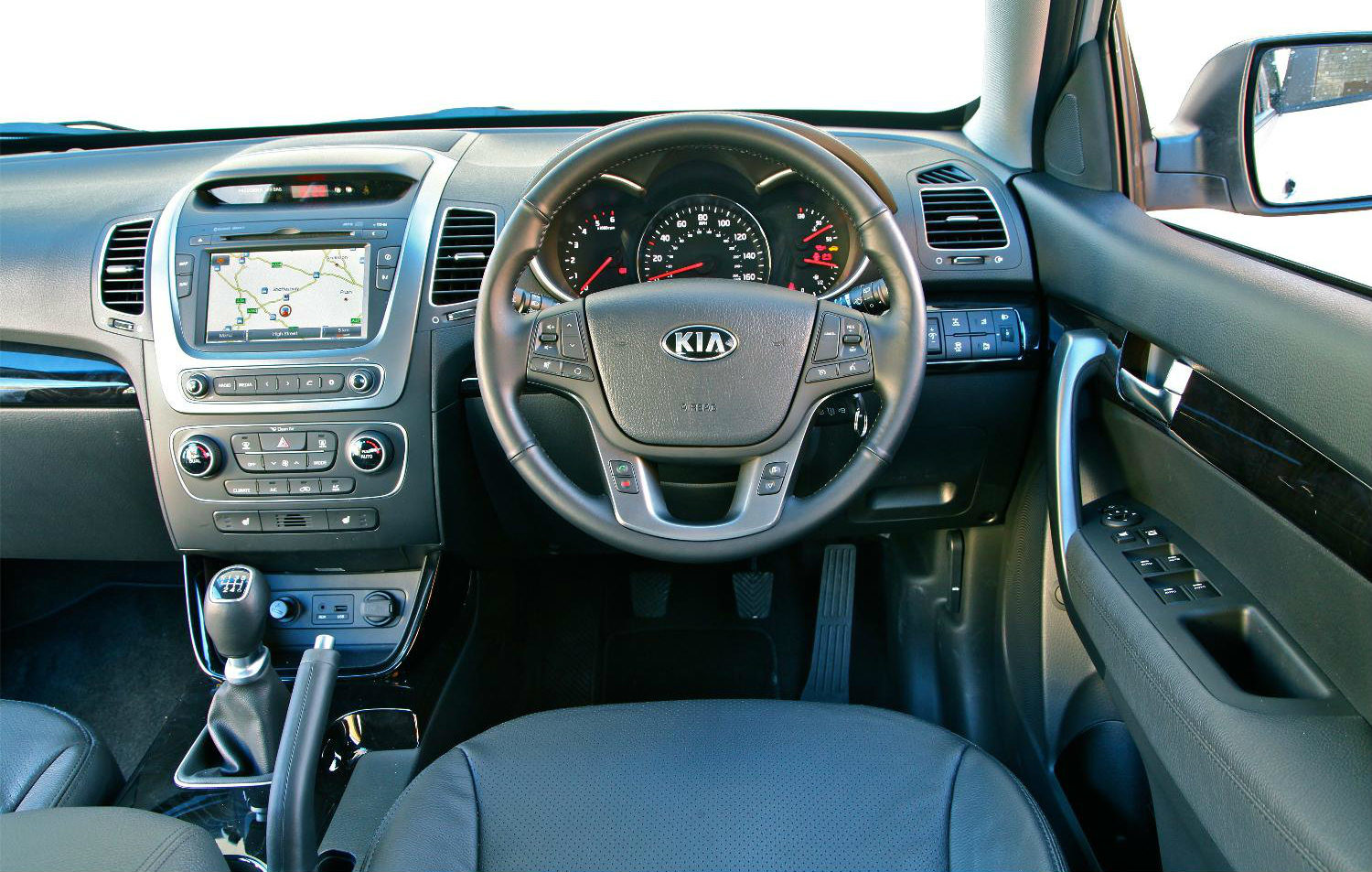 What does your money get you?
Authorised Kia dealers are selling 2010 Sorento 2.2 CRDi diesels for £10,000, with between 60,000 and 80,000 miles. You could find a version with fewer miles from an independent trader. But it won't come with the manufacturer-backed warranty.
---
---