The Best Used Luxury 4x4s and SUVs for £15000
Can you have a luxury car and still carry all the family, put pet pooches in the boot and load bikes on the roof? You can if you're happy to drive a large SUV or 4x4. Their combination of a posh image and practical interior is hard to beat.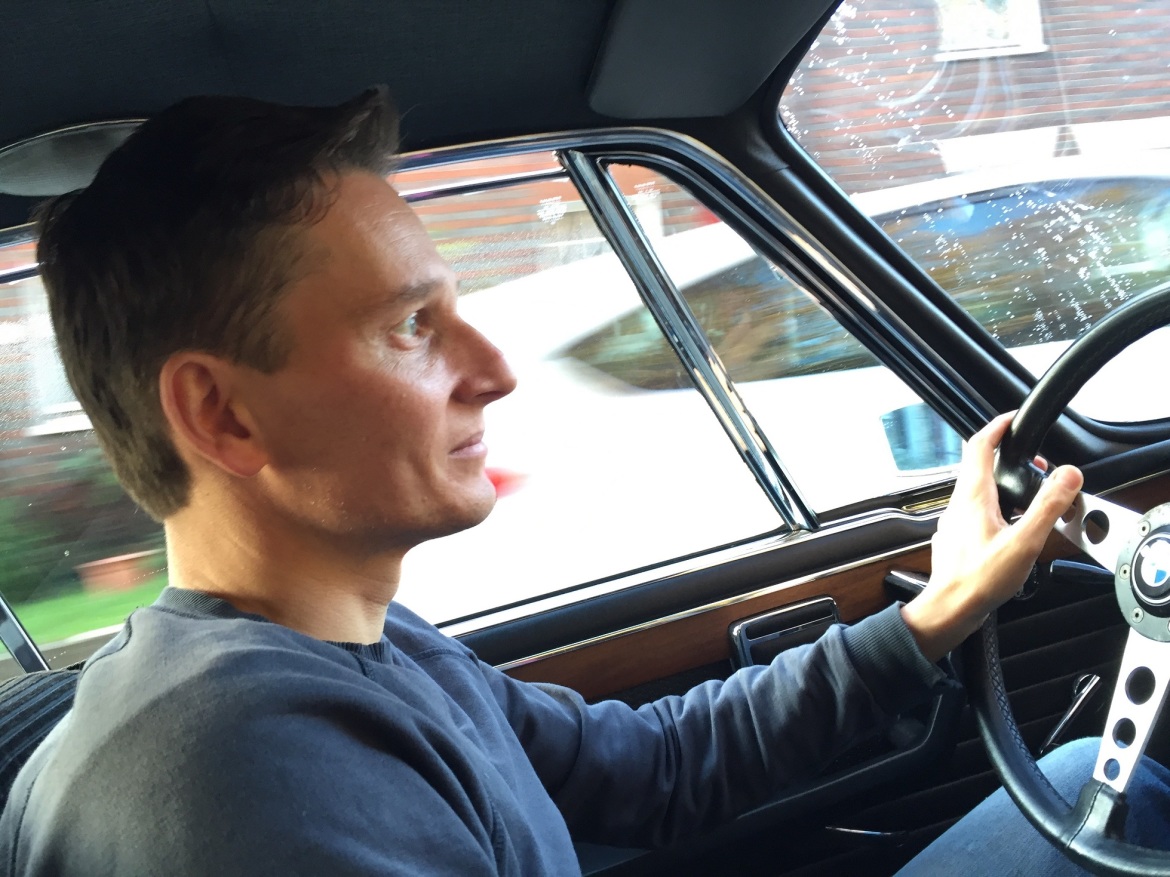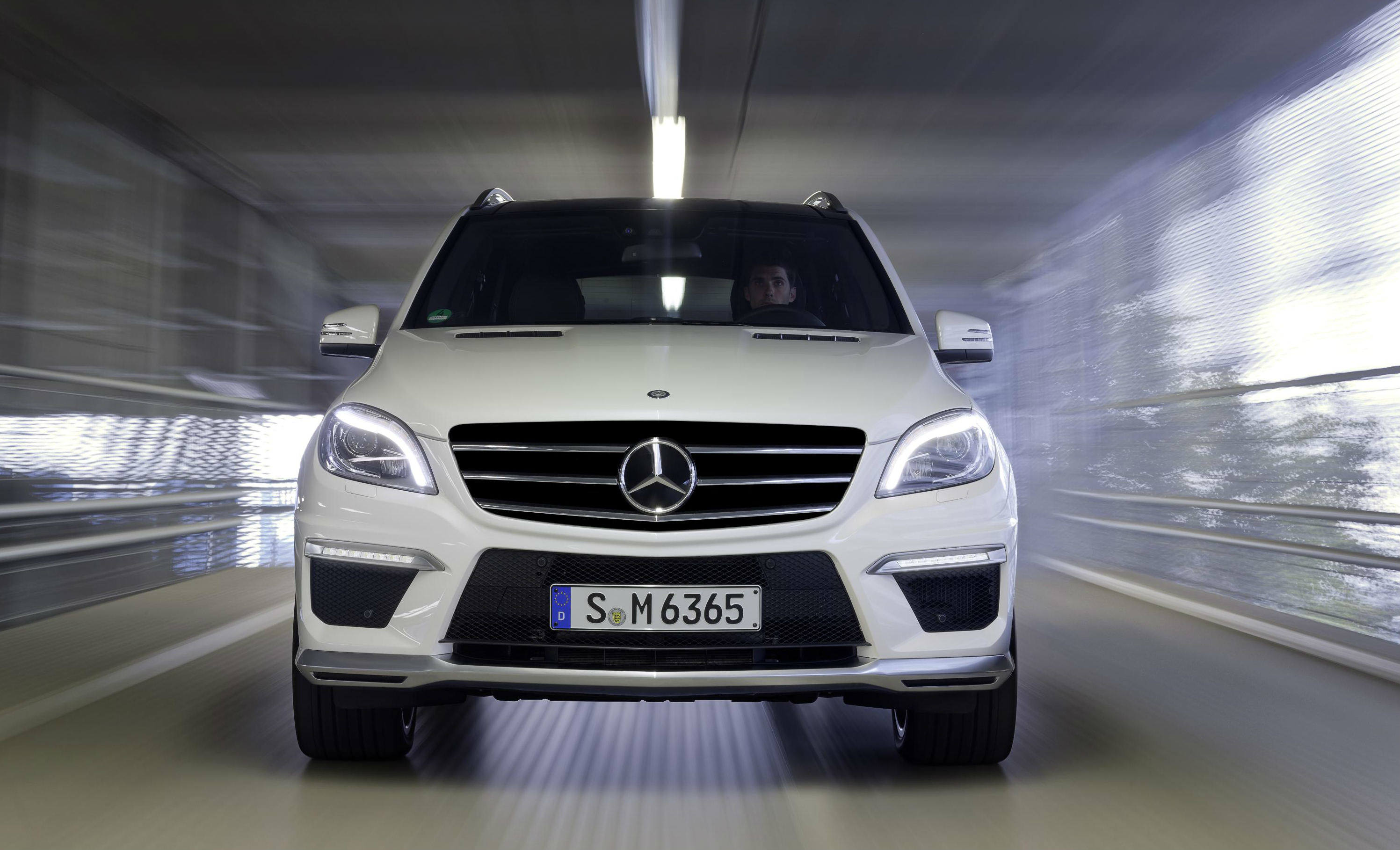 Beyond the premium badge and beautifully appointed interiors, they have a high seating position, which gives a good view of the road and a feeling of security. They can boast up to seven seats, so bringing home friends of the kids is easy. And with four-wheel drive they're surefooted in all weathers and ideal for towing.
However, big cars bring big fuel bills. So it's important used car buyers do their homework and know which models guzzle gas and which go the extra mile. Here, we highlight three of the best luxury used SUVs that have comparatively good fuel economy – while remaining excellent family cars.
Audi Q7 3.0 TDI SE quattro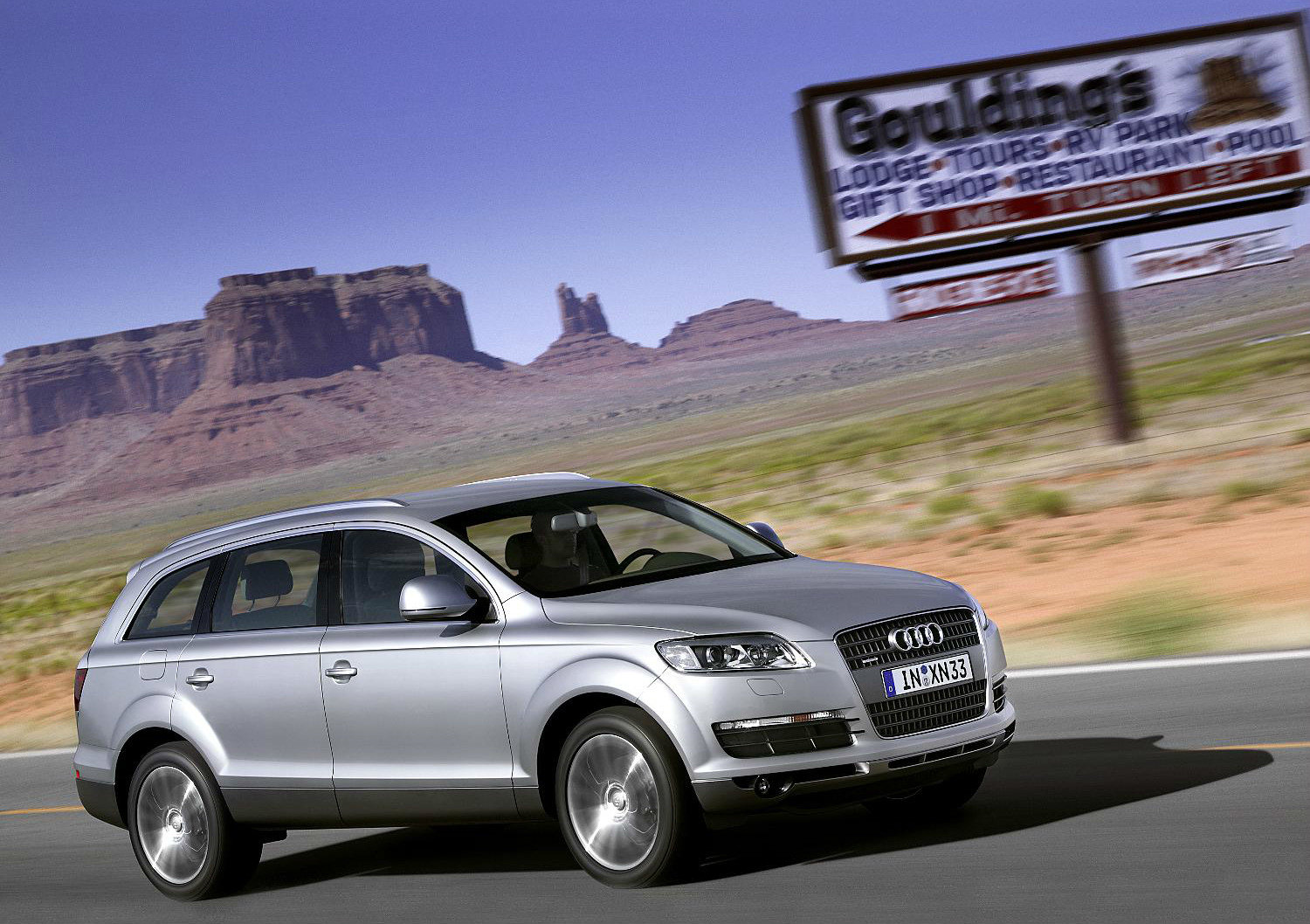 They don't come much bigger than the first generation of Audi Q7. It's one of the longest cars on the road at just more than five metres. But that translates into one of the most spacious interiors of any SUV. Little wonder owners nickname it the Magnificent Seven.
The interior is exceptionally well made as you'd expect from an Audi. And comfort is impressive. There are seven seats, and the third row of chairs can accommodate adults in modest comfort.
But arguably this car's greatest luxury is something unexpectedly sensible: its boot. It holds a vast 775-litres of luggage when using just five seats, so pushchairs or pets will fit with ease. Fold all five back seats down and an antiques fair is yours for the taking.
Parking is the greatest challenge when driving the Q7, so look for cars with front and rear parking sensors. But otherwise, it's a smooth ride and handles better than you might expect from such a big car.
How economical is the Audi Q7 3.0 TDI quattro?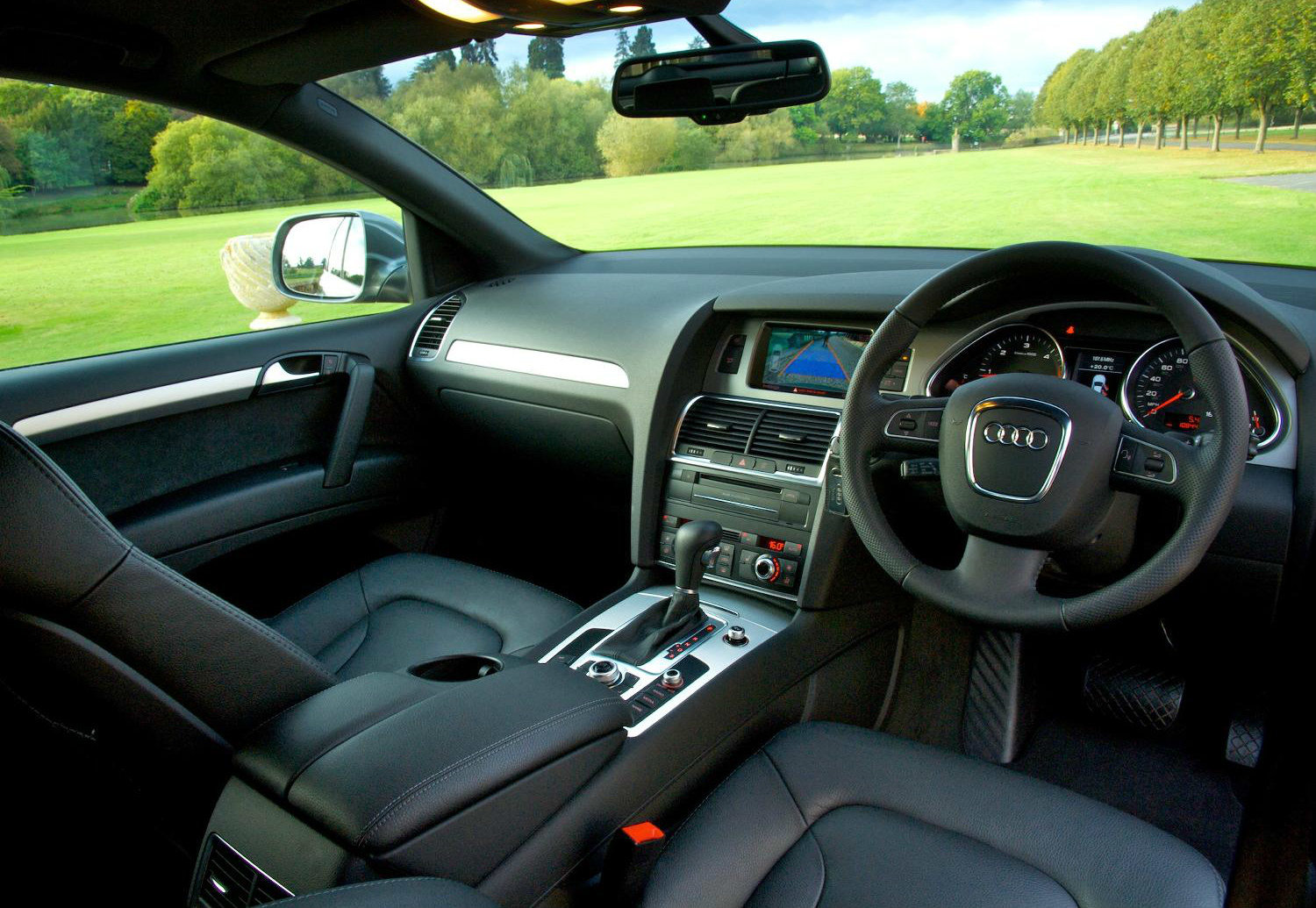 The 3.0-litre, six-cylinder turbo diesel engine has plenty of get-up and go. But it has to haul all that weight around so returns 26mpg on average. That may seem poor, but bear in mind it's comparable to a Land Rover Discovery 3, which doesn't drive nearly as well as the Q7 and doesn't feel like a premium product.
What £15,000 gets you
For this budget, the earlier examples of Q7 are within reach. That means 2009 or 2010 3.0 TDI SE quattro models that have covered between 70,000 and 80,000 miles.
Mercedes ML350 CDI BlueEfficiency Sport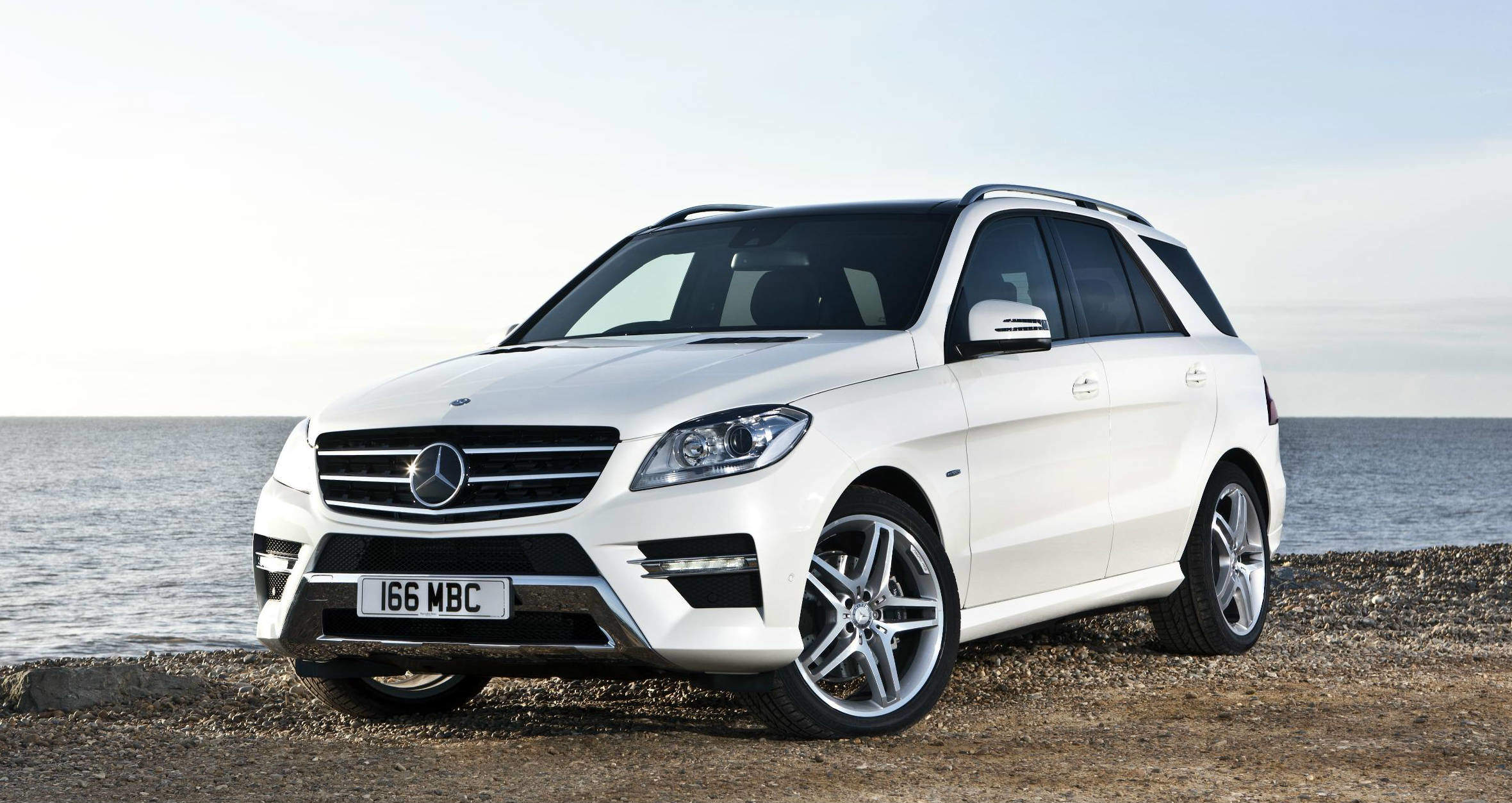 Oh Lord, won't you buy me a Mercedes-Benz? Janis Joplin may not have had the ML-Class in mind when singing her most famous hit, but thousands of drivers do when humming along to it.
This has become one of the most desirable models in the German car maker's range. It offers most of the all-terrain and towing capability that you could get from a Land Rover, without the feeling that you have to wear a pair of muddy boots and overalls to look at home behind the wheel.
With the famous three-pointed star on the grille, there can be no doubt that its driver has made it to the top of the tree. Inside, the cabin is well made and looks stylish. But it only seats five people, which may make the Audi Q7 more attractive to some drivers.
However, by any other yardstick, this is a large car with a massive 833-litre boot. It's also a luxurious car that drives well and belies its size, especially with the punchy 350 CDI six-cylinder engine.
How economical is the Mercedes ML350CDI?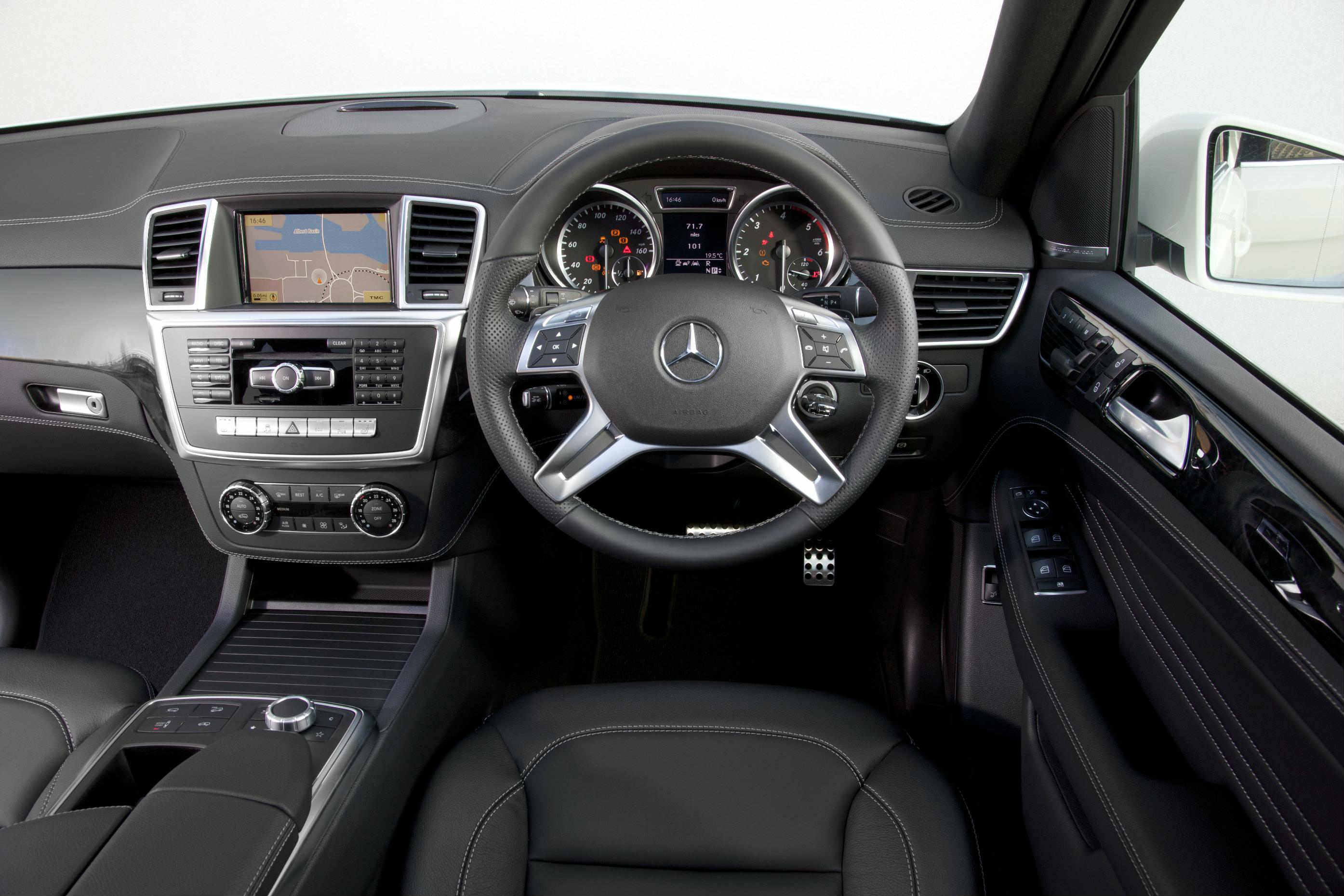 The four-wheel drive ML350 CDI diesel is able to return an average of 32.5mpg, which gives it a considerable advantage at the pumps over the Audi Q7.
What £15,000 gets you
Here's the pleasant surprise: there may be a Mercedes badge on the nose but this luxury SUV represents good value for money on the used market. There is a good supply of 2010 and 2011 ML350 CDI models, with around 50,000 miles under their wheels. That makes it better value than the Audi Q7 and Volkswagen Touareg, in our view.
Volkswagen Touareg 3.0 TDI SE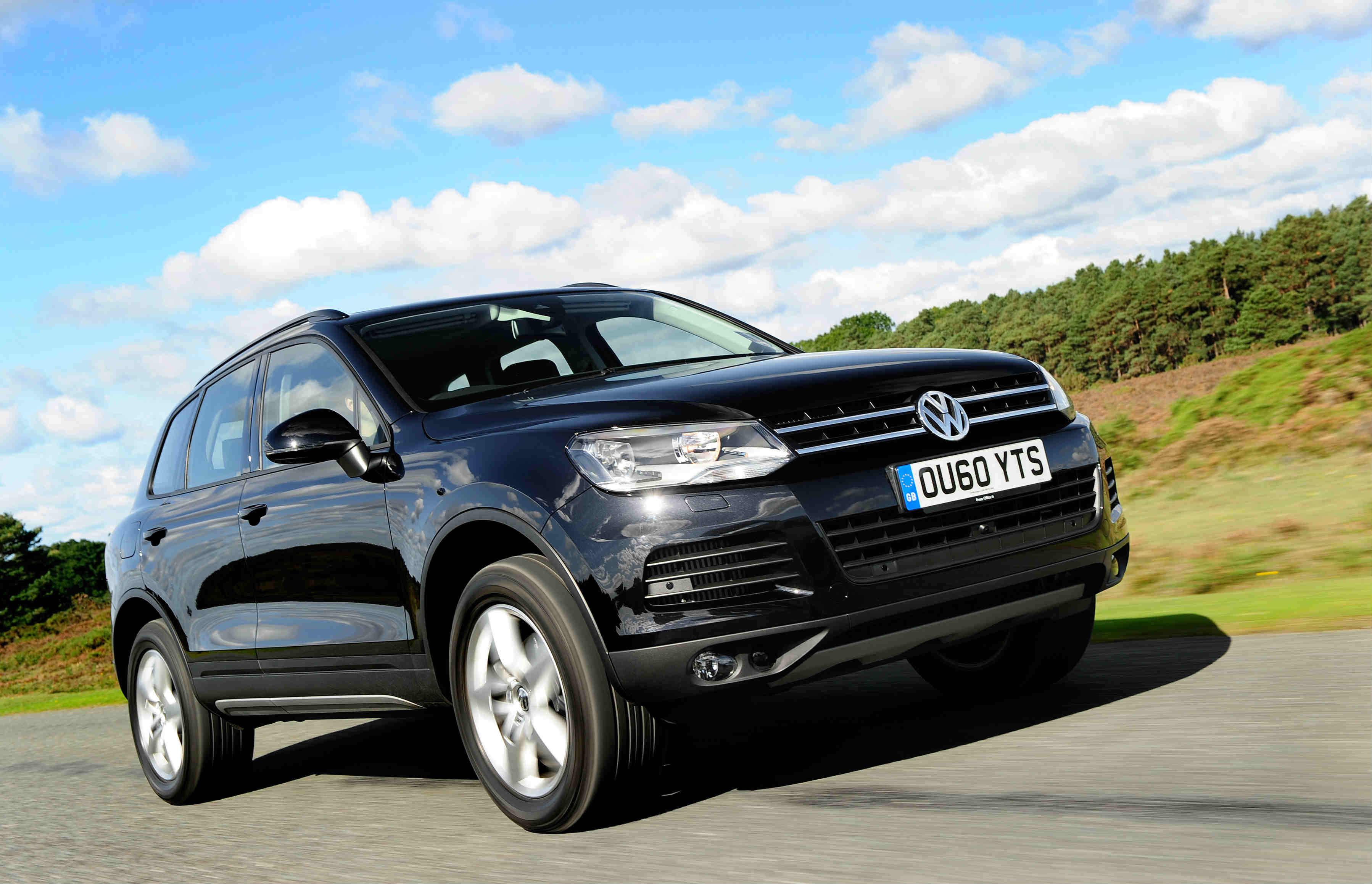 This is the flagship of the Volkswagen range, and it's easy to see why. The Touareg looks as imposing as a bouncer and other drivers will see it coming from a mile off.
But it's also sumptuously appointed inside. There's a large touchscreen infotainment system, aluminium trim is splashed about the place and the seats are as large and comfortable as a barber shop chair.
Like the Mercedes, it's a five-seat SUV. But there's room for five adults to stretch out in comfort. And although the 580-litre boot is the smallest of these three cars, it's a good size for a family motor.
Perhaps its most luxurious touch is the ride comfort. The suspension smothers badly surfaced roads so you hardly know they're there. And for some drivers, that's a luxury worth paying for.
How economical is the Volkswagen Touareg 3.0 TDI SE?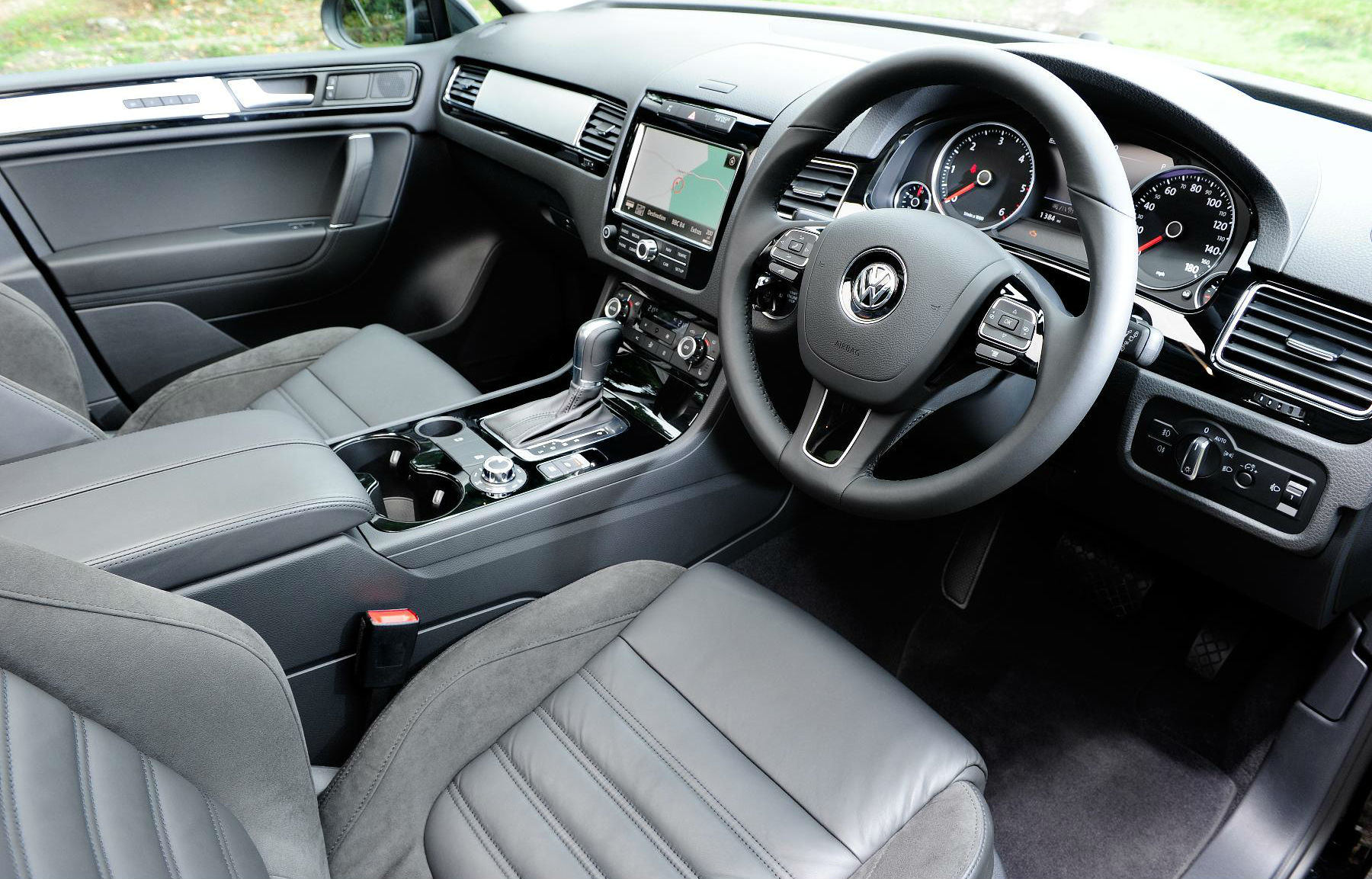 This is the fuel economy champion in this company: it can return an average of 39.2mpg, which is impressive for a large four-wheel drive SUV.
What £15,000 gets you
Used versions of the Touareg are about the same price and age as the Mercedes ML-Class. A 2010 or 2011 year car, with around 50,000 to 60,000 miles, could be yours for about £15,000.
---
---