The Best Used Seven Seat SUV for Under £7000
The time has come for you to chop in the sports car and replace it with something more practical. You need a seven seater.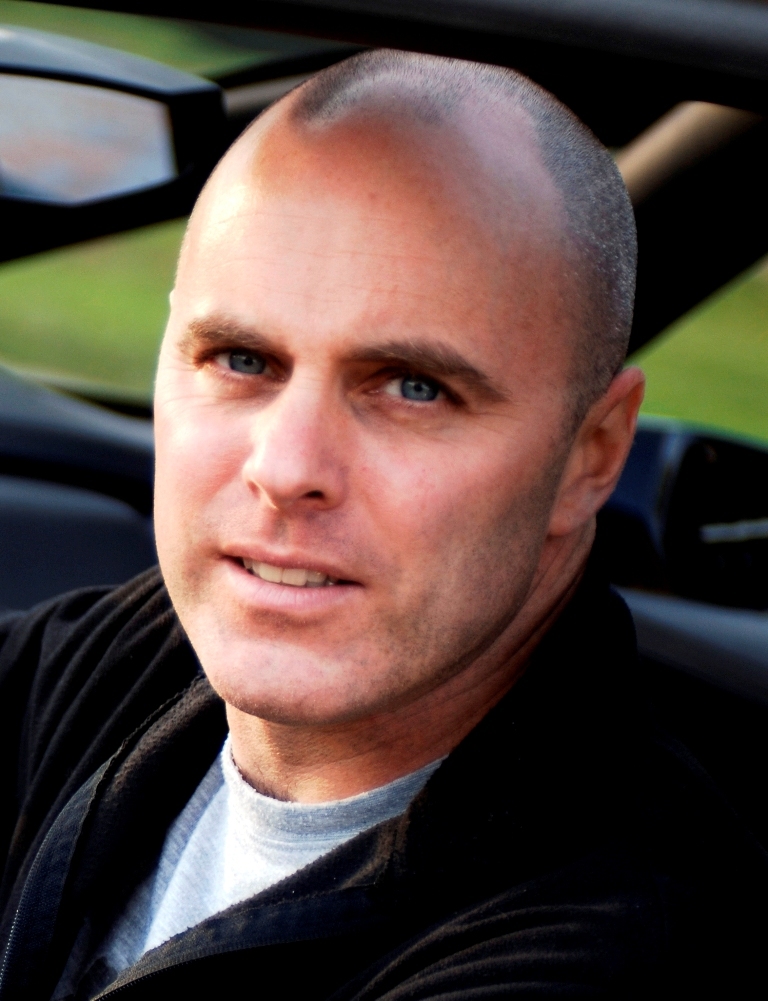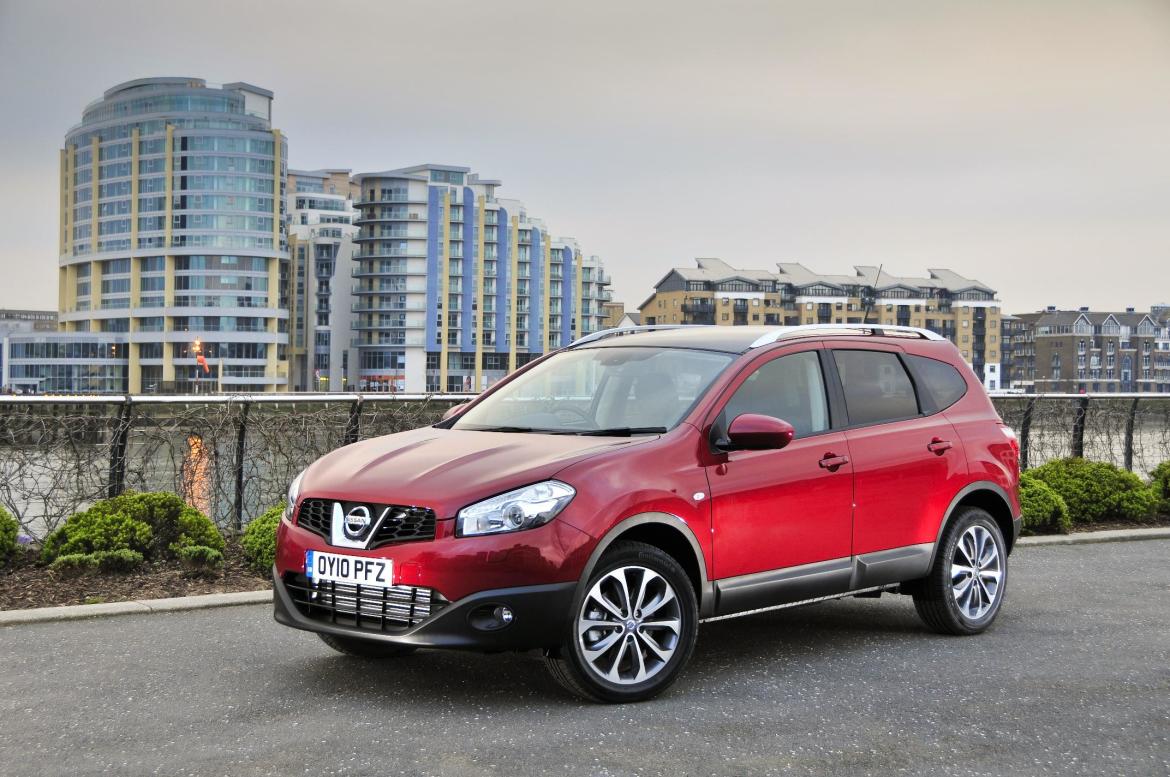 Not one that suggests you've given up on life; something that looks as tough as a Tonka Toy with the SUV style that so many drivers hanker after. A new SUV with seven seats is going to cost drivers over £20,000. But by choosing a used model, it's possible to have all that practicality at a fraction of the cost. This is our pick of the bunch of affordable SUVs that come with seven seats and cost around £7000.
Make the right Korea move - Hyundai Santa Fe
What does your money get?
For £7000 you'll get a 2007 or 2008 second-generation Santa Fe. The younger the car, the higher the mileage.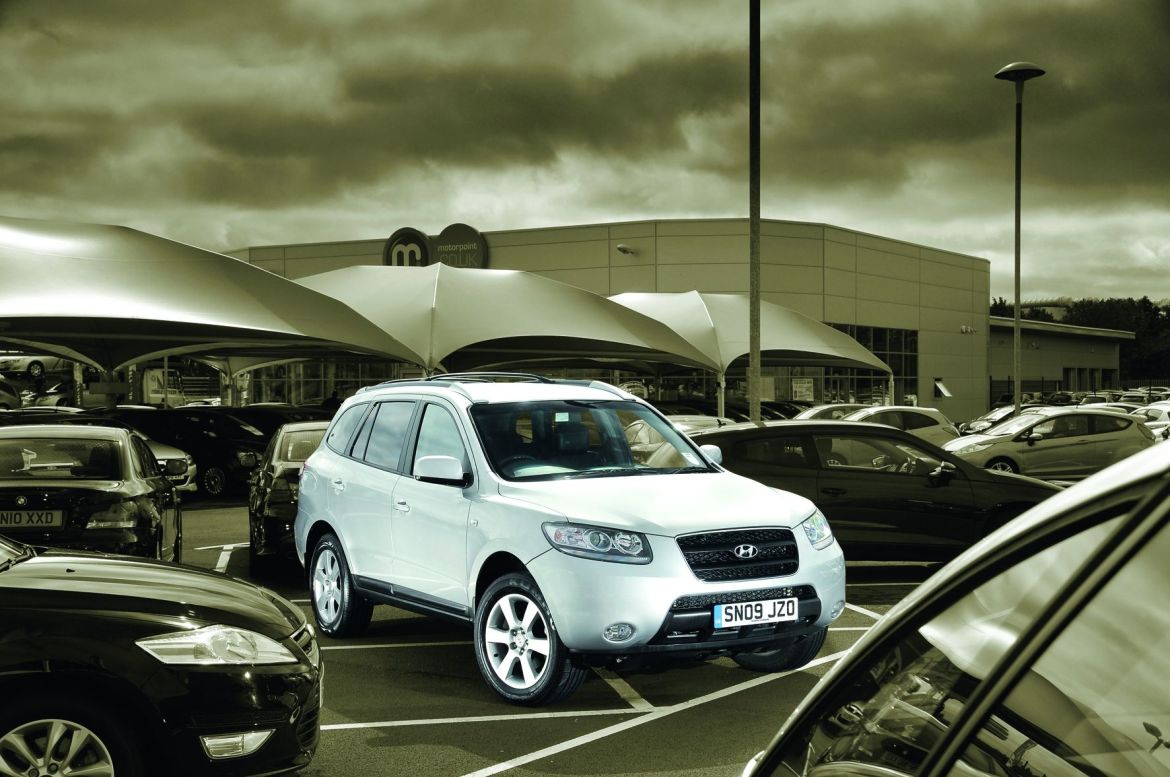 Why it's worth a look
The Santa Fe is a handsome, value for money motor, that's well equipped, has a well-built, spacious and comfortable cabin and an excellent diesel engine. With more electrical equipment than a branch of Maplins, electric windows and mirrors plus air-conditioning is standard on even the cheapest GSI models. Top-level CDX models have cruise control and even luxuries such as rain-sensing wipers. All models come with important safety kit such as side curtain airbags and ESC Electronic Stability Control.
What to look out for
Seven seats was a popular optional extra so make sure that any cars you look at have those fitted. There is a choice between a 2.2-litre diesel and a 2.7-litre petrol motor. The diesel is the one to go for. Reliability appears to be a mixed bag. It is rated as poor in the Warranty Direct Reliability Index but owners claim they're very dependable and Hyundais are generally well regarded. Check whether any car you look at has a tow bar fitted. Towing may have caused premature wear to the transmission.
If this was a premiership football team it would be…
Burnley: the neutral fan's budget choice that can embarrass big names
The push for posh - Volvo XC90
What your money gets
For our £7000 budget, you'll get a car first registered somewhere between 2004 and 2006. Buy according to condition, mileage and availability of a service history rather than simply going for the youngest.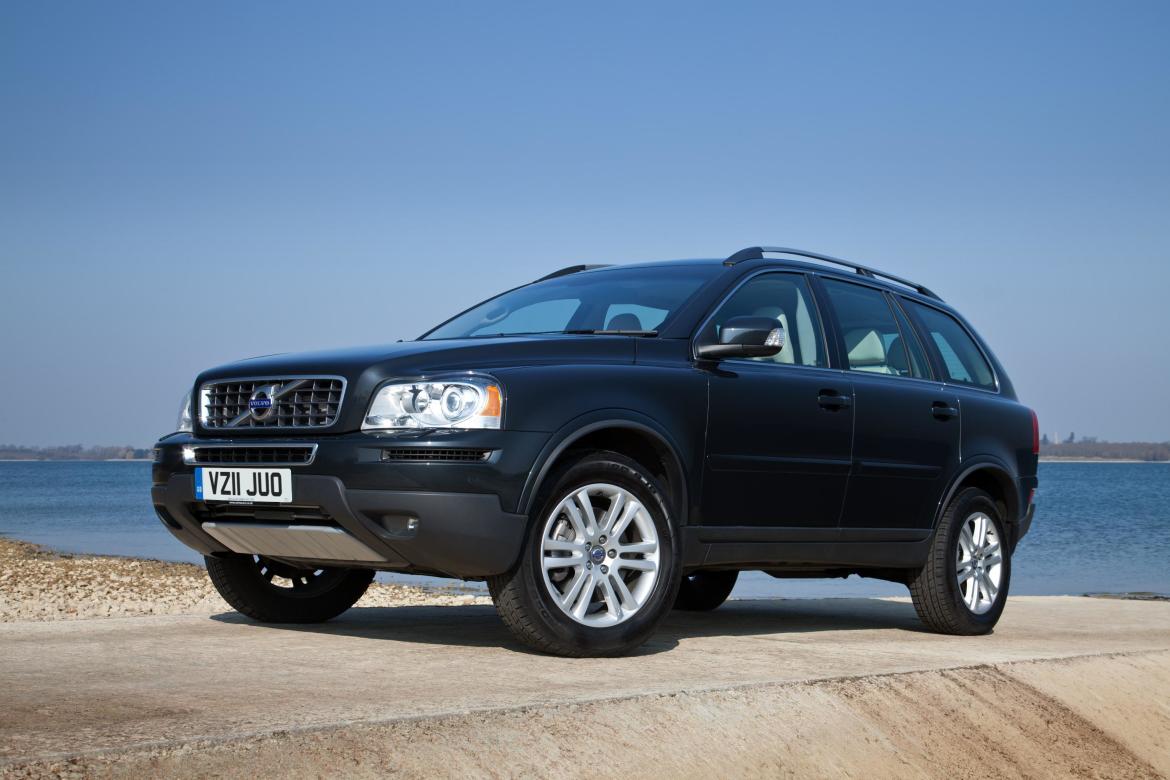 Why it's worth a look
When it was first launched in 2002, the XC90 made people realise that 4x4s didn't have to be either Range Rovers or tractors. Volvo grabbed the middle ground with an award-winning family car that was super safe as well as practical, well-equipped and comfortable with an excellent engine. Its interior was as functional and stylish as an Ikea-designed living room, and almost as spacious. And from the driver's seat the XC90 feels as solid as an iceberg.
What to look out for
There have been a couple of manufacturer recalls for faults that need rectifying, so ensure the work has been done if you're buying one. Check these out on the Vehicle And Operator Services Agency website. Again, reliability is mixed. The Warranty Direct Reliability Index rates it as poor; owners say it's very good. If the model you're being offered is the Geartronic automatic, make sure you test drive it. It can feel hesitant when pulling away which may irritate some drivers.
If this was a premiership football team it would be…
Arsenal: You can rely on this to do the business year in year out
Cash in on a Qashqai - Nissan Qashqai +2
What your money gets
The benefit of going mass market is that there's plenty of choice and that keeps prices keen. The £7000 will buy you a seven-seat Qashqai +2 that is between 2008 and 2010.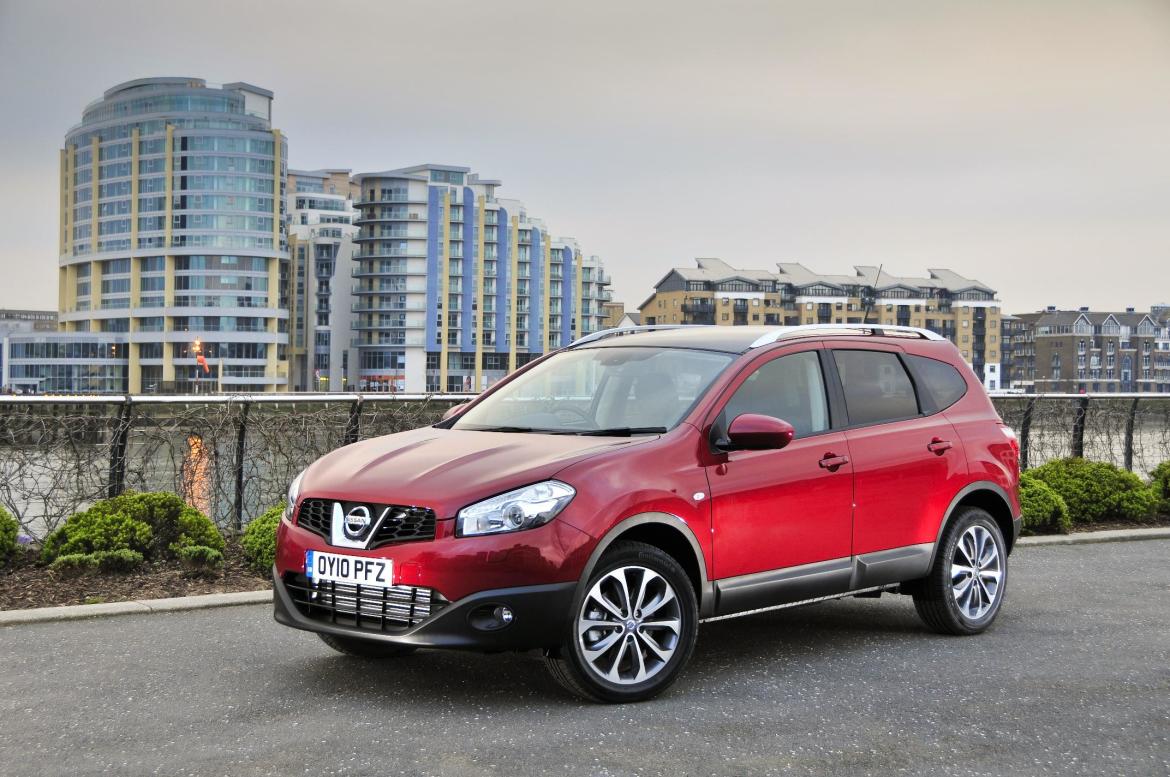 Why it's worth a look
Car makers dream of having hits like the Qashqai. The +2 seven-seat model only made the concept of a cool looking SUV costing family hatchback money even more appealing. Throw in that it's comfortable, easy to drive and available with a range of decent engines and you've got a sure-fire winner. As with most seven-seat cars, the +2 chairs in row three are only really suitable for young kids. But when they're folded and it's set up as a five seater, the Qashqai +2 has a bigger boot and more space than the regular model.
What to look out for
There have been a number of recalls for the Qashqai so it's worthwhile making sure these have been carried out as they involved steering and engine problems. Other than that, Nissan has a sound reputation for reliability and this is born out with the Warranty Direct Reliability Index. It rates the Qashqai towards the good end of the reliability scale while owners seem even more impressed.
If this was a premiership football team it would be…
Manchester United: Hugely popular former chart topper
---
---