The Best Used Sport Saloons for £10000
The saloon car is one of the most long-standing types of car on the road. It means car makers have had decades to perfect every facet, from the styling to the engine, the suspension to the in-car gadgets. Engineers have worked tirelessly to ensure they offer drivers the most polished performance of any type of car.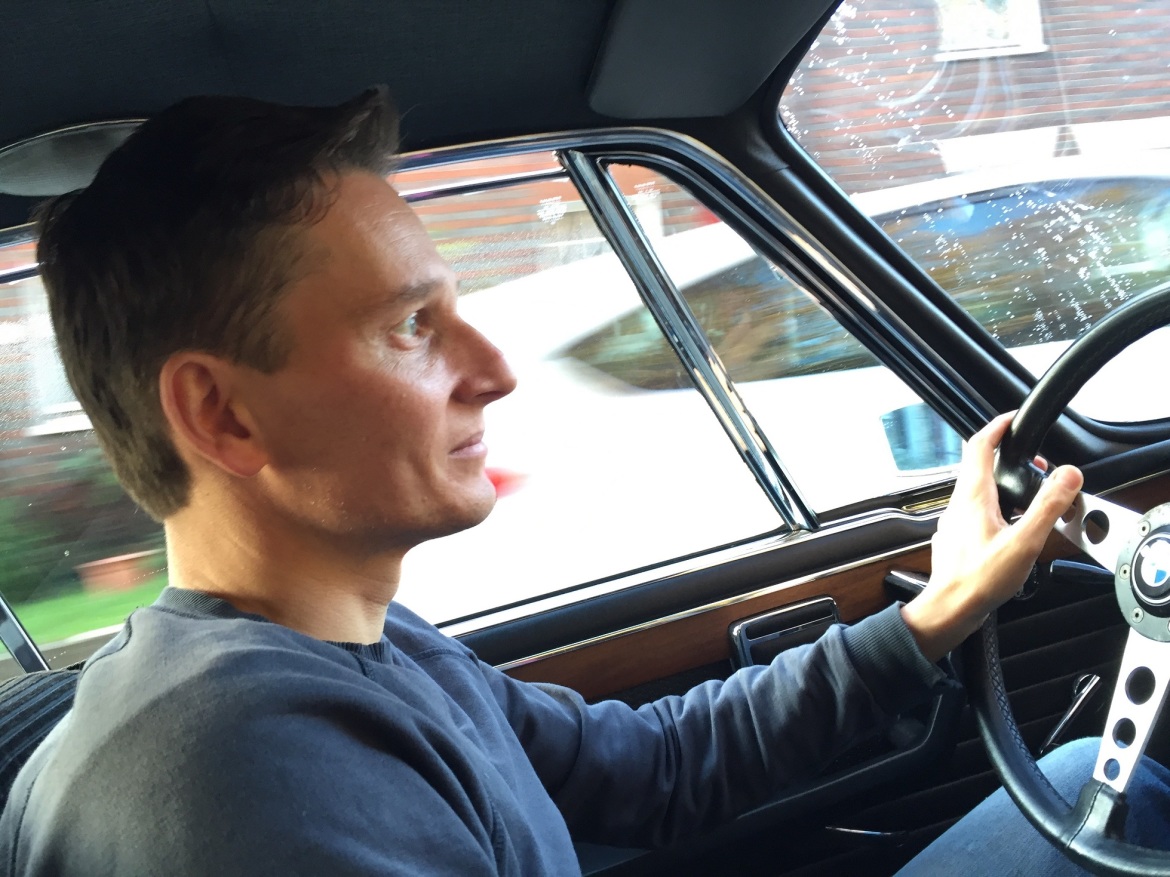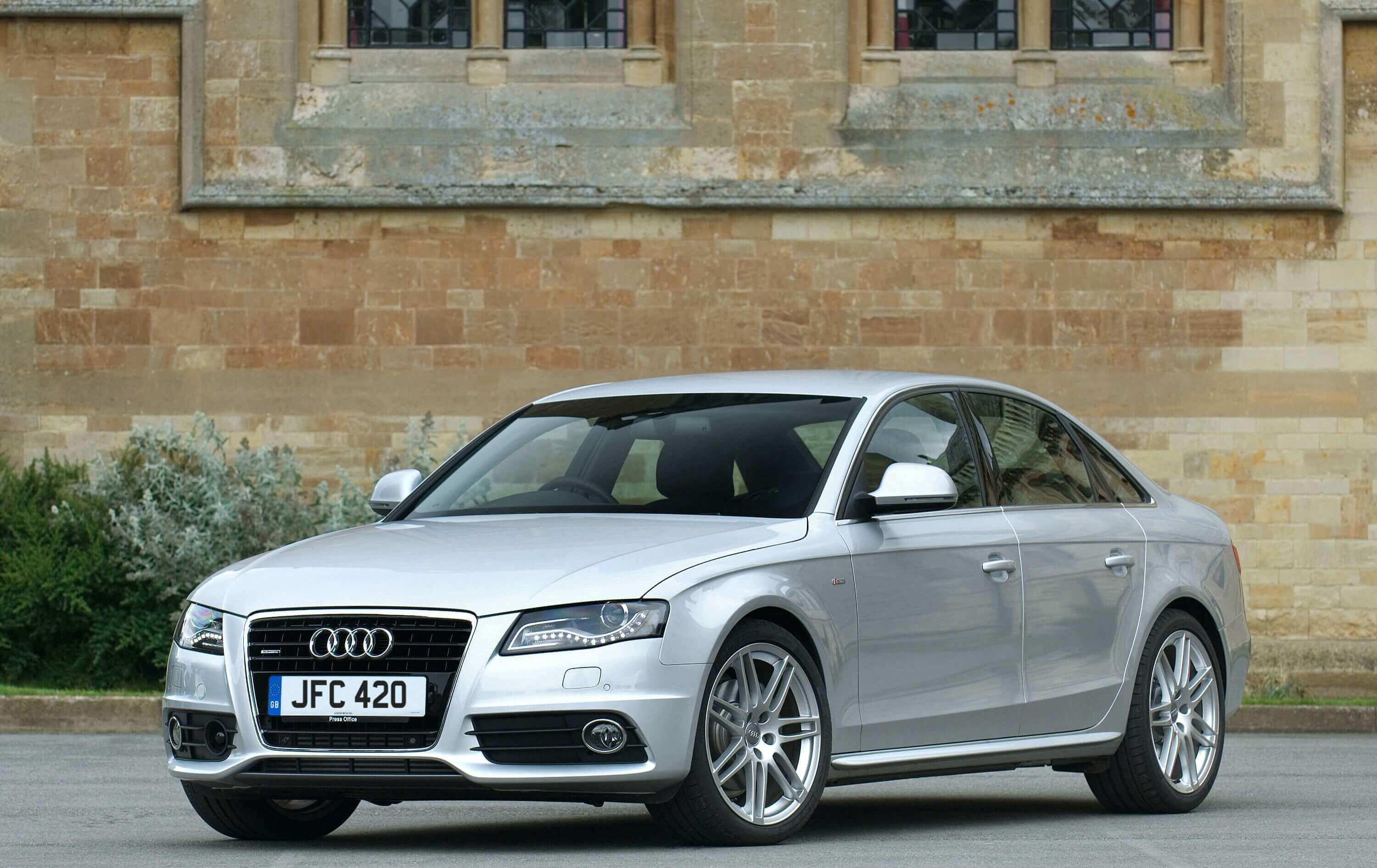 Little wonder, then, that models from Audi, BMW and Mercedes have become some of the best-selling cars in Britain. While this means there is no shortage of choice for used car buyers, it can make it difficult to know where to start. To help drivers find the perfect sports saloon for their needs, we've picked well-known examples from Audi and BMW, and a wild card, from Lexus.
The all-weather sports saloon: Audi A4 Quattro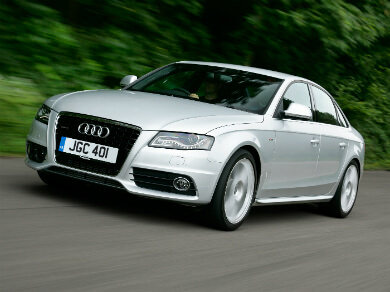 Any Audi model with a 'quattro' badge on its bootlid comes with four-wheel drive. The name comes from the Audi Quattro, the sporty coupé of the 1980s that dominated the sport of rallying. And although the four-wheel drive system is often an option that drivers have had to pay for when choosing a new Audi, it's proved a popular one, no doubt due to Britain's unpredictable weather and crumbling roads.
Combine the sure-footed appeal of such a system with the stylish design and robust quality of the A4 and you have a sports saloon fit for slogging up and down the motorway or winding its way up a slippery mountain pass.
What's it like to drive?
If you want a car that you can place your trust in, the A4 Quattro is for you. With four-wheel drive, it is as loyal as a Labrador. And in bad weather, this means drivers can reach their destination with a slower heart rate than might otherwise be the case.
Our pick would be a 2-litre, turbocharged four-cylinder petrol engine. They're free-revving, sound nice and offer strong performance throughout the rev range. What's more, compared to a V6-powered model, there is a little less weight over the front wheels, which means the handling is slightly better balanced.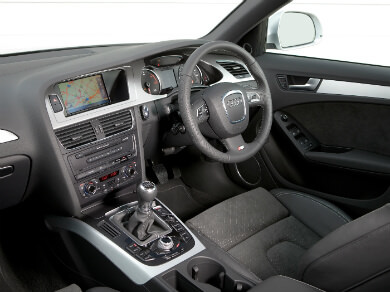 What does your money get you?
There is a wide choice of 1.8-litre and 2.0-litre turbocharged petrol models available, most with a manual gearbox and full-service history. We found a 2011 A4 2.0T Quattro SE with 53,000 miles for sale with a franchised dealer, for £10,500. Alternatively, a more sporty looking A4 1.8T S Line, from 2011 and with 43,000 miles on the clock, was available for £10,700.
The most fun sports saloon: BMW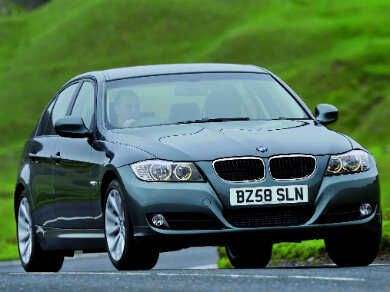 There is a simple reason that the BMW 3 Series comes highly recommended: it is an exceedingly good all-rounder. This is a car that scores highly in all areas, from its interior space and comfort to the performance and poise on the road. But perhaps it's that roadholding that helps it stand apart from the competition. BMW has always managed to stay one step ahead of the competition in this respect, and any test drive of a 3 Series is likely to leave drivers impressed.
What's it like to drive?
BMW's engineers manage to go that bit further than the competition and create a car that seems to come alive the harder your drive it – whereas other, lesser machines go to pieces.
This can be partly explained by the car's layout. It has an engine in the nose driving the back wheels, an approach that gives the car the poise of a ballerina. We're especially keen on the straight-six cylinder powered models, if only because they sound so good, but these can be relatively rare and thirsty too.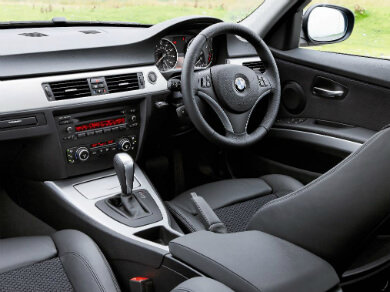 What does your money get you?
We found a rather tempting BMW 325i SE, which was a 2007 model and for sale with a franchised BMW dealer. Even before you've considered the low 21,000 miles it had covered, it's a tempting choice because it features a six-cylinder engine - music to the ears of purists. Another BMW dealer was selling a 2010, 318i SE Business Edition, with 42,000 miles, for £10,990.
The sports saloon for gadget fans: Lexus IS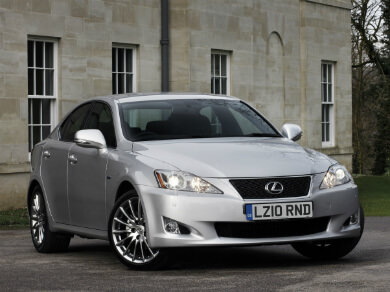 We know what you're thinking: German sports saloons are so overrated. Correct? Then test drive a Lexus IS Saloon. This is one of the most luxurious small saloons to come out of Japan, with a body that's as sharply tailored as a Savile Row suit and an interior brimming with gadgets and gizmos.
You'll find equipment such as electrically operated leather seats and climate control come as standard, and the IS makes a good choice for those who want an automatic gearbox, as they're in good supply within this price range.
What's it like to drive?
It may not be as surefooted as an Audi A4 quattro, or as fun as a BMW 3 Series, but in isolation this is a good car to drive. Like the BMW, the engine is in the front and it powers the back wheels, which makes for sporty handling on the road. It's also extremely refined, with a gentle purr from the 2.5-litre V6 petrol engine, even when you use the automatic gearbox's steering wheel-mounted paddles to change down several gears and extend the engine to its rev limit.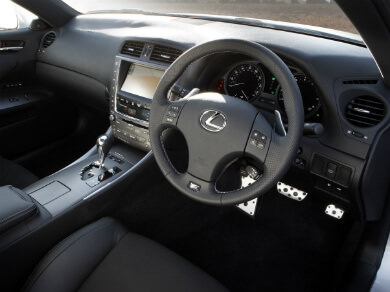 What does your money get you?
There are plenty of Lexus-approved used cars for sale in this price range. For example, one dealer was offering a 45,000 mile, 2010, IS 250 SE-L with sat nav for £9995. Another had a 2010 IS 250 SE-L that had covered just 33,000 miles, and was asking £10,990.
---
---